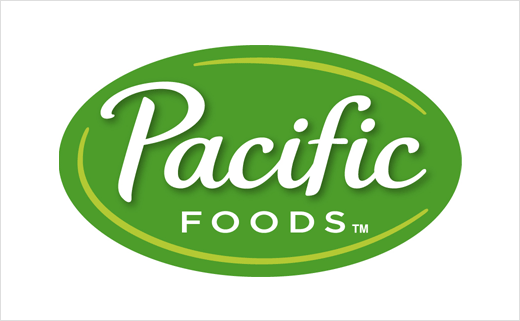 March 14, 2018
Categories:
Food
Voicebox Updates Logo and Packaging for Pacific Foods
San Francisco-based packaging design firm Voicebox has created the new logo and packaging for Pacific Foods, a producer of natural and organic food products.
The refreshed look aims to bring greater consistency across the Oregon-headquartered company's collection of stocks, broths, soups and eight varieties of plant-based beverages, making it more easy for consumers to identify a Pacific product, according to the design agency.
Changes include an updated, easier-to-read logo that now sees the word "Foods" added to the emblem, while the packaging features nutritional callouts and new photography showcasing ingredients and products in real-life settings.
"Pacific has so many positive attributes that one could easily fill up the entire package," says Jacques Rossouw, creative director for Voicebox. "We help brands identify the messaging hierarchy that is most important and present it in a way that allows consumers to quickly identify the brand, the individual product and the qualities of both."
Pacific's new look is scheduled to hit shelves later on this summer.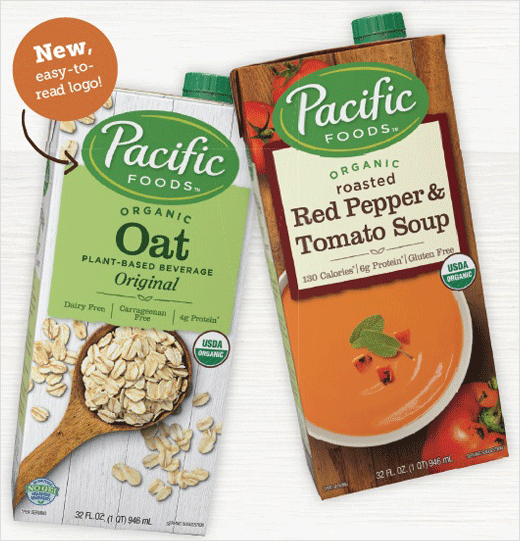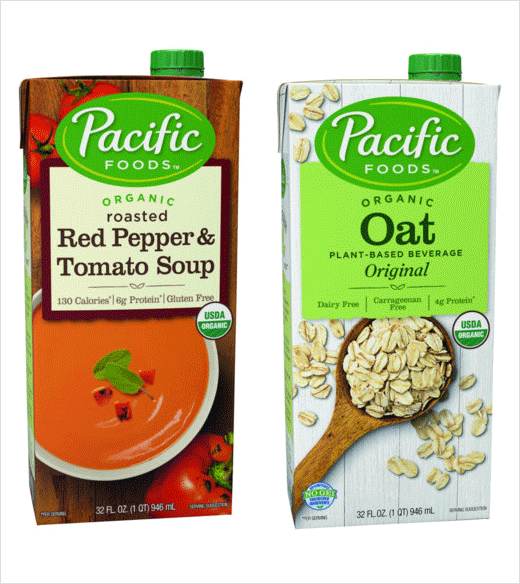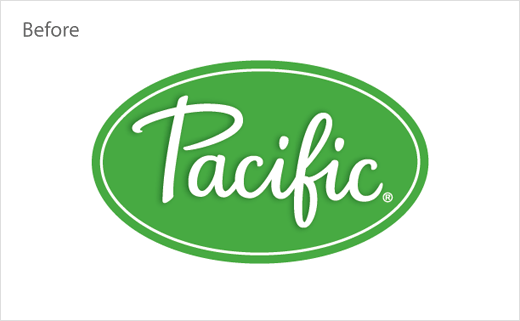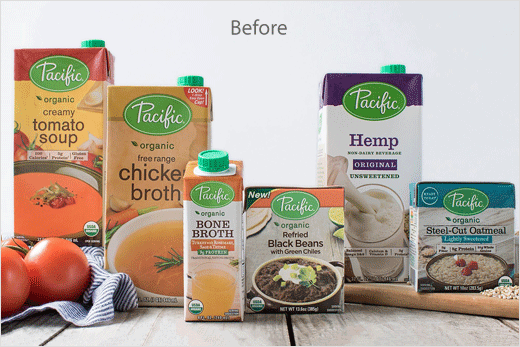 Voicebox
www.voiceboxsf.com