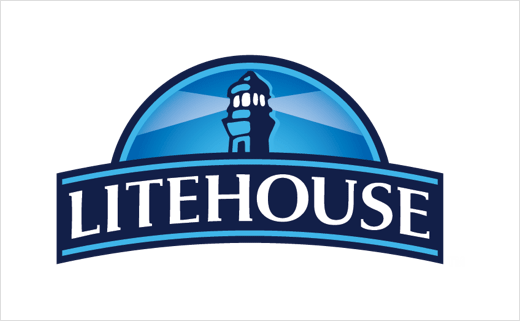 October 23, 2017
Categories:
Food
Litehouse Unveils New Logo and Packaging
Litehouse, said to be the number-one refrigerated salad dressing brand in the U.S. and Canada, has unveiled a refreshed packaging design for its core line of dressings and dips.
A modernised Litehouse logo prominently features the brand's famous lighthouse design, but the previous glass jars and bottles have been retained to help consumers recognise their favourite dressing, says the company.
Further details include custom, top-down food photography as well as a "Crafted with Care 100% Employee Owned" message on the label that emphasises the company's employee ownership.
The refreshed label also features the new Food and Drug Administration (FDA) nutrition facts panel and highlights product claims, such as gluten-free and no high fructose corn syrup.
New dressing neckbands further communicate that Litehouse products do not contain artificial preservatives, colours or flavours, while each dressing and dip label features a so-called "Tasty Tip" element to showcase product serving suggestions.
"The employee owners of Litehouse take great pride in our products and the new design highlights great taste, real ingredients and nutrition claims, as well as the versatility of our products, which we know is important to consumers," says Jim Frank, president and CEO of Litehouse. "We updated our branding with the consumer in mind, and invested in research to ensure the final product would appeal to brand loyalists and new consumers alike."
The new Litehouse packaging has started rolling out this month.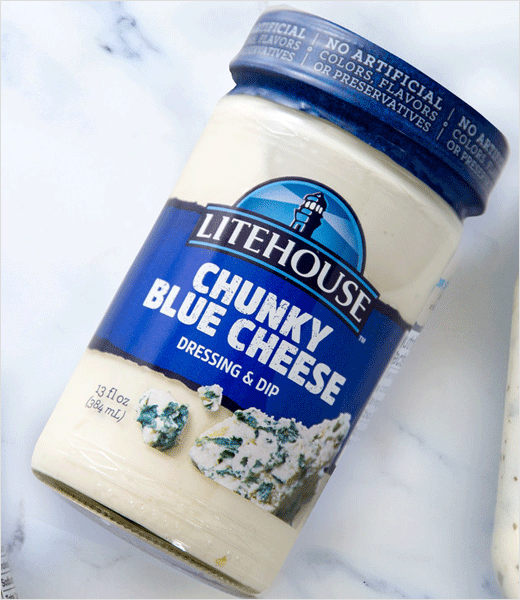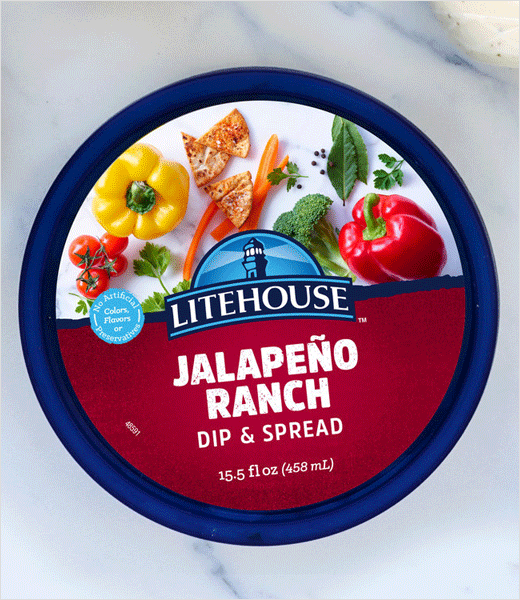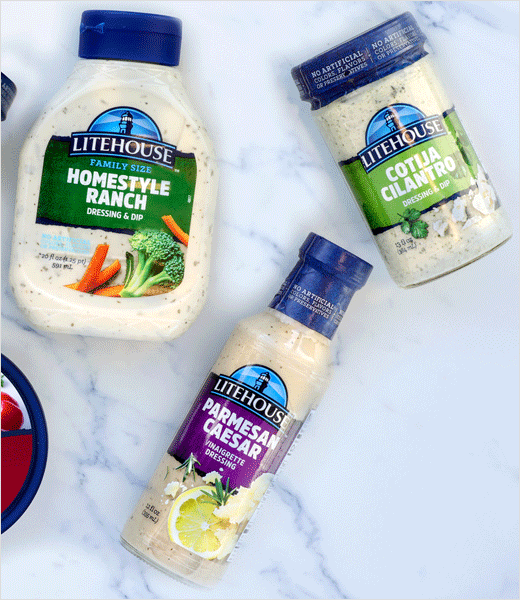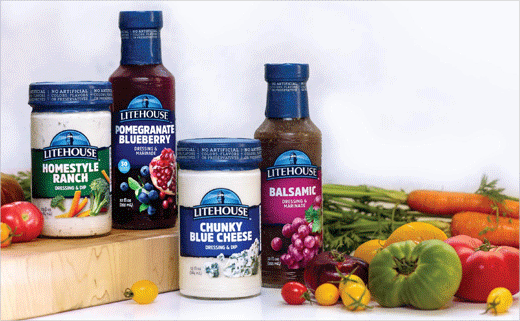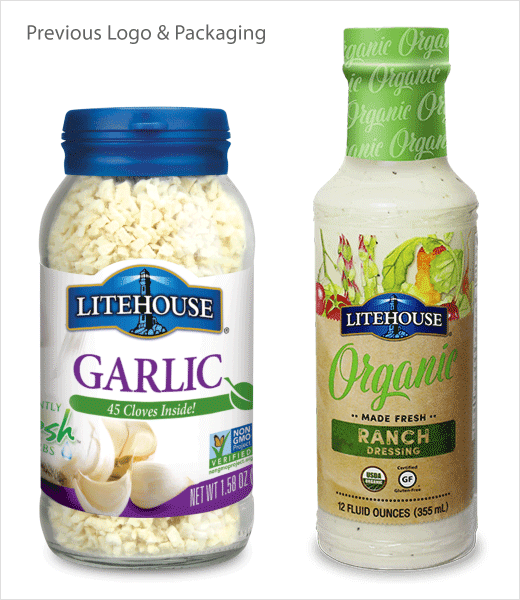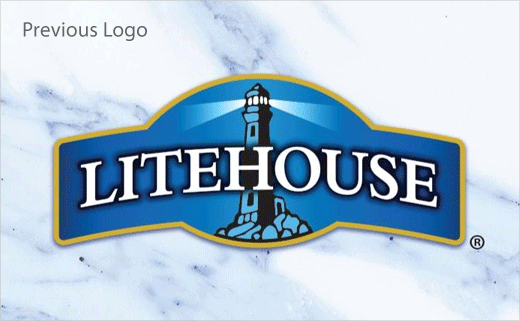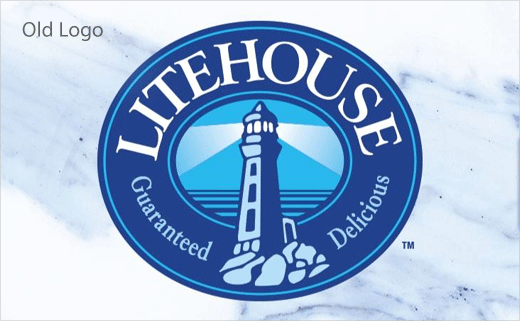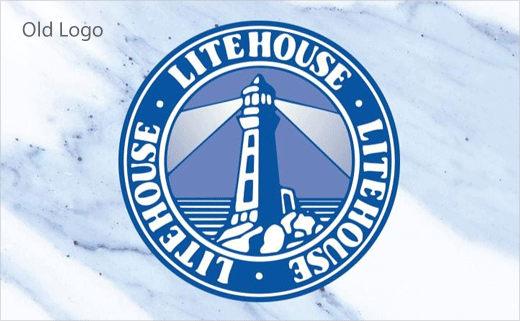 Source: Litehouse