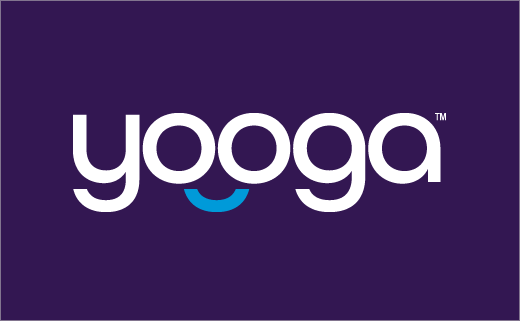 June 27, 2018
Categories:
Food
Voicebox Reveals 'Happy' Look for Yooga Superfood Cups
Packaging and branding consultancy Voicebox has unveiled a new design for Yooga Superfood Cups, a coconut-based probiotic yogurt that is set to enter the plant-based yogurt category later on this year.
"Yooga's look needed to have stopping power, while quickly educating consumers on its nutritional benefits through strategic simple communication hierarchies, colour blocking and creativity in communicating at every opportunity without being overwhelming," explain the designers at Voicebox.
The result is a brand identity described as "happy" and "playful", with the 'Yooga' wordmark being accompanied by a smile, as well as packaging that features bright colours that are claimed to help shoppers differentiate between the product's five different flavours, namely, Blueberry, Turmeric Golden Milk, Vanilla Bean, Strawberry and Sea Salt Chocolate.
"To introduce a product is one thing," says Jacques Rossouw, creative director at Voicebox, "But introducing one that is disrupting a current category while creating an entirely new one is another. Yooga is an innovative, healthy, playful, creative and daring company – our design team worked tirelessly to create a design that captured its essence and gave a friendly, bold, yet inviting face to the first superfood probiotic coconut yogurt cup to market."
Yooga's Superfood Yogurt Cups are expected to hit shelves at retailers nationally beginning in September, 2018.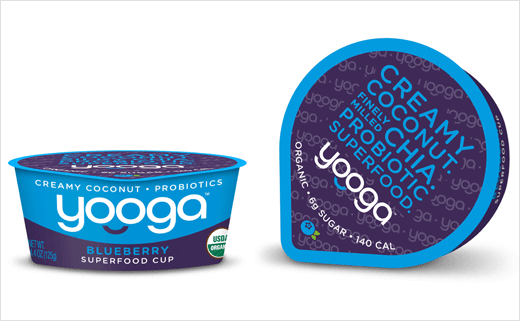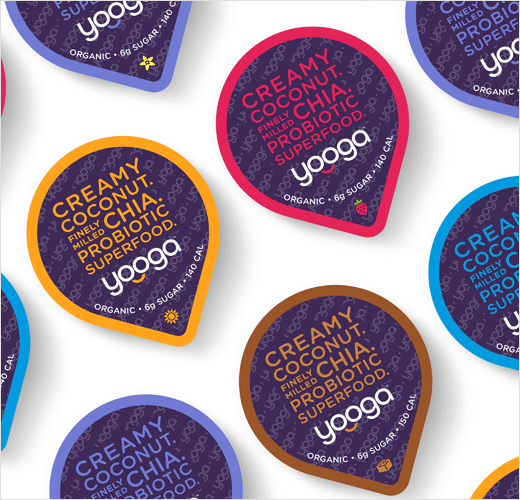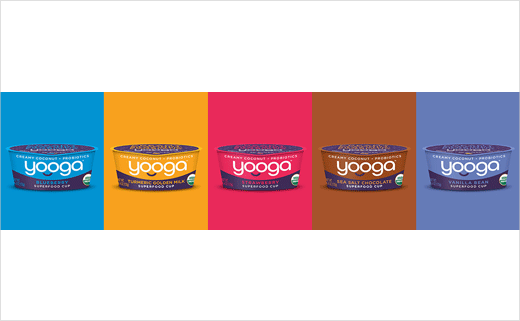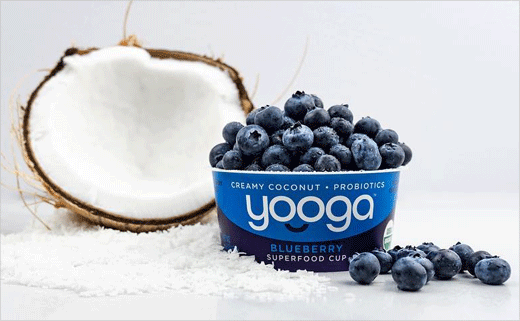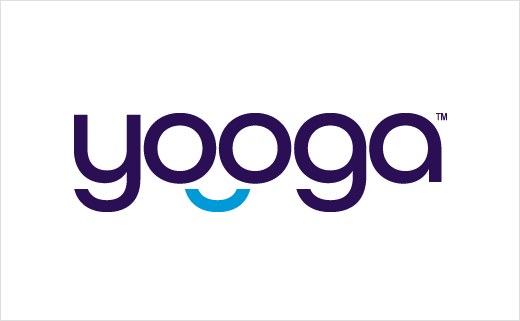 Voicebox
www.voiceboxsf.com