August 13, 2018
Categories:
Food
Spicefire Brands 'Happy Go Healthy' Dog Food Supplement
Branding agency Spicefire has created the name, logo and packaging design for Happy Go Healthy, a new direct-to-consumer dog health supplement.
The new product, which is said to have been produced by a specialist team of animal nutrition veterans, is an all-in-one solution that is claimed to support joint, bone, skin and gut health for dogs of all breeds and sizes.
"Spicefire came up with the name Happy Go Healthy, based on the idea that a healthy pet is a happy pet. The brand was built around the purpose of helping your dog live life to its full potential – especially in its later years," explain the designers.
"We were looking for ways to connect with other dog-owners on an emotional level rather than leaning too heavily on the science behind the product, which is something we noticed a lot of competitors do," adds Beth Hoskins, brand director at Spicefire.
On the packaging, a dog leaps out of the 'o' in Go to reinforce the idea of an active lifestyle. Spicefire's designers reinforced this elsewhere on the packaging with a list of phrases including "eat well", "play hard", "go fetch", "run", "jump", to create what they describe as an "action-oriented" look.
Happy Go Healthy is currently available to buy online.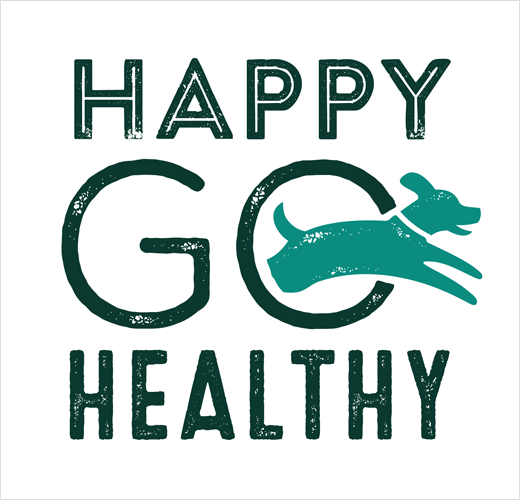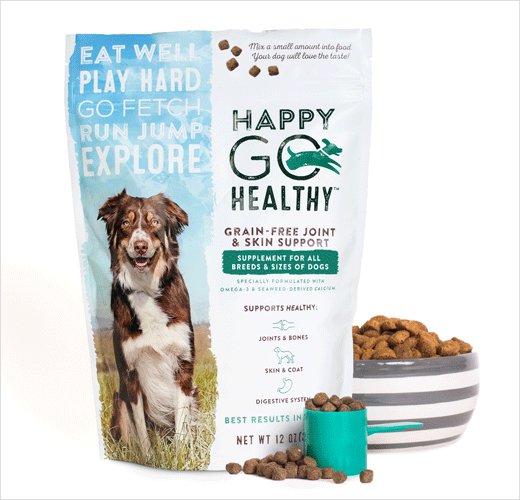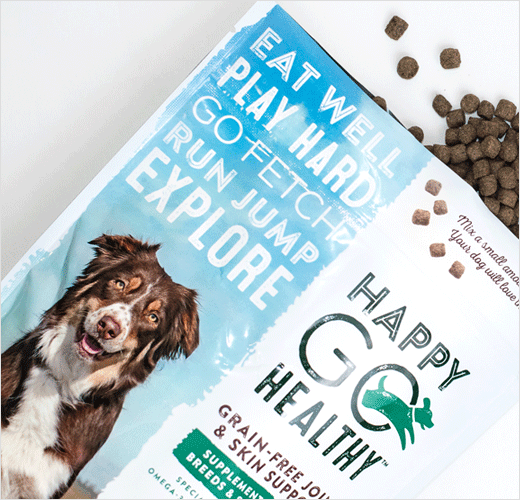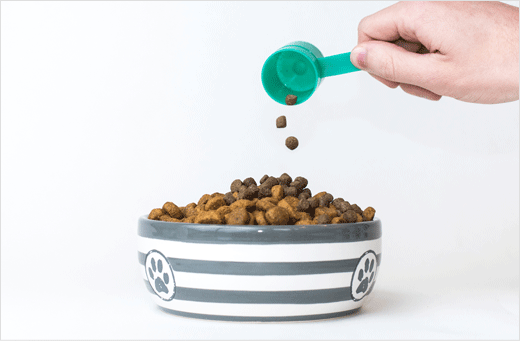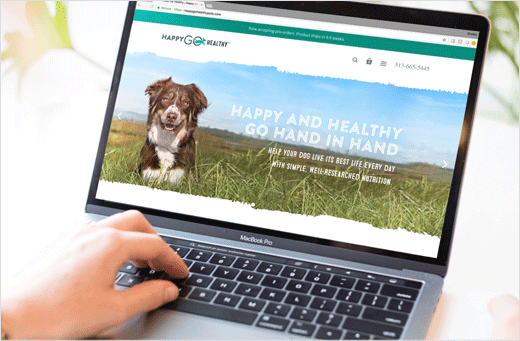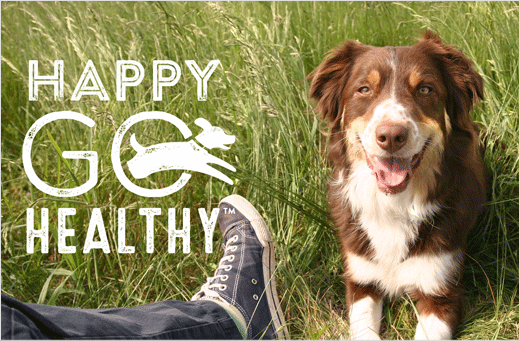 Spicefire
www.gospicefire.com