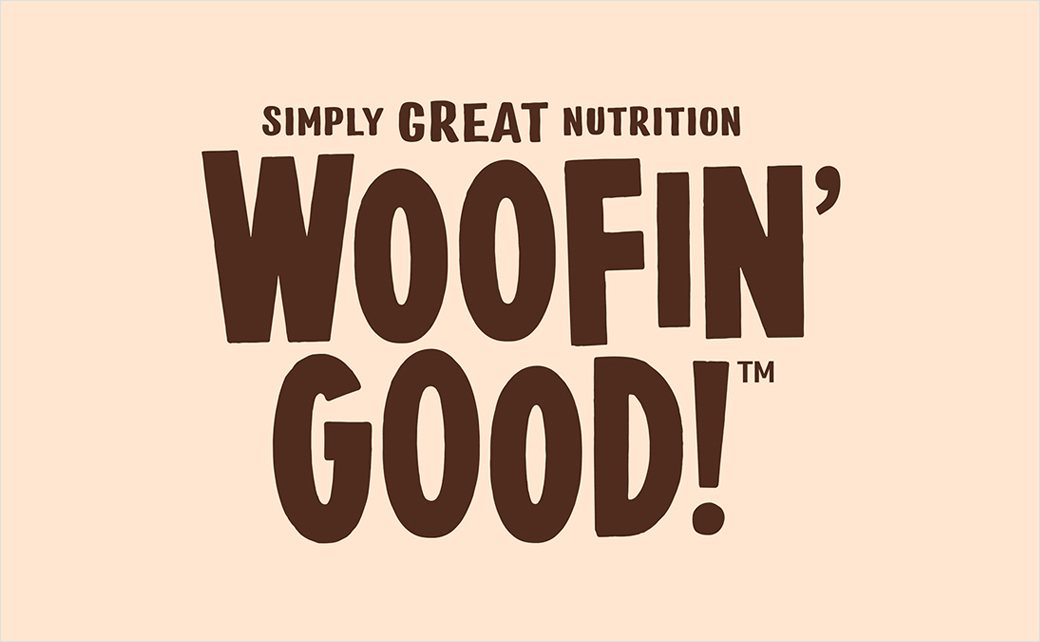 February 18, 2021
Categories:
Food
Hulsbosch Brands New 'Woofin' Good!' Dog Food Range
Branding and design agency Hulsbosch has created the name, logo, identity, and packaging design for Australian supermarket Coles' new private label dog food range.
With more than 80% of pet owners reportedly buying their pet food at the supermarket, Coles is aiming to win over more customers with its new Woofin' Good! range that is made with real meat and minus any artificial colours or preservatives.
Hulsbosch created the playful product name that is claimed "to capture emerging consumer attitudes which show pets are increasingly integrated into family life and recreational lifestyles".
"Woofin' Good! is an incredible name that brings together the right balance of playfulness and quality credentials. It's always satisfying to see our furry friends enjoy their food with so much enthusiasm. We hero a black Labrador-bred dog licking it's chops with those honest, friendly eyes and lovable face looking right at you!" explains Mikey Hart, creative director at Hulsbosch. "Consumers can really identify with the dog's satisfaction. Our furry friend is used in all product communications throughout the range. In combination with the name Woofin' Good!, both elements encourage an emotive engaging response."
"Hulsbosch have an in-depth understanding of category schematics and elite brand packaging architecture skills. They brought us the perfect brand name. Woofin' Good! is fun and optimistic, easy going and reflects exactly what the brand is about, simple goodness," adds Belinda Anderson, head of marketing for Own Brand at Coles.
Other key visual elements include a bright colour suite that is claimed to enhance "easy product recognition"; consistent fonts to "reinforce the brand"; food photography of raw ingredients designed to communicate a 'Simply Great Nutrition' proposition; and a speciality UV coating 'gloss' pack finish for greater on-shelf appeal.
The Woofin Good! dog food range is currently available online and on-shelf at Coles stores around Australia.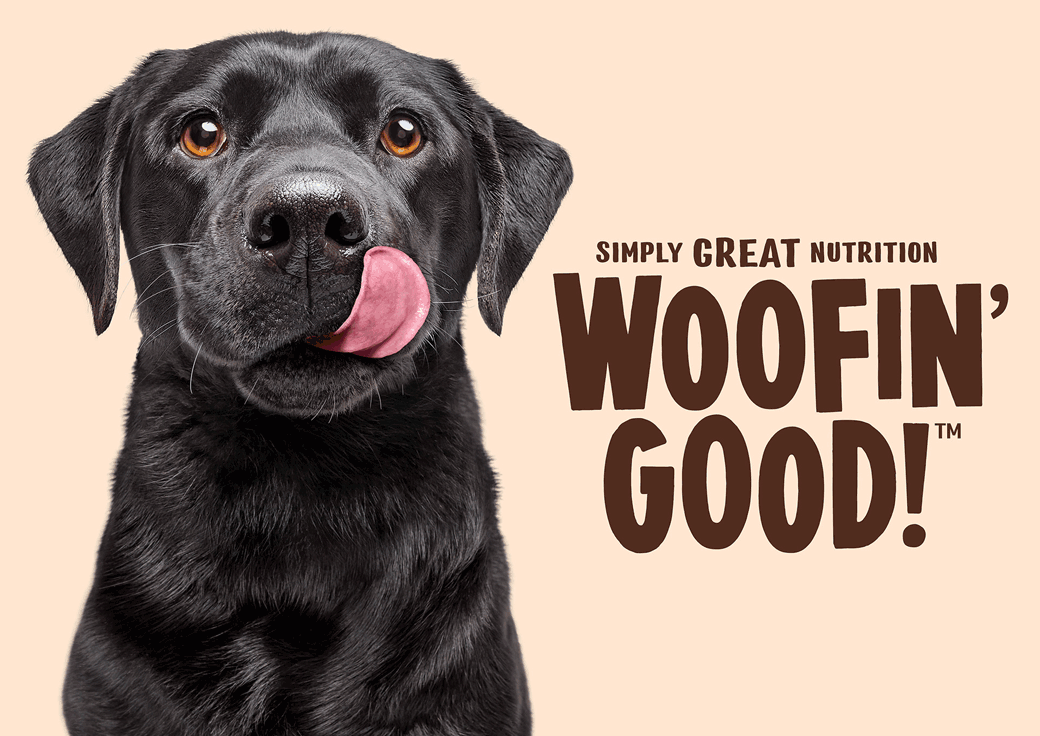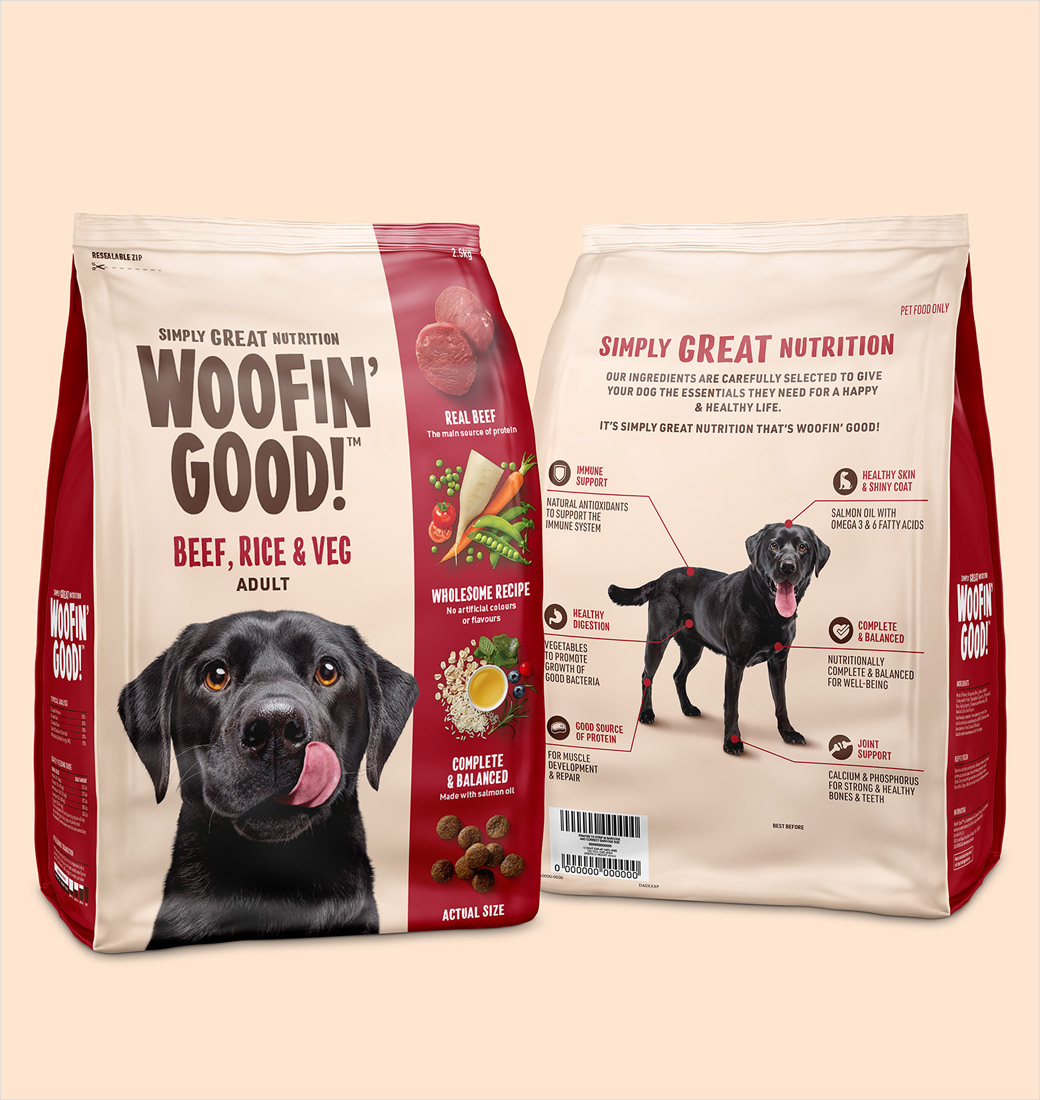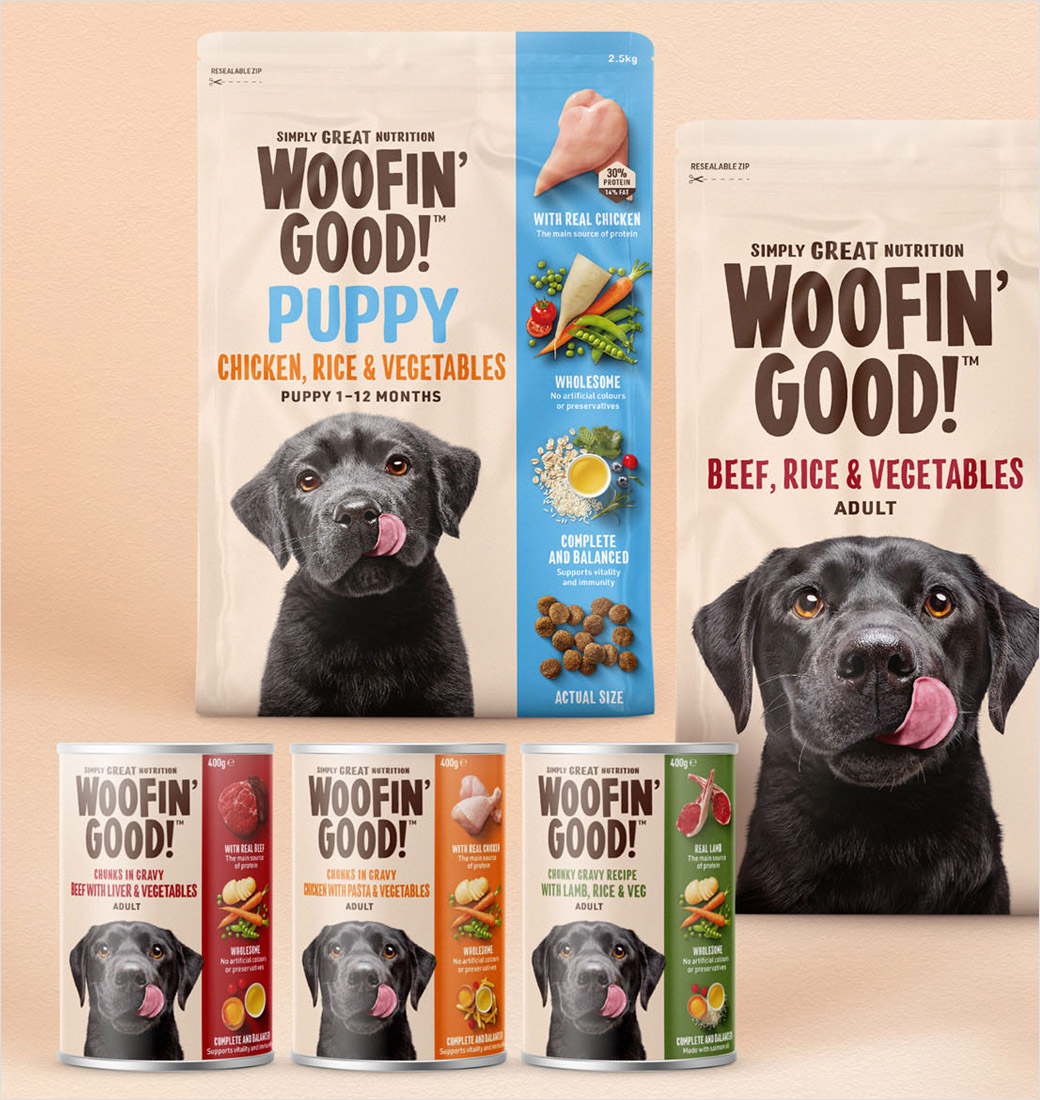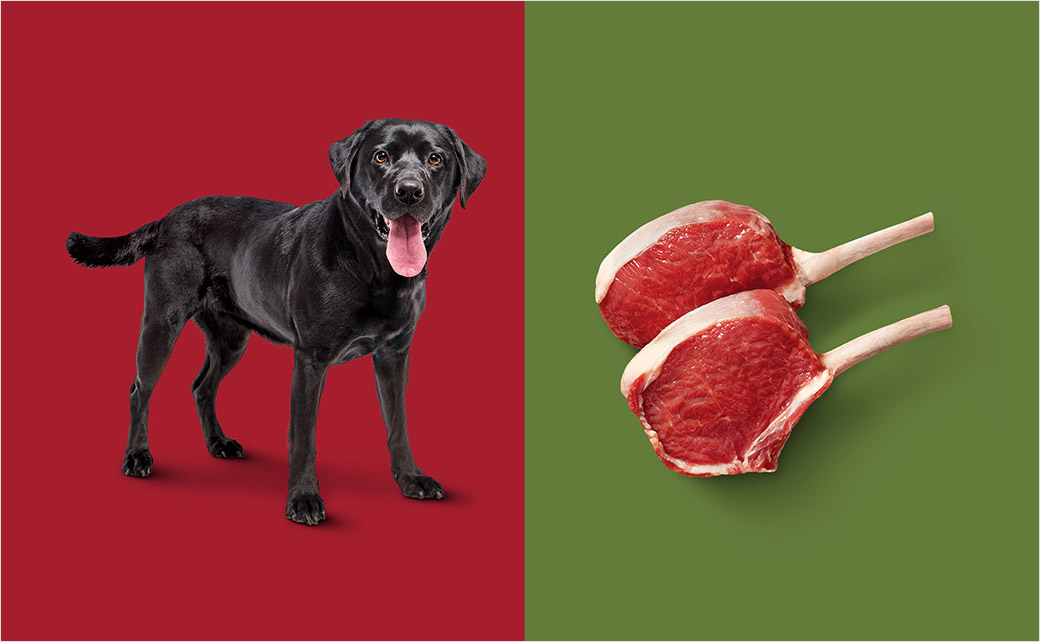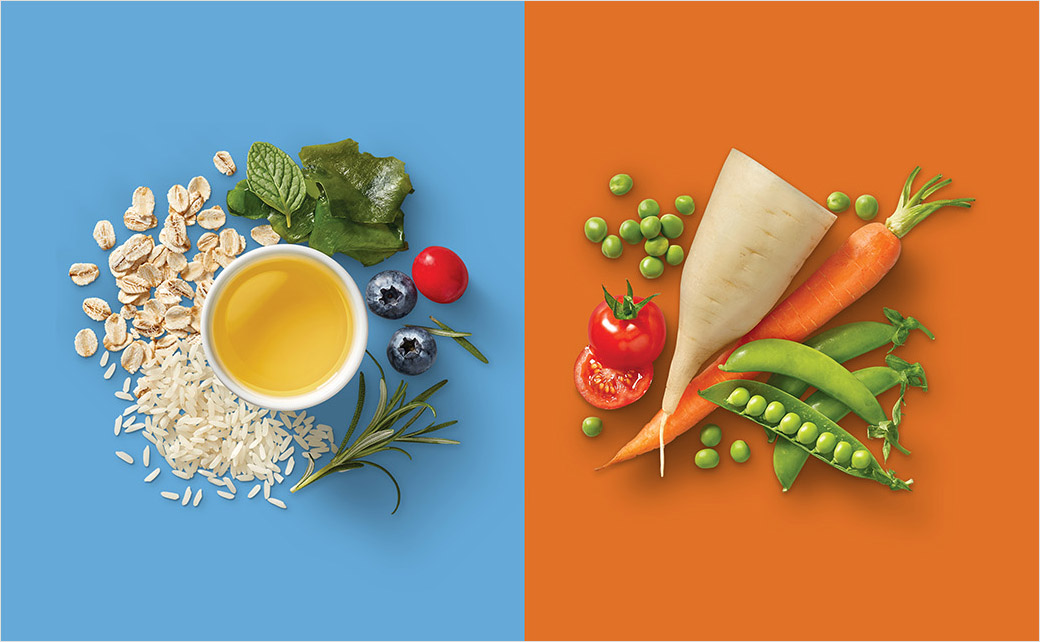 Hulsbosch
www.hulsbosch.com.au