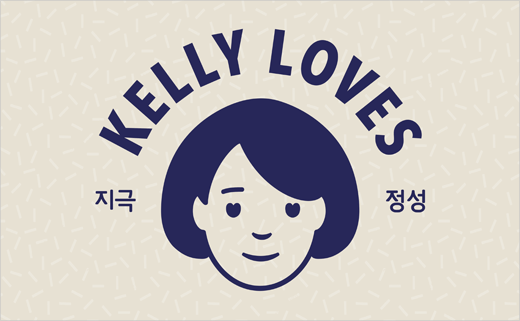 July 17, 2019
Categories:
Food
Without Brands New Asian Food Line – 'Kelly Loves'
London-based studio Without has created the logo and packaging design for new Asian food label, Kelly Loves.
As the brainchild of well-known Korean food entrepreneur Kelly Choi, founder of Kelly Deli and Sushi Daily, the new product has been created "to bring wholesome Asian food to Western supermarket shelves" and to tap into the booming 'grab-and-go' sector.
"It was very important that our new off-the-shelf range was brought to market in a way that would be attractive to the modern Western palate, while staying true to its roots," says Kelly.
The Without design team says it looked to the traditional line drawings and cartoon styles of the East to create what it claims is an authentic design language and tone of voice.
"We decided upon the 'Kelly Loves' name as it is completely adaptable and celebrates the fact that founder Kelly is a chef, mum and provider who wants to look after her customers," explains Without creative director, Roly Grant. "We developed Asian-inspired line drawings of a mother and daughter interacting to bring the brand to life and provide cohesion across the range. The two characters allow us to demonstrate different product attributes – light, healthy, balanced, for example – in an engaging, friendly way."
The Kelly Loves range has already gone on sale in supermarkets across France, Belgium and the Netherlands and from September across the UK, Italy, Spain, Portugal, Germany, Sweden and Denmark.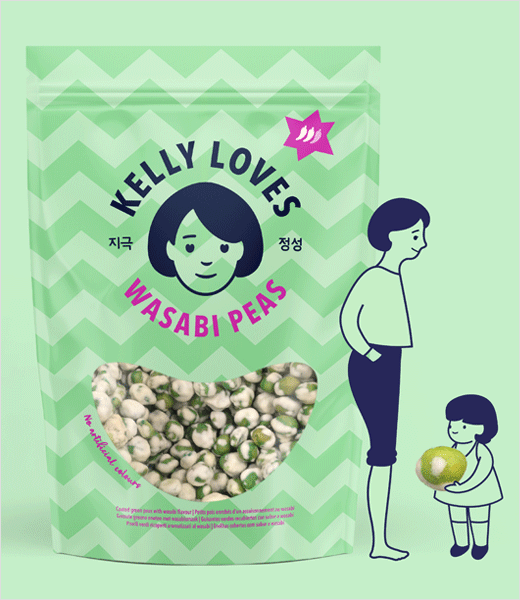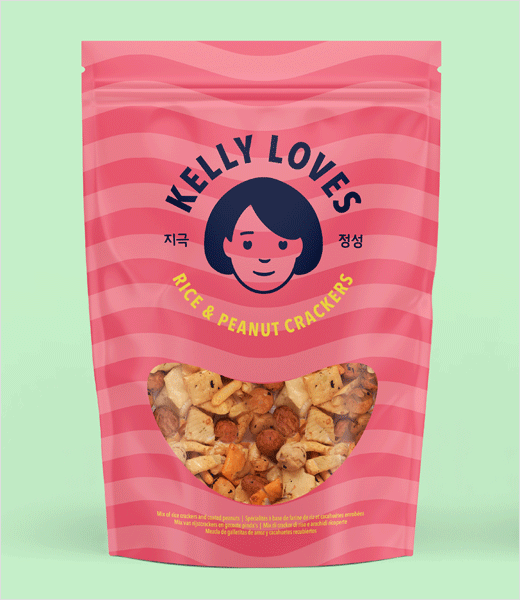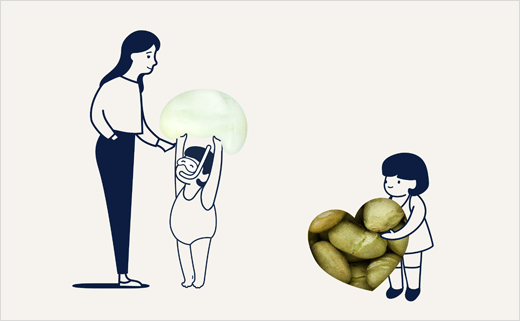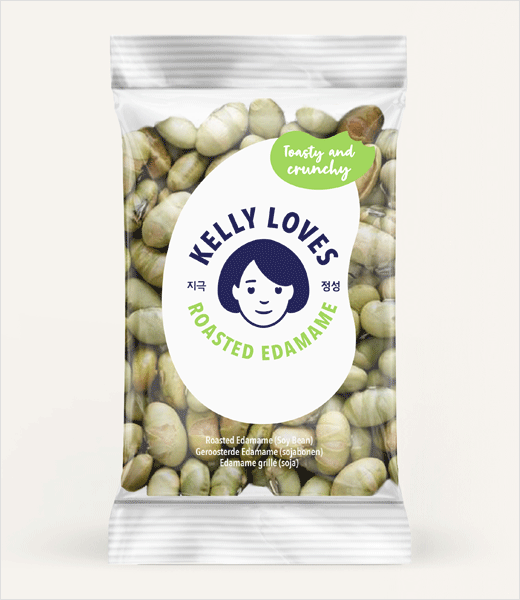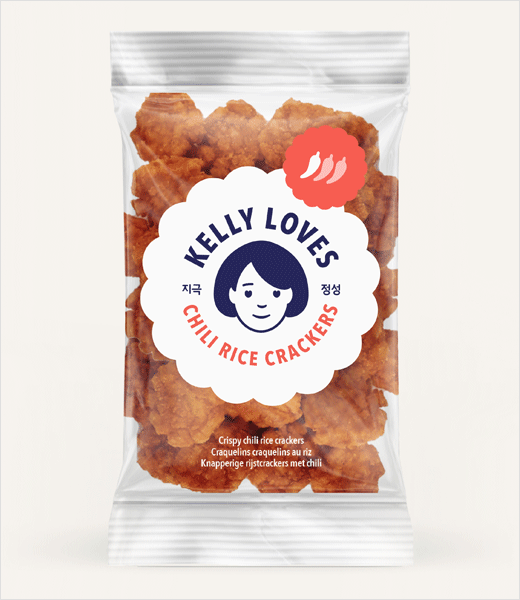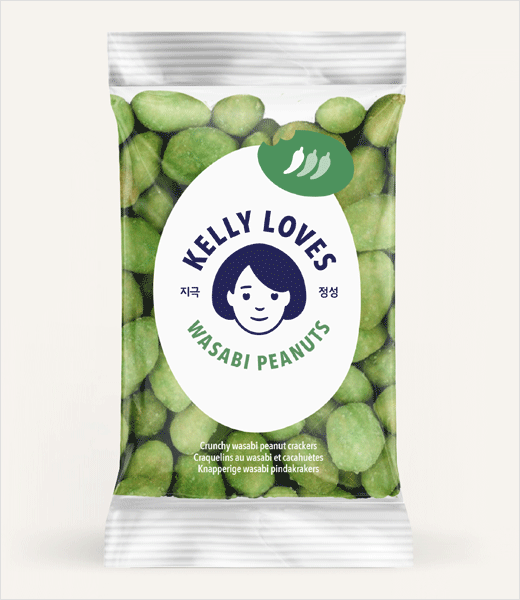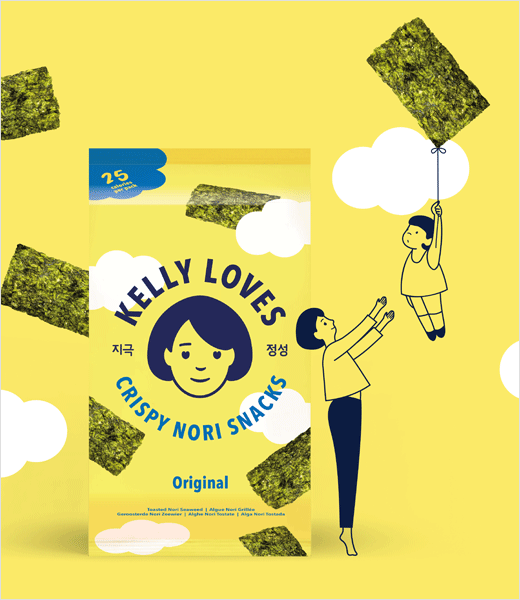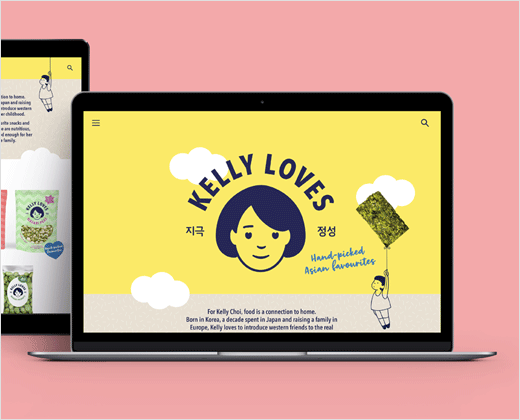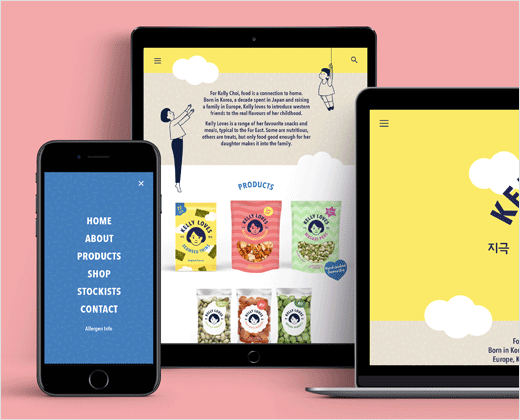 Without
www.without.studio