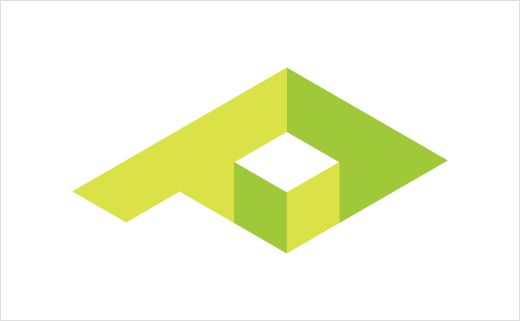 Pacific Energy Concepts Reveals New Logo Design
Pacific Energy Concepts (PEC) has revealed an updated logo and redesigned website as part of a major brand refresh.
Founded in Vancouver, Washington in July 2009, PEC provides energy-efficient LED lighting solutions based on what is referred to as an Energy as a Service (EaaS) business model.
Over the years, the company claims to have completed over 7,000 lighting projects, both retrofit upgrades and new construction, across multiples sectors – manufacturing, commercial, automotive, industrial, and big-box retail – in both the USA and Canada.
"It's important for us to communicate to potential clients that we don't just serve the Pacific region. Especially now that we've opened offices in Chicago and Texas making our acronym, 'PEC', more prominent was a natural solution," says the company's VP of Business Development & Marketing, Jay Davis.
The company hopes the evolved brand identity will help it expand further throughout North America.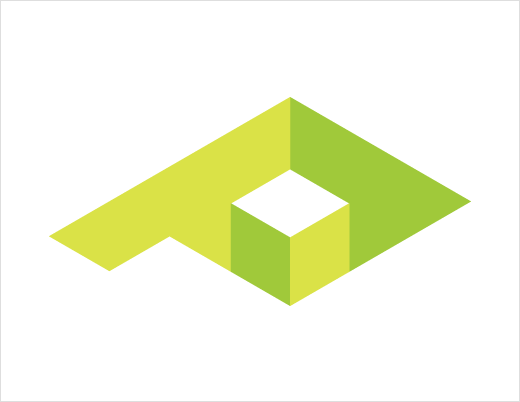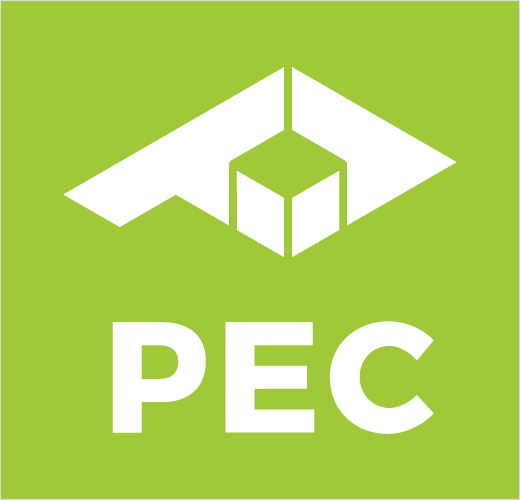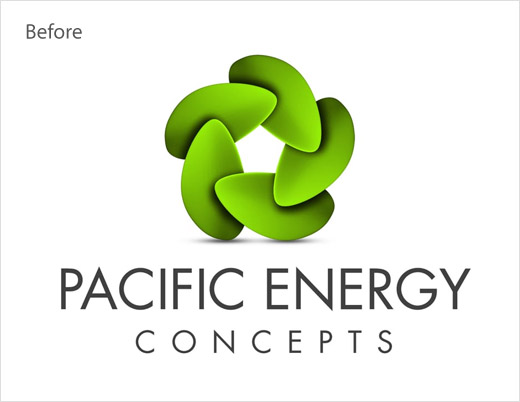 Source: Pacific Energy Concepts