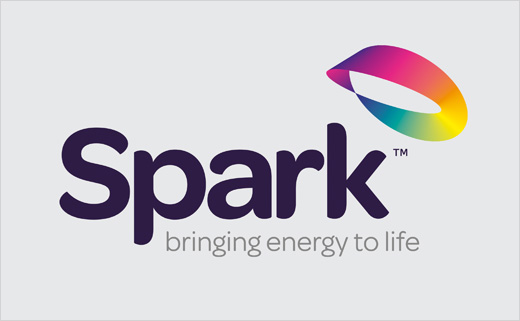 999 Launch Re-Brand for 'Spark Energy'
Spark Energy is currently one of the UK's fastest growing independent suppliers of gas and electricity, principally to the rental market. The Selkirk-based company signed a deal earlier this year with Morgan Stanley to buy direct from the wholesale markets, enabling them to go head-to-head with the UK's 'Big Six' energy suppliers.
999 Design recently led the design evolution of the Spark Energy brand to help reflect the company's new status as a big player in the UK energy market.
The designers say the Spark Energy wordmark reflects a brand that is "warm, friendly and approachable," with the associated 'Energy loop' signifying "vitality". The logo is accompanied by the tagline, 'Bringing Energy to Life'.
Touching all aspects of the brand, 999 Design also developed tone of voice, company values, and the broader visual representation of the brand. Designs have been rolled out across diverse collateral, including a fully responsive website, all customer communications materials – welcome packs to bills – as well as the brand application to Spark Energy HQ interiors.
Bill Gaughan, Creative Director of 999 Design, said: "In a multichannel world, brands need to connect with their customers across all touch points. We have joined up the customer experience of Spark Energy: from their explorations online, to the receipt of their welcome pack and follow up communications, right through to the way the HQ looks. This ensures that the identity and the communications build strong, responsive, 'human' relationships."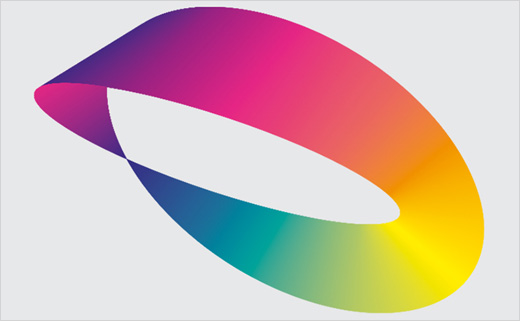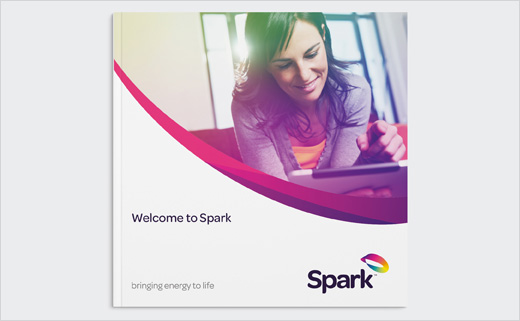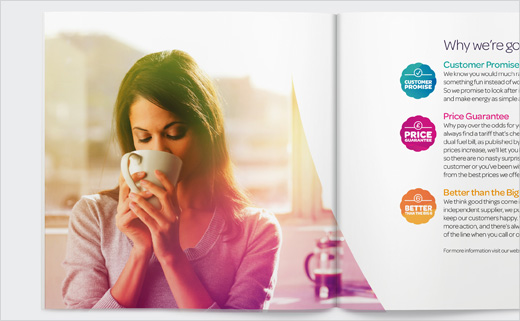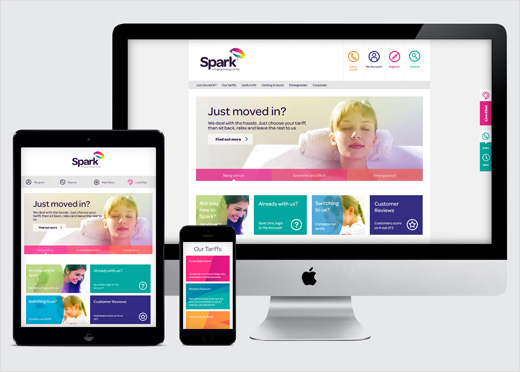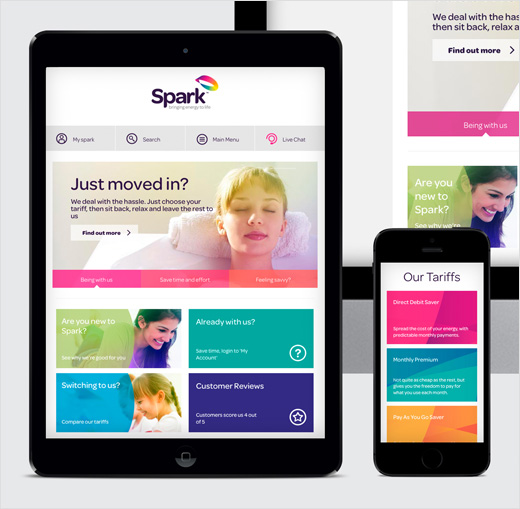 999 Design
www.999design.com