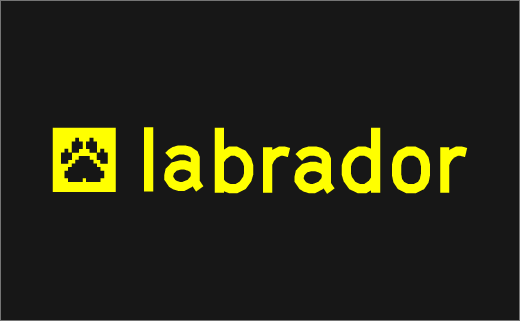 November 15, 2018
Categories:
Other
UK Energy Tech Startup 'Labrador' Rebranded by SomeOne
SomeOne has rebranded Labrador, a relatively new startup that helps UK consumers switch between different energy providers.
The London-based tech firm has developed a smart device – dubbed "Retriever" – that plugs into a home broadband router and automatically makes a so-called 'frictionless' switch between different energy suppliers as and when cheaper deals become available.
"Previously the brand was informational — we've transformed it to be motivational," say the designers at SomeOne.
The refresh includes an all-new logo, a relaunch advertising campaign complete with a new tone of voice, and a thoroughly redesigned website.
"Once the primary assets were developed, the brand was deployed digitally by the Labrador team through the user journey. From landing to signing-up, right through to the email in your inbox, it's all been amplified by a striking visual language designed for digital touch points," explains Jamin Galea, head of digital at SomeOne.
"We're lucky to meet a lot of new companies with great ambitions, but it was refreshing to meet the Labrador team. They are revolutionaries disguised as a website. We gave them an ownable language and disruptive uniform," adds SomeOne's design director, Cosmo Jameson.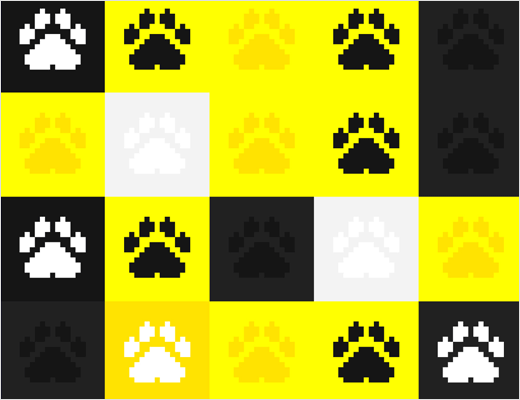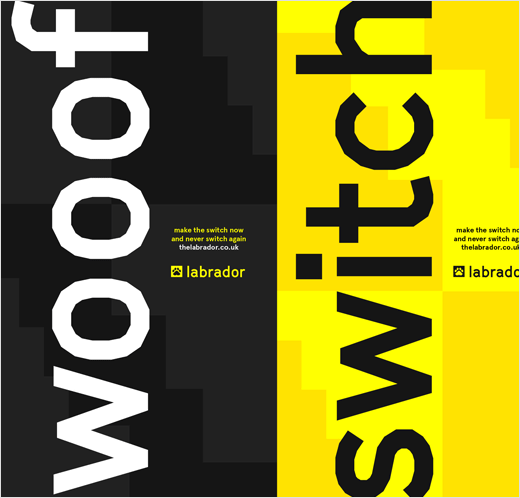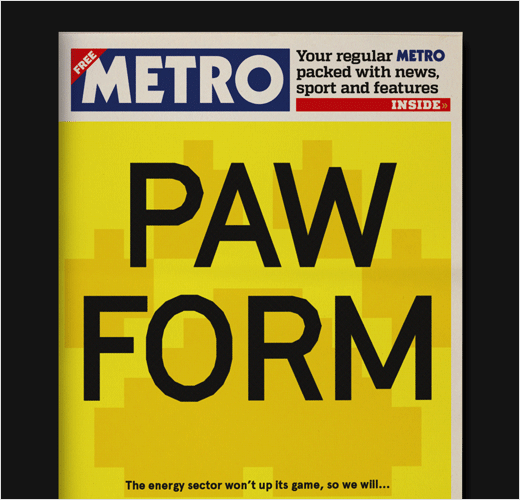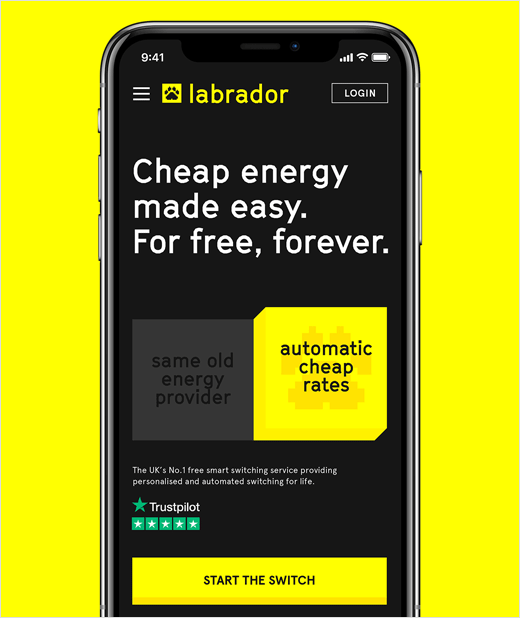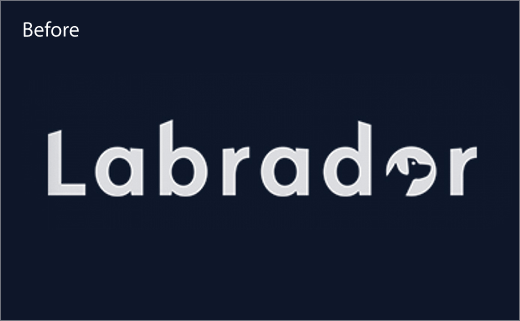 SomeOne
www.someoneinlondon.com