Fitness First Gets Rebranded by The Clearing
Fitness First has launched a new brand identity, strategy and repositioning that is aiming to disrupt the gym industry and return the business to growth.
The strategy and identity has been developed with branding consultancy The Clearing to create a 'prestige' brand that will motivate customers and move Fitness First out of the crowded mid-market.
Richard Buchanan, Director of Consulting and Founder at The Clearing said: "In a cluttered, copy-cat category we've worked closely with Fitness First's global team to define a clear defendable territory for the brand.
"Our brief was clear and incredibly ambitious: redefine the category and help return the business to profit. Our strategy aims to deliver a new approach to fitness that won't get you into fitness for a matter of weeks but naturally introduces fitness into your life.
"We've created a number of brand signatures that affect every customer touch point – from gym floor activity and service experience to employee engagement and fitness apps. We've also redefined the look and feel of the brand to reflect that of a contemporary apparel lifestyle brand whilst the new symbol is designed to make sense of the brand name."
CEO Andy Cosslett said: "Our £225m investment is a statement of how serious we are about rewriting the rules of the fitness industry. No gym brand has gone to this length to support its member's fitness. From the physical transformation of our clubs to a bold new brand identity, we are making a quantum leap forward for fitness and Fitness First."
Two years of research, trials and collaborations with experts in psychology and fitness have helped define Fitness First's new corporate philosophy. The transformation begins in London this week with 19 clubs upgrading with the new brand signatures.
A launch poster and press campaign can now be seen across London throughout January, sharing the new rules of fitness. This will be followed by global roll-out of the new brand, including Australia and Asia, later this year.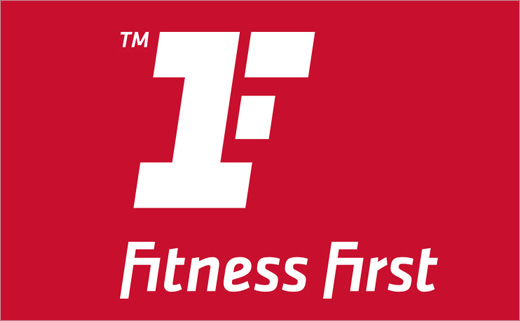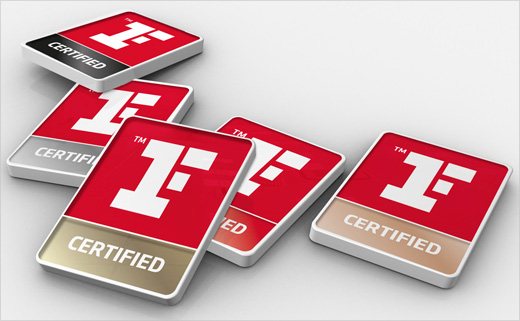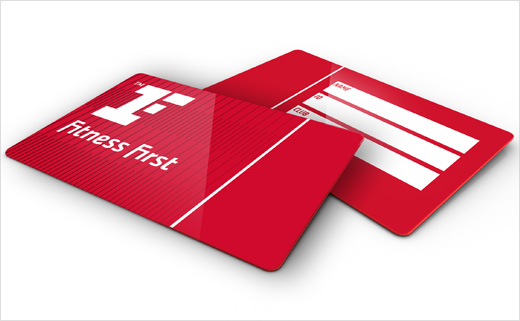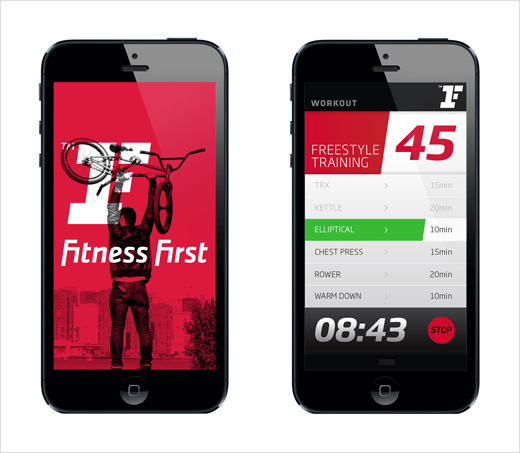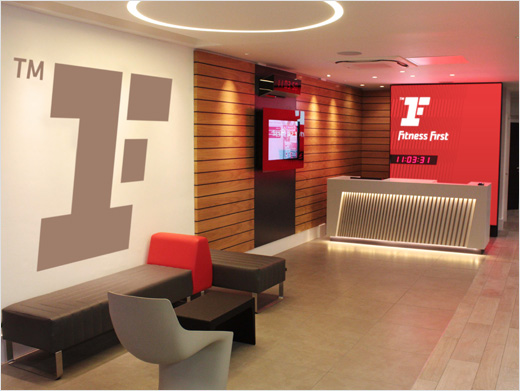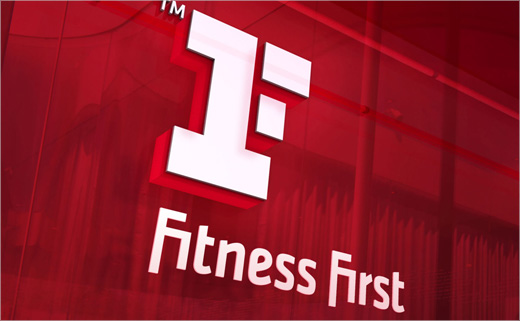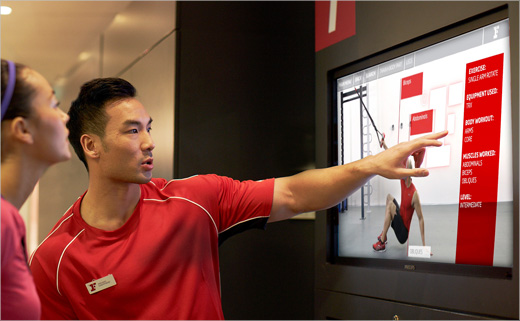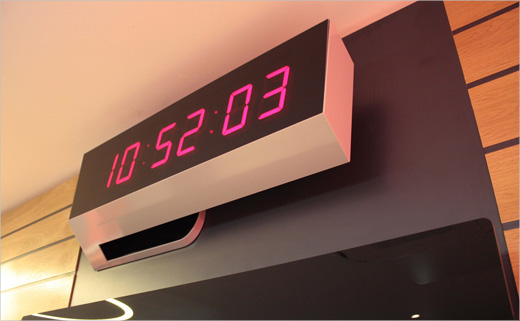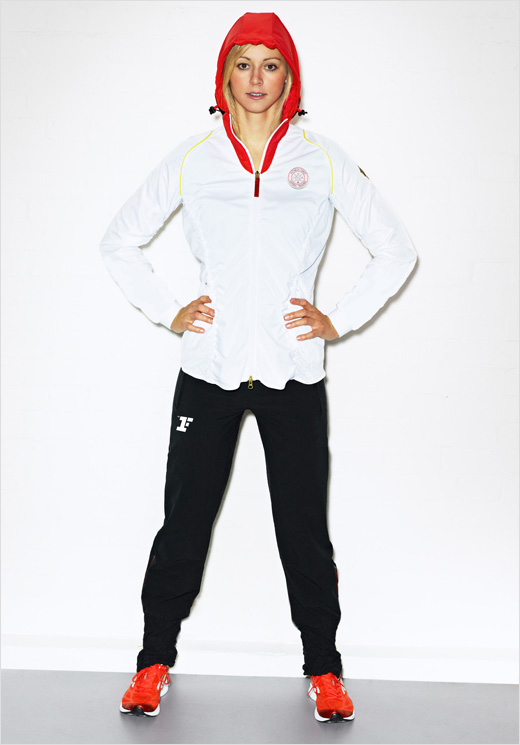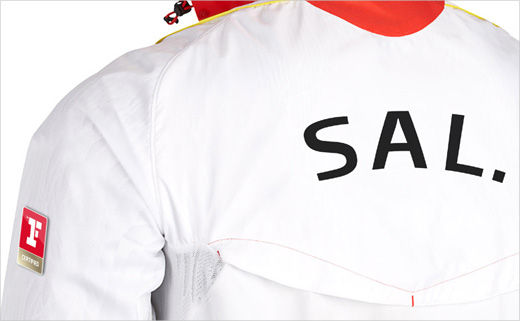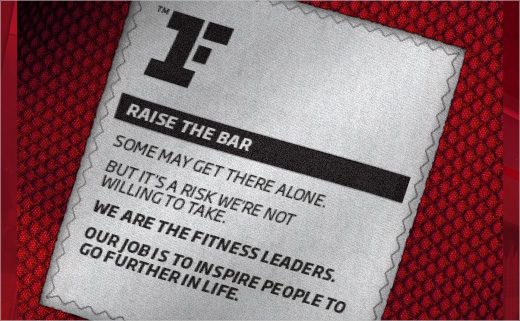 The Clearing
www.theclearing.co.uk