Pentagram Creates New Identity for Fitness Coach Mike Barwis
Pentagram has designed the new brand identity and website for fitness coach and entrepreneur Mike Barwis.
Said to be one of the world's top strength and conditioning coaches, Barwis is the strength coach and senior consultant for the New York Mets as well as the star of "American Muscle" – a TV show that currently runs on the Discovery Channel.
The newly-created identity is centred around a "B" monogram that incorporates a dumbbell, which the designers says symbolises strength. The logo is then accompanied by a wordmark set in Fort Middleweight, a custom version of a grotesk font designed by Jeremy Mickel of Los Angeles-based type foundry, MCKL.
Pentagram's designers have further redrawn Barwis's personal mascot, a dragon (derived from his nickname, "the Dragon") that is primarily used in the gym environment.
Together with strategist Audrey Francis, the agency also says it worked with Barwis on his brand strategy, including naming (simplifying the previous "Barwis Methods" to just "Barwis"), messaging and brand architecture.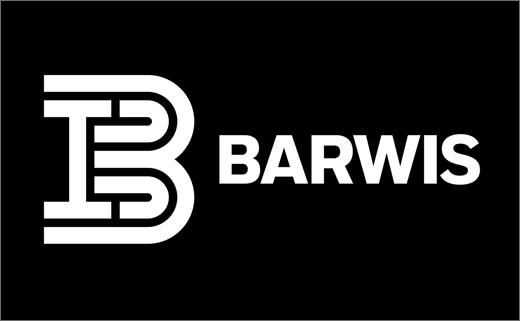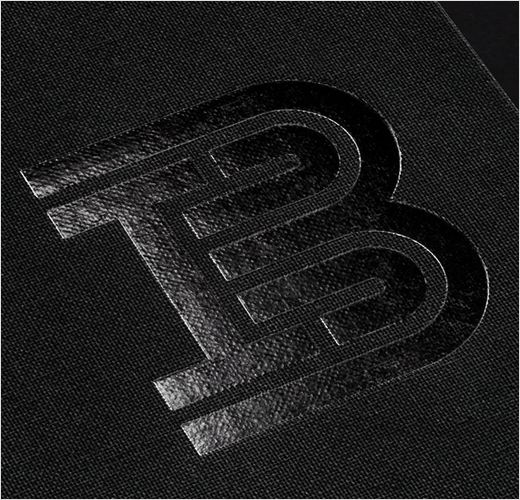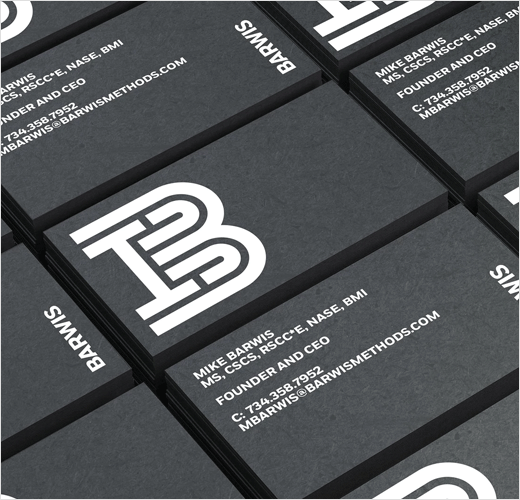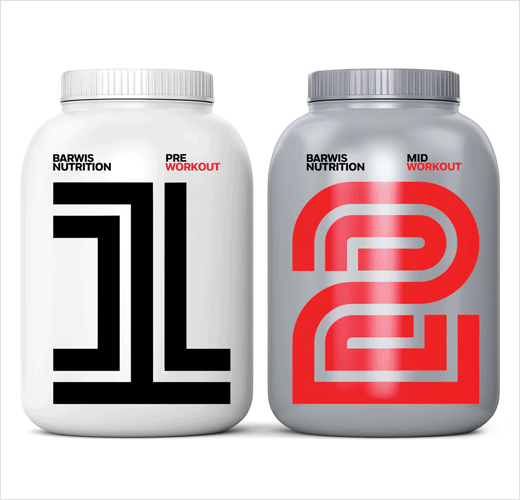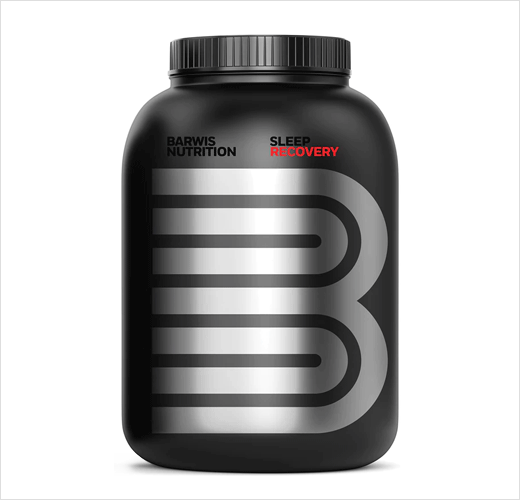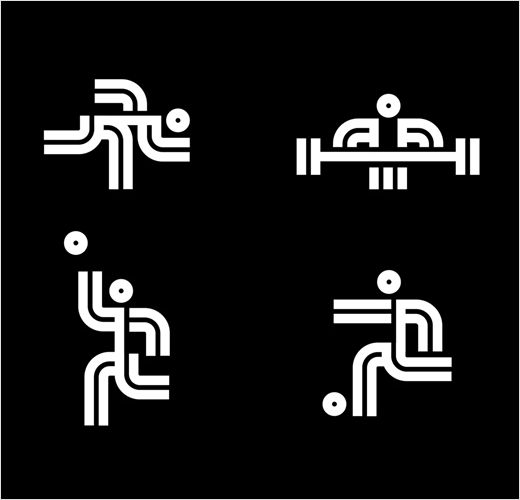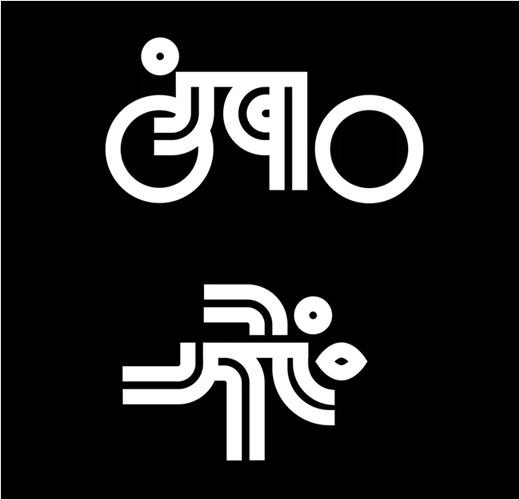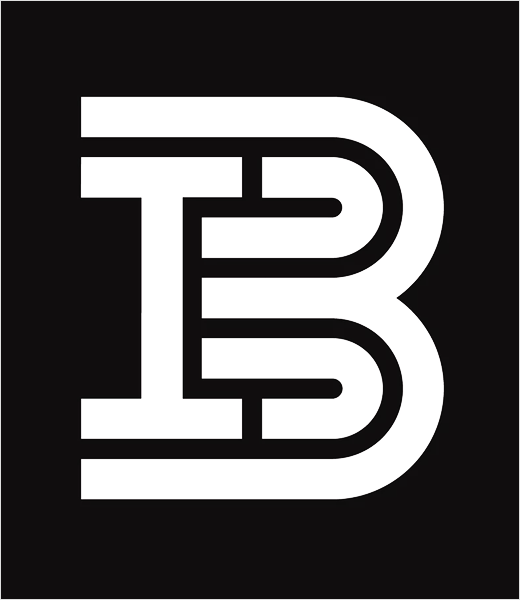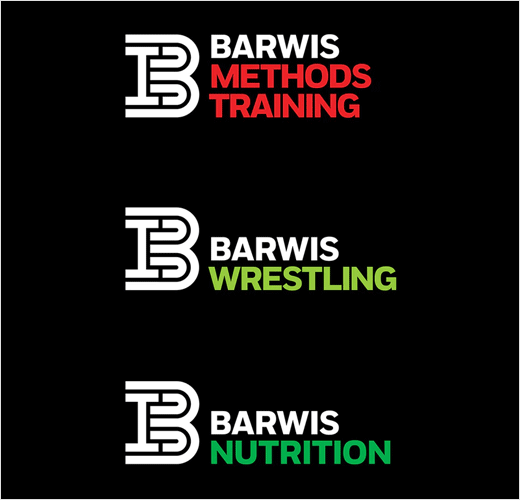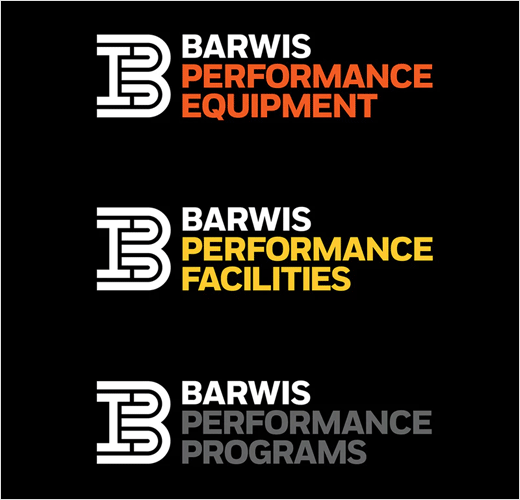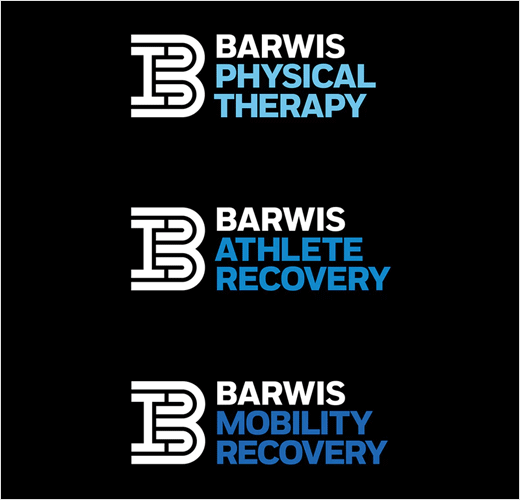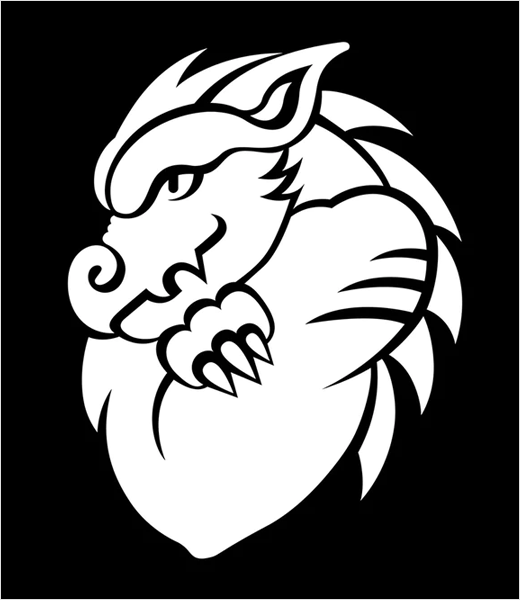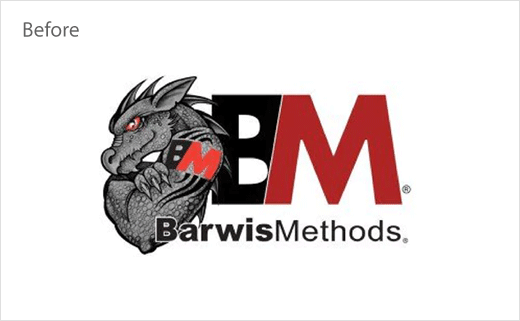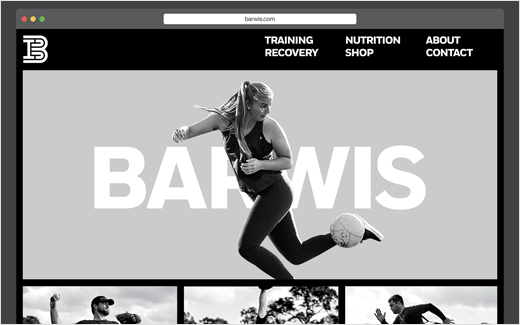 Pentagram
www.pentagram.com