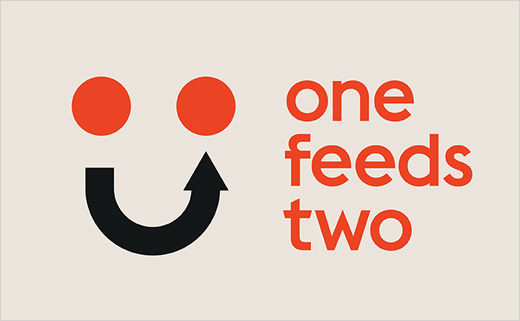 The Clearing Develops Look for Food Charity, 'One Feeds Two'
The Clearing has developed the strategy, name, positioning, visual and verbal identity for One Feeds Two, a food and charity brand backed by Sir Richard Branson's Virgin Unite.
One Feeds Two say their aim is to reinvent the relationship with food and charity by defining a new ethical standard. When an individual buys a product or a meal with the One Feeds Two logo on it, a child living in poverty gets a free school meal.
The concept is currently being partnered by national food brand COOK, who will put the One Feeds Two logo on all children's products across their 76 stores, as well as their Christmas range.
Inspired by the Toms Shoes concept, founder JP Campbell trialed his idea by selling gourmet soups to people in Edinburgh, in turn providing 37,500 school meals to children in poverty in Kenya. Campbell subsequently applied to Virgin Unite's Screw Business as Usual competition, asking for help to scale One Feeds Two.
Virgin called on its network and pulled together a team to further develop the idea, headed by Virgin Unite mentor Mark Christophers and former CEO of the Branson Centre of Entrepreneurship Owen Burton. The team agreed to invite a collective of food companies to cooperate in tackling a global issue by turning One Feeds Two into a new ethical standard.
Richard Buchanan, director of consulting and founder of The Clearing, said, "A bold idea needs a bold brand. So to reinvent the way we think about charity – and relate to it on a day-to-day basis – we needed to subvert the conventions of a congested, conservative sector. Our strategy focused on bringing the simplicity of the concept to life in a positive, tangible way that will create clear, defendable territory for One Feeds Two in both the charity and food categories."
The first products with the One Feeds Two mark hit shelves in COOK stores this month, and the concept is set to roll out to a range of FMCG brands, supermarkets, restaurant chains, online retailers, caterers, schools, universities and other corporates selling food.
One Feeds Two are now in discussion with other national and international brands to adopt the logo on their products.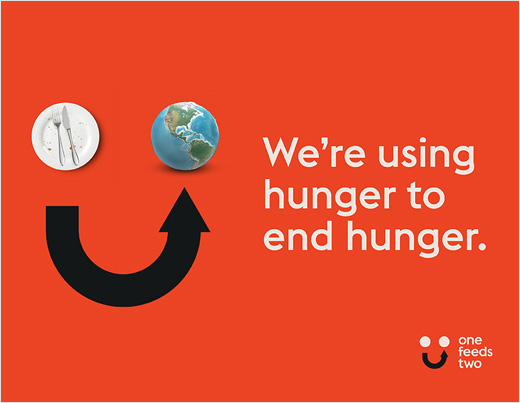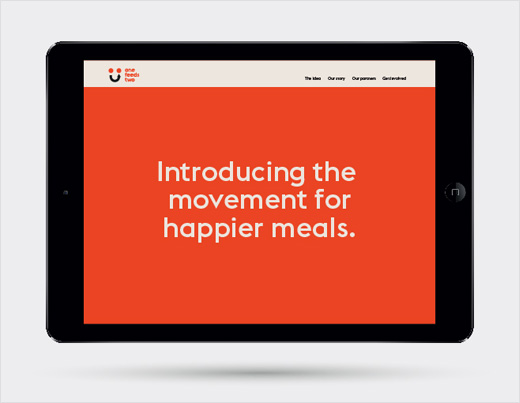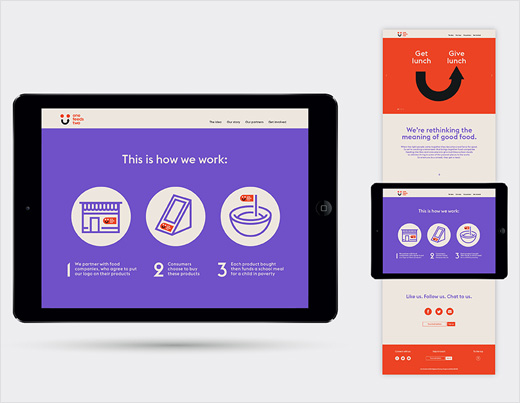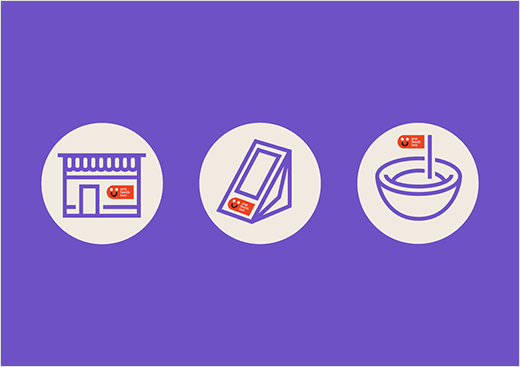 The Clearing
www.theclearing.co.uk