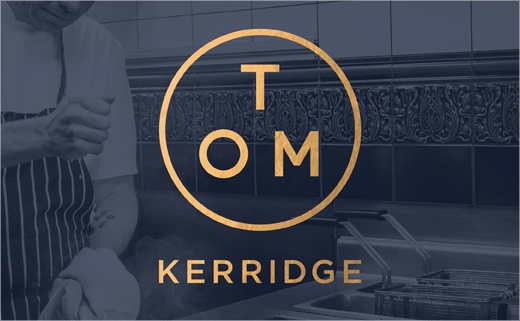 November 18, 2016
Categories:
Food
The Clearing Creates New Identity for Chef Tom Kerridge
The Clearing has created the new brand strategy, visual and verbal identity for two Michelin-starred Tom Kerridge's retail range.
Having started out in a Gloucester hotel kitchen, Tom has gone on to become one of the UK's most recognisable TV chefs. He asked The Clearing to help build a brand that would encapsulate both his character and style of cooking.
"The result was a brand built around a simple promise that reflected the very nature of Tom's cooking – turning the ordinary into the extraordinary by taking everything to 'Another Level'," says the agency.
"It was critical that anything we created reflected his true character – it's what makes him different and it's the reason why people love him," explains Richard Buchanan, MD and founder of The Clearing.
"One of the things Tom said to us when we first met was that he wanted his products to be 'Tom-proof' – solid, reliable and unmistakably British. The brand mark we created reflected this – it's Tom's personal stamp of quality," adds Andy Howell, creative director and founder of The Clearing.
The brand officially launched today on kitchenware products in Fenwick Newcastle, and is featured on knives, pans, ceramics, enamel, wood and textiles.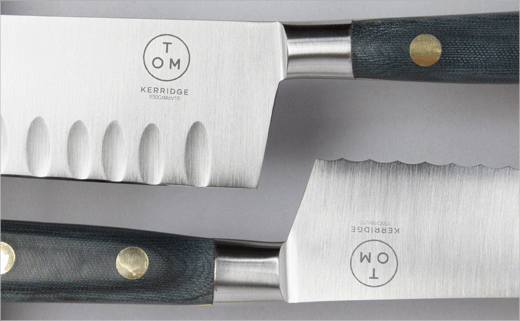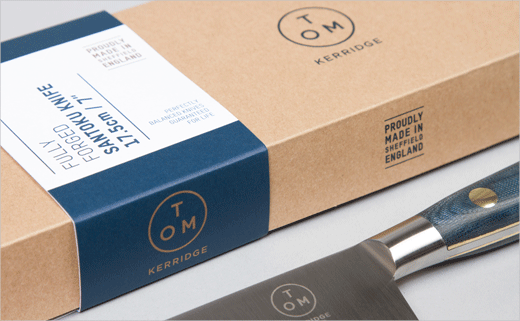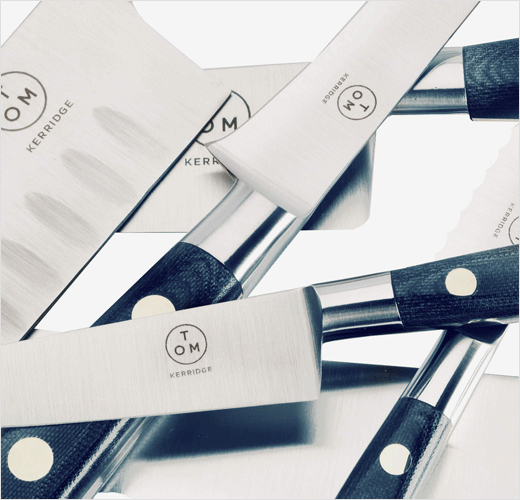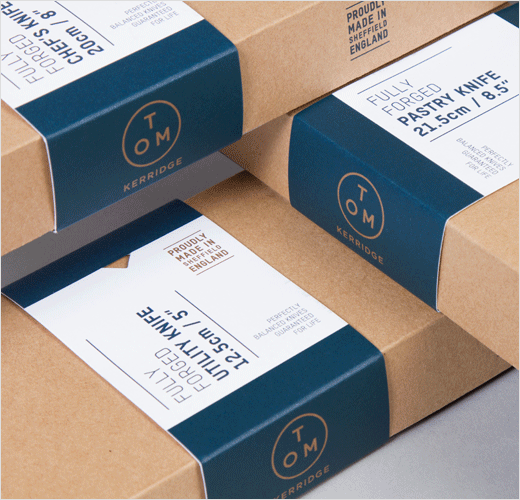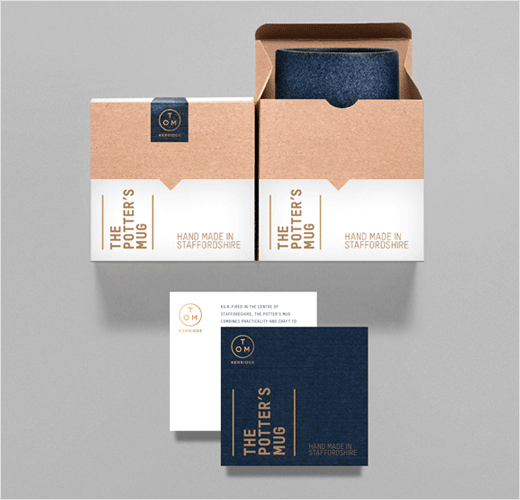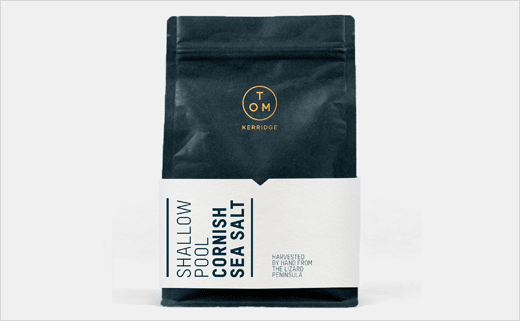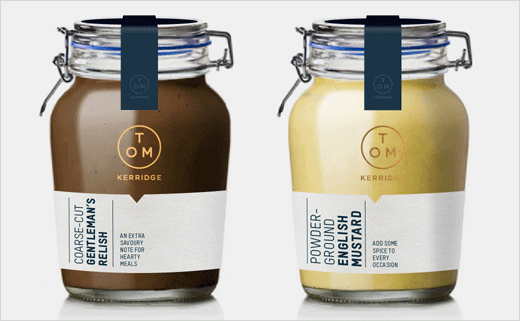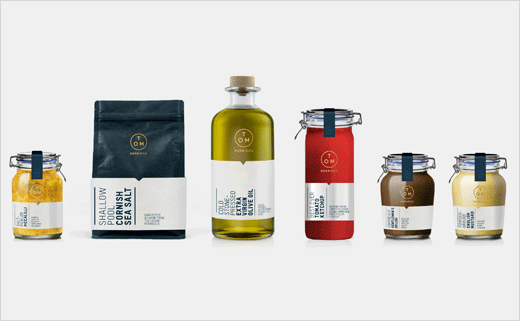 The Clearing
www.theclearing.co.uk