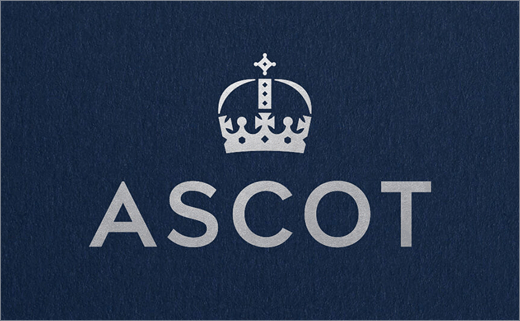 March 11, 2016
Categories:
Sports
The Clearing Creates New Visual Identity for Ascot
The Clearing has designed the new visual and verbal identity for Ascot, the famous British racecourse and home of Royal Ascot.
While attracting some of the world's finest horses and jockeys, Ascot was nevertheless struggling to make further inroads into the consumer leisure market. Royal Ascot, the racecourse's flagship summer occasion, was overshadowing its regular race meetings. The Clearing was therefore appointed to create a new brand positioning.
"We started by making the logos feel more considered; they now work more cleanly and easily for digital and print. As part of this, the shared crown symbol was re-crafted in a way that still retains its regal heritage," says design director at The Clearing, Sam Wall.
The new tone of voice uses storytelling to put the history and heritage of the racecourse back at the centre of the brand. The Clearing also redefined colours, fonts, and image style, and introduced a new graphic pattern.
"The new complementary system continues through the rest of the identity. The traditional Ascot blue is now a deeper shade, with an entirely new secondary palette to create energy and depth. Royal Ascot now uses gold as the lead colour, with a premium cream that acts as a canvas," explains Wall. "The primary font for Ascot is a more contemporary sans serif, with a serif secondary font. For Royal Ascot, the serif takes precedence, to reflect the race meeting's heritage. Both now also share a new style of imagery that's altogether richer, elegant and sophisticated. This richness runs all the way through the physical collateral, from the quality of paper stock to details like foiling and spot varnishing".
The new elements will be rolled out over the next 18 months, and can already be seen on Ascot's website.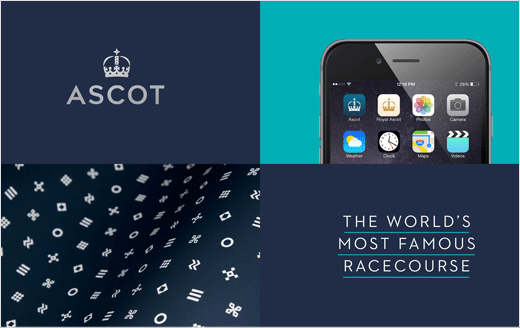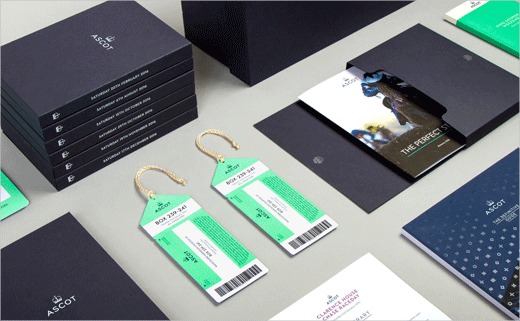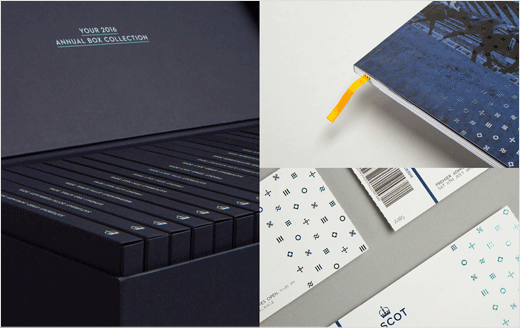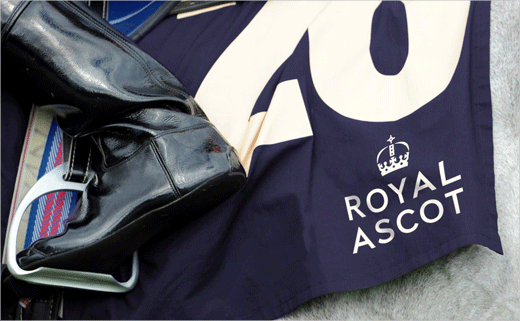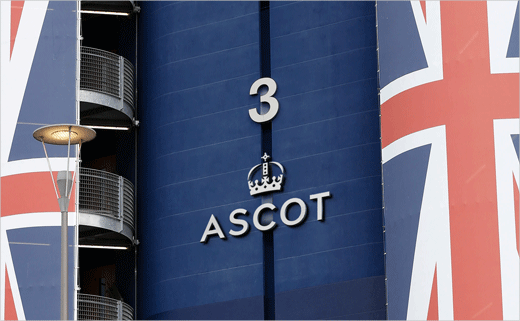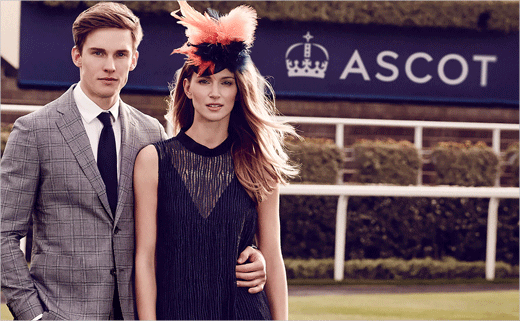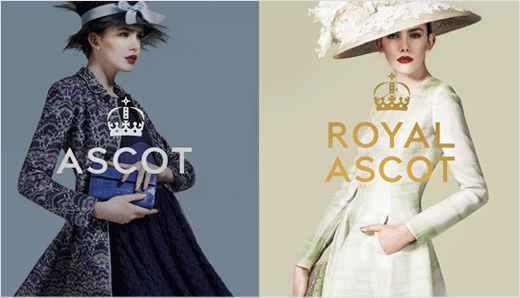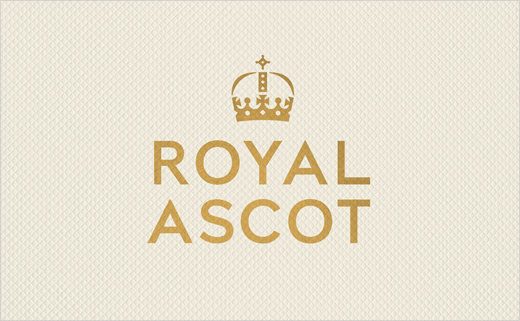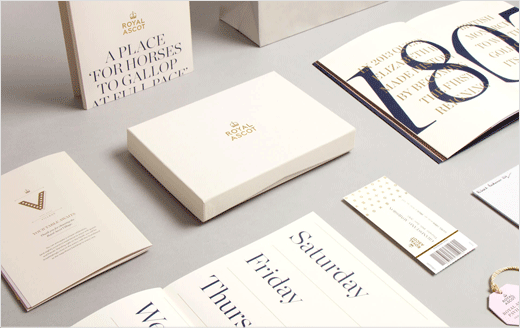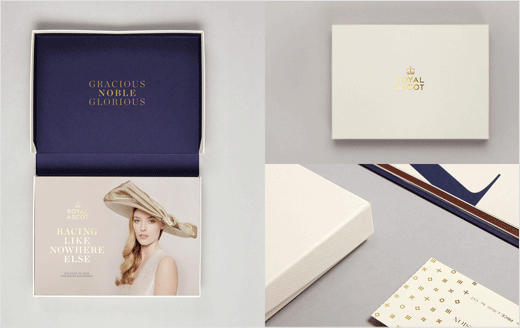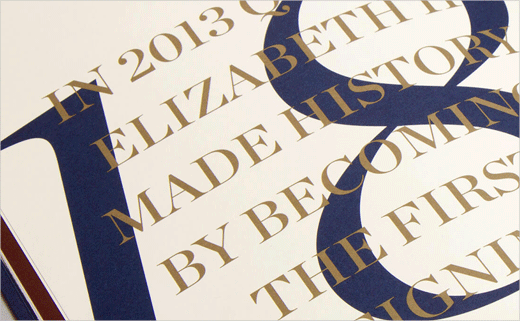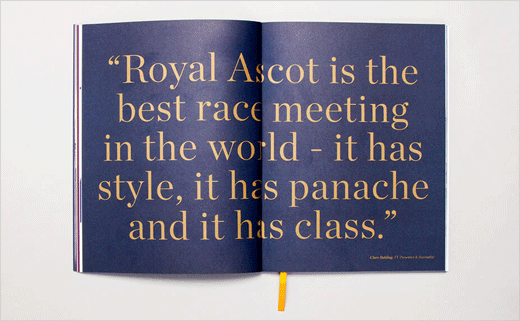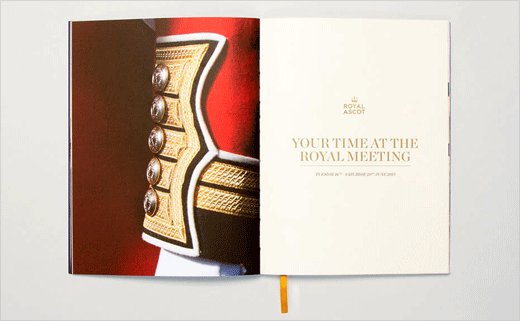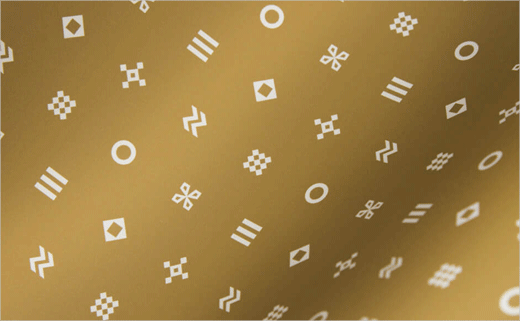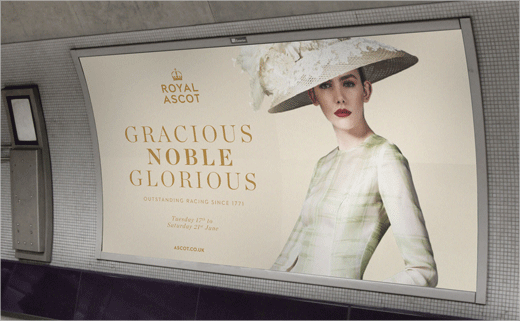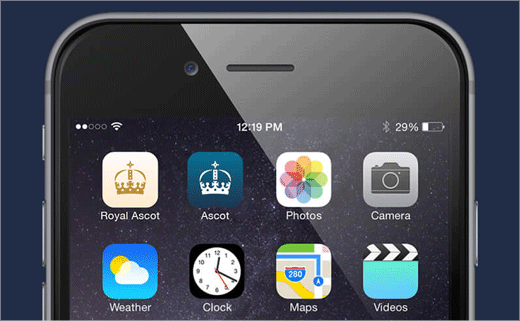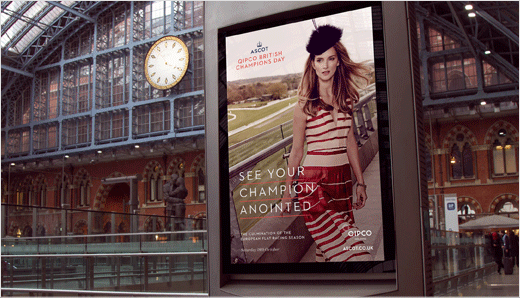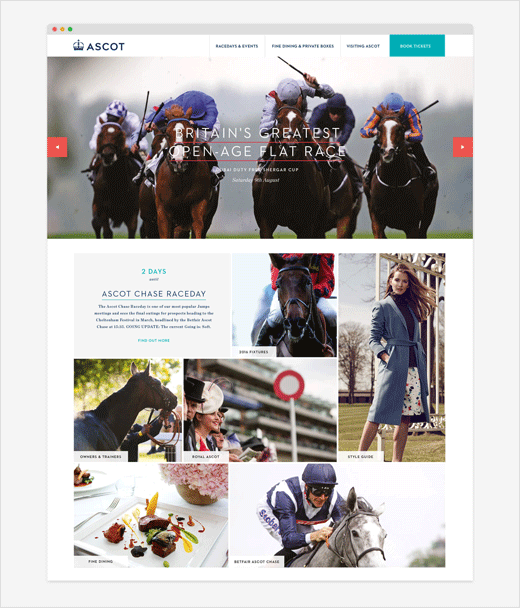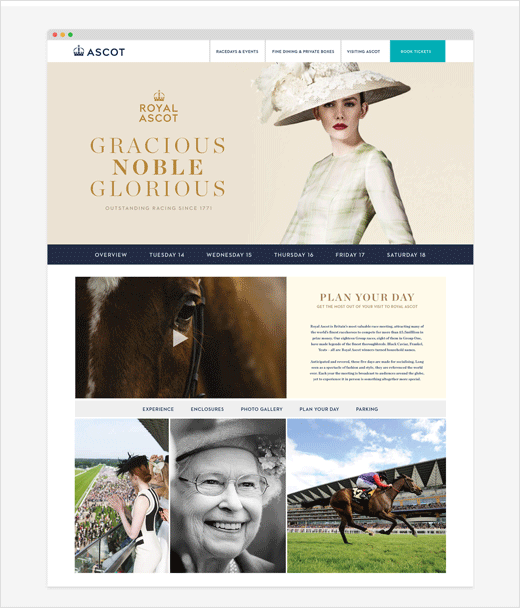 The Clearing
www.theclearing.co.uk