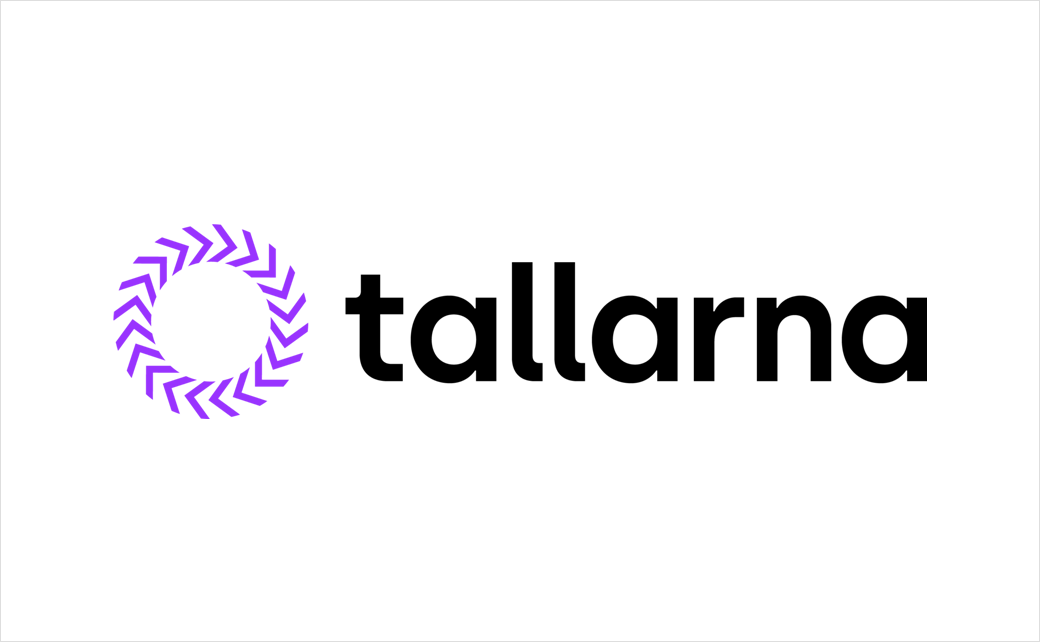 Pivot Energy Services Rebrands to 'Tallarna', Unveils New Logo
Pivot Energy Services, a climate tech start-up for the built environment, has announced its rebrand to "Tallarna".
The new name means "pine trees" or "the pines" in Swedish and is claimed to highlight "the company's ability to reduce carbon emissions in buildings at speed and scale."
The rebrand includes the launch of a new logo, website, and social media accounts, for a firm that is recognised by PricewaterhouseCoopers (PwC) and the University of Cambridge as one of "the 20 hottest start-ups in AI" for the integration of its data analytics platform with a Fortune 500, A-rated insurer.
The company's data analytics software platform – dubbed "KESTREL" – reportedly uses AI to capture a given building's energy-performance, with the promise of lowering energy costs for both renters and homeowners.
"Tallarna's plural meaning, 'the pines', highlights the need for a multi-faceted, collective approach to decarbonisation, one that incorporates environmental, social, and financial sustainability," says the business, which was founded in Stockholm in 2017 by Tim Meanock, Will Gayton, and Johan Signer.
Adding: "The new brand brings to life the speed and scale at which decarbonisation needs to happen. Currently, less than 1% of building stock is zero carbon ready. But to reach net zero by 2050, more than 85% of buildings will need to achieve this. In the UK social housing sector alone, this equates to retrofitting 3,307 homes per week."
Tallarna says it is currently working with a "significant" number of social housing landlords, simultaneously "analysing portfolios of tens of thousands of properties", in order to deliver "flexible financing and procurement economies".
"As we grow and rebrand as Tallarna, we move into an exciting stage of our company's evolution," comments Meanock. "One that showcases our full strength in making building decarbonisation financially executable at scale."
Source: Tallarna