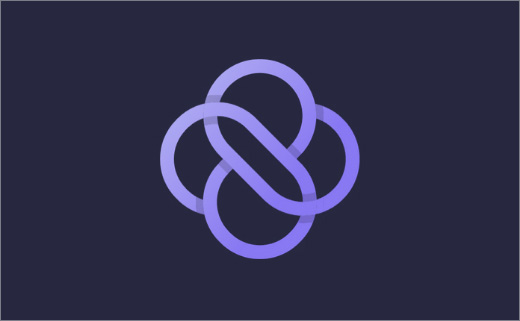 Investor Intelligence Platform SRAX IR Rebrands to 'Sequire'
SRAX, a digital marketing and consumer data management technology company, has announced the rebrand of its investor intelligence platform, SRAX IR, to "Sequire".
The new name is meant to illustrate the Software as a Service (SaaS) platform's number one objective and purpose, which is to acquire and secure investors for publicly traded companies.
The refreshed look is further claimed to reinforce the California-headquartered company's "drive to stand out in the marketplace by way of bold brands and innovative technologies across various verticals".
"We are thrilled to announce the new brand, giving the platform its own identity separate from SRAX," explains Christopher Miglino, founder and CEO of SRAX. "It's also arriving at an opportune time as we are developing new intelligent technologies to further provide public companies the tools to reach and engage their shareholders."
Along with the new visual identity, SRAX also plans to release a website makeover and some new product features for Sequire in the coming months.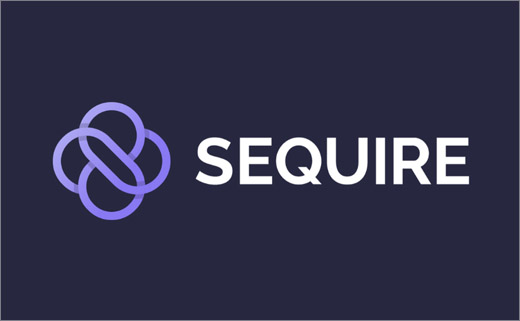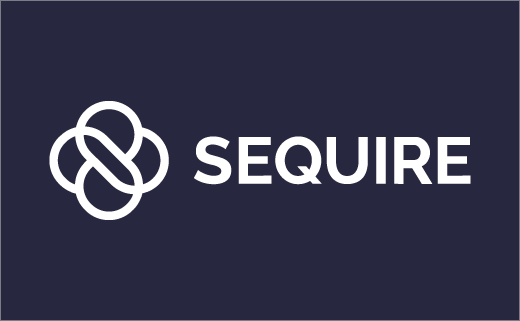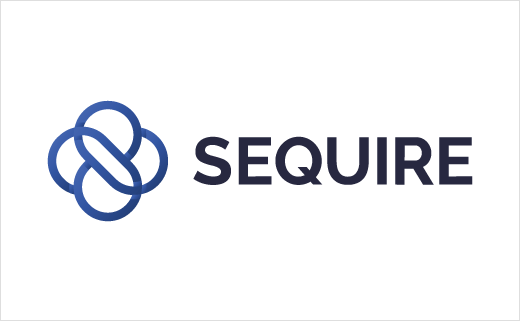 Source: SPAX