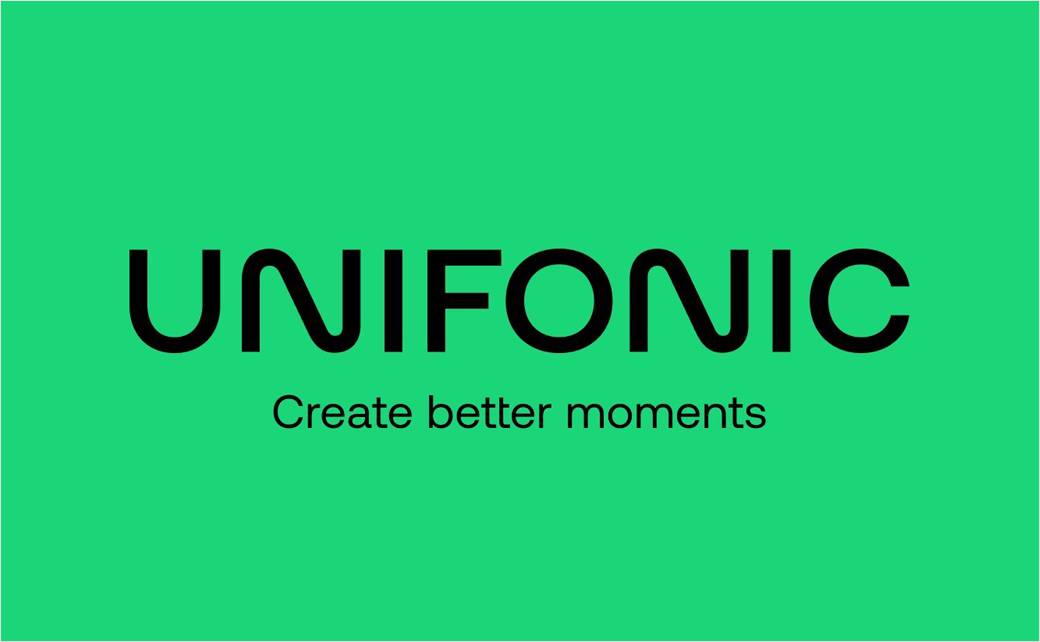 Customer Engagement Platform Unifonic Reveals New Logo
Saudi Arabian customer-engagement platform Unifonic has revealed a new logo as part of a branding overhaul.
The identity refresh follows the company's recent $125M Series B funding round that was led by Japan's SoftBank Group and Sanabil Investments, which forms a part of Saudi Arabia's Public Investment Fund (PIF).
Unifonic's enterprise software is used by businesses to communicate with their customers via SMS, voice, and messaging applications, and enables them to implement such things as multi-factor authentication, push notifications, and chatbots.
In addition to health, education, travel, e-commerce, and logistics companies worldwide, the platform is said to be used by the likes of the Saudi Electricity Company and the country's Ministry of Health, as well as major banks and financial institutions throughout the Mid-East region.
"The fluid, flowing lines within our logo reference communication and human connection that is made possible as a result of our technology," says the Riyadh-headquartered company.
"Unifonic is a much different company than we were five years ago. We have been evolving rather quickly by building new solutions for our customers, entering new markets and growing our team, and felt it was time to update our brand to better fit our vision and personality. This new brand brings people to the centre of that vision, which is to create better moments between people and companies," adds Unifonic CEO, Ahmed Hamdan, who co-founded the company back in 2006.
Unifonic's new branding is now live on their website, their platform, and all social media channels and blog.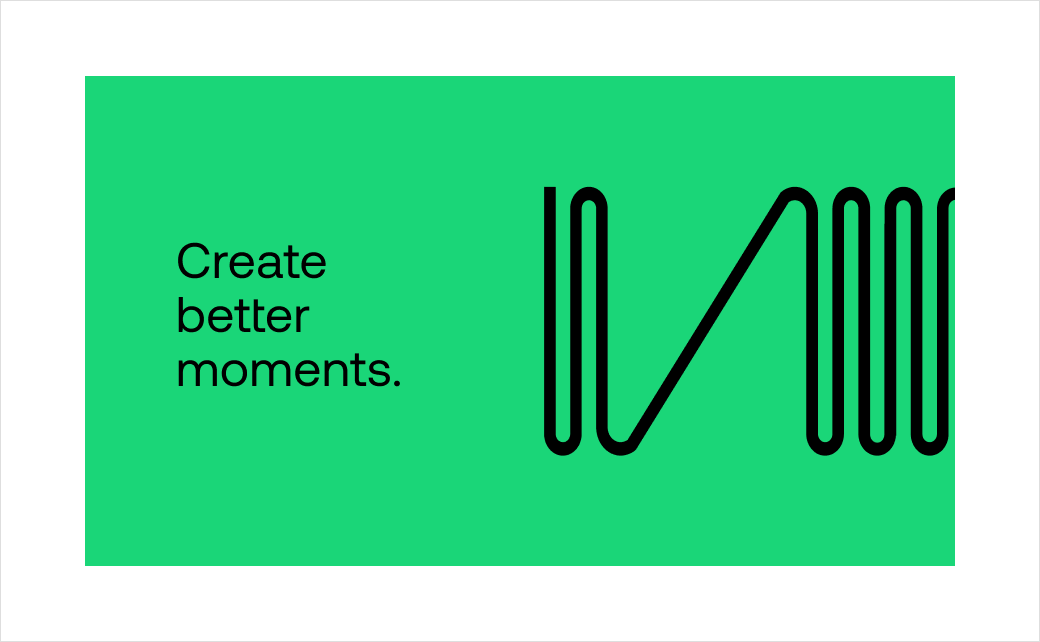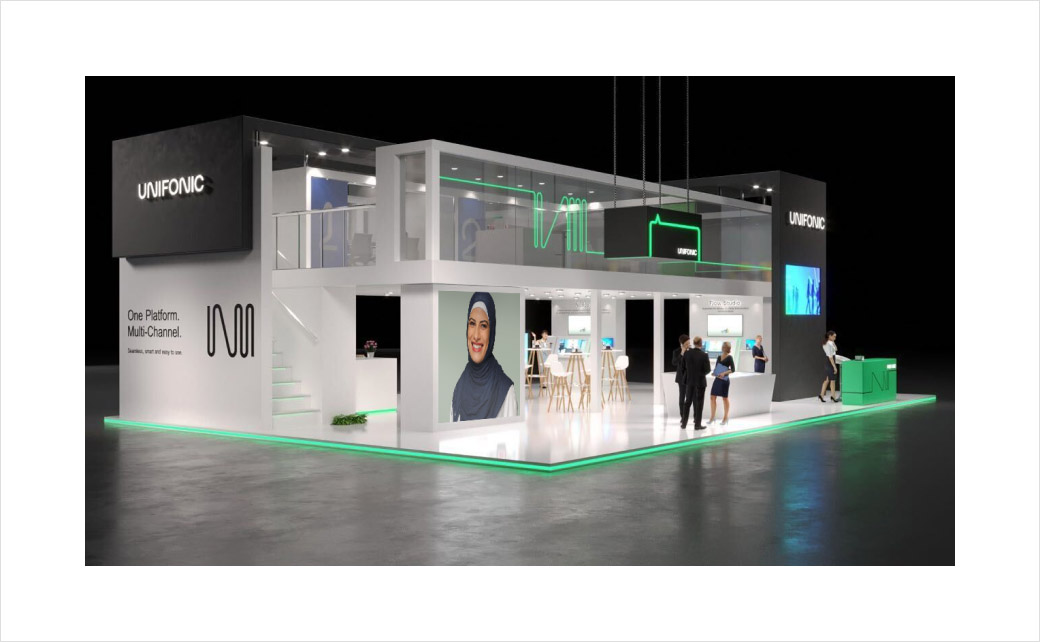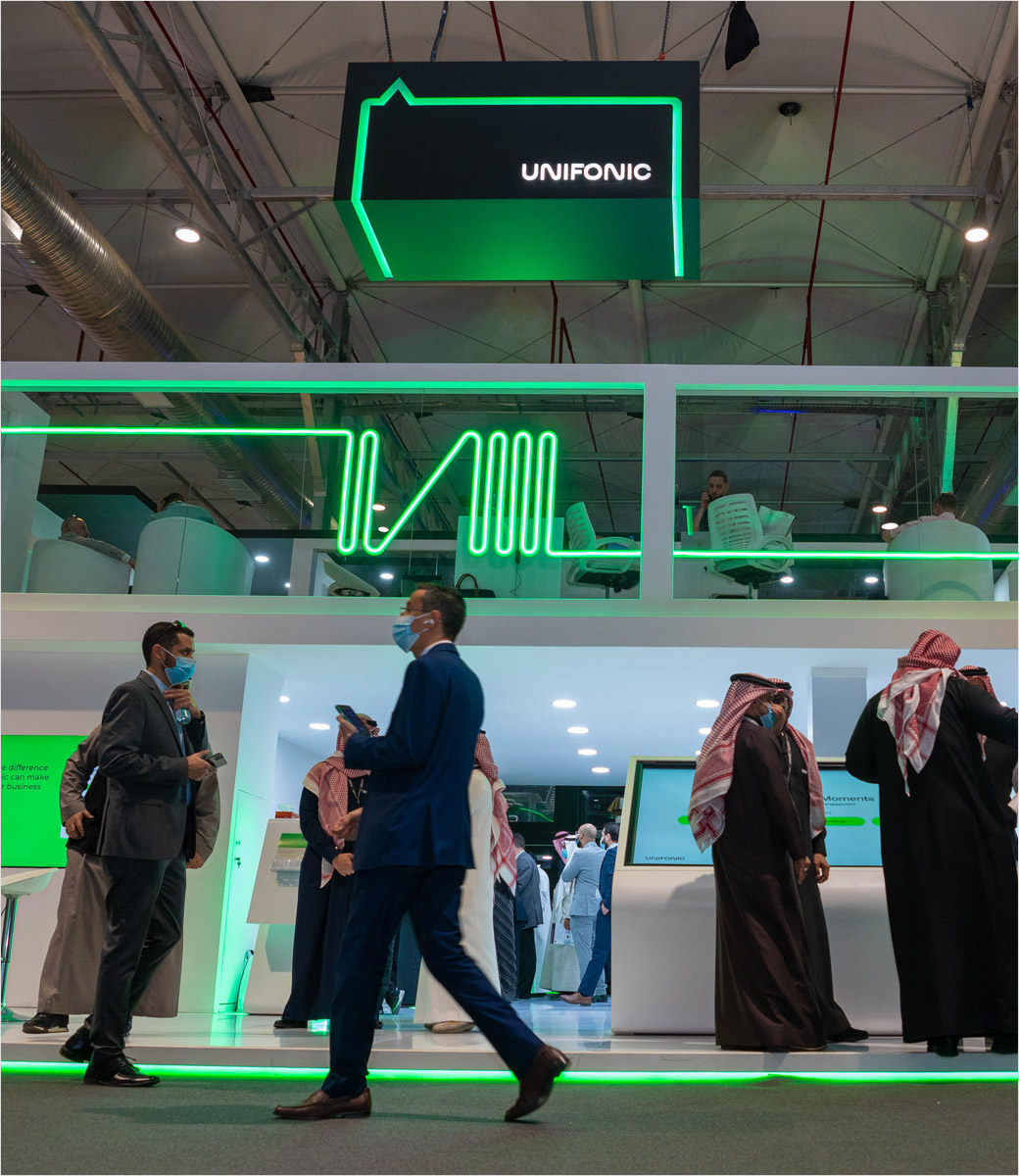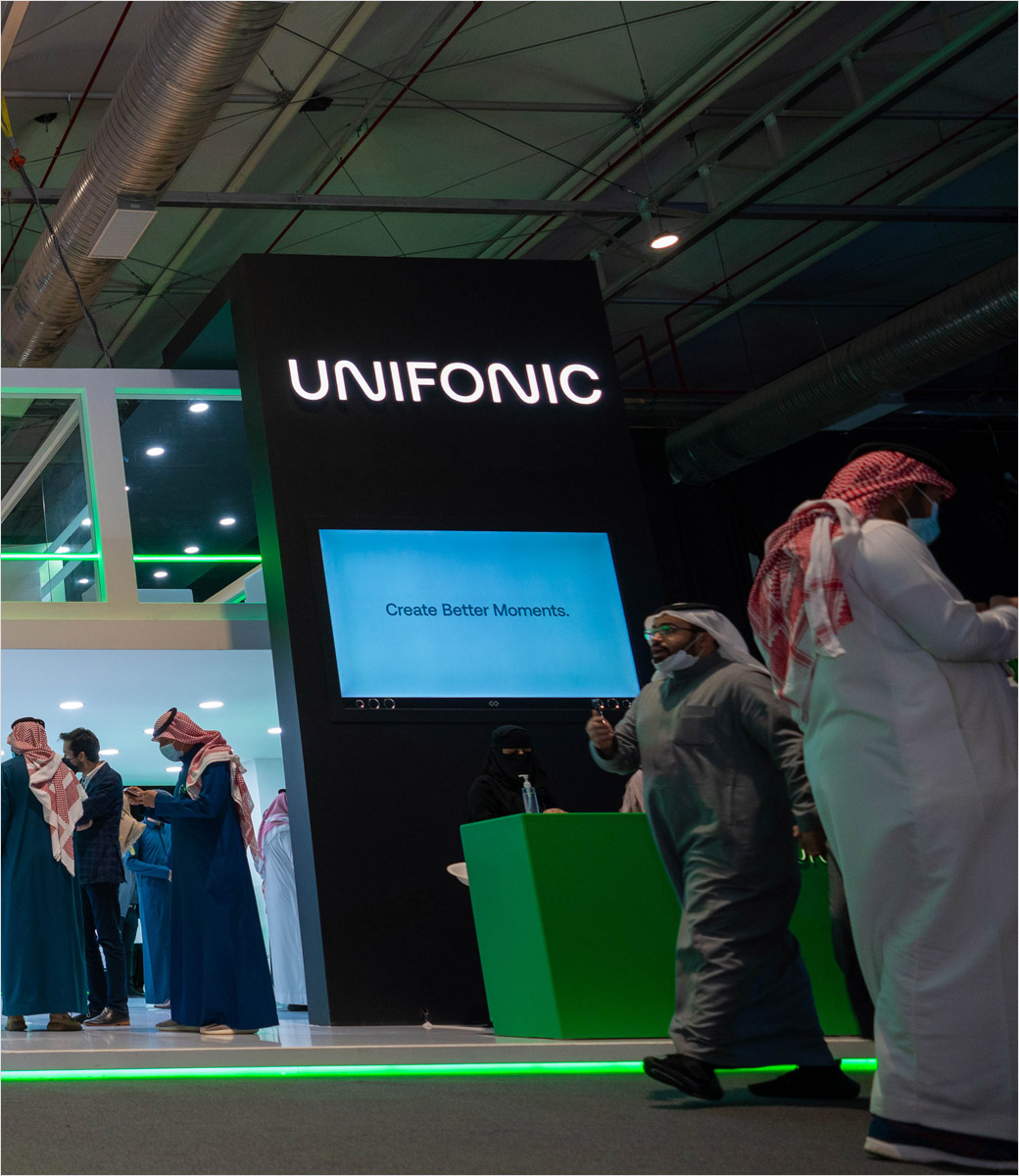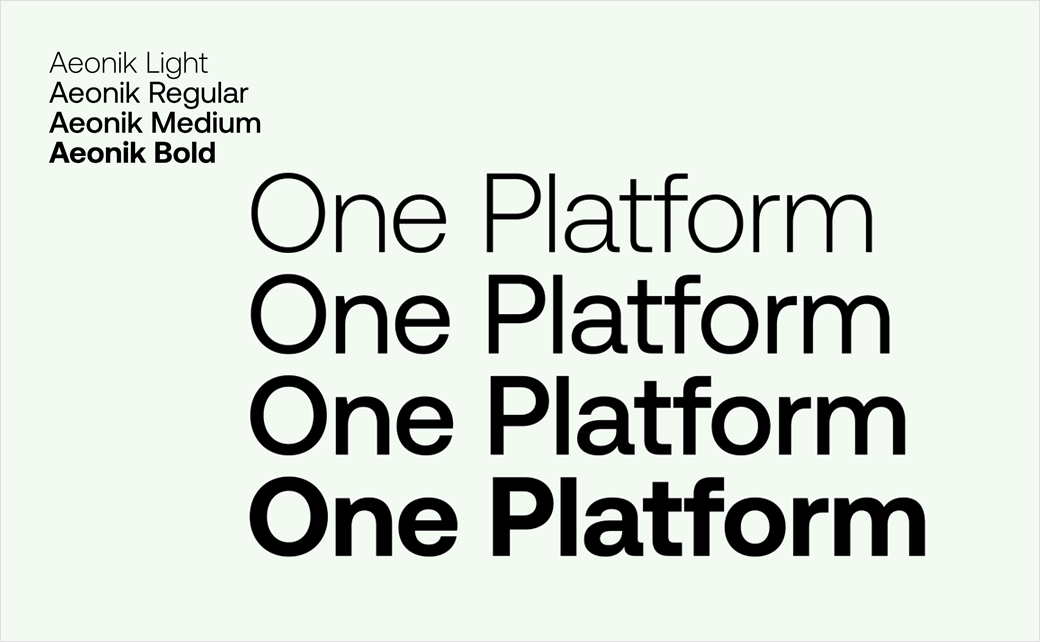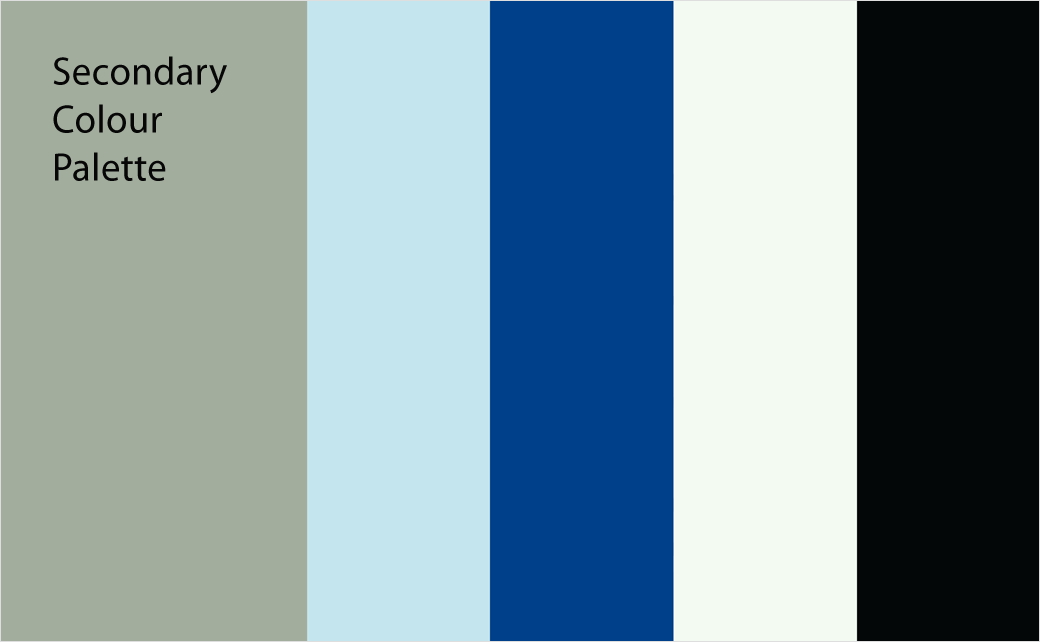 Source: Unifonic