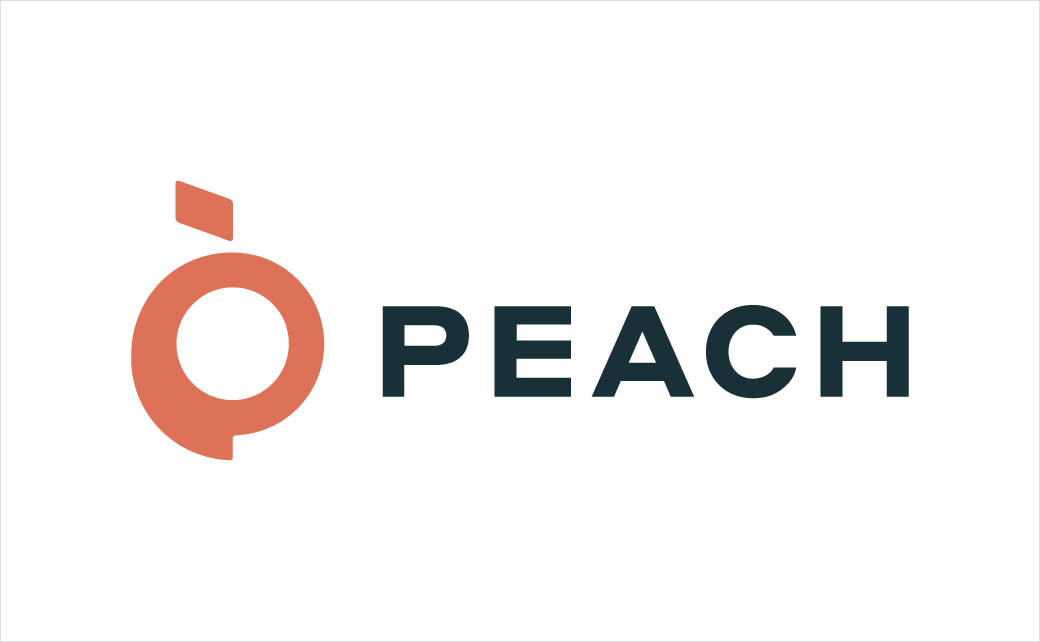 SaaS Platform Peach Finance Reveals New Logo Design
SaaS-based lending technology platform, Peach Finance, has unveiled a redesigned brand that includes a new logo, visual identity, and website.
Having been founded by a trio of fintech experts less than five years ago, San Francisco, California-headquartered Peach provides loan management and servicing software for non-mortgage money lenders; the massive consumer loan servicing market is reported to be worth a staggering $50B.
"Peach is a one-of-a-kind technology innovator with a truly differentiated, best-in-class approach to lending infrastructure," claims Crayton Montei, Peach's head of marketing and brand. "Its team of leading lending authorities has deep insight into the future of lending, and a compelling vision for how to deftly guide clients through turbulent waters. With this updated brand, we sought to embody these differentiators in an improved visual identity."
"While our look has changed," Montei adds, "our commitment to industry leadership, long-term thinking and respect for every user remains the same."
The company's visual makeover is the result of a collaboration between designer Bobby Novoa of Bien Studio and Canadian software development agency Volume7.
The identity refresh follows on from an announcement made last year by the American firm that it had raised $20 million in Series A funding.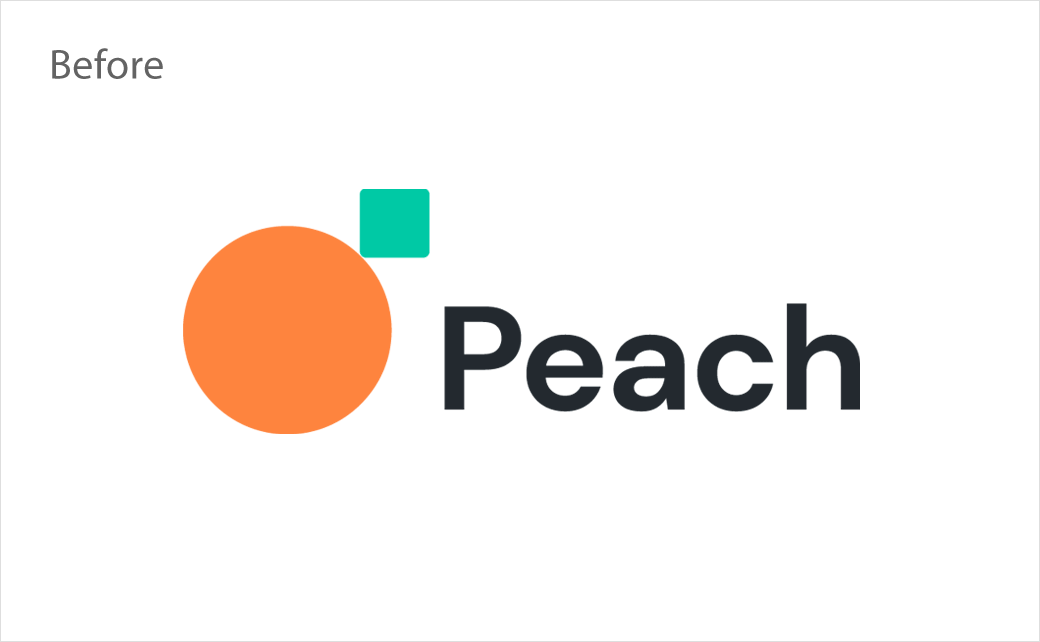 Source: Peach