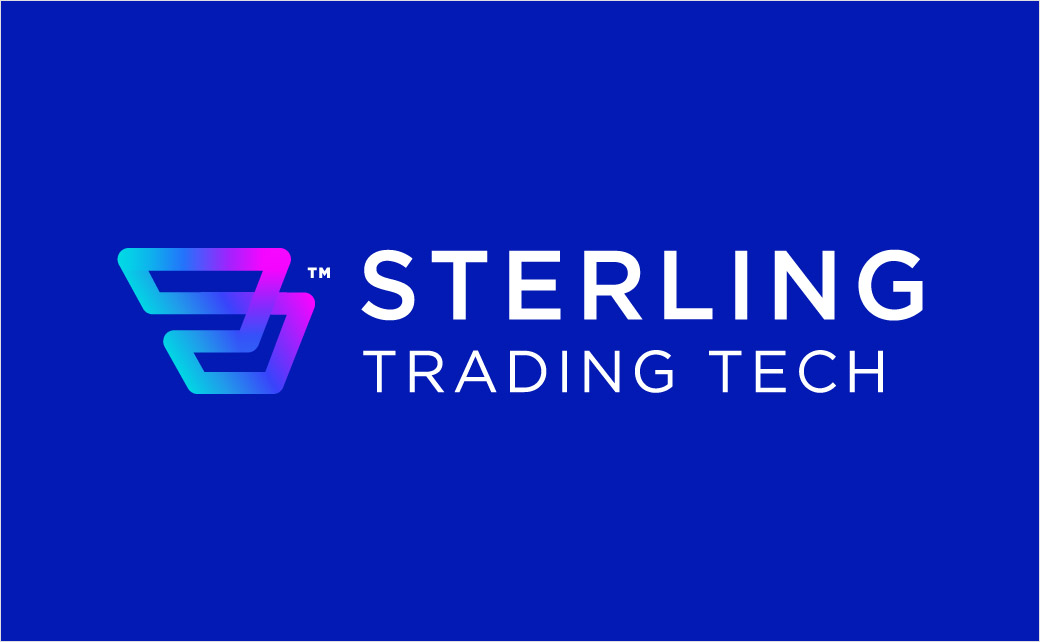 Sterling Trading Tech Unveils New Logo Design
Sterling Trading Tech (STT), a maker of financial software technology that is used in the capital markets business, has announced the completion of a major rebranding effort that includes an all-new logo design.
The Chicago-headquartered company provides the professional trading community with cloud-based trading platforms, risk and compliance tools, and infrastructure solutions.
STT's suite of software-as-a service(SaaS) applications are currently claimed to process 5% of the daily US equity volume and are used in more than 30 countries to trade international financial markets around the globe.
"The investment in our rebrand will help drive STT into the future," states the American firm's CEO, Farid Naib, who founded the business back in 2001. "Our visual identity must mirror our commitment to evolve and stay ahead of industry trends and market changes while supporting the needs of our clients."
As part of its new branding, STT has also launched an updated corporate website that is claimed to feature an improved user experience compared to the firm's previous site.
"STT has been growing and releasing new products at a record pace," comments Jim Nevotti, Sterling Trading Tech's incumbent president. "The rebrand allows us the opportunity to showcase our newest technology initiatives as we continue to lead the way in providing technology to the capital markets."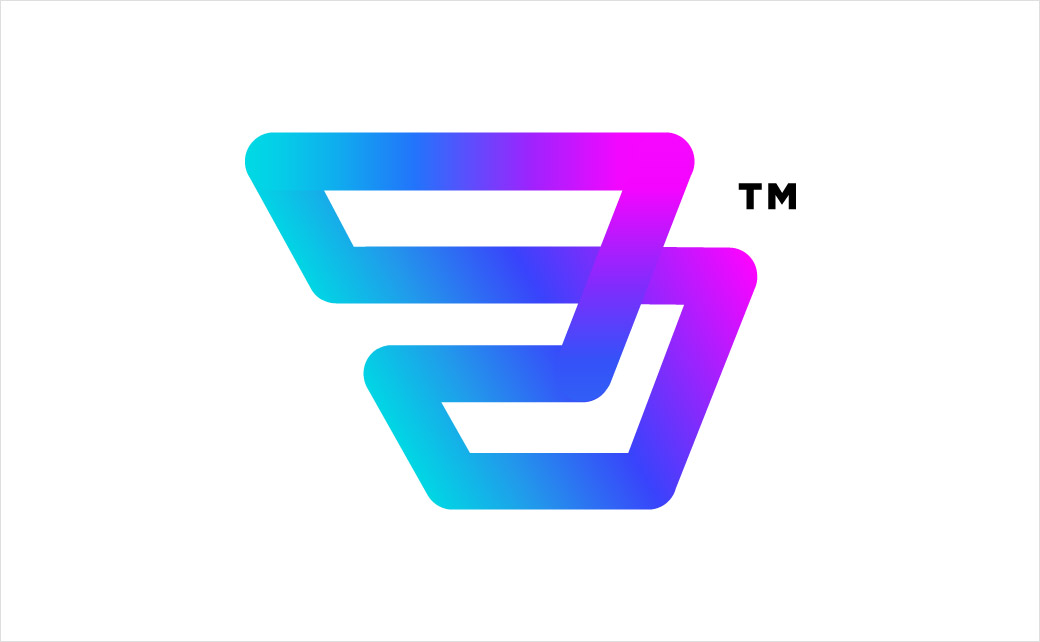 Source: Sterling Trading Tech