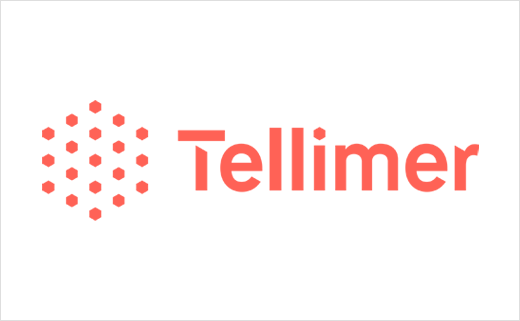 Exotix Capital Unveils New Name and Logo as Part of Rebrand
Brand writing agency Reed Words has created the new name and brand strategy for developing markets investment bank Exotix Capital, which is relaunching as Tellimer Group.
Founded 20 years ago, the London-based company is claimed to be the world's only fully integrated platform focusing on developing markets, delivering insights, analytics, markets and advisory services. More than 1,400 firms are said to be connected to the platform across 170 developing markets.
As well as developing Tellimer Group's new name, Reed Words also created the company's core messaging and a tagline – 'Developing markets, connected'.
"Tellimer is a made-up word, but it has the right sense of established gravitas and authority, while the echoes of 'intelligence' and 'tell' hint at the nature of the offer. The client was also keen to have a dot-com URL, which is challenging to secure these days, so we were delighted to find a great name that also had an available dot-com," explains Mike Reed, creative director at Reed Words.
Tellimer's visual identity, meanwhile, which also includes an animated logo design, was created in-house by Kristian Klamar, the investment platform's current head of design.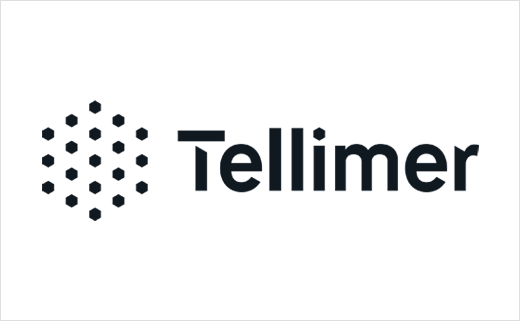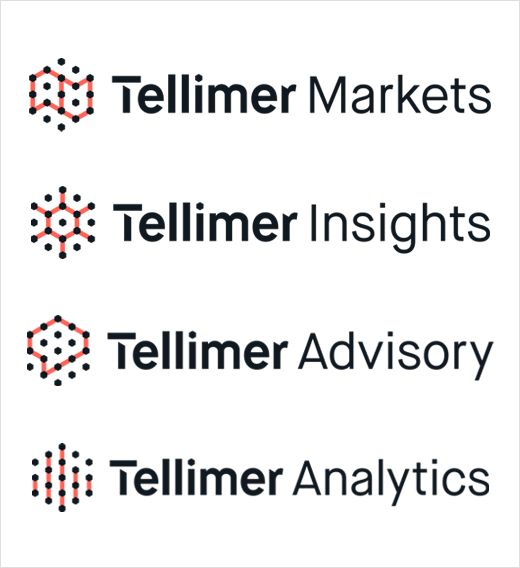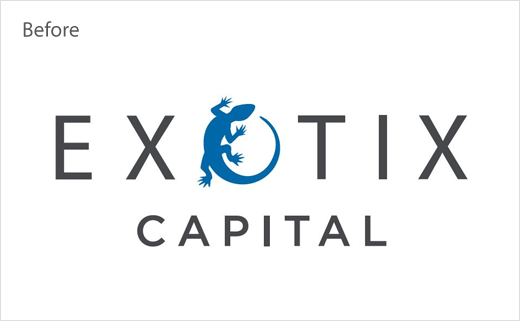 Reed Words
www.reedwords.co.uk