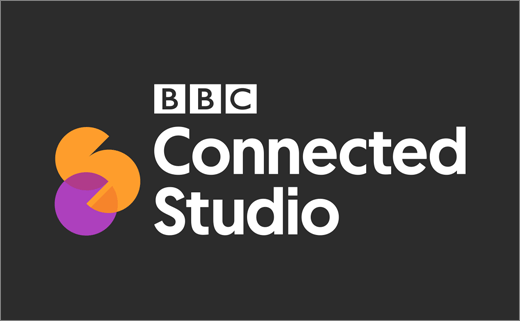 Studio Output Creates Brand Identity for BBC Connected Studio
Design agency Studio Output has created the new brand identity for the BBC's Connected Studio.
Set within BBC R&D, Connected Studio's remit is to drive digital innovation across the BBC by inviting both internal staff and external digital agencies, technology startups and individual designers and developers to collaborate in events and workshops.
Successful experimental ideas pitched during the course of the workshops are then turned into pilots that appear on the audience-facing website platform, BBC Taster, to be further tested.
"Part of the identity is made up by a suite of illustrated interlocking C and S letters. The C is always rendered in a solid and consistent form whereas the S takes on a more experimental nature, hinting at the different outputs of Connected Studio. Depending on the type of situation it's being applied to, this graphic element can be swapped and changed to suit the mood while retaining brand consistency," explain the designers.
"The identity system consists of bold type and dramatic image textures. These dynamic crops of the 3d renders act as flexible backgrounds to be used across the brand's various communications. The whole system comes to life in a series of motion idents designed to house key pieces of content, both online and in conferences."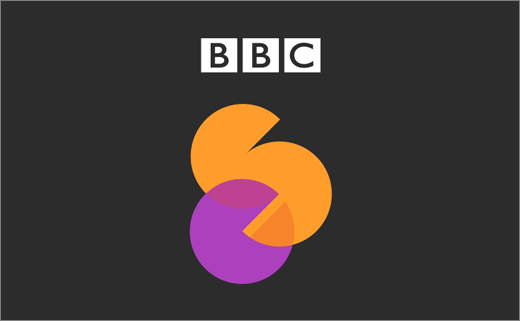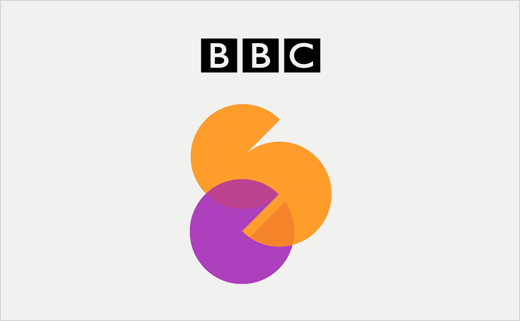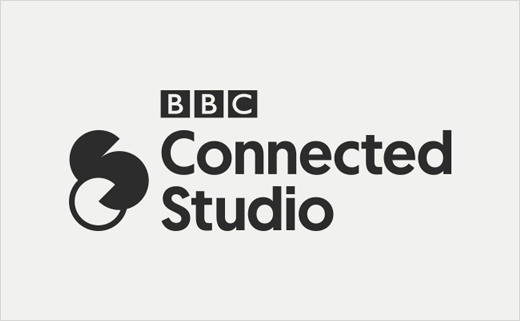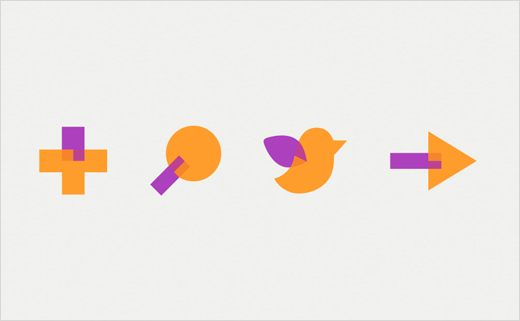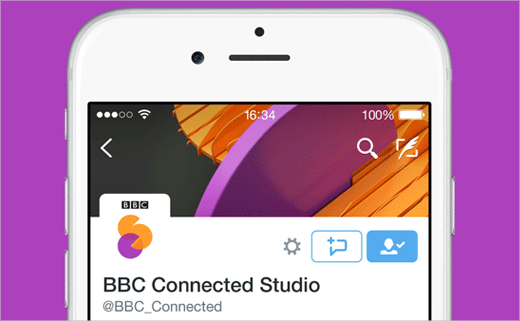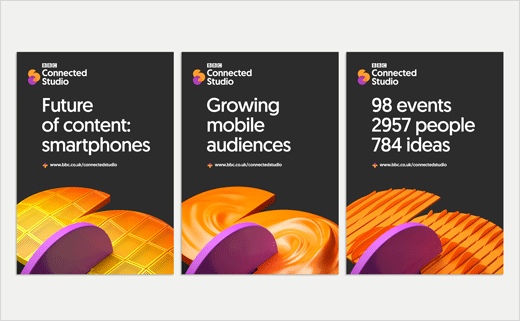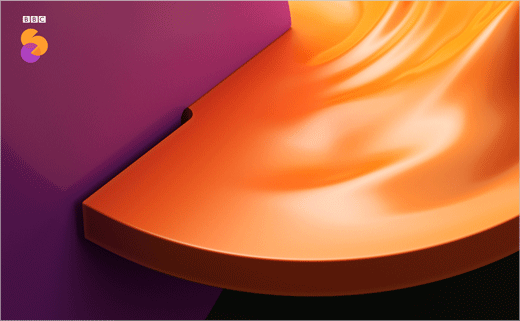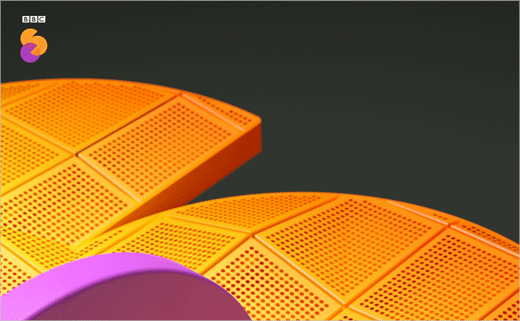 Studio Output
www.studio-output.com