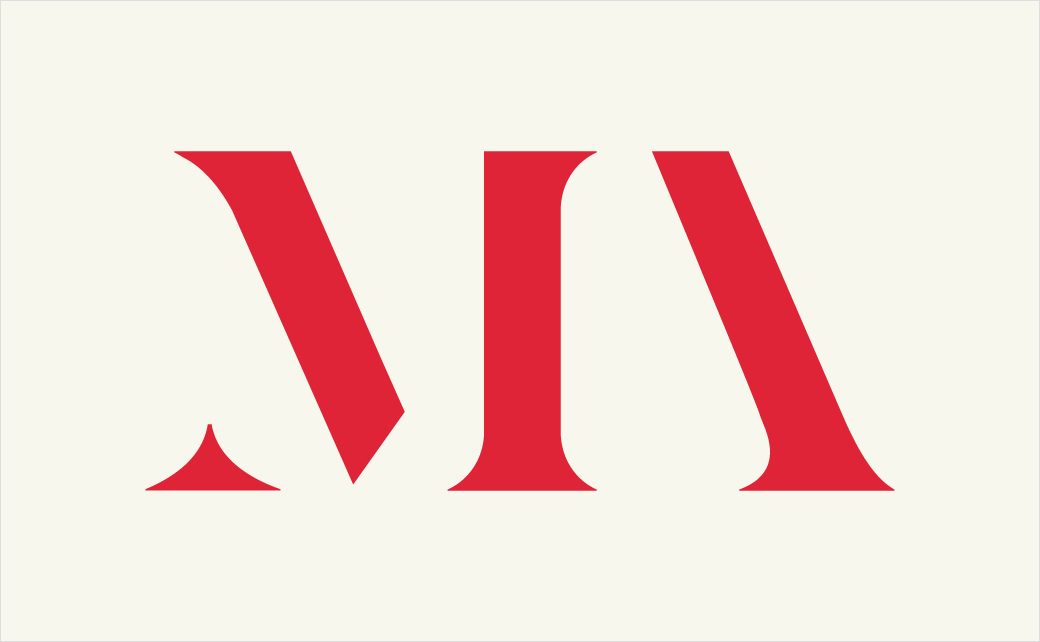 Museums Association Unveils New Logo and Identity by Studio Output
Studio Output has created the new logo and identity design for the Museums Association (MA), a not-for-profit membership organisation that represents over 10,000 individuals, museums, and commercial companies that work in the museum, gallery, and heritage sector in the UK.
Taking a digital-first approach, the refreshed identity centres around a new website that is claimed to better reflect the MA's core vision and values, especially as an advocacy organisation.
"The previous corporate-feeling brand was out of step with the progressive nature of the topics the Museums Association speaks on. While it was important to remain inclusive and not alienate existing members, the new identity feels more relevant to current conversations, blending the organisation's heritage with its forward-facing activist evolution," explains the design team at Studio Output.
Adding: "The colour palette challenges the audience to take notice by throwing up unexpected combinations. The type stack also flexes – it's conversational in the journal style, but more demanding in the campaigning voice. Other design components are functional and intuitive, with layered image frames inviting different perspectives to suggest that nobody ever sees the full picture."
Originally established in 1889, the MA is said to be the oldest museum association in the world.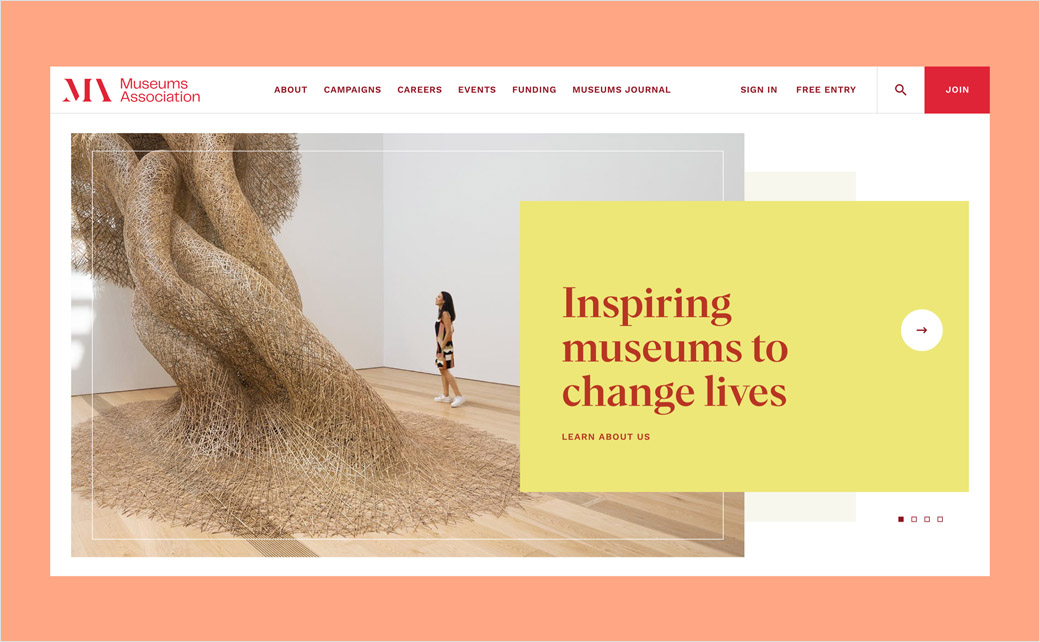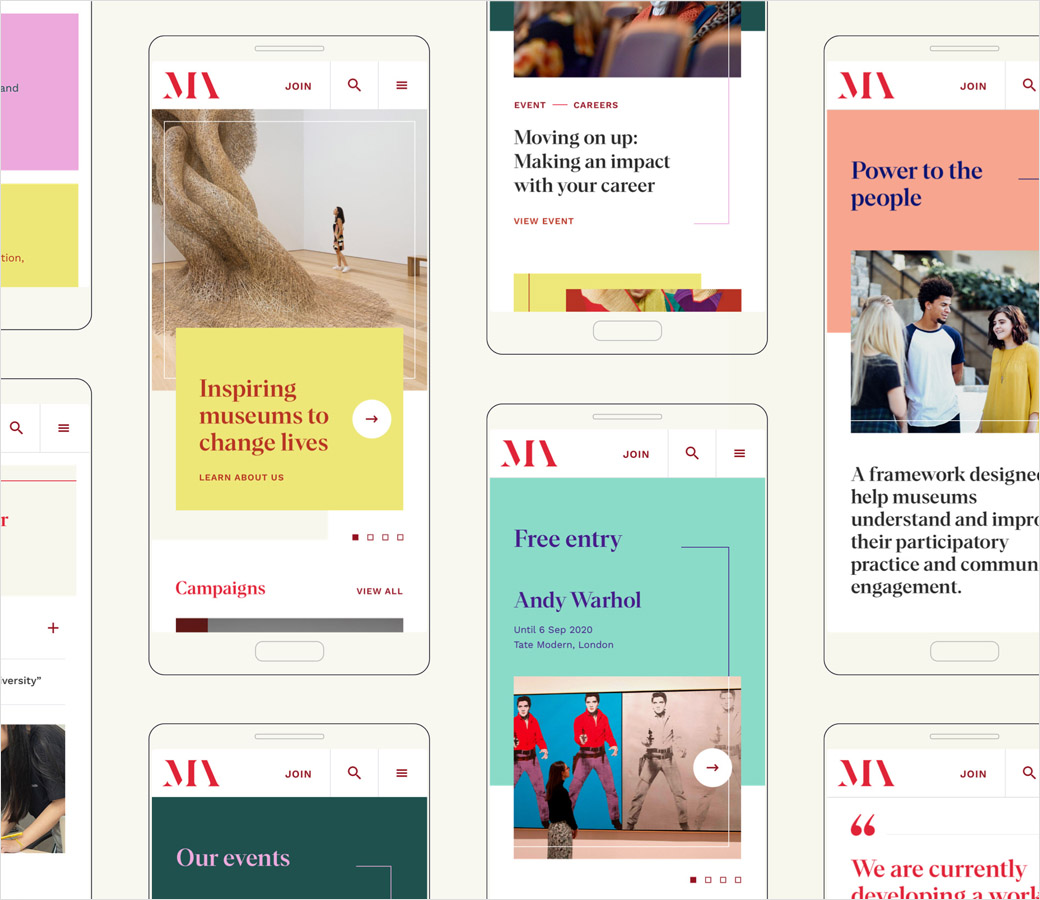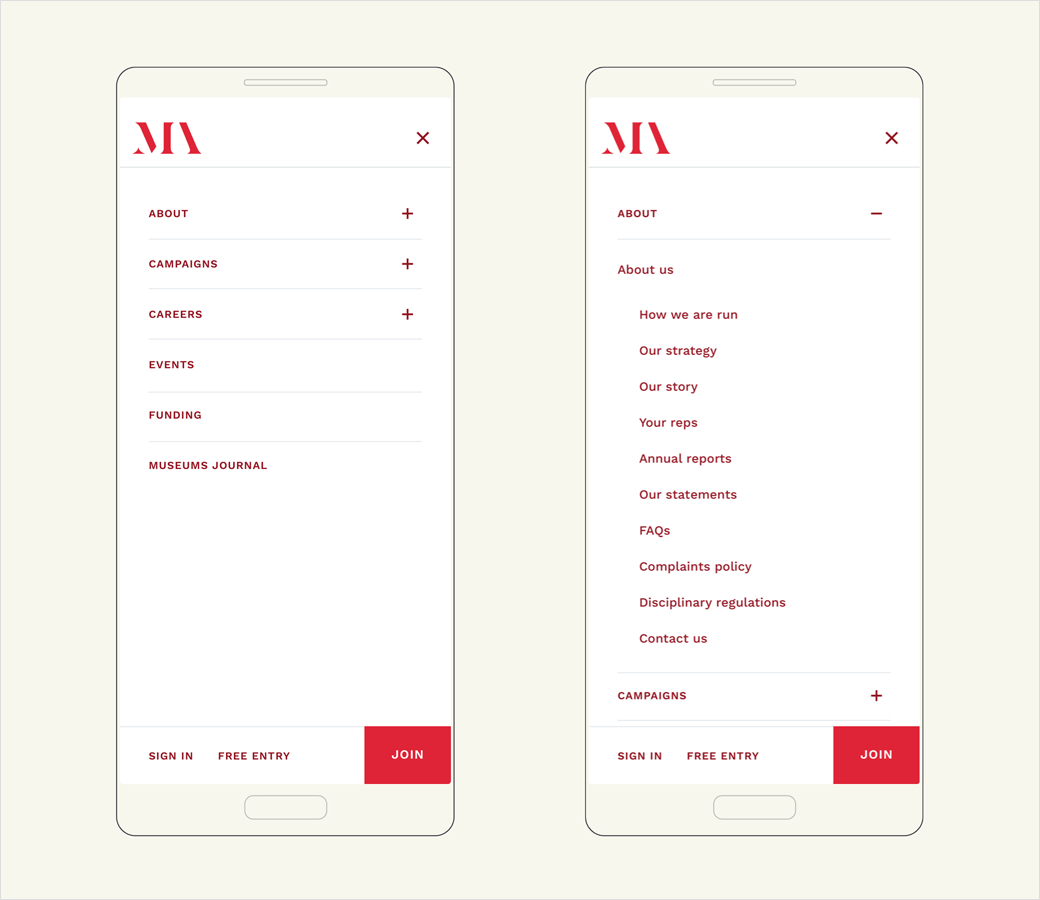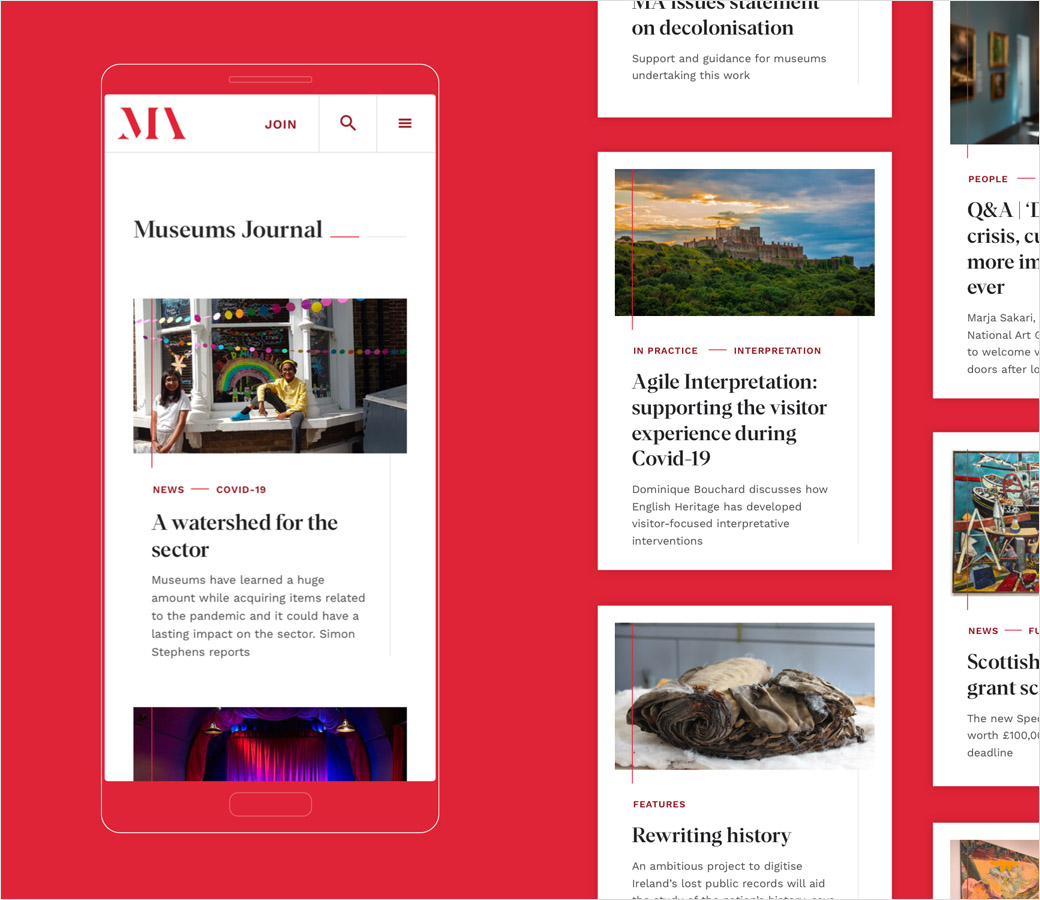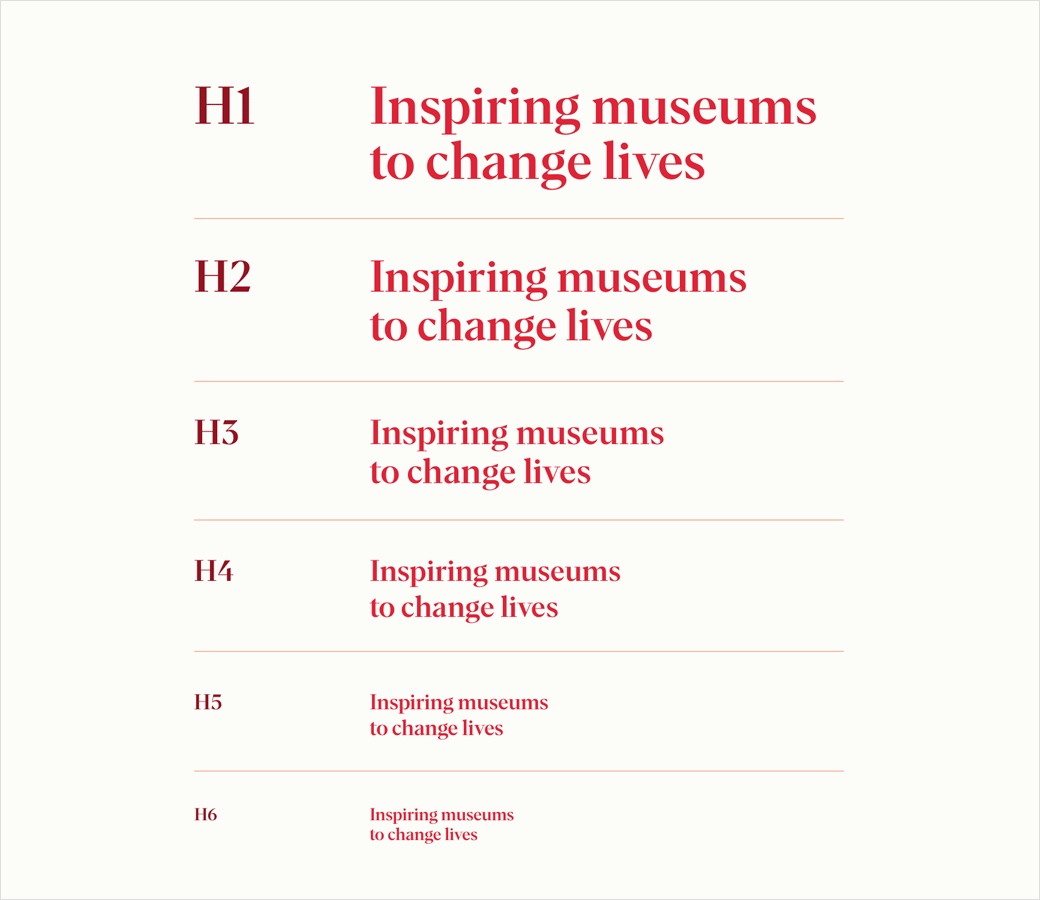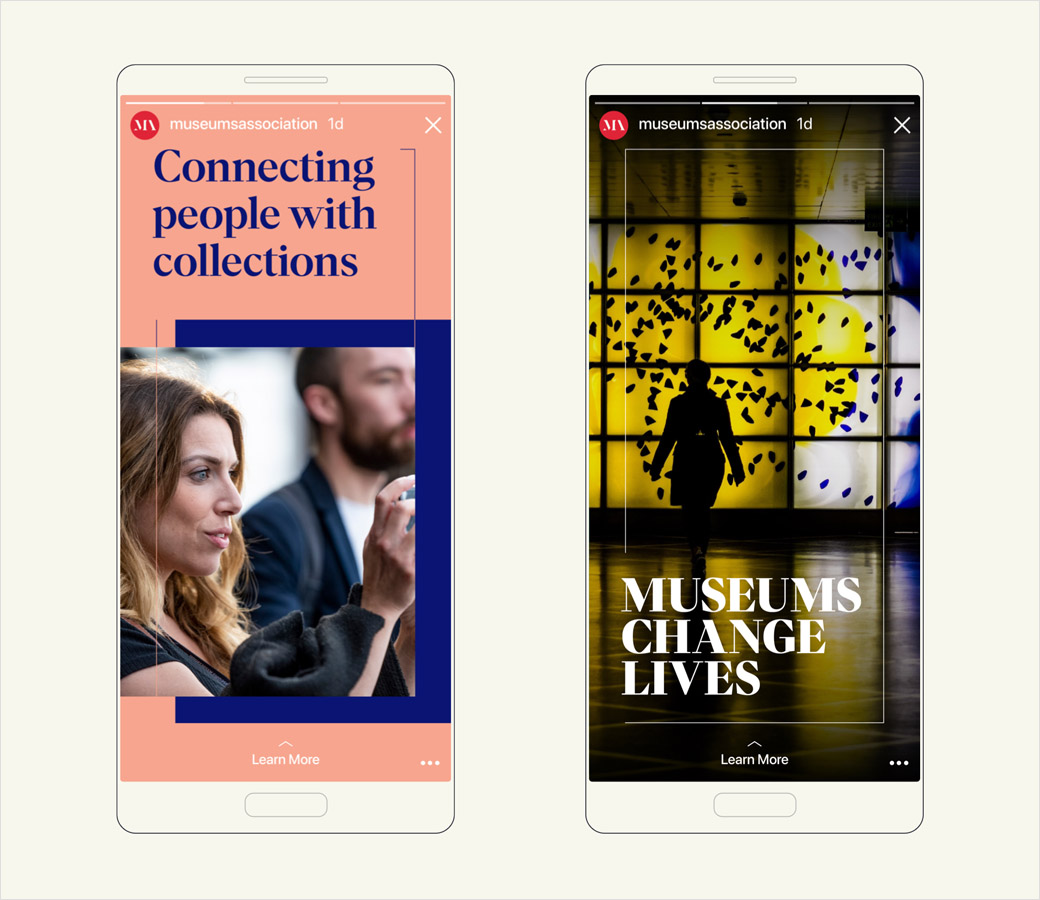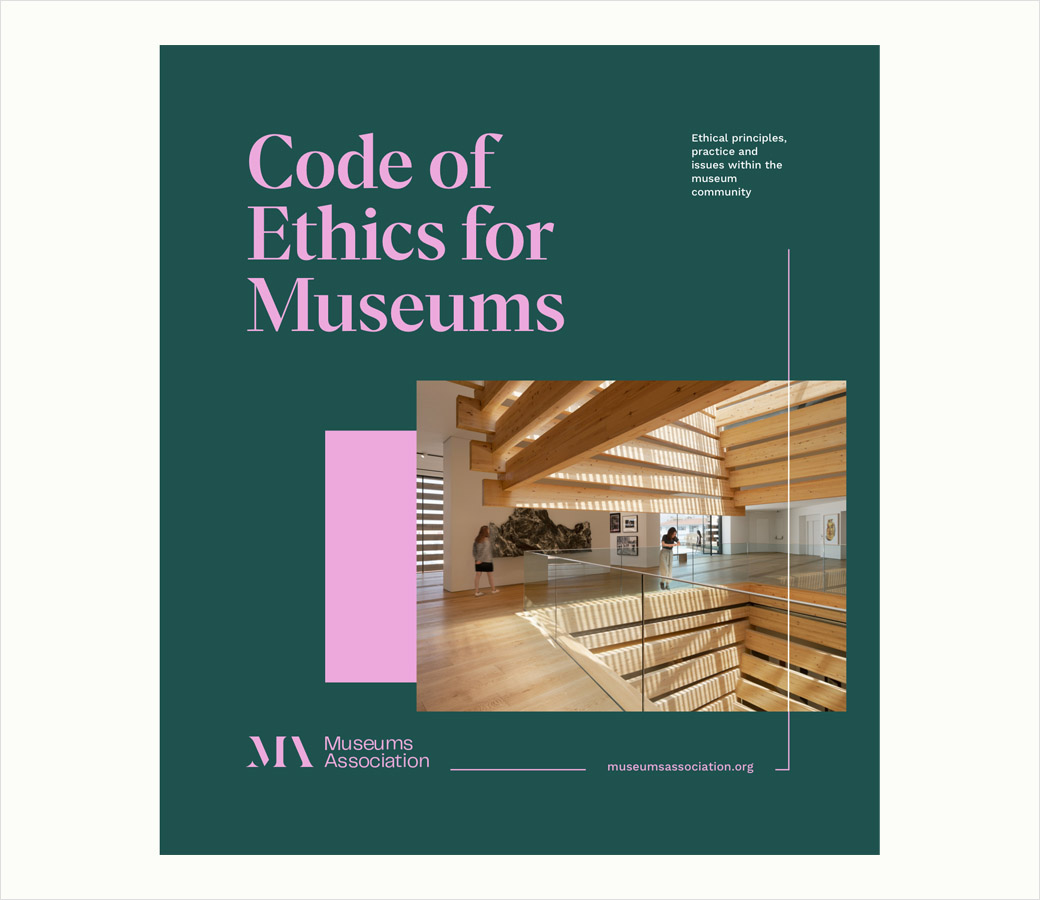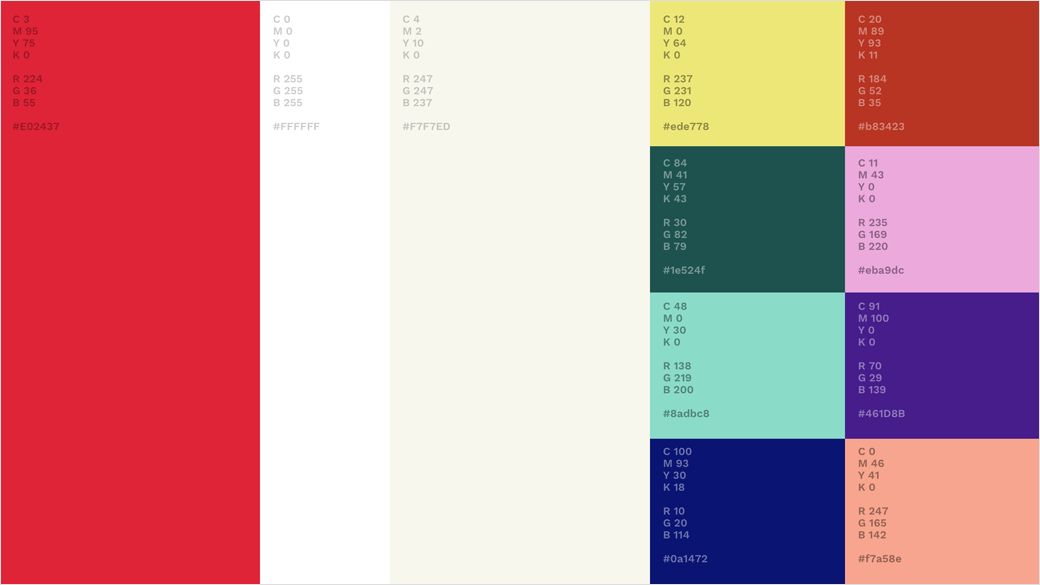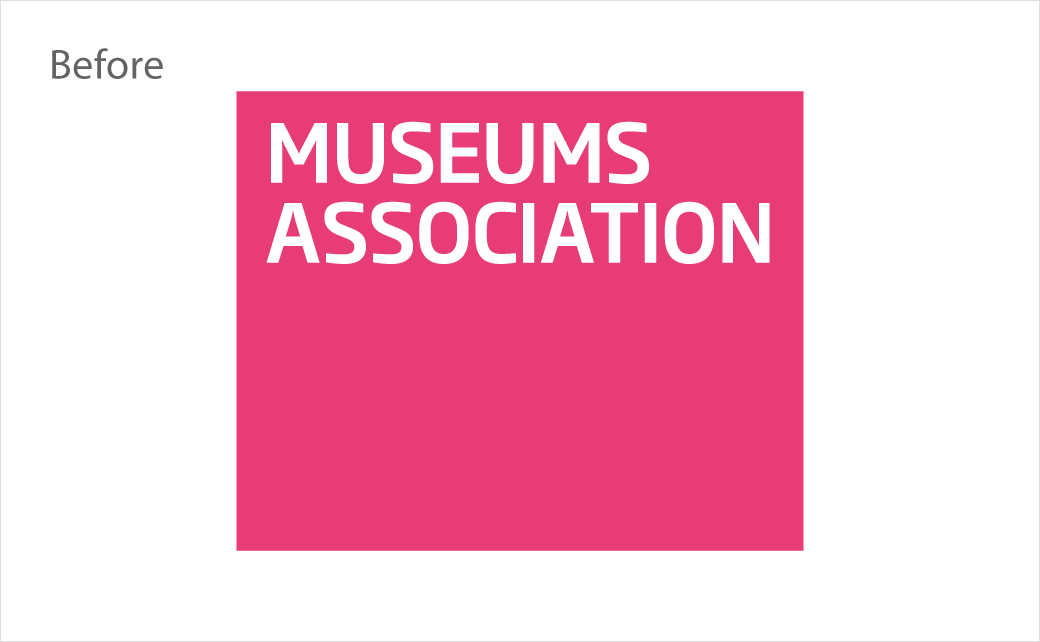 Studio Output
www.studio-output.com