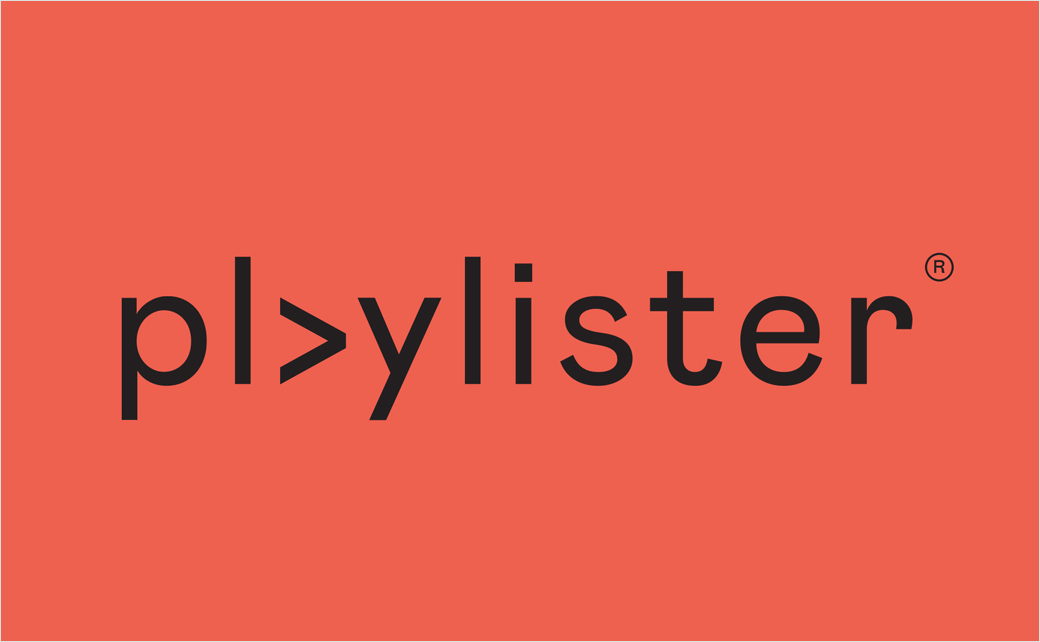 July 15, 2020
Categories:
Other
Playlister Reveals New Logo and Identity by Studio Output
Studio Output has rebranded Playlister, a London-based consultancy whose team of music collectors curate and select background music for spaces such as restaurants, hotels, and resorts.
Founded in 2008 by Dan Lywood and Ben Bridgewater, Playlister's client list includes the likes of Chateau Marmont, Grupo Mambo, and The Standard Hotel Group.
In addition to assembling playslists for some of the world's most well-known hospitality brands, the company also produces original material and sound design for both TV and online film, and has even mixed catwalk shows for major fashion houses; it runs its own record labels too, namely, Cochabamba Records and Playlister Records.
The designers at Studio Output say the brand's old logo and identity "felt more aligned to a tech platform" and as a result have evolved the look so that it stands out from what they consider to be an "algorithm-dominated sector".
"The play device replacing the tittle [dot] on the 'i' was a subtle feature, but could often be lost when seeing the logo at small sizes," explains Rob Coke, founder and client director at Studio Output. "We made more of a feature of a play device by making it a character in the logotype, and using a sans-serif typeface with a little more character and warmth."
Additional design details include elements such as the playbar device that anchors images and typography, or breaks free "to float gracefully through the frame".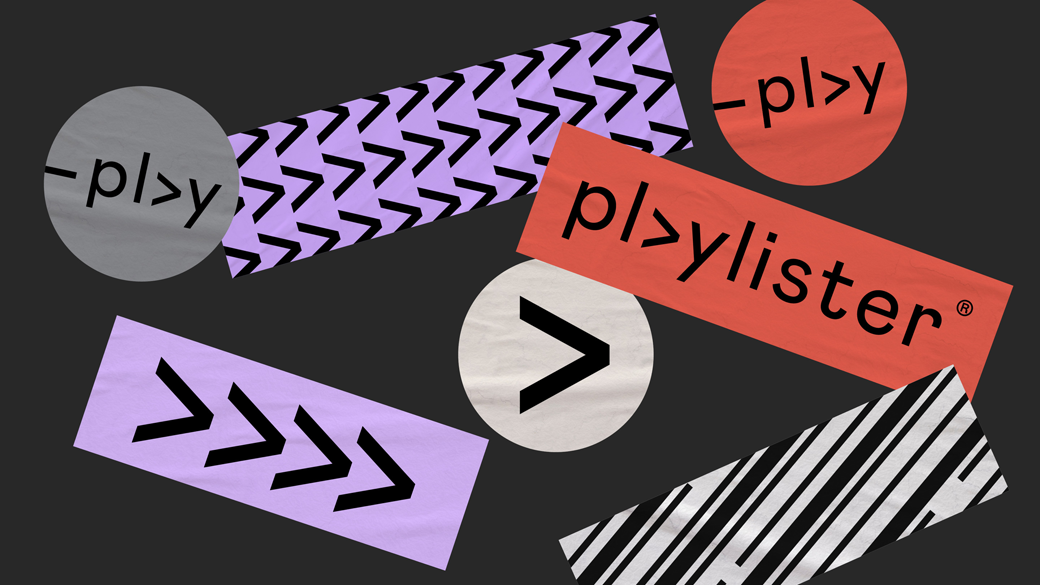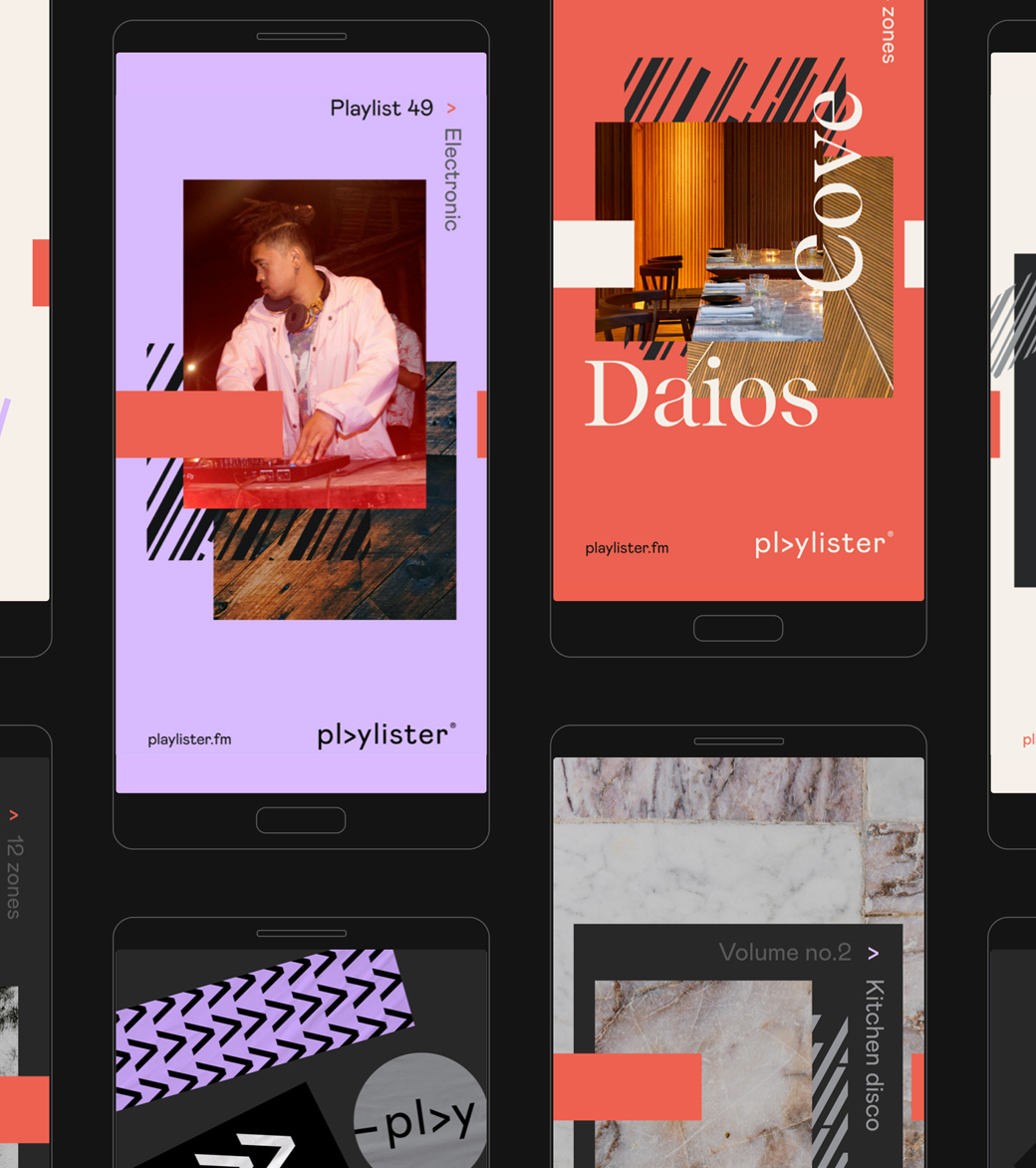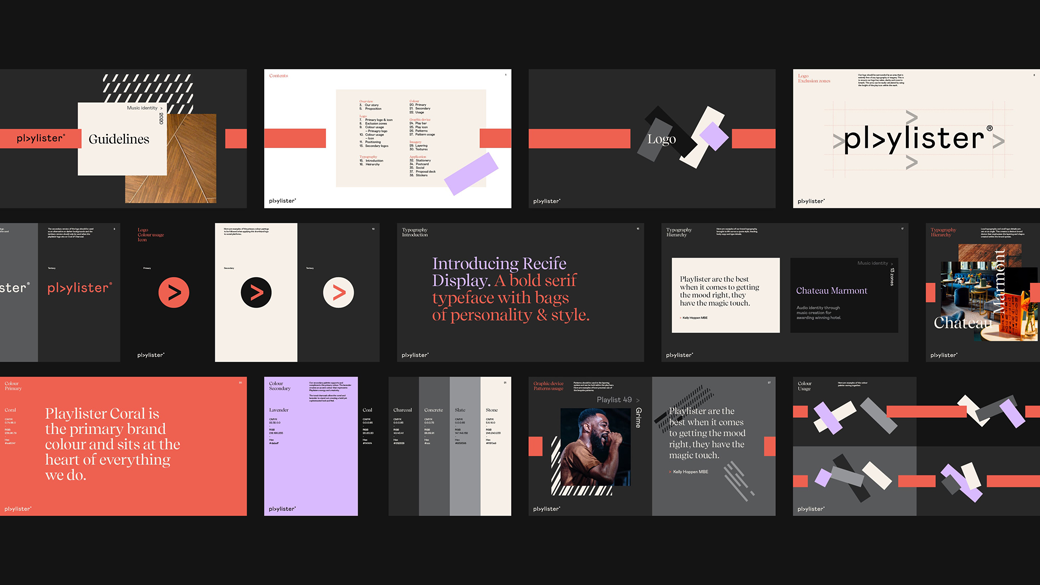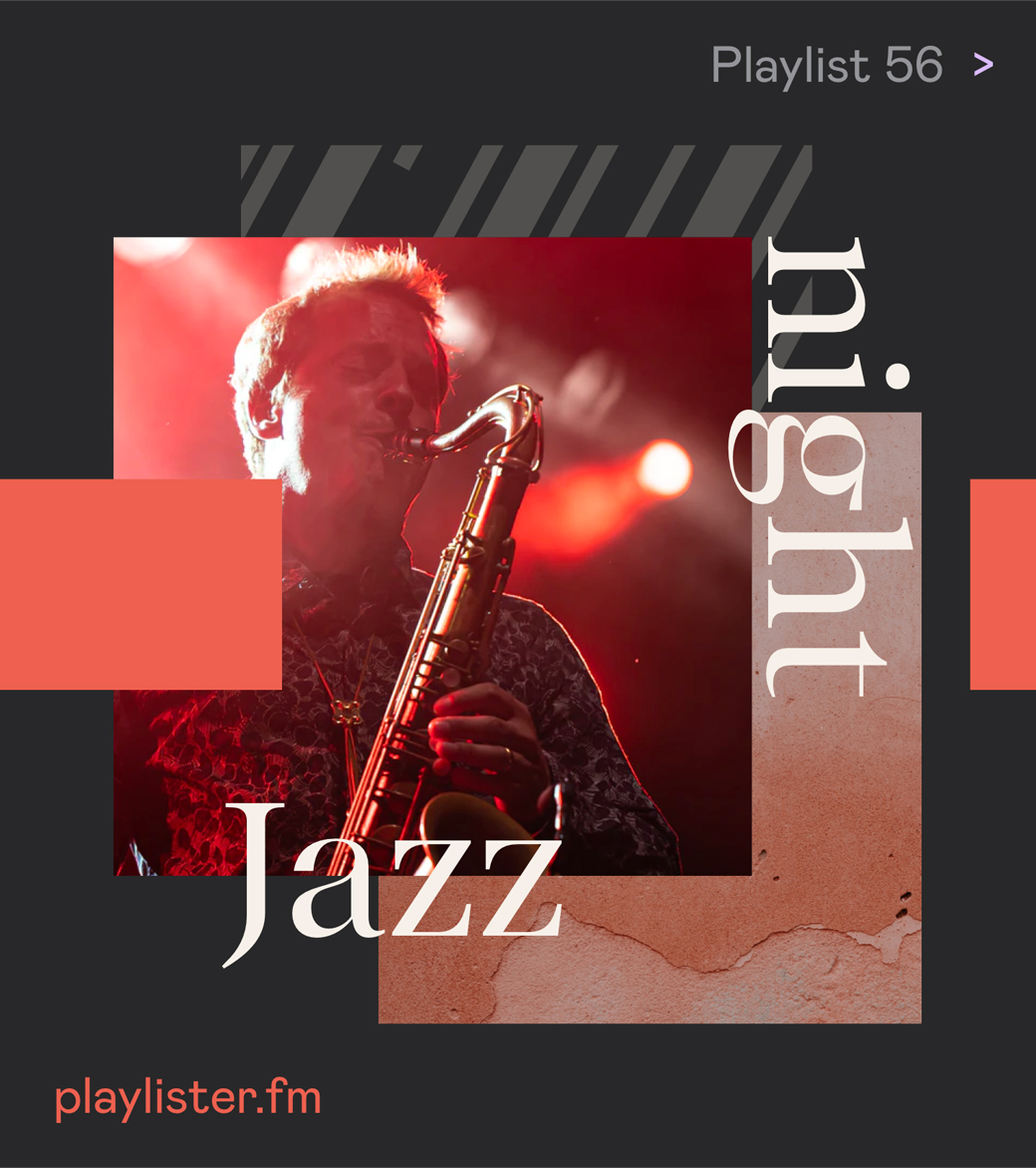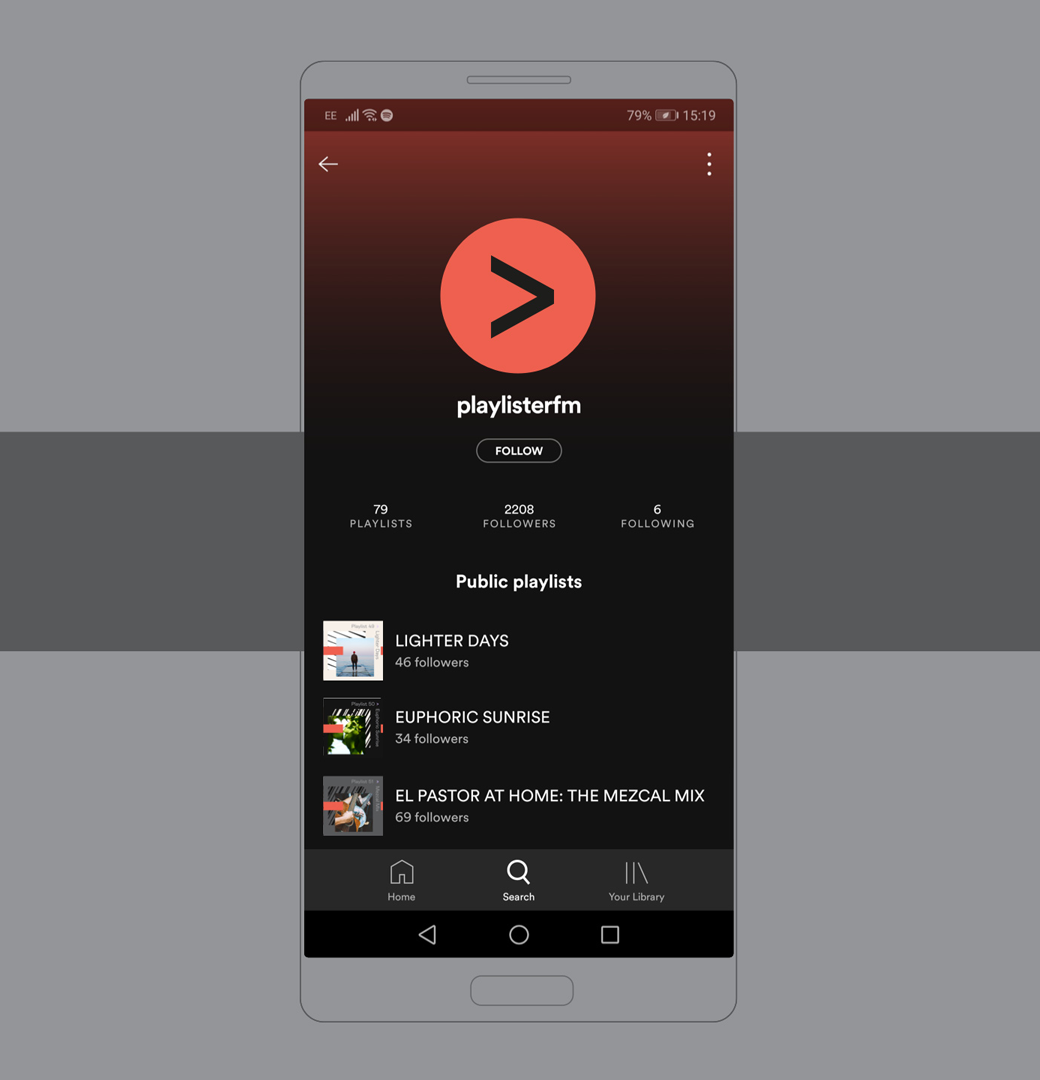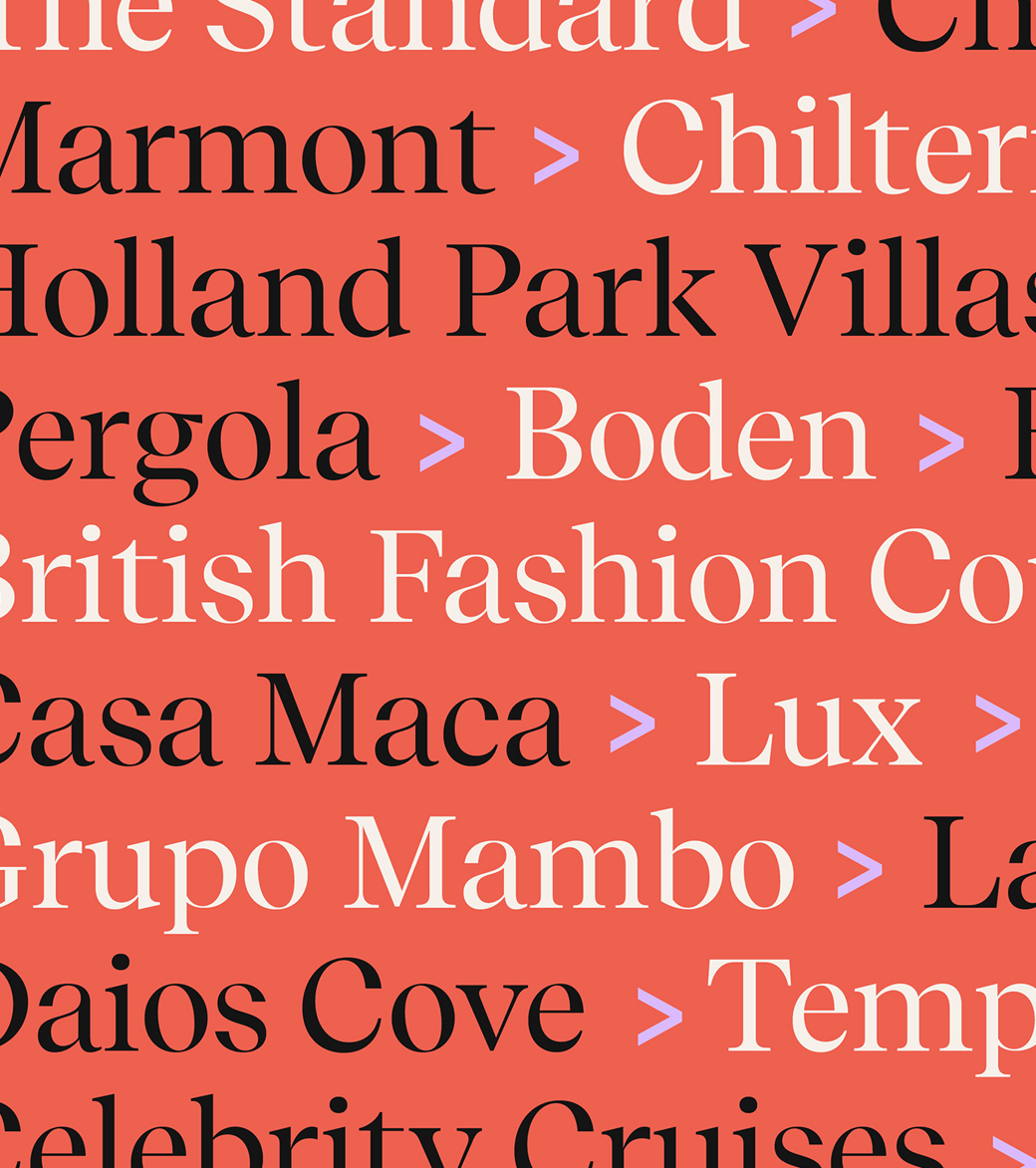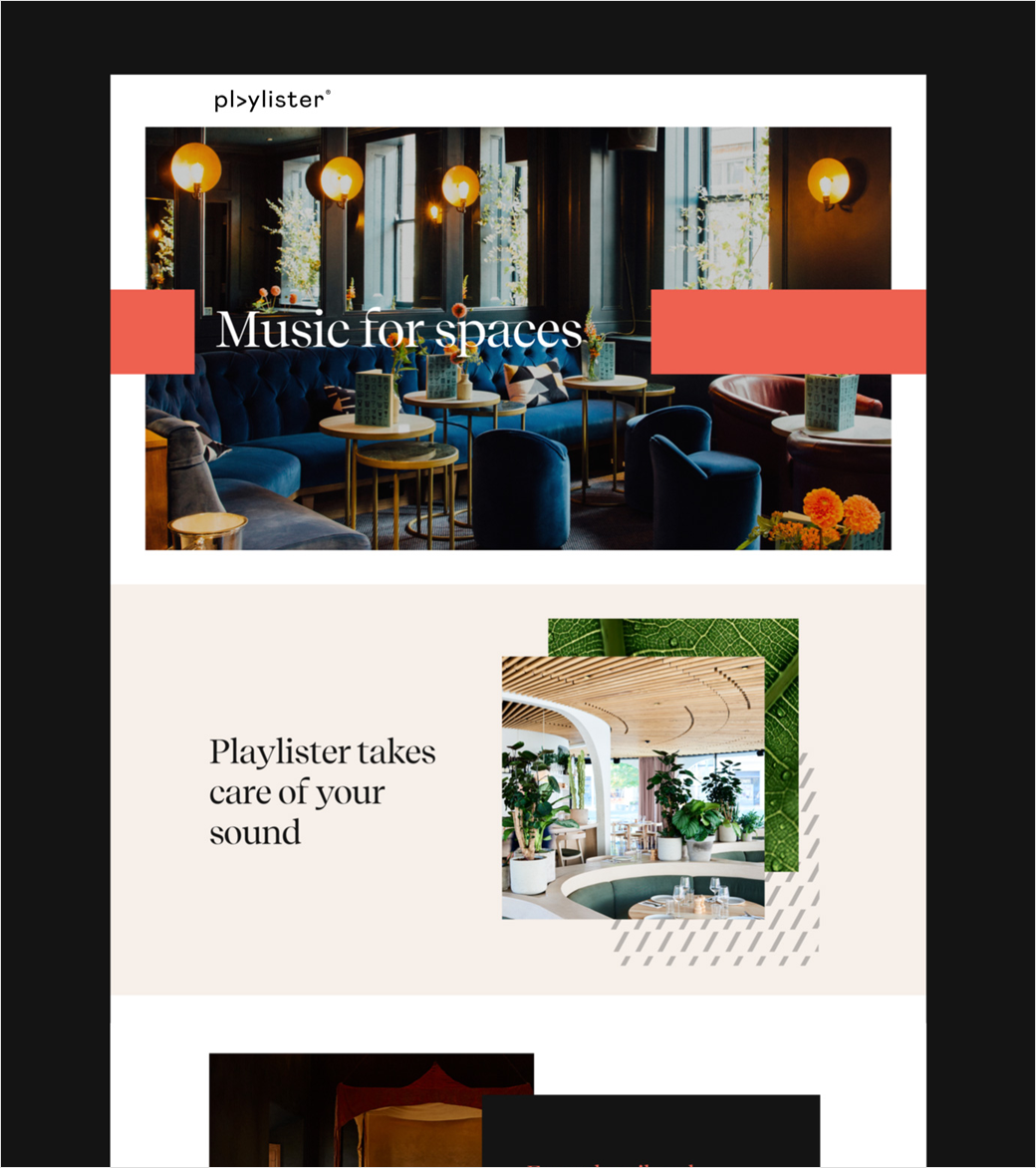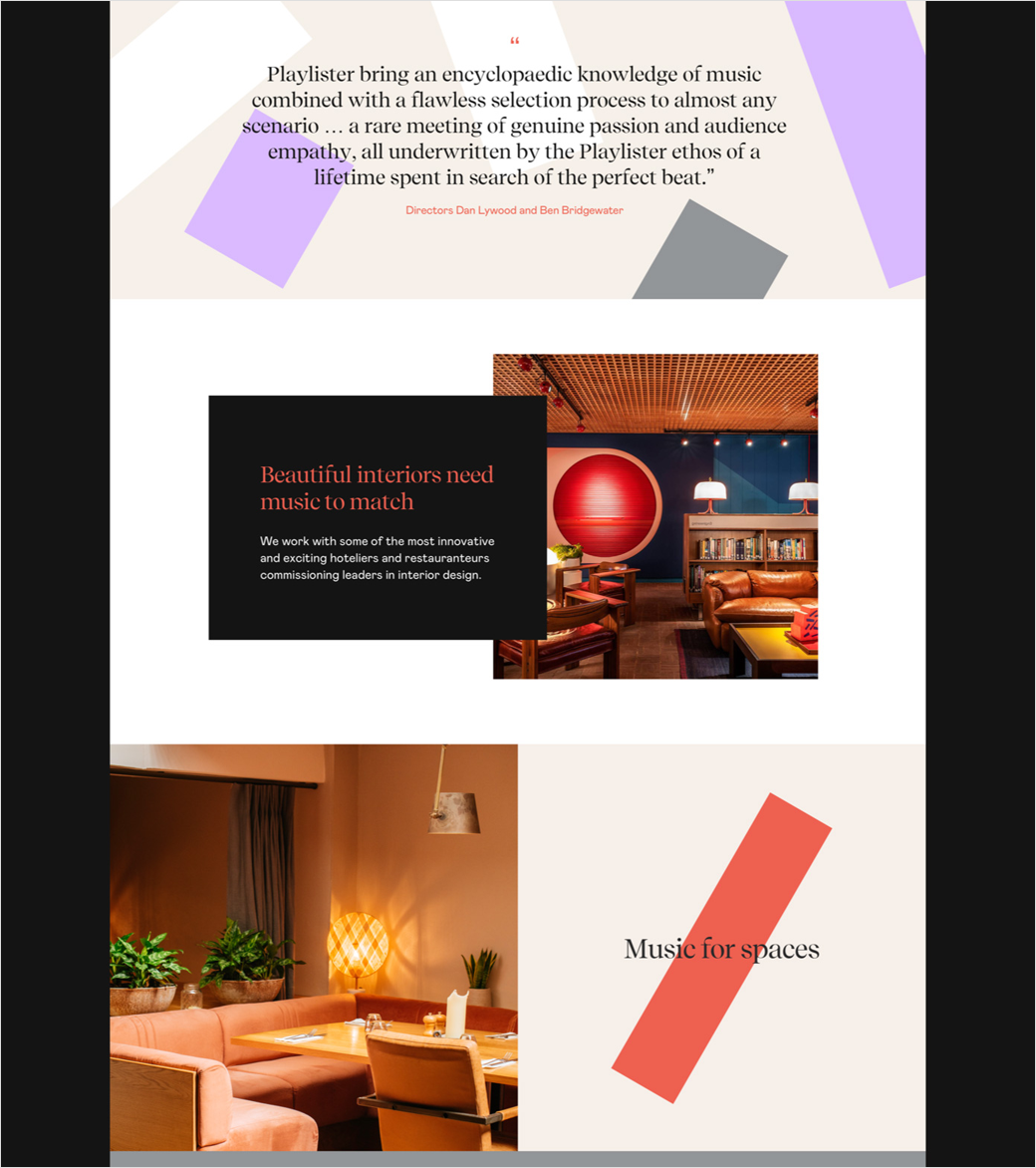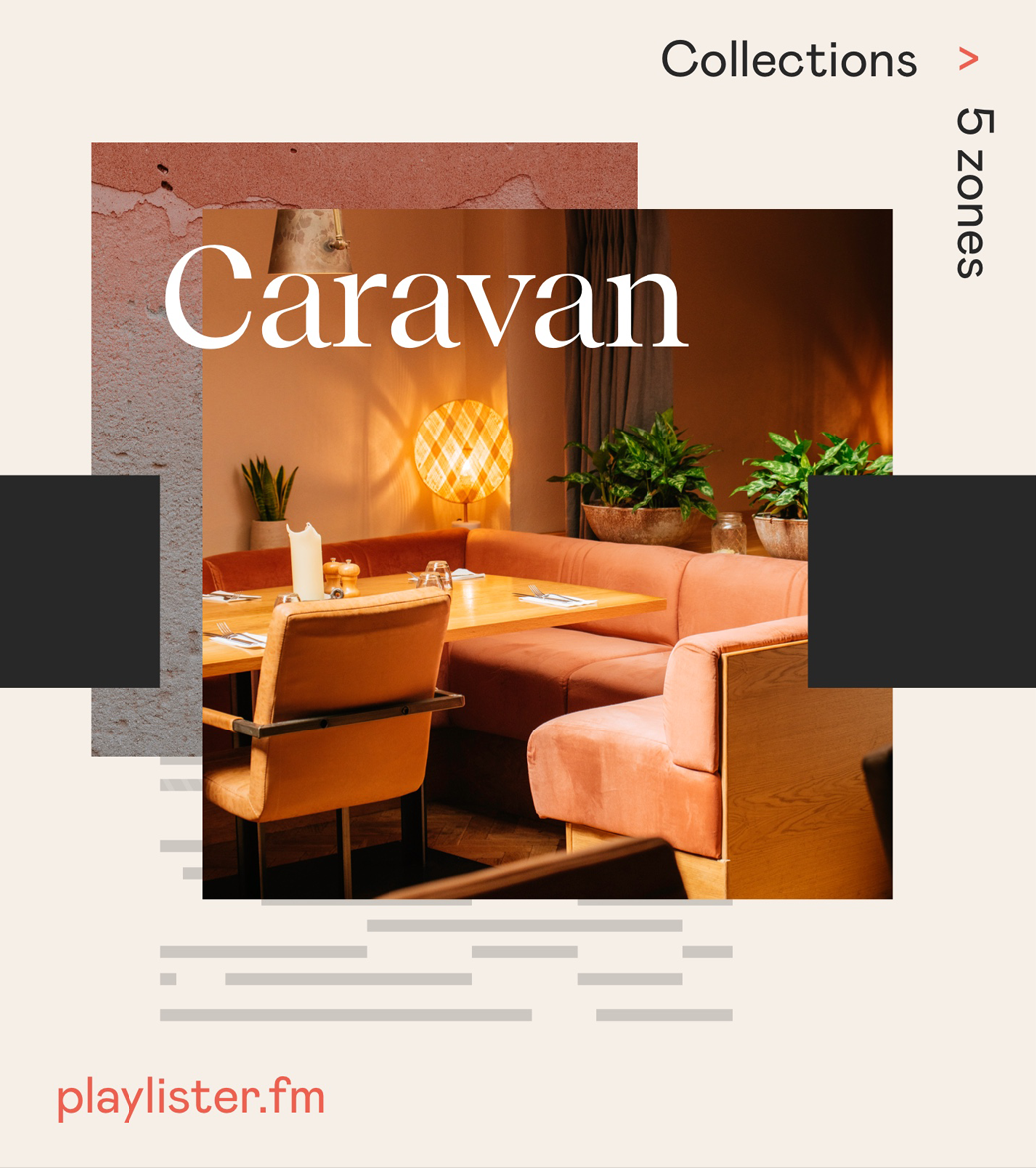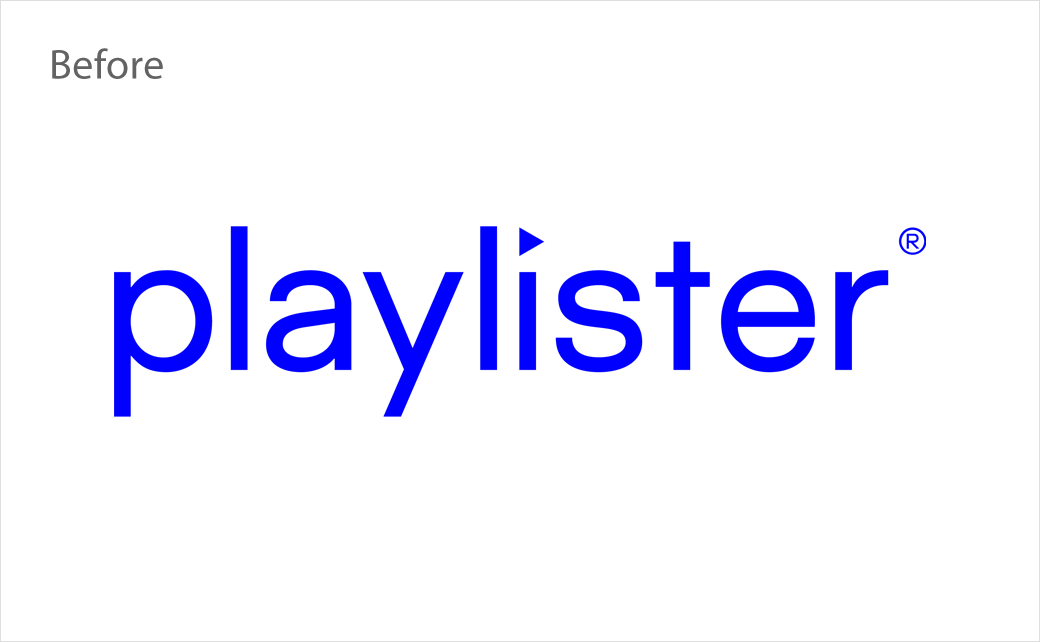 Studio Output
www.studio-output.com