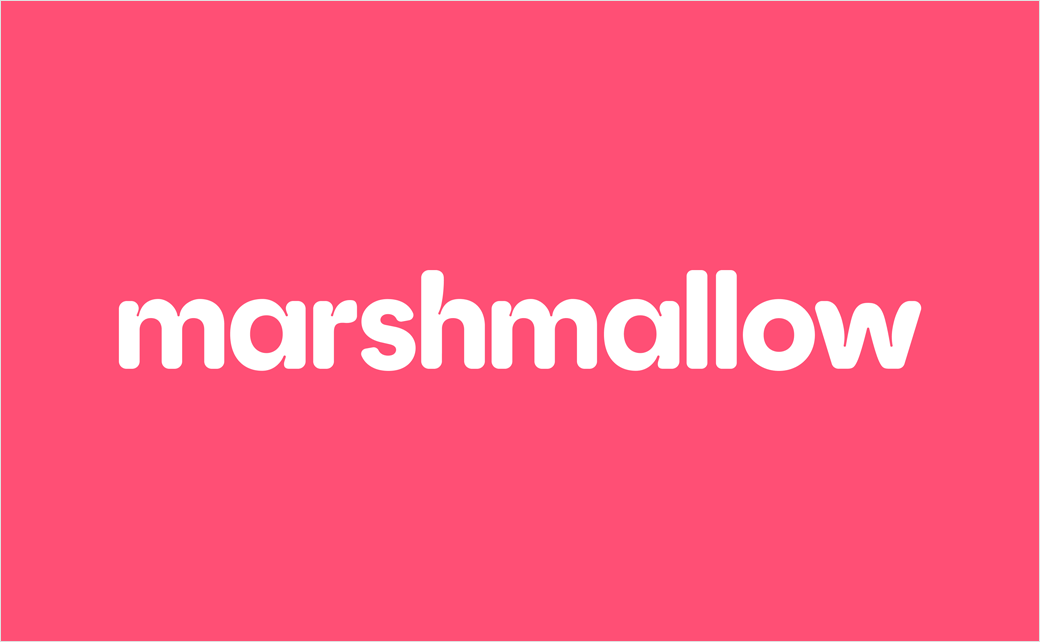 Marshmallow Car Insurance Reveals New Logo and Branding by Studio Output
Marshmallow, pitched as "a car insurance provider with a conscience", has rebranded with design by Studio Output.
The London-based insurtech startup was founded in 2018 by twin brothers Oliver and Alexander Kent-Braham along with David Goate, with the goal of making insurance not only more cheaper and faster but also more inclusive.
"Marshmallow want to bring humanity and compassion back into the industry, putting customers first and breaking down any 'us and them' barriers. We warmed up the system with a playful toolkit of illustrations as inspiration for the Marshmallow team to iterate on – adding all the character that makes the business so different," says the design team at Studio Output.
"While the brand is capable of humour and lightheartedness, it never makes light of insurance and Marshmallow's mission. To be a viable alternative to traditional insurance companies, we had to create a brand worthy of people's confidence. We did this by infusing a feeling of safety through the visual identity with a clean feel, a grounding navy and the soft cushioning of the logo and 'mallow' shapes.
"The new visual identity toolkit captures this approach, with elements of charm and delight throughout – from the revised logo itself, through to new website components and illustrations we've provided as inspiration for the Marshmallow team."
"Output brought a whole new perspective to the Marshmallow brand. The team were collaborative and inclusive, and really understood our needs. Our new brand elements allow us to be more consistent and faster with our design," comments Georgia Kent-Braham, design manager at Marshmallow.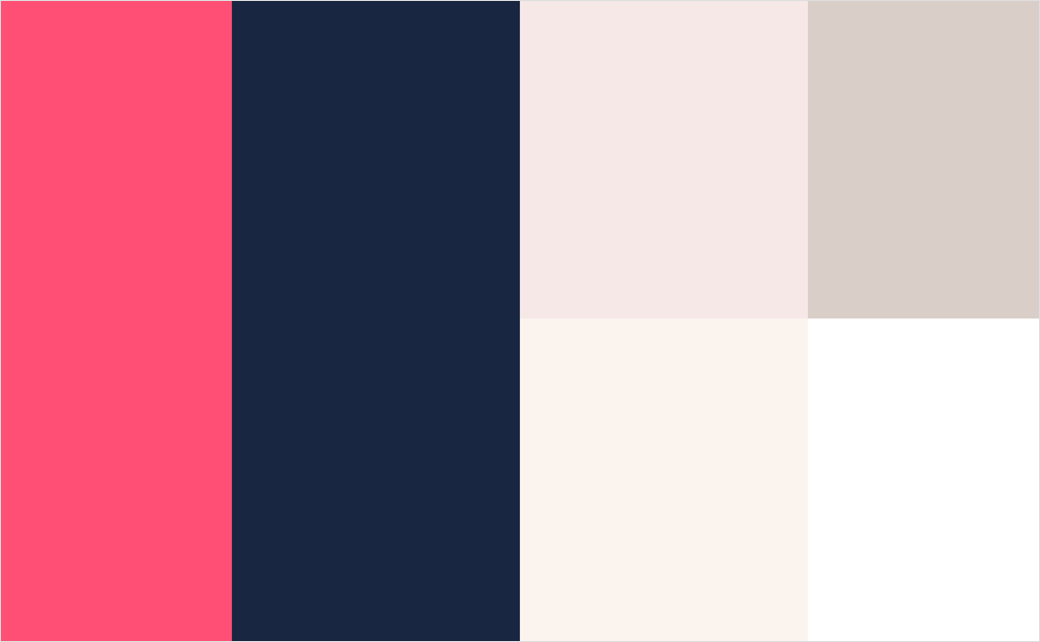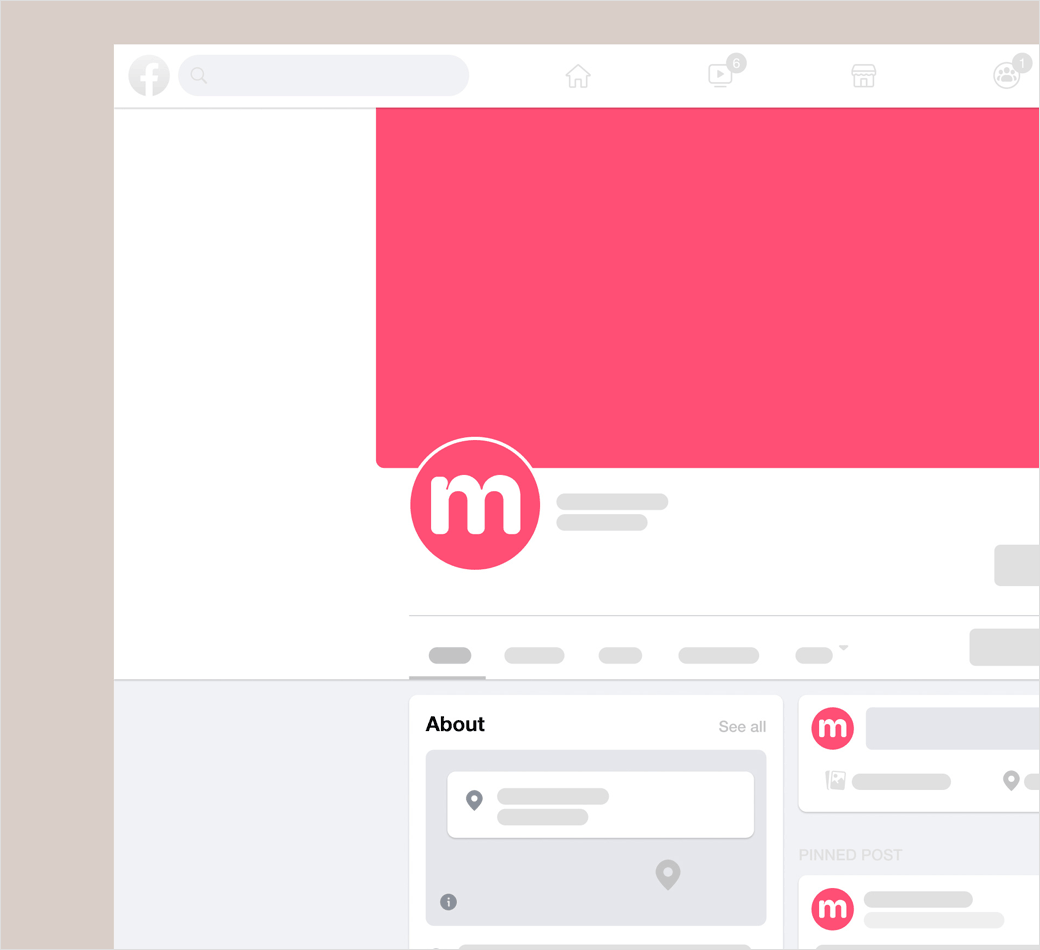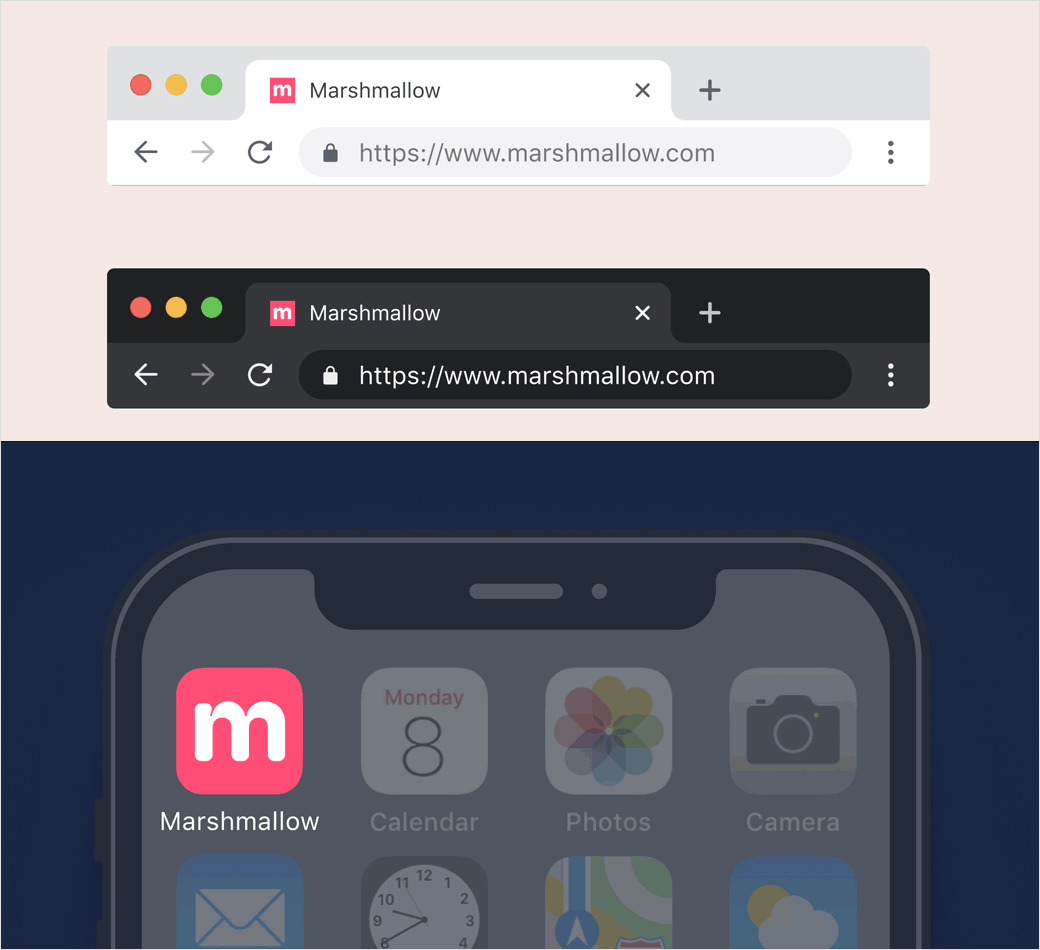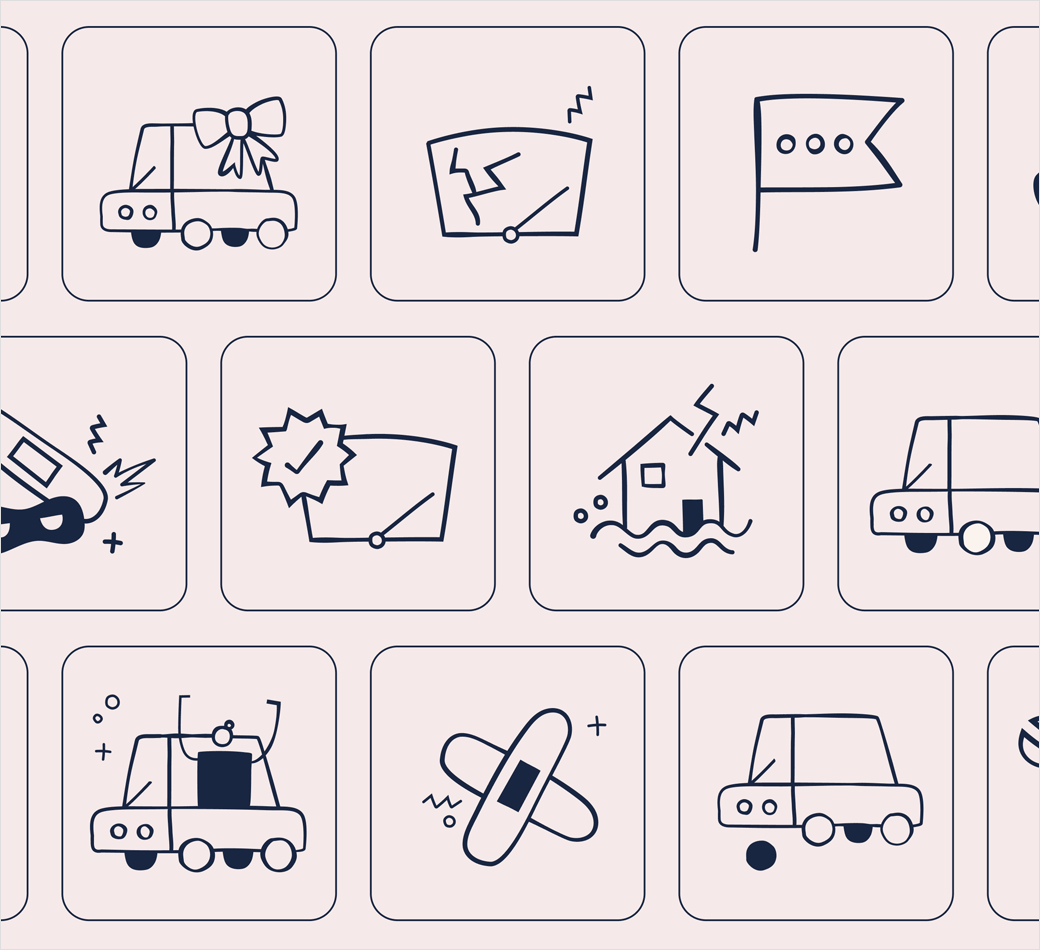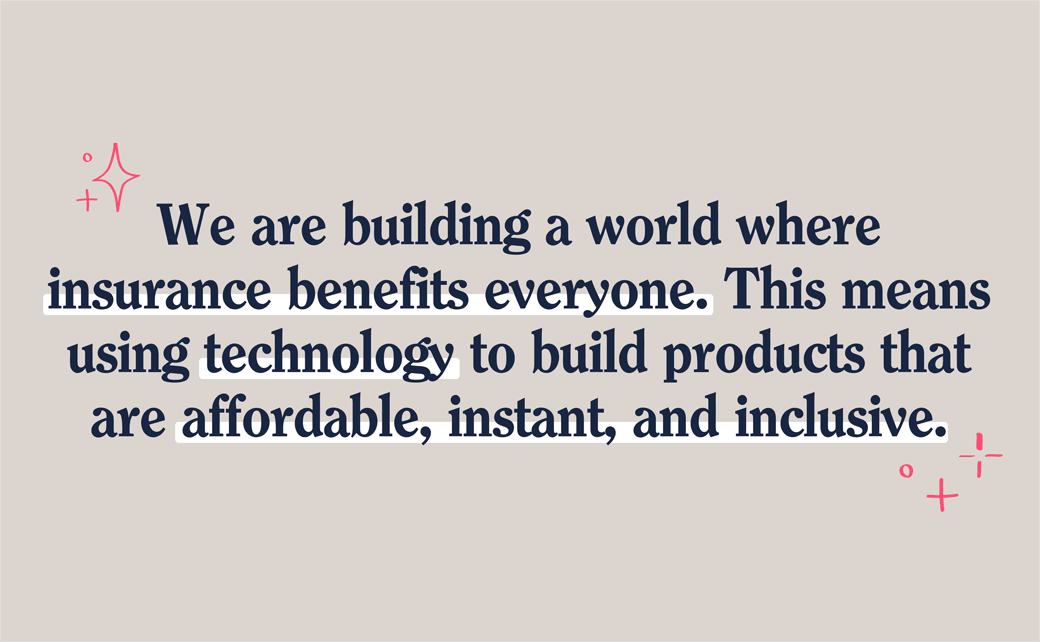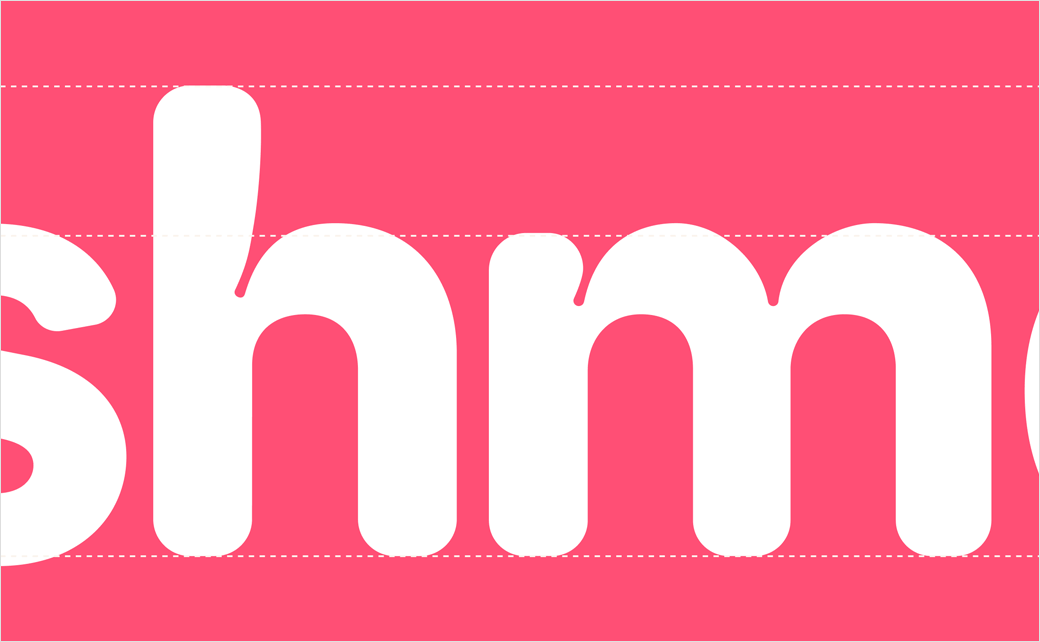 Studio Output
www.studio-output.com