'Enjoy Education' Gets New Logo and Identity by Studio Output
Design agency Studio Output has created the new positioning, brand identity, and website for private tutoring and homeschooling business, Enjoy Education.
Originally founded in 2006 by Oxford graduate Kate Shand, the London-based company has expanded in subsequent years, even managing to win a prestigious Education Investor Award for Best Private Tuition Company in 2013 and then again in 2015.
Studio Output comments: "The previous identity lacked character and struggled to capture the benefits of Enjoy's bespoke services. We developed a core creative idea encapsulating the brand's positive energy and long-term vision for its clients: 'Happy, lifelong learning.'
"Each student's learning journey is unique, with Enjoy providing tailored support at every step. To celebrate this, we developed a sophisticated but playful design language centred around an organic 'thread'.
"To balance rigour and spontaneity, structured grids and layouts are punctuated by free-form shapes and injections of colour. This approach to the brand toolkit ensures components feel ownable across every touchpoint – from the new logo and photography style, to distinct typography and graphic treatments."
The new identity has gone live this week coinciding with the reopening of schools across much of the UK.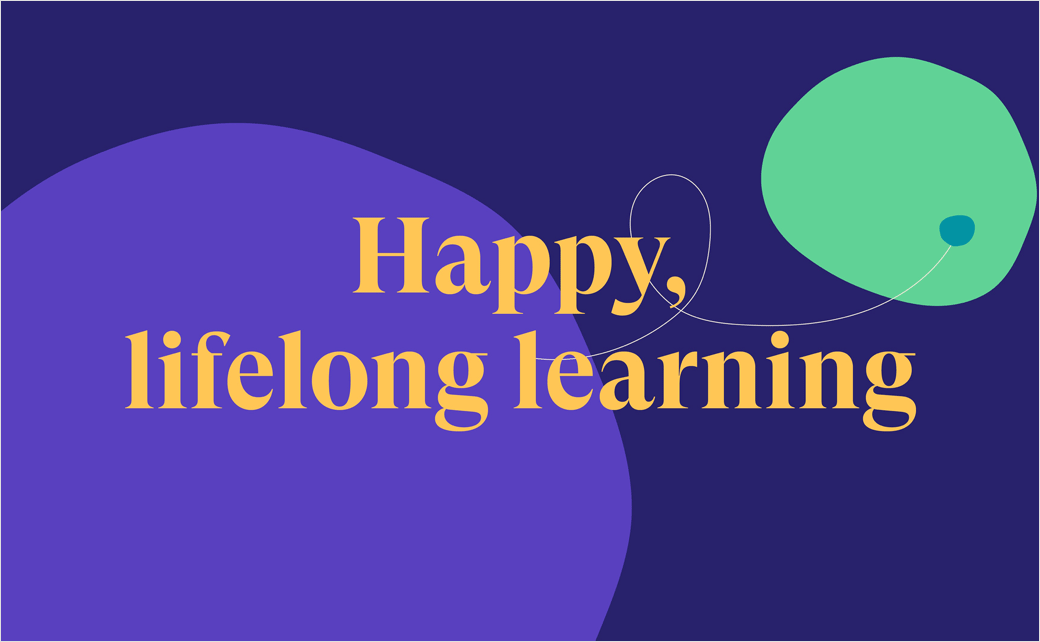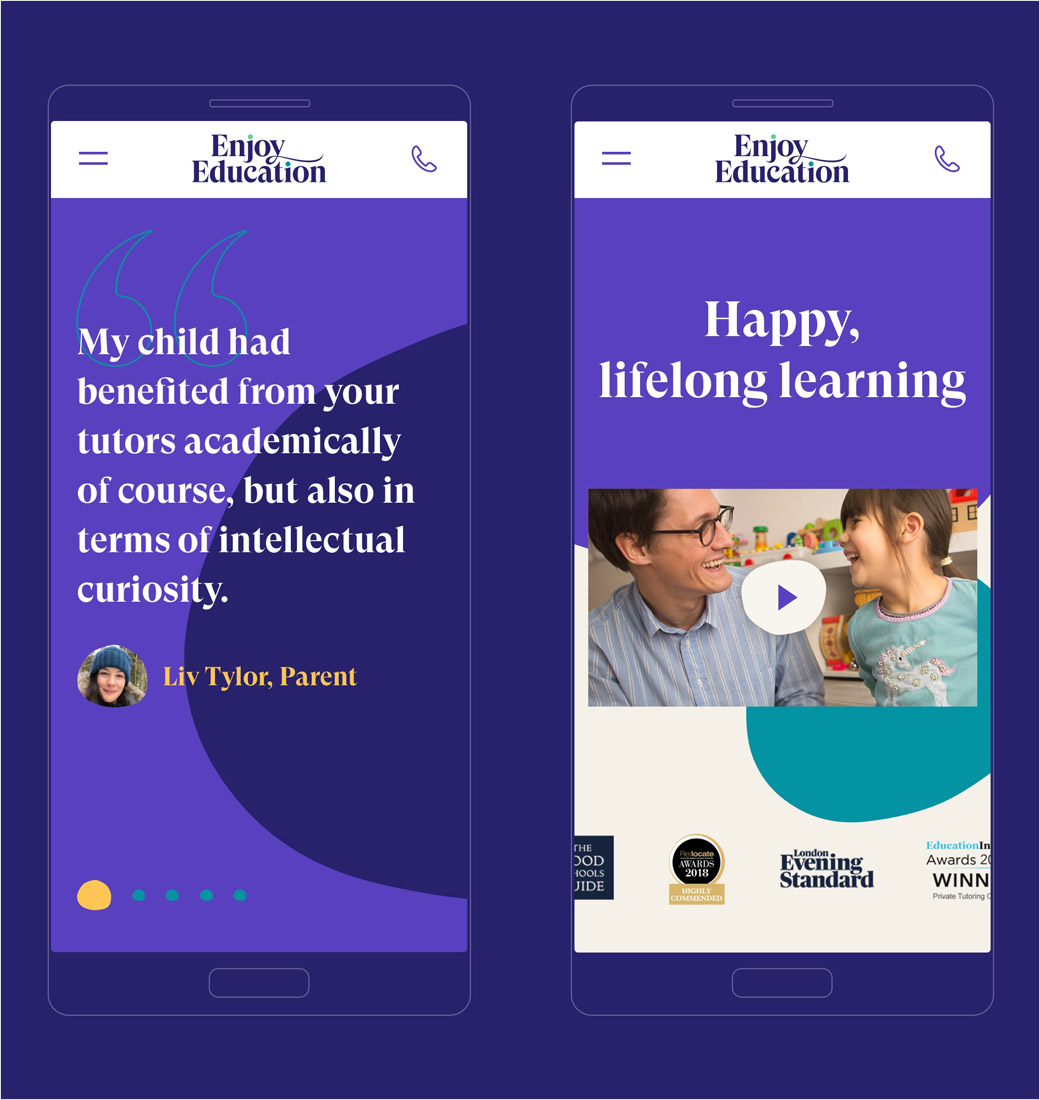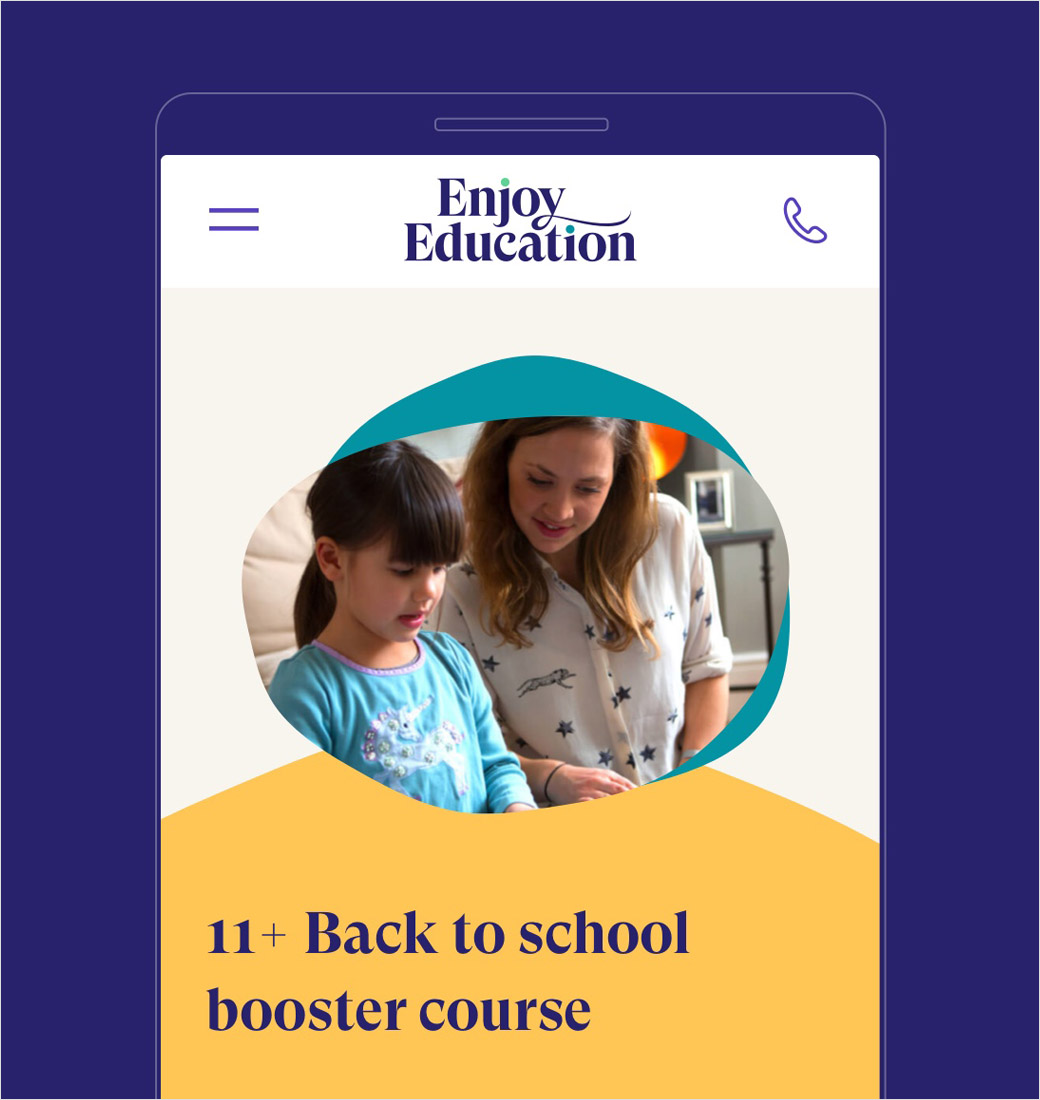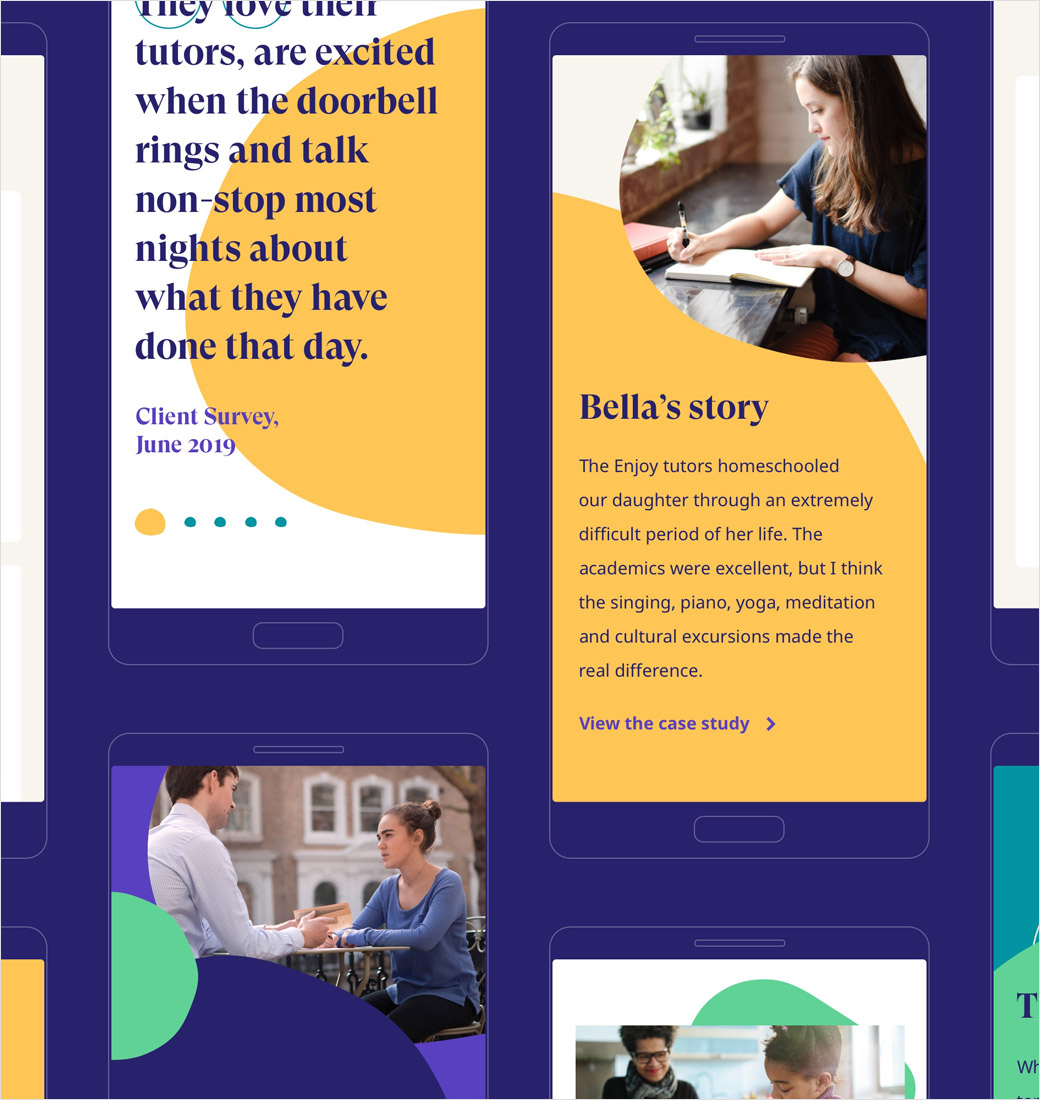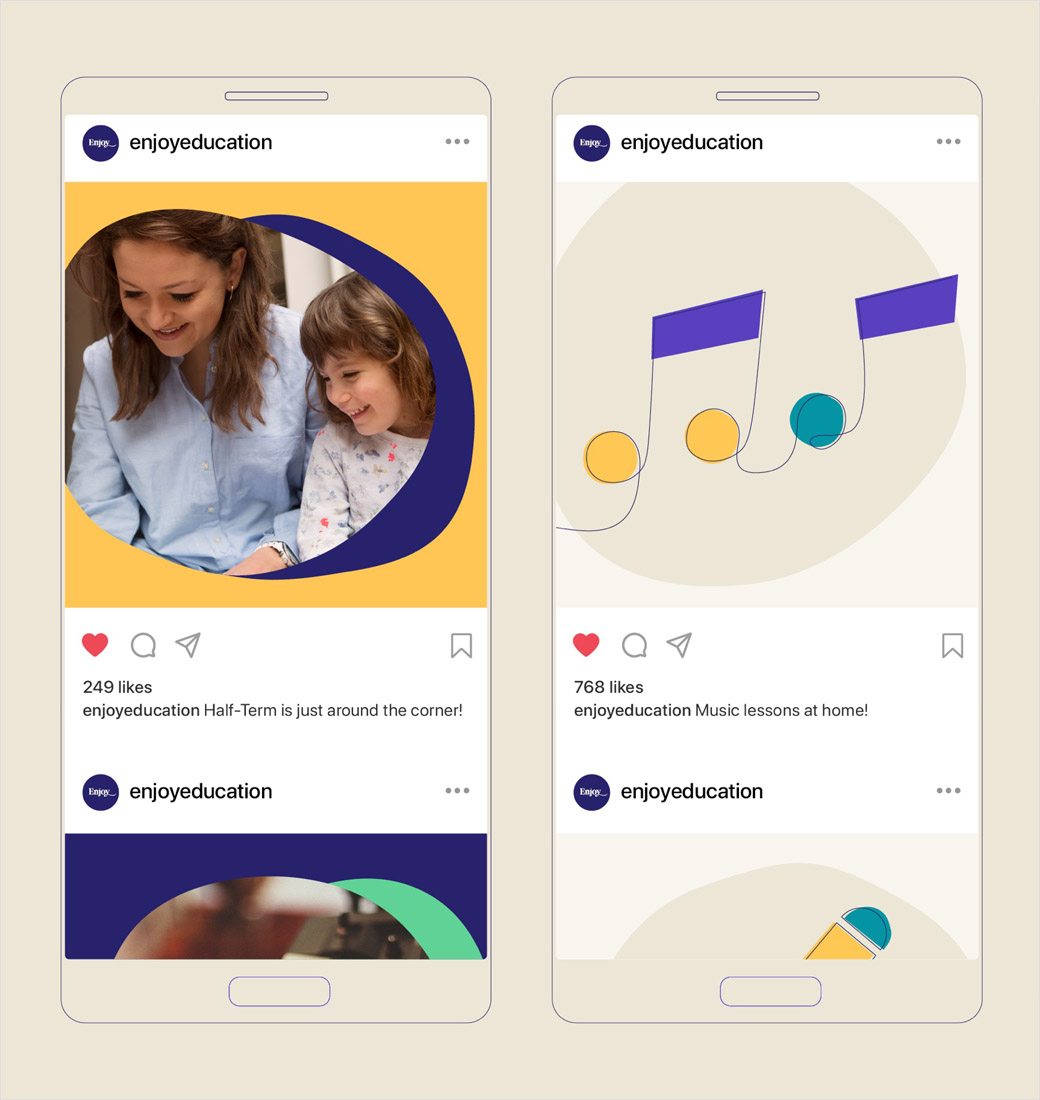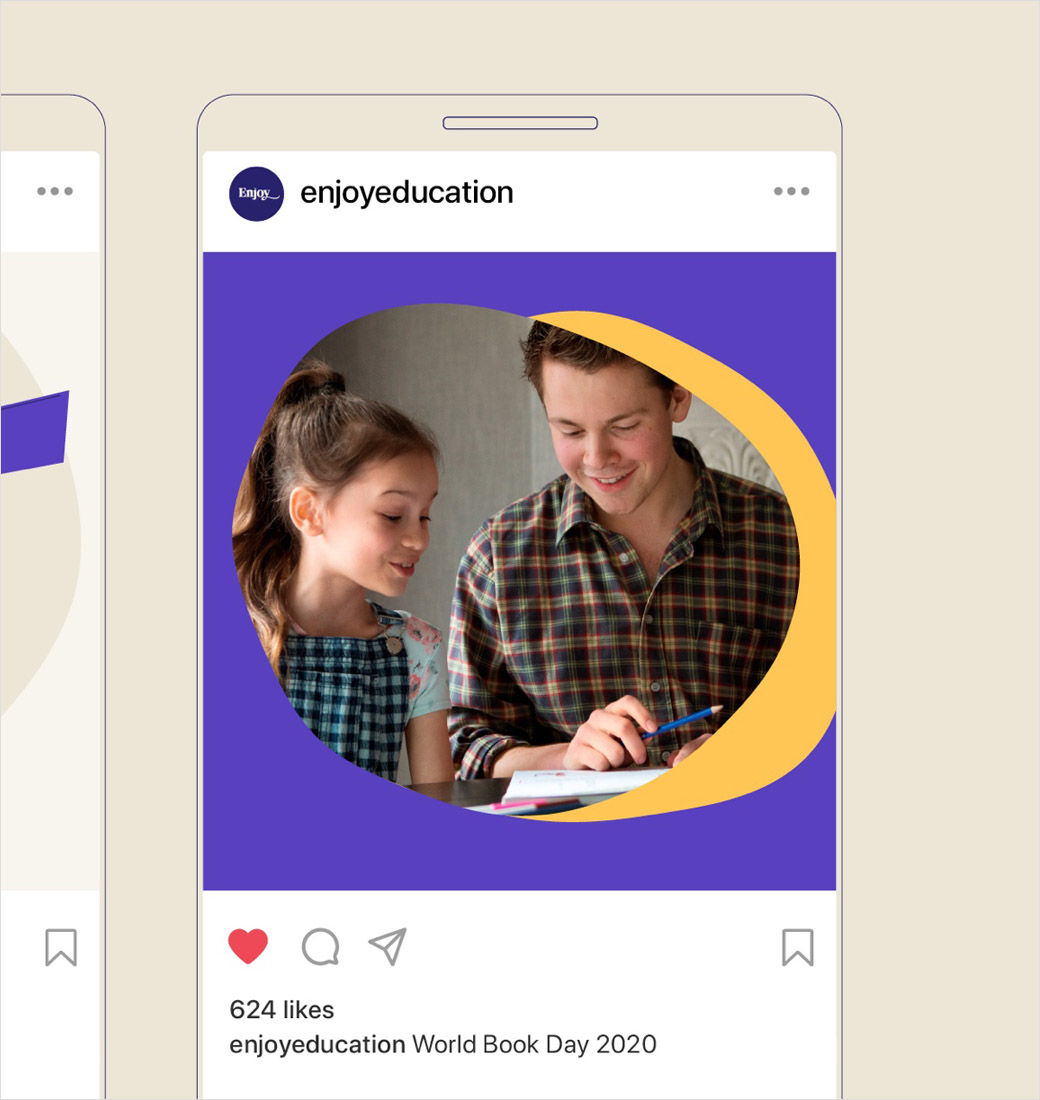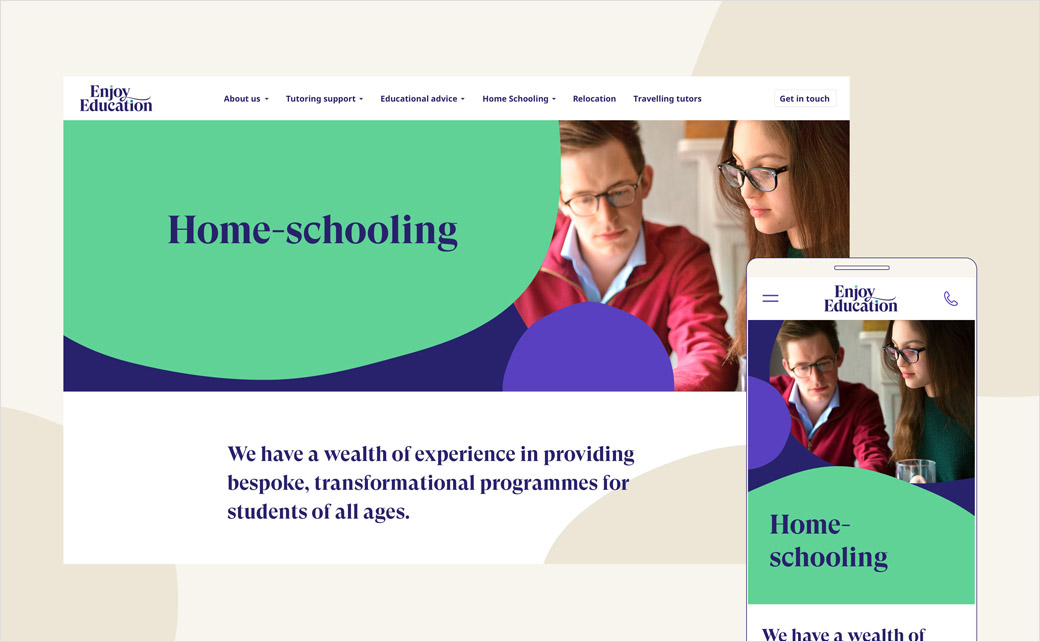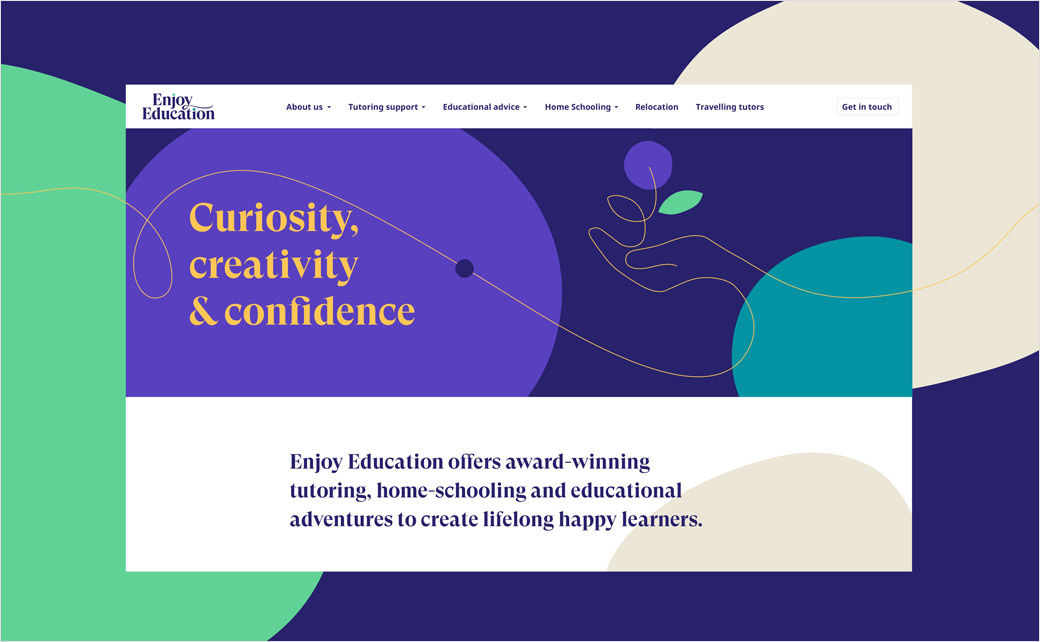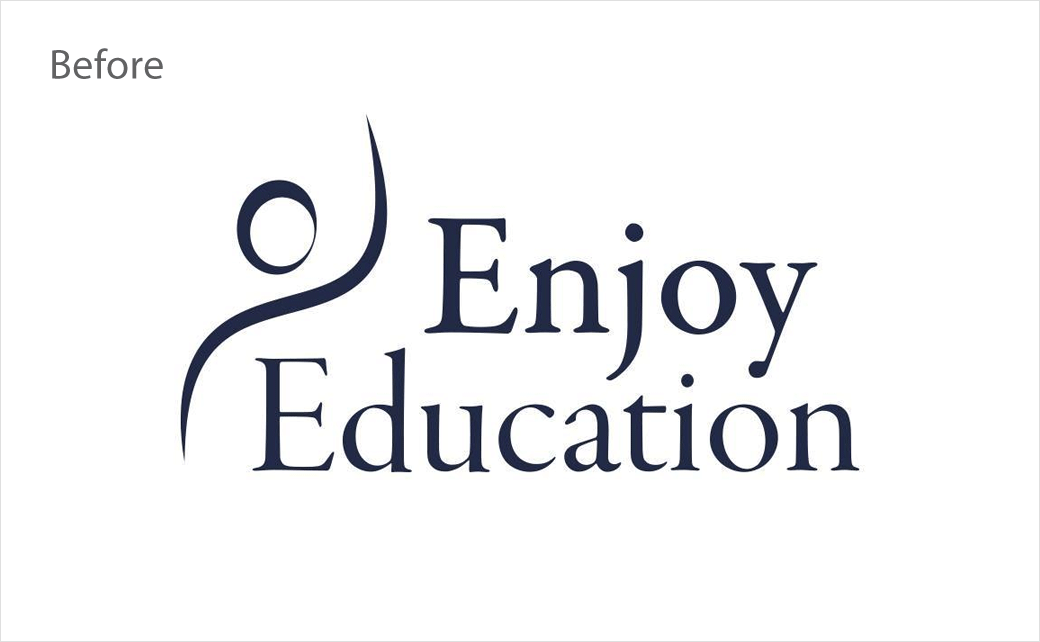 Studio Output
www.studio-output.com