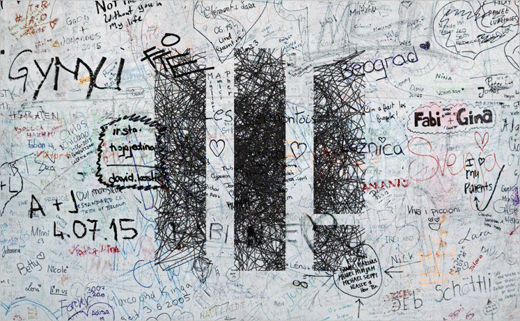 BBC Three Gets Brand Refresh by Studio Output
Studio Output has given BBC Three a design makeover, with the new look incorporating a refreshed colour arrangement, a host of illustrations and a re-adapted 'Tricon' logo.
The rebrand, which was carried out over three months, comes as BBC Three aims to target a "core audience" of 16-to-24-year-olds.
The original identity for the online-only television channel was created by Red Bee Media back in 2016, with several logo versions for different uses.
"We simplified these, freeing the logo from its retaining 'stamp' device in BBC environments. Supporting the BBC Three pink with a bright secondary palette provides flexibility for different content," says Studio Output.
The agency has also restricted the use of type to just one font, namely Fin, which was created by Kate Moross as part of the 2016 rebrand.
"The idea of the Red Bee Studio rebrand was to make the transition from broadcast to digital," explains Rob Coke, Studio Output's executive creative director. "Now that's been successful, this was about bringing it to life and building on a broader digital identity for different social platforms."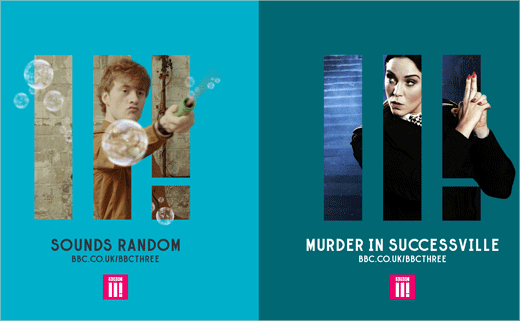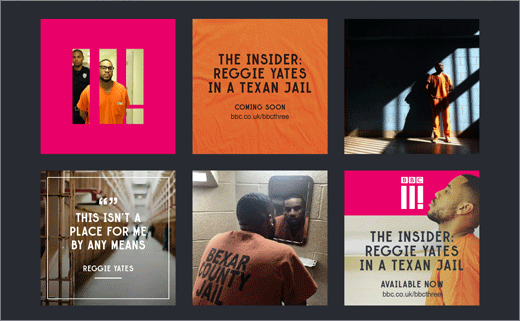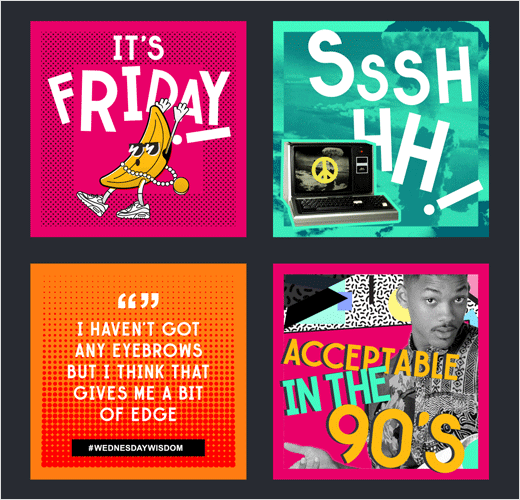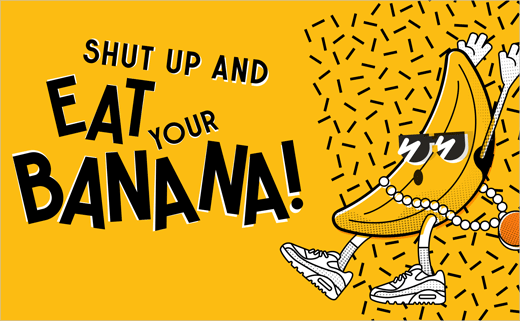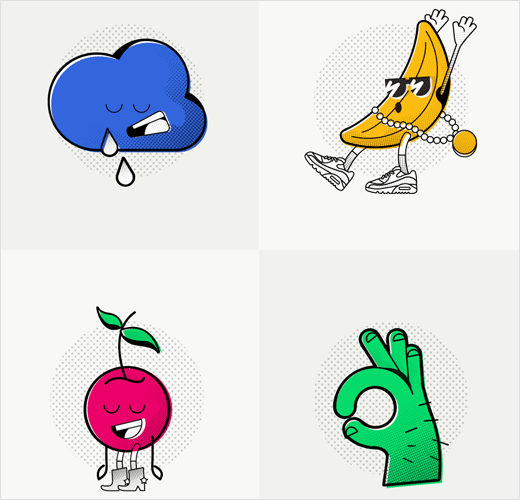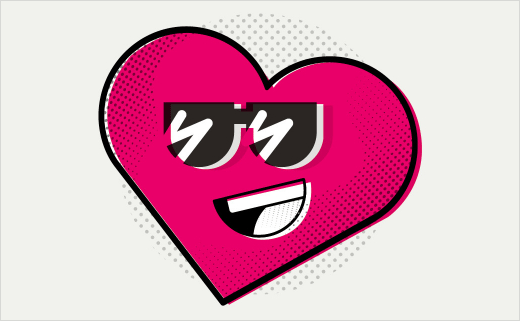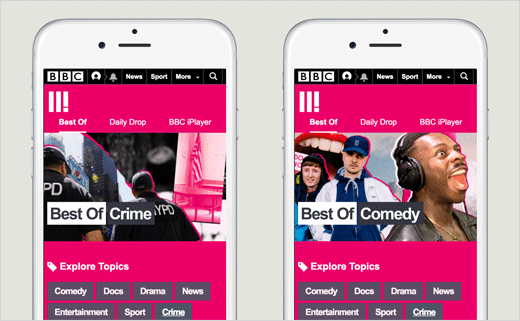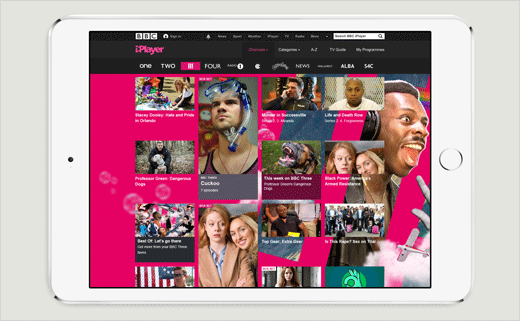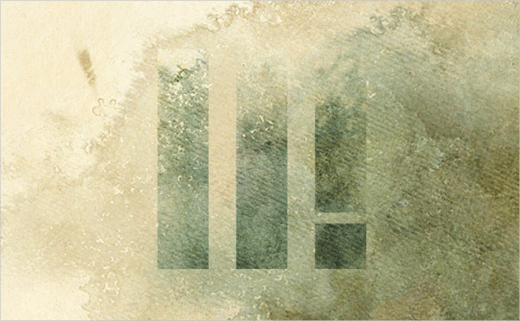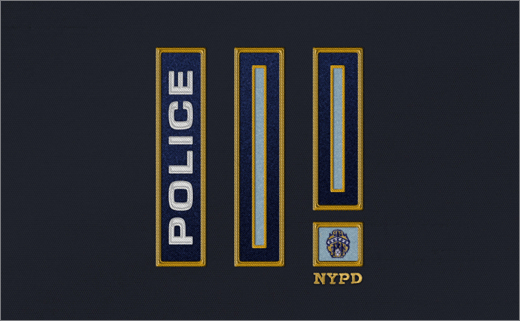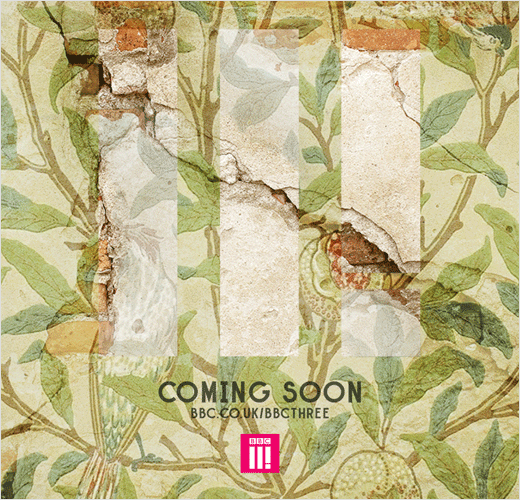 Studio Output
www.studio-output.com