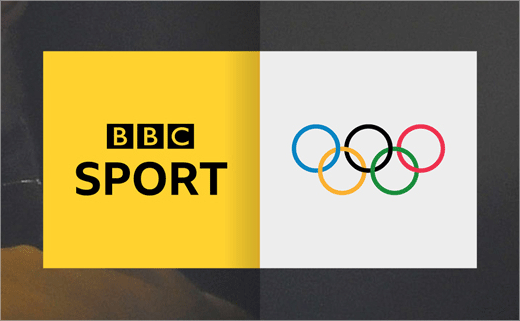 Studio Output Helps Rebrand BBC Sport
Studio Output has helped rebrand BBC Sport, with the TV channel aiming to "harmonise" its look.
"The previous guidelines were built for broadcast, not the multi-platform world BBC Sport now inhabits, so the team wanted to build coherence, cut-through and credit across all platforms: TV, online, social and marketing," says the agency.
Working together with BBC Creative, the BBC's newly-founded internal design studio, the refresh is the first major overhaul of the service in seven years.
"Reflecting a new strategy of 'Sport as a Service', we created a simple but consistent system for locking up the new BBC Sport logo with network partners, events and regions," explain the designers at Studio Output. "The warmer 'Sport yellow' is more harmonious with BBC portfolio partners and supported by a bright palette of neutral colours, bringing BBC Sport out of the darkness into a fresher, flatter and more contemporary space."
BBC Sport is also the first brand to introduce the newly-designed BBC font family, BBC Reith.
"To implement it with consistency, we applied BBC GEL grids across all platforms, including broadcast. The new system creates a cohesive presentation for the first time across broadcast, app and responsive web," says Studio Output.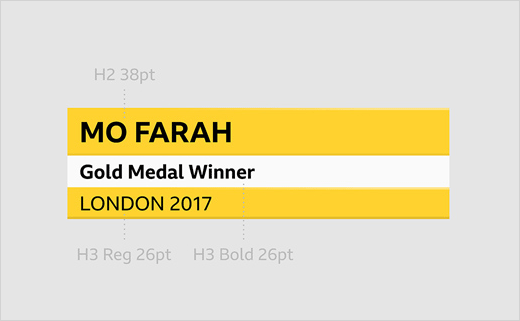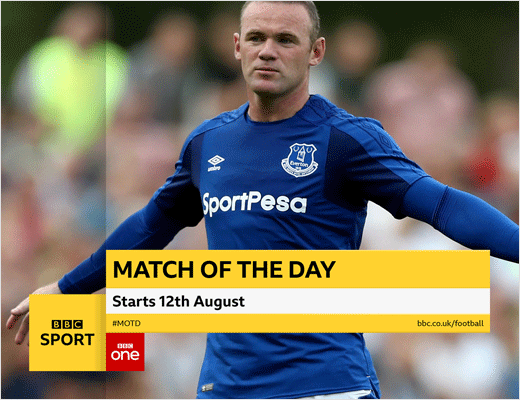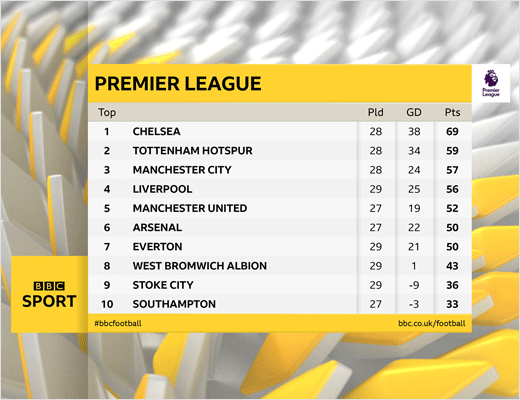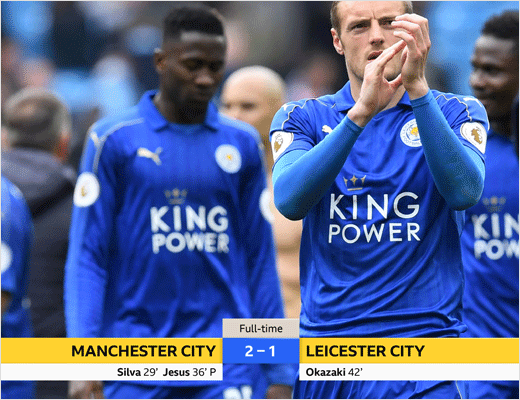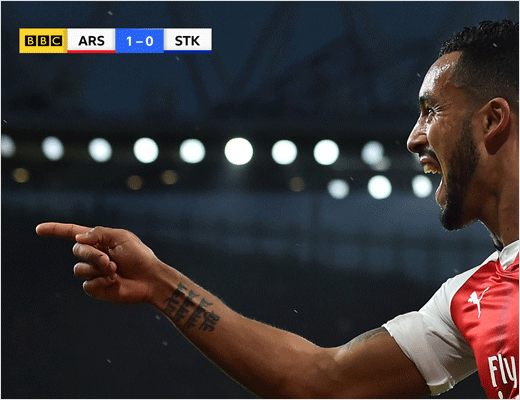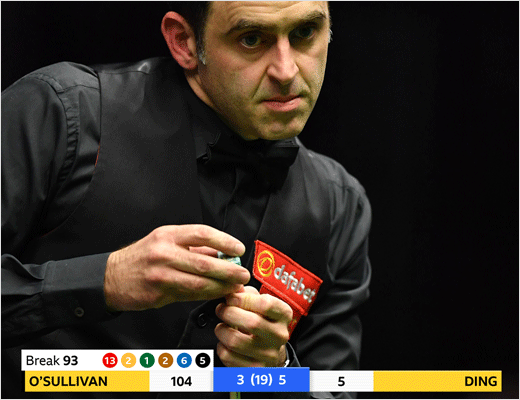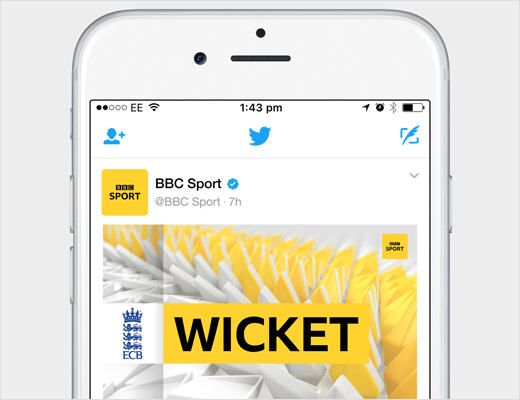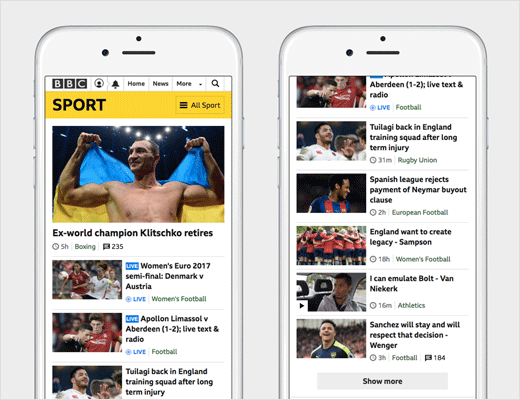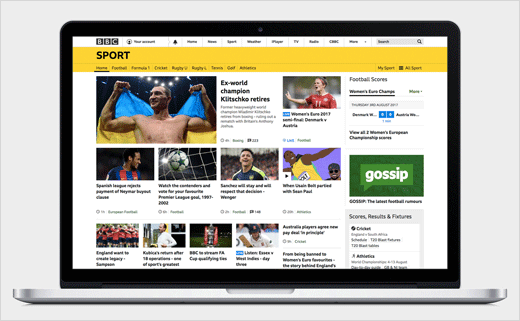 Studio Output
www.studio-output.com