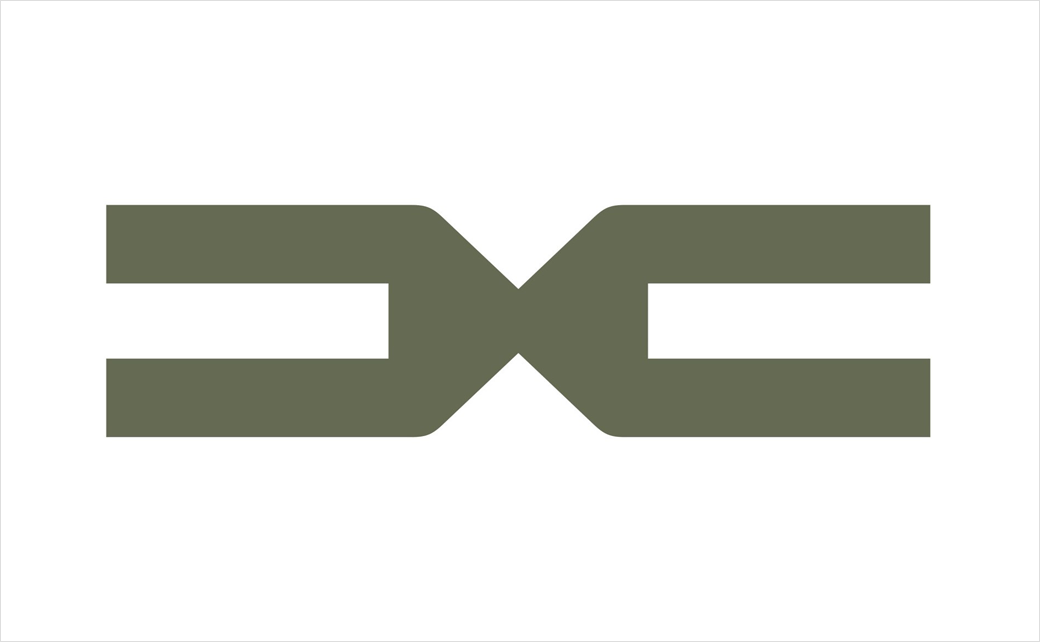 Dacia Unveils New Logo and Branding
Romanian car manufacturer Dacia has revealed an all-new identity that encompasses a redesigned logo, emblem, and colour scheme.
Described as "more modern and authentic" looking than before, the new logotype and emblem – which is a connected 'D' and 'C' – have been created by the company's in-house design team.
"The logotype, central to the new visual identity, gives the impression of robustness and stability. The shape of the letters is intentionally refined, with the 'D' and 'C' mirroring each other, which reflect the brand's simplistic and artful mindset. The geometric lines of the font add a sense of mechanical movement to the string of letters," says the design team.
"The emblem reflects the essence of the logo by bringing together the 'D' and 'C,' like links of a chain that are paired together in a strong, cohesive bond. The new Dacia emblem is a powerful image and will be easily recognisable, even from afar.
"The graphic design of the brand has been purposefully stripped-back, as a reminder that this is a brand that focuses on the essentials. Dacia and its design elements are also robust and adaptable. For instance, the arrow-like 'D' in the logo carries the eye towards the heart of the design and hints at the feeling of movement created by a future-looking brand."
The revised colour scheme, meanwhile, is built around khaki-green, and is designed to evoke "the brand's closeness to nature – a powerful reference to a terrain where Dacia vehicles, like the iconic Duster, come into their own."
Secondary colours will include three more earthy colours, namely, dark khaki, terracotta, and sand. These will be further accompanied by bright orange and green, for a more 'tech' feel.
Renault-owned Dacia says the new brand identity will be phased in across different communication channels starting from this month, including brand-specific sites, advertising, and brochures.
Dacia retailers will subsequently switch to the new brand identity as of early 2022, and cars will start wearing the new logo and emblem from the second half of 2022.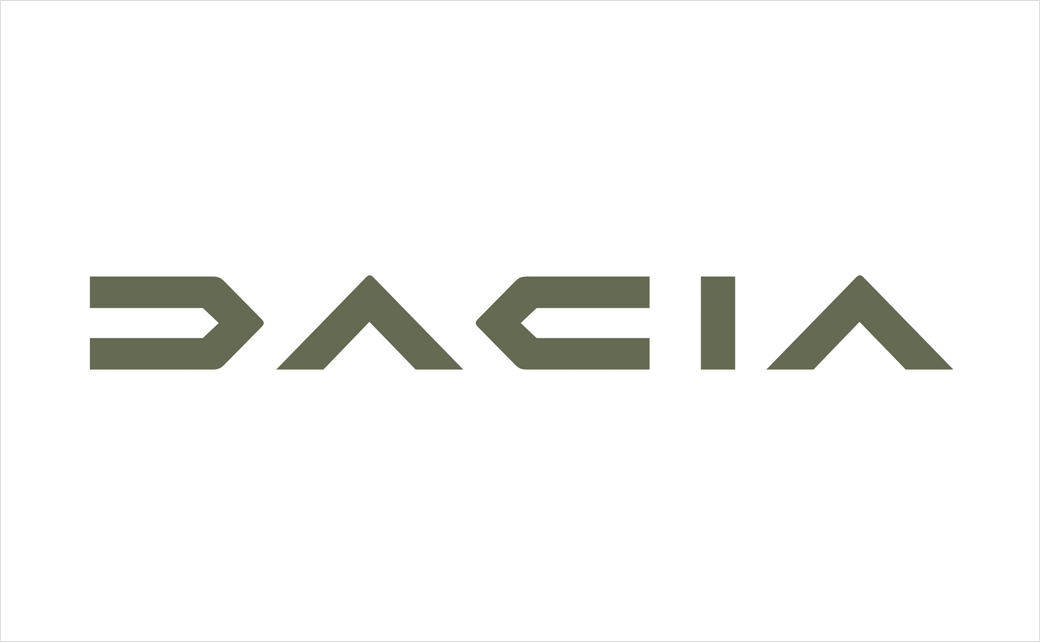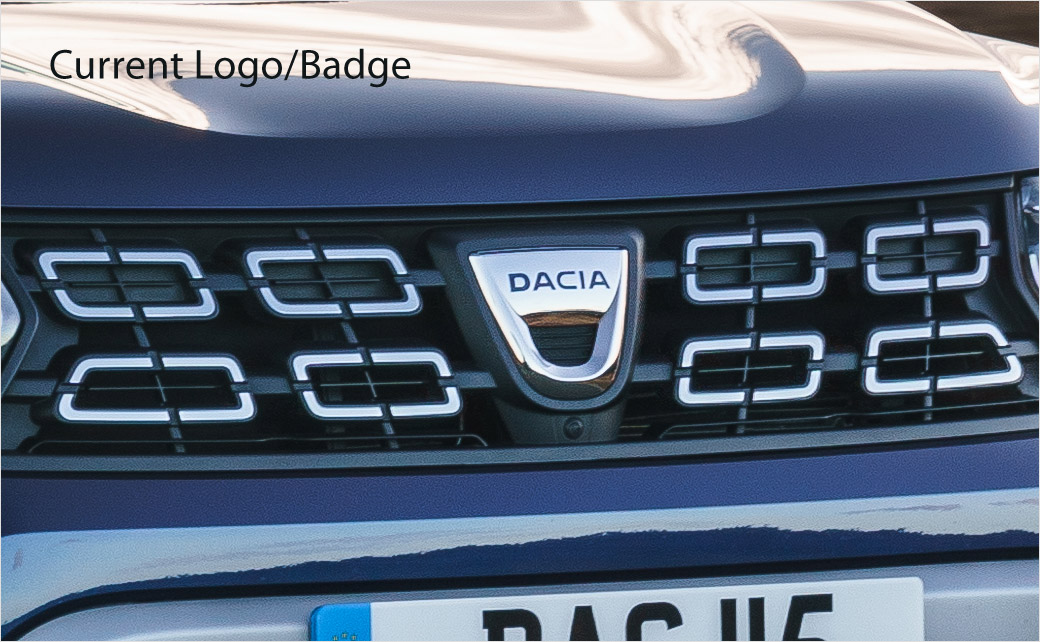 Source: Dacia