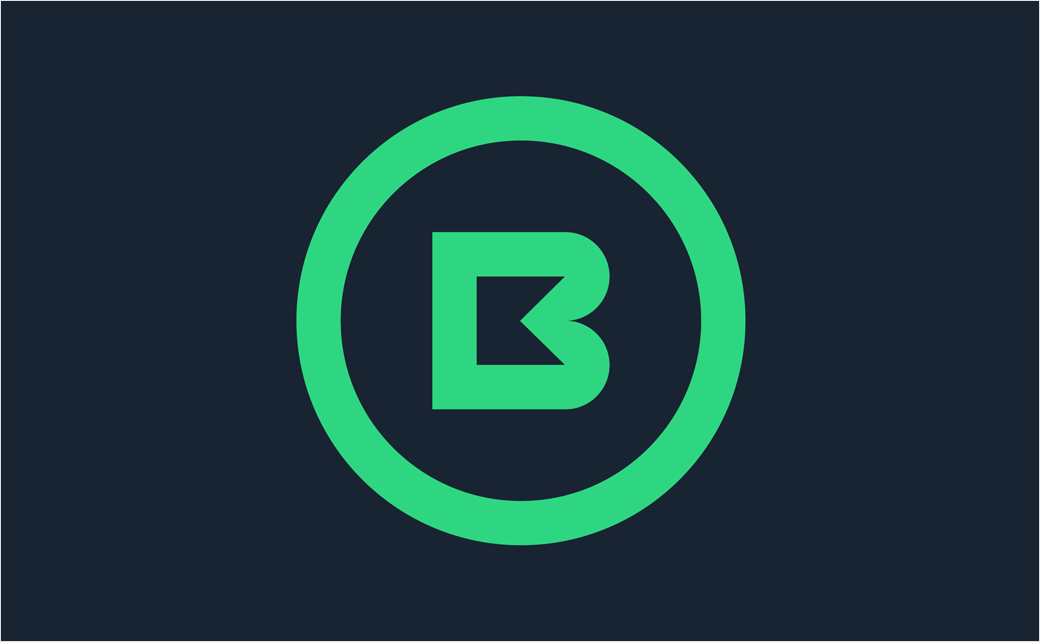 ShopTalk Designs New Logo and Identity for Braemar Shipping Services
London-based design and brand consultancy ShopTalk has refreshed the logo and identity of Braemar Shipping Services.
As one of only two publicly traded shipbroking companies on the London Stock Market, Braemar specialises in shipping investment, chartering, and risk management.
ShopTalk was engaged back in 2021 to help create a totally new visual identity for the London-headquartered business.
The result is a new logo suite that incorporates three different marks, with the 'Hero Logo' and the nautical-inspired 'Flag Mark' claimed to be the focal point of Braemar's new look.
"They are an instantly recognisable symbol of the brand, ensuring a cohesive and holistic approach to the different services," says Coralie Carré, design director at ShopTalk.
"As a window, the Flag Mark can showcase content – particularly new photography that underlines the approachability and expertise of the organisation – or, when outlined, it enhances and supports our specific brand narrative," further explains the design team.
Adding: "In addition, the new colour palette sets Braemar apart from chasing the pack – for whom the default choice is to have a shade of blue as their primary colour – having two shades of green, 'Forest', and a bright accent green that subtly strengthen their engagement for a greener future."
"We're proud to have partnered with Braemar on a new brand that modernises the conversation around the value of shipbroking. The brand we've created for Braemar positions the organisation as a leading challenger in the shipbroking industry and highlights the power of human expertise," comments Paul Ferry, director and founder of ShopTalk.
Braemar's new logo and brand identity is now live across all touchpoints.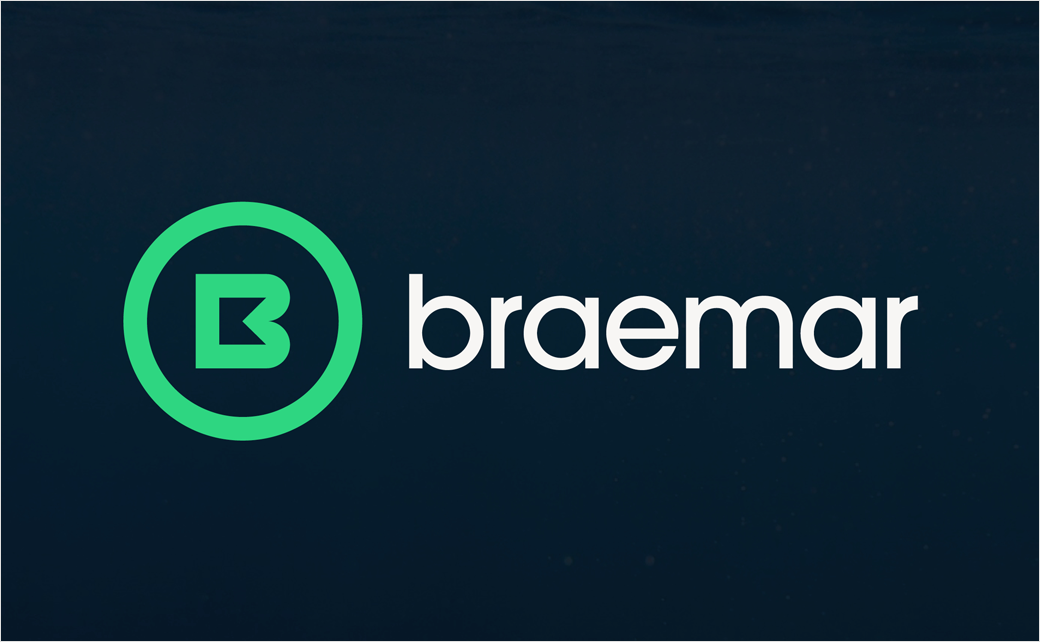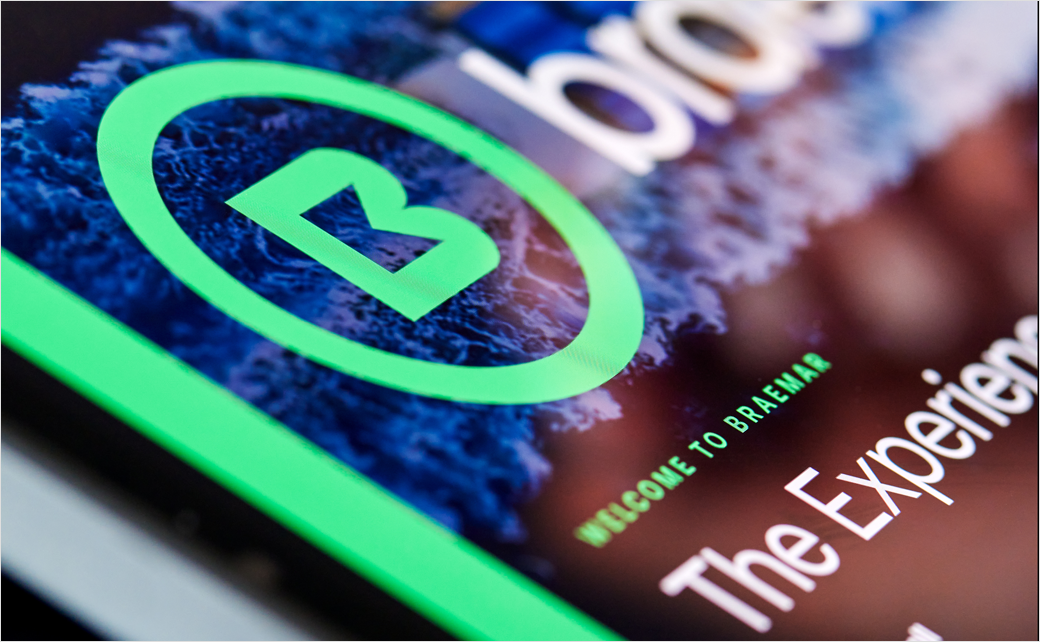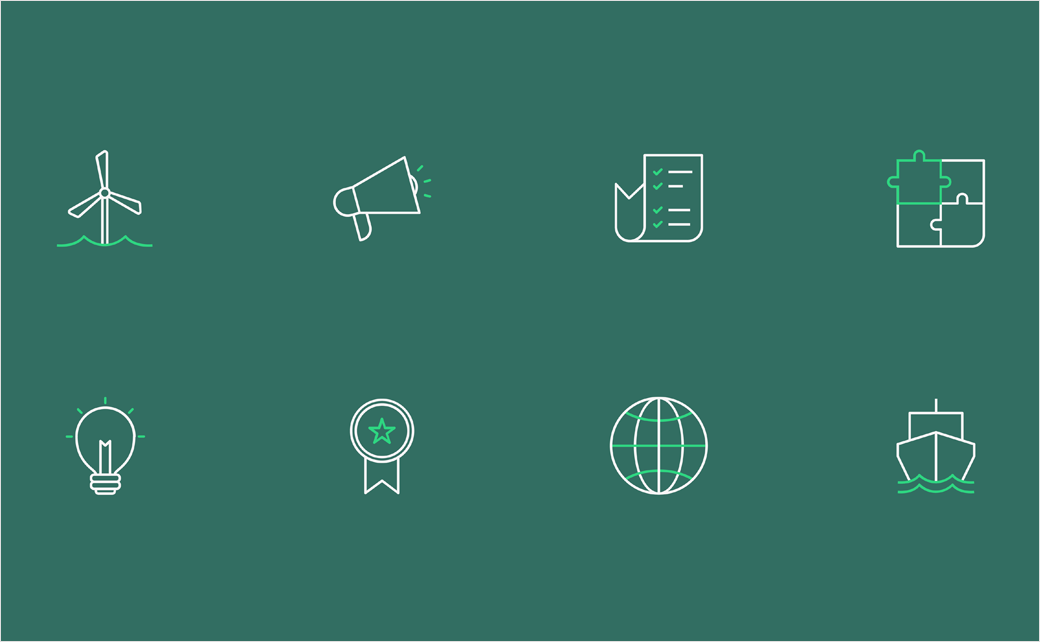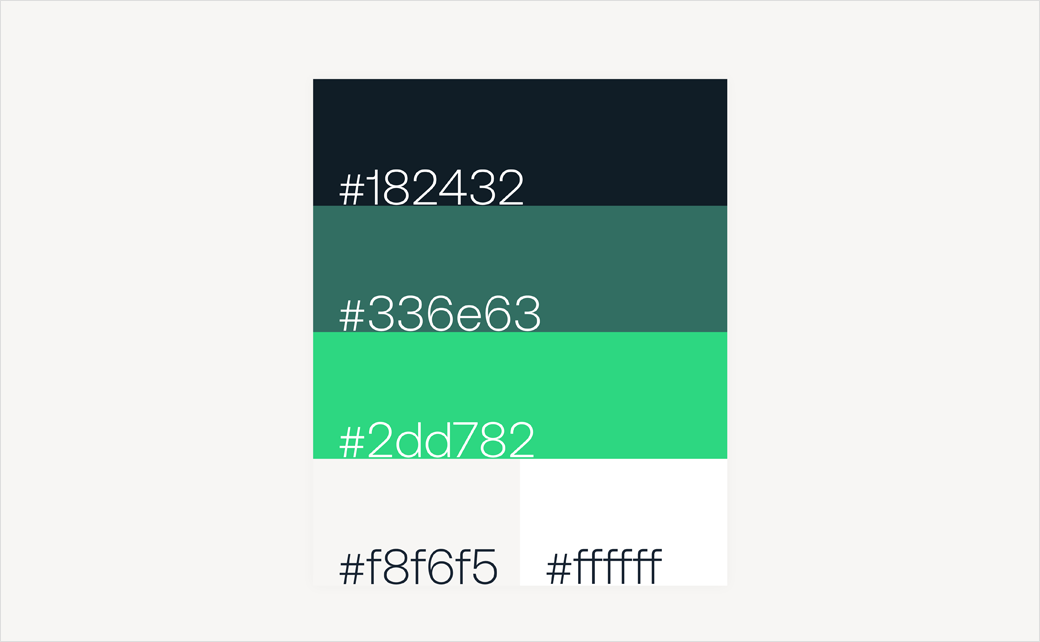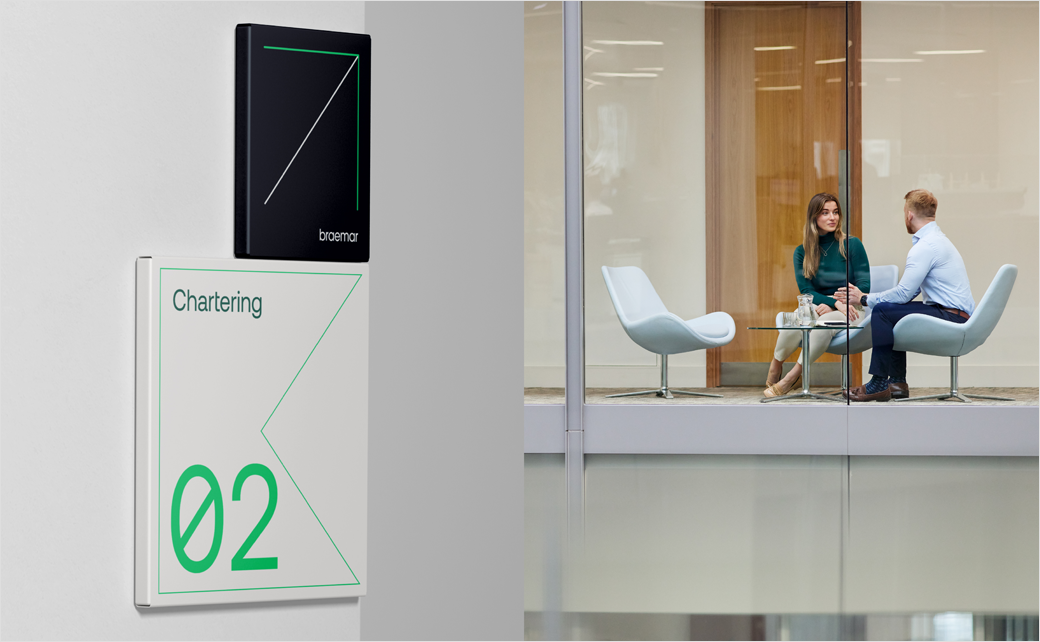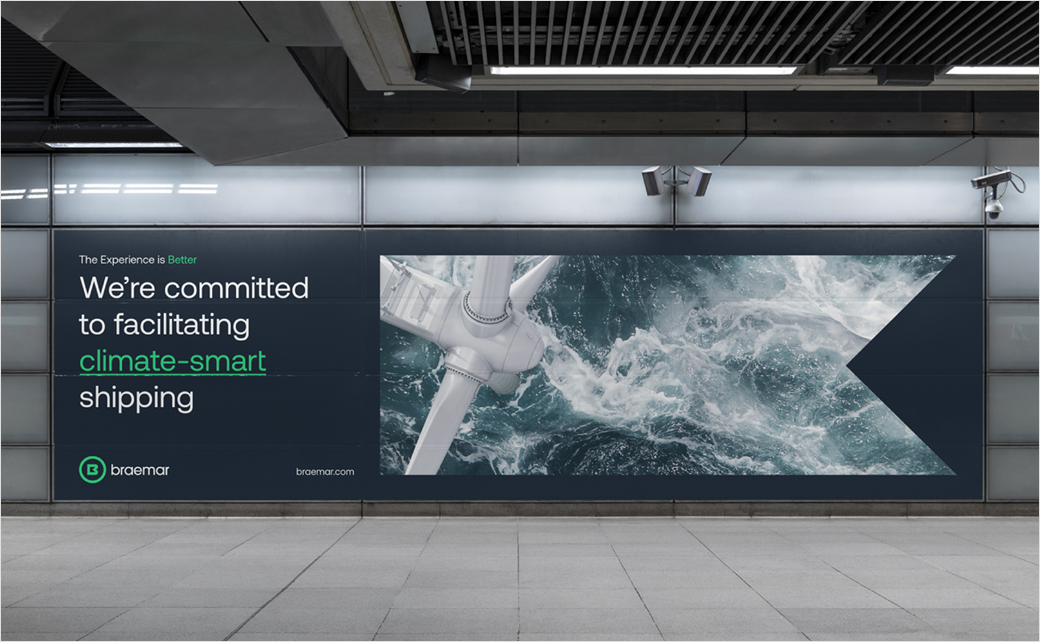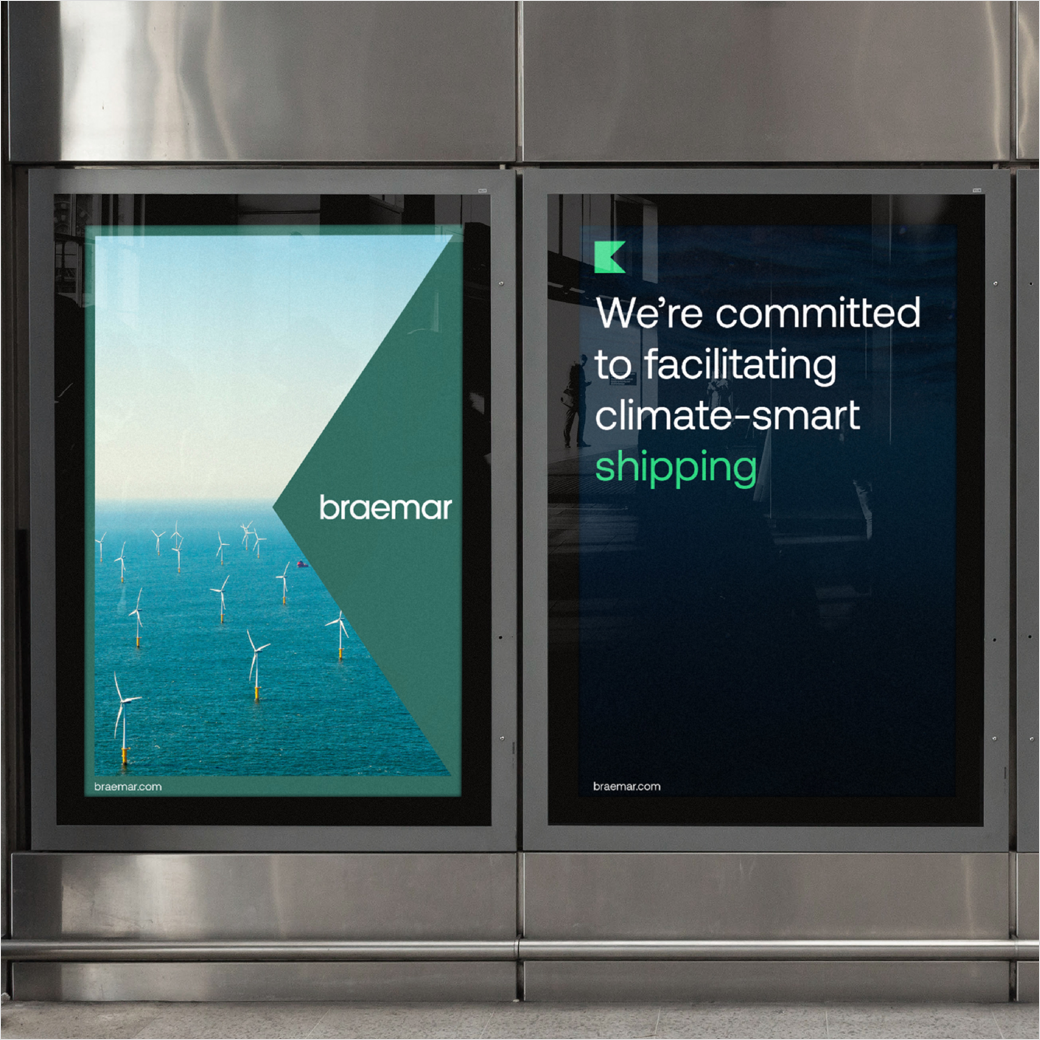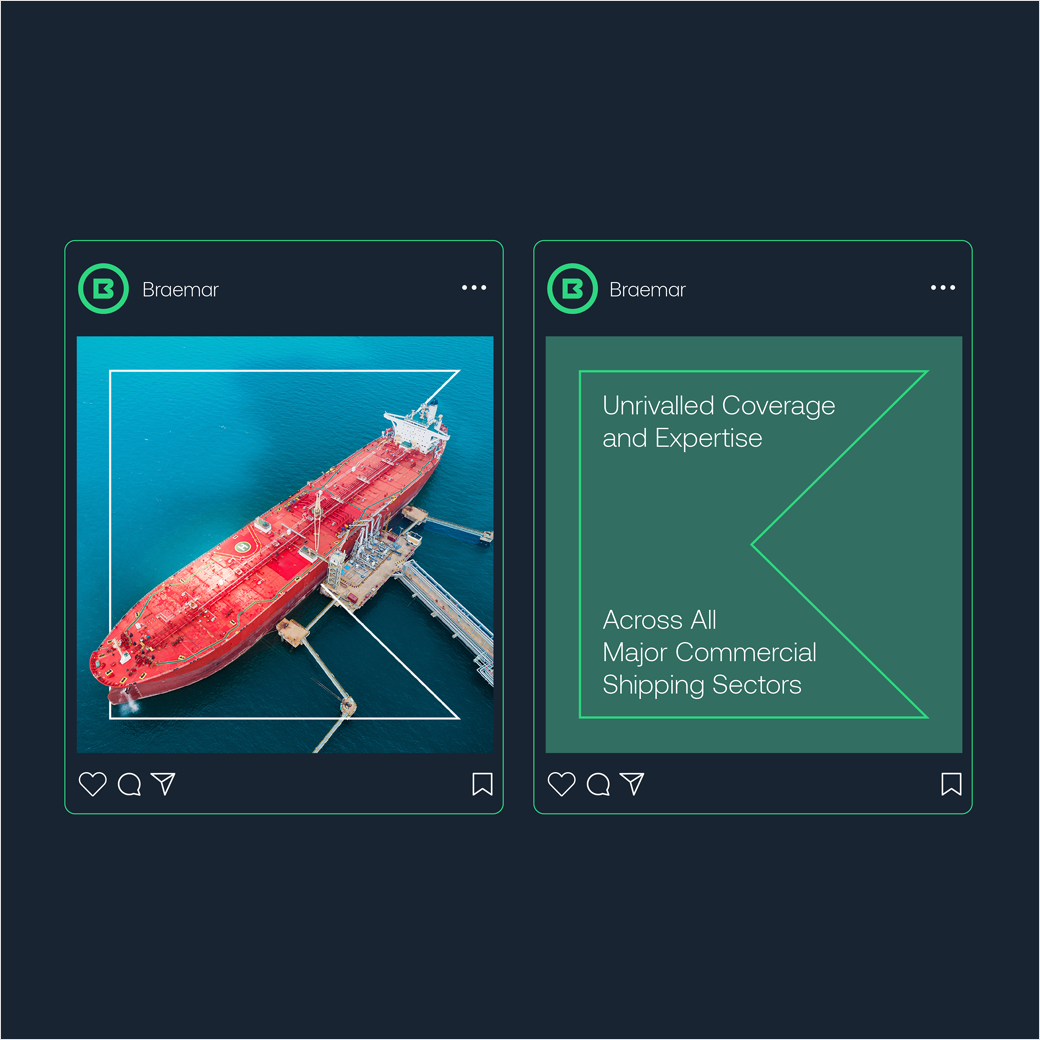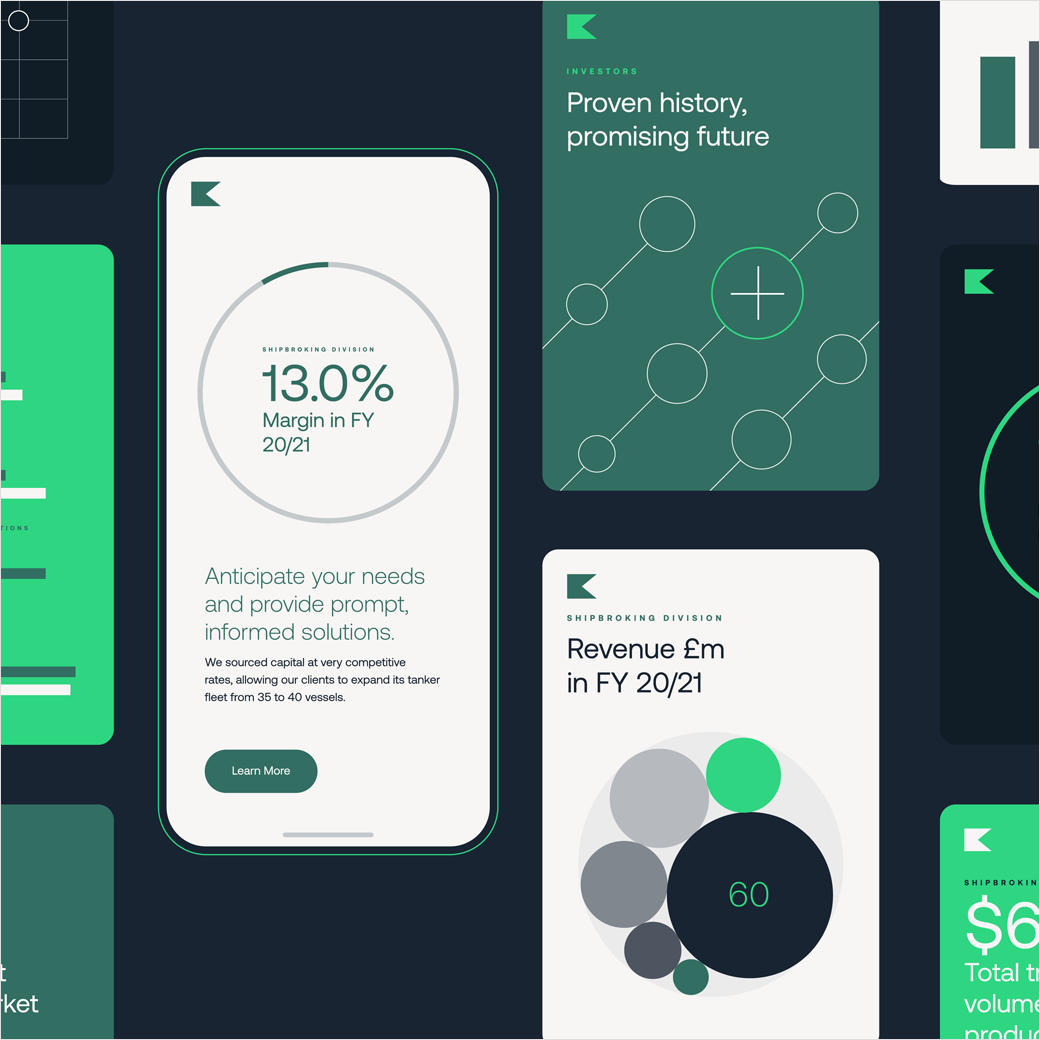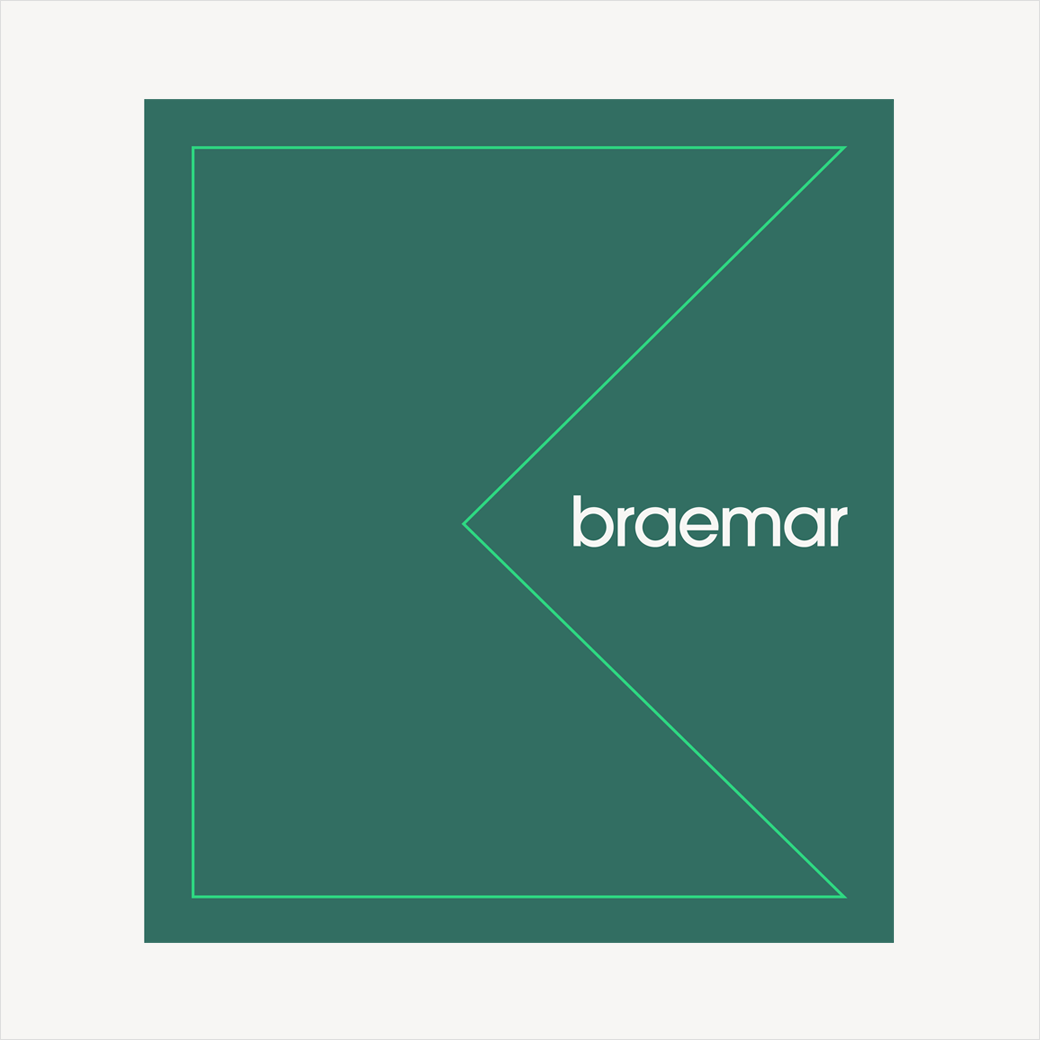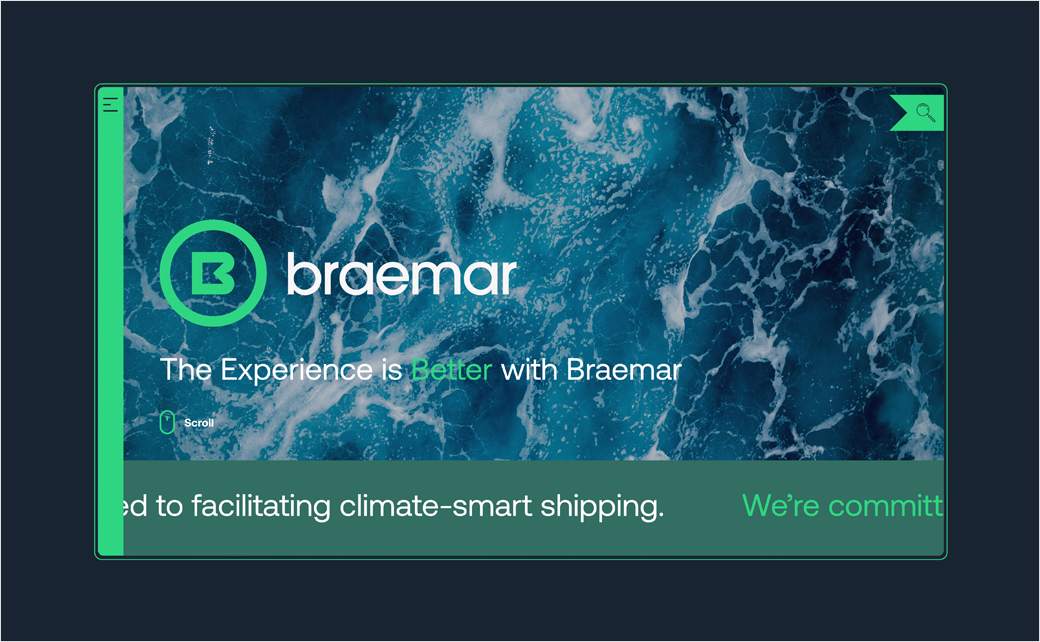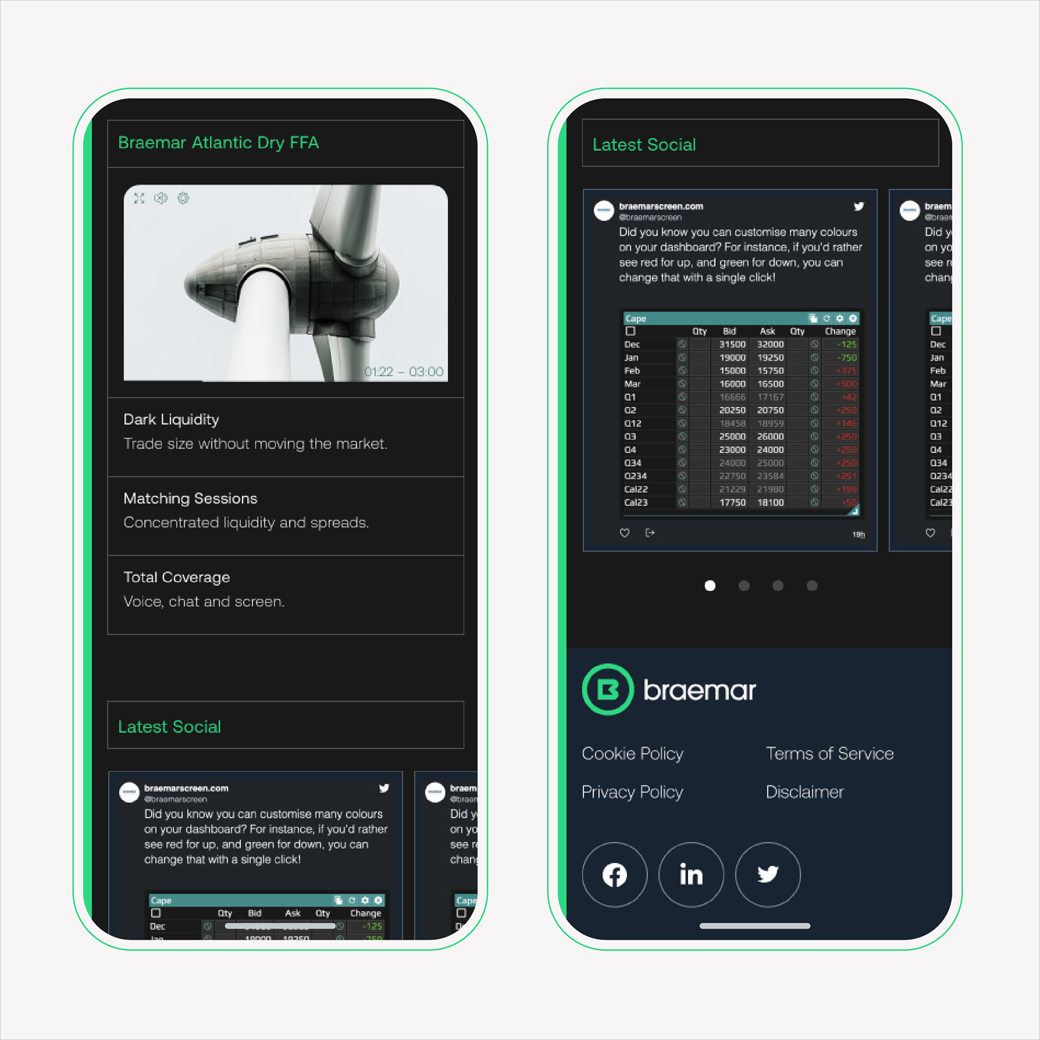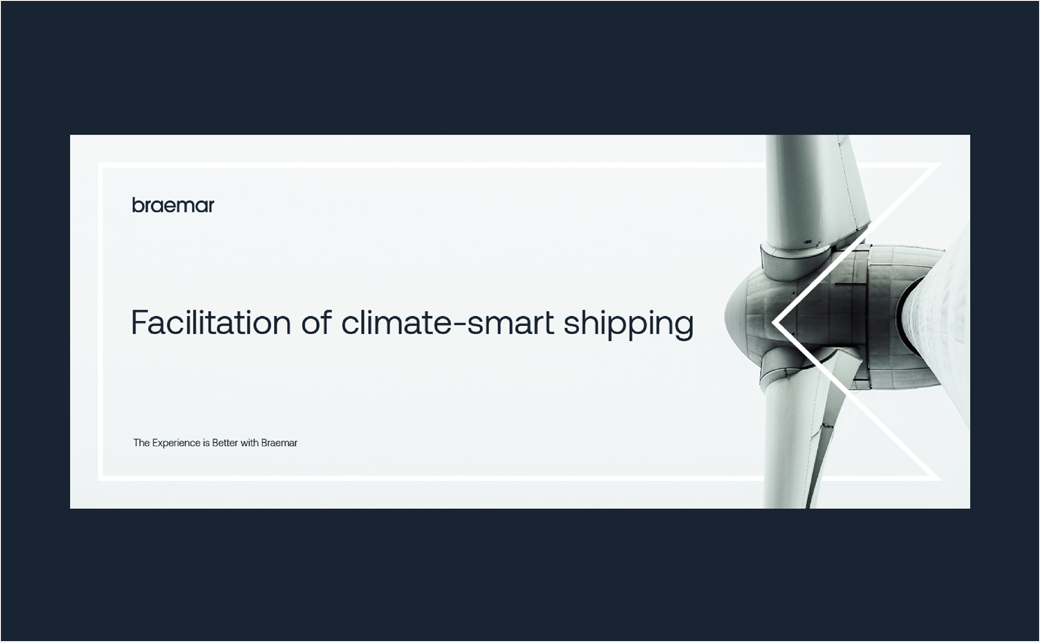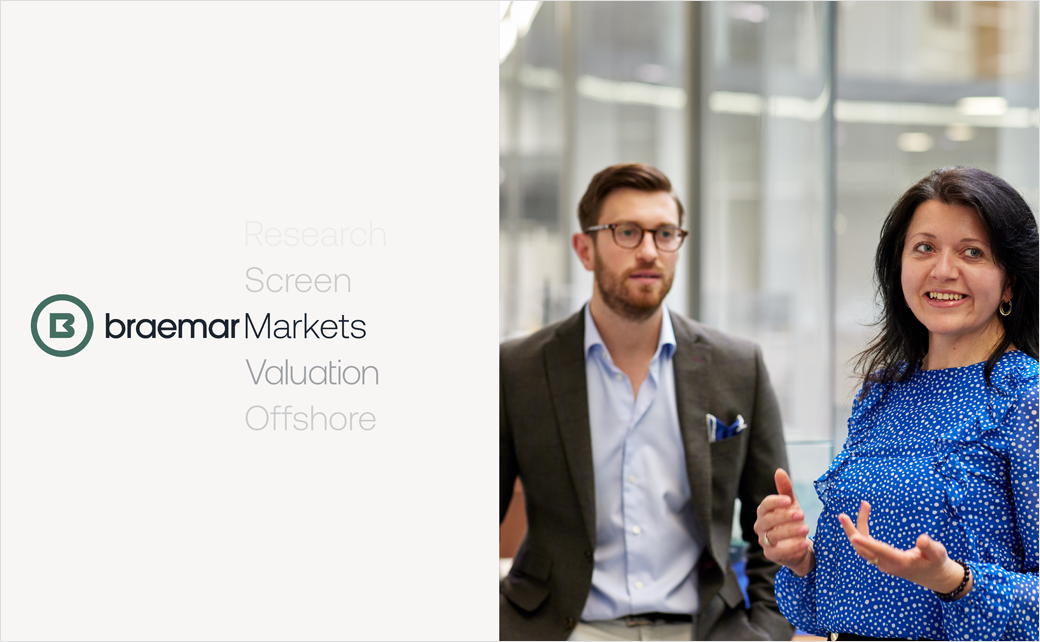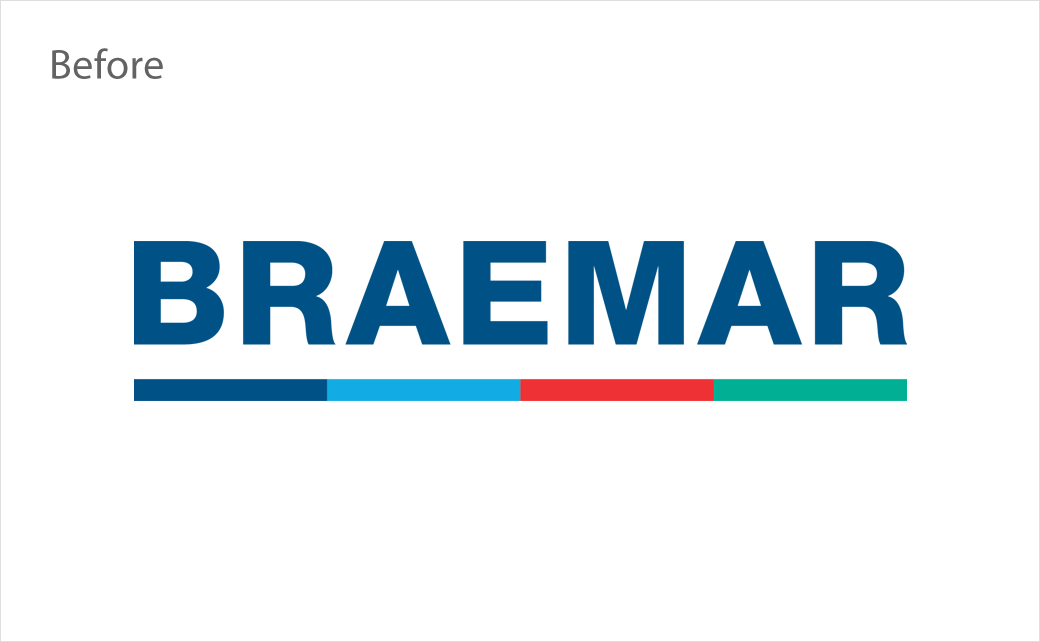 ShopTalk
www.shoptalklondon.com