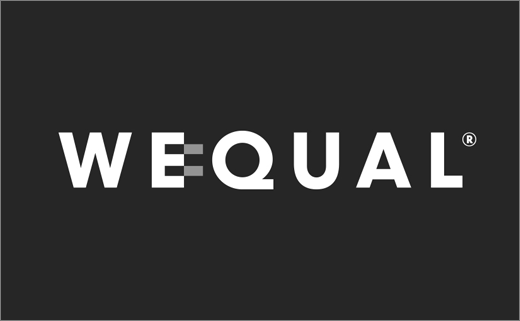 ShopTalk Creates Logo and Identity for 'WeQual' Action Group
London design studio ShopTalk has created the branding identity and event collateral for equality-in-business action group, WeQual.
Former executive director of the Financial Times and WeQual founder, Katie Litchfield, is aiming to open the doors of executive committees at large British companies listed on the FTSE-350 stock market to women, challenging what she considers to be the male-dominated culture of so-called "C-suite" positions such as CEO, CFO, COO, CIO, etc.
She approached ShopTalk with a formative idea for an awards programme, and asked them to develop the brand guidelines, name, logo, website and event materials – and of paramount importance was attracting sponsors from across the City to support the venture from the outset.
"WeQual is all about celebrating and recognising successful women on the cusp of executive-board status, and assisting them in moving up the ranks. As such, the tone needed to be frank, forthright and bold, without being preachy or overly focused on imbalance," explains James Wood, co-founder and creative director at ShopTalk. "But we had to tread a careful path. We wanted to bring traditional institutions and their largely male workforces on board because their support is vital. So the look and feel had to be approachable and non-confrontational if WeQual were to appeal to the businesses that fall short on gender balance, too."
With WeQual being an abbreviated portmanteau of Women Equal Business, the logo incorporates an equal sign that can also be used in isolation across event materials, both print and digital.
Supporting the logo are customised sans fonts that are not typically associated with the "traditional, serif-loving City," according to the designers.
Other key details include a monotone colour palette, which is claimed to "drive home that this is a black and white issue", where business as well as society "will benefit from having more women at executive level".
"The two-tone approach also represents the straight-talking, 50-50 philosophy," further comment the designers.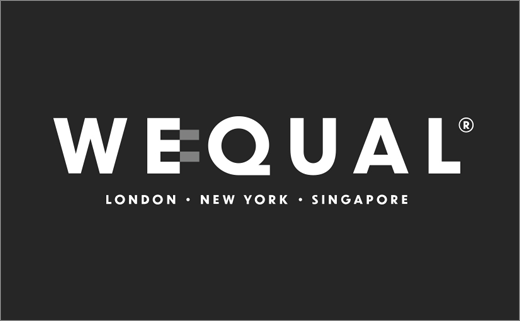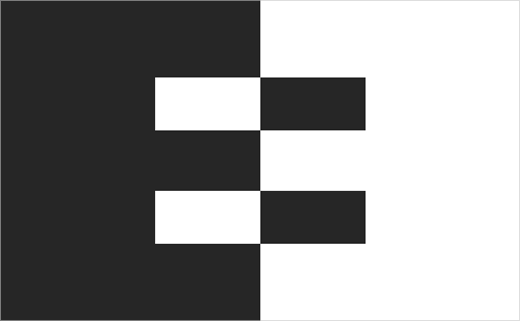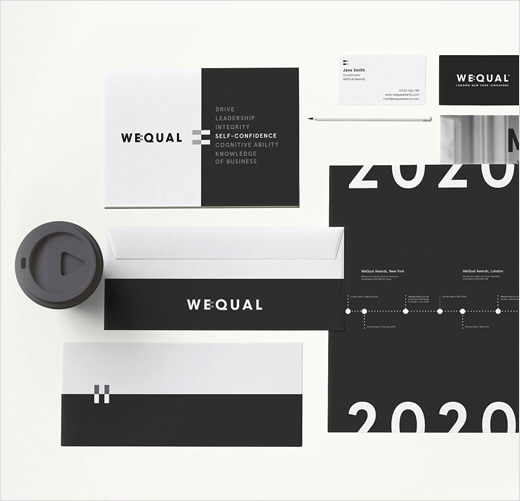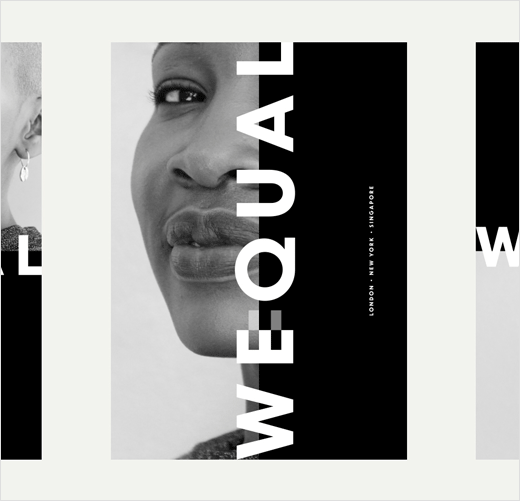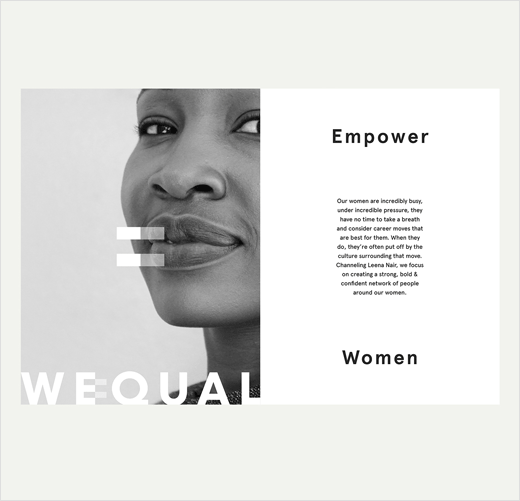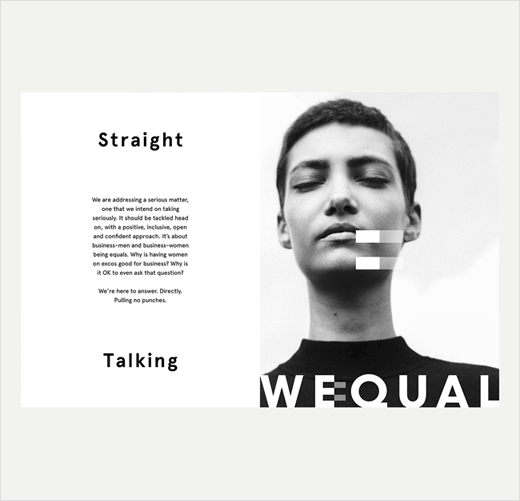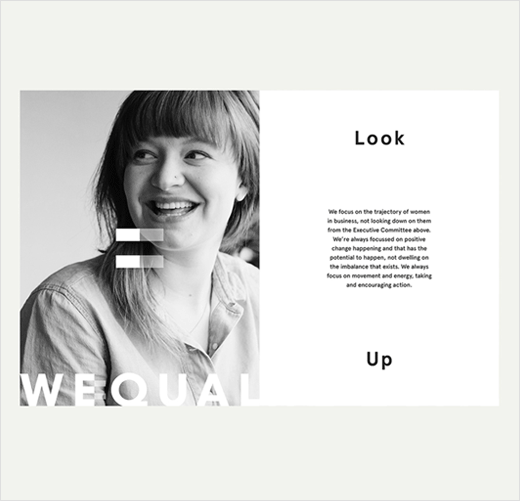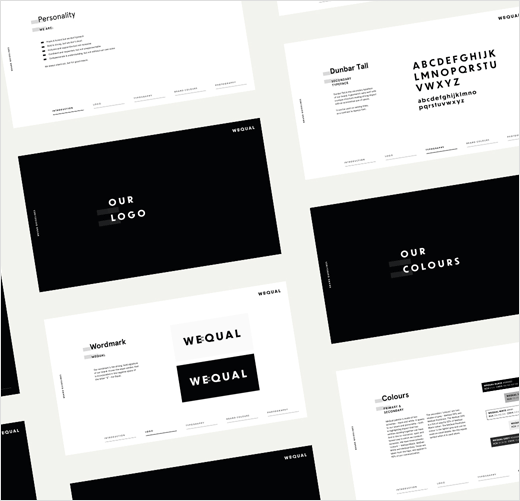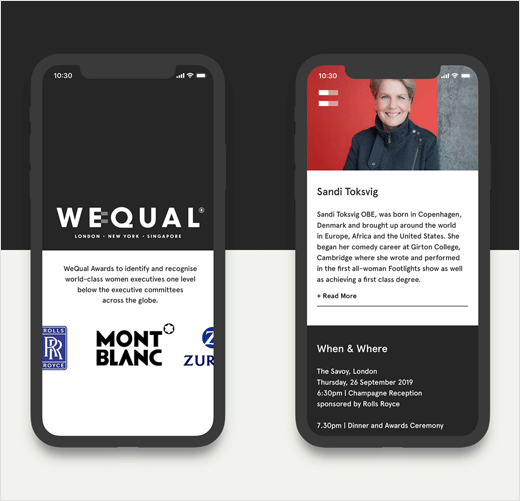 ShopTalk
www.shoptalklondon.com