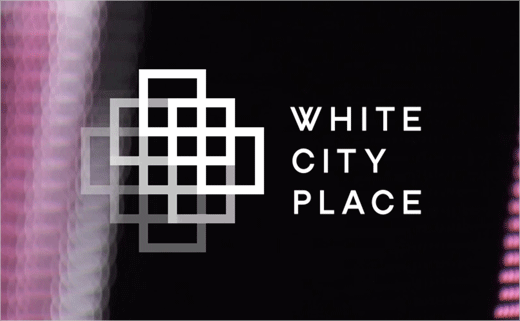 dn&co Creates 'Networked' Branding for White City Place
Branding agency dn&co has created the brand for White City Place, the new creative business district at the centre of London's White City.
Located at the house of the former BBC Media Village site, White City Place is being developed by Stanhope and its funding partners Mitsui Fudosan and AIMCo, and is at the heart of an £8 billion 15-year regeneration of the wider White City area as a centre of activity, creativity and academia in west London.
The brand's identity is therefore built on the idea of "Networked for Creative Thought", which the designers say aims to present White City Place as the "crucible for creative ideas – a hub where transport, social, brain and technical networks come together to provide modern businesses with the inspiration to thrive."
"We wanted to capture that spirit in a brand that is dynamic, flexible, and builds on the ideas of networks to put White City Place on the map as the leading creative business district in London," explains Joy Nazzari, founder of dn&co.
"This is a kinetic brand identity — it moves and expands into patterns that express the fluid nature and power of networks. As different paths cross they merge and shift to form something new, exponential and limitless in ability to morph in scale and colour," adds dn&co's creative director, Patrick Eley. "Reflecting the diverse mix of people and businesses that make up the area, the colour scheme takes a cue from the way 'white' light can be broken down into a spectrum."
dn&co will oversee the rollout of the brand in the coming months across digital, print, social media, and signage. The studio is also behind the design of an exhibition suite at MediaWorks, one of the three refurbished buildings, designed by Allies and Morrison.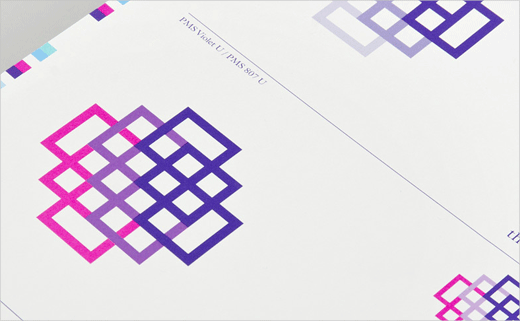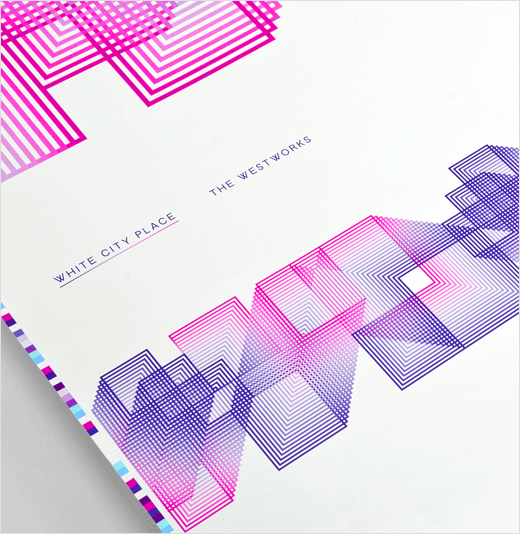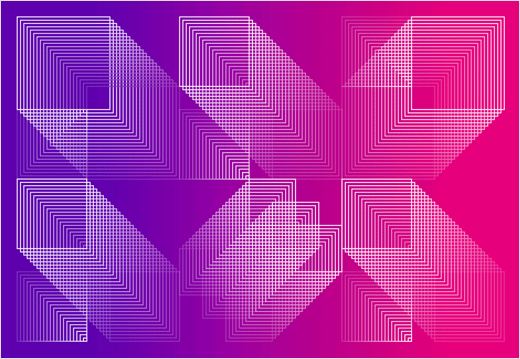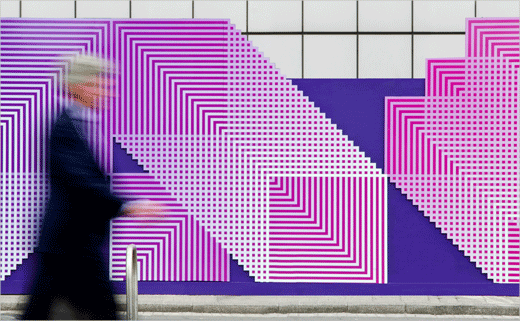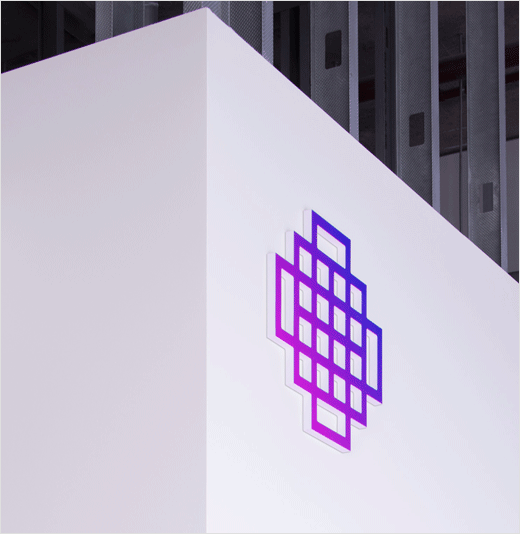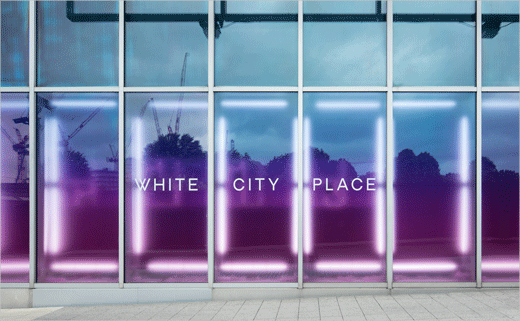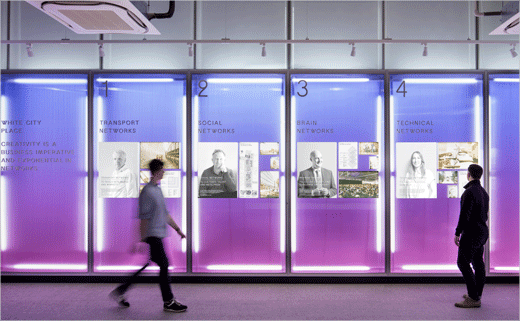 dn&co
www.dnco.com