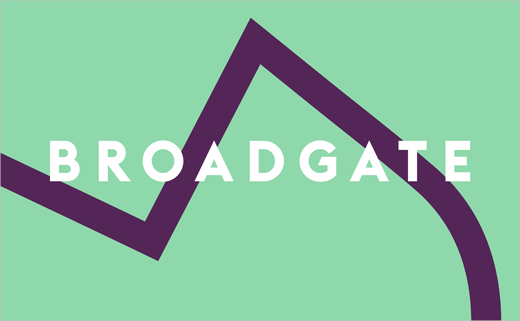 dn&co Develops New Brand for London's Broadgate
dn&co has developed a new brand strategy and identity for Broadgate, central London's largest pedestrianised neighbourhood, which connects Spitalfields, Shoreditch and the City of London.
Aside the main logotype, key design elements of the new branding include a generative "kinetic B" that enables the identity to change shape, colour and scale – or to be "always in motion", as the designers describe it.
"We took inspiration from the energy and forms of Broadgate's public spaces to create a dynamic identity that reflects what Broadgate is today and its vision for the future," explains Patrick Eley, creative director of dn&co. "In use, the 'kinetic B' can be both whole or cropped, filled or outlined, graphic or textural — it becomes an edge to cross, a line to follow, and a window into the moving world of Broadgate."
"The bold identity captures the energy of one of London's fastest changing destinations, and breaks away from traditional B2B communications," adds dn&co's founder, Joy Nazzari.
The new identity will be rolled out in coming weeks across print, digital, events, installations, on-site activations, social media and merchandise.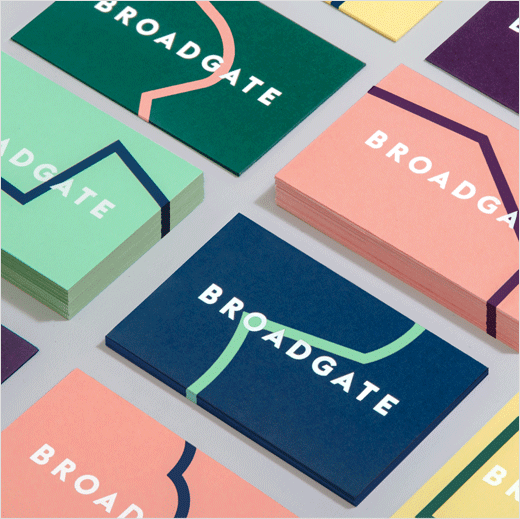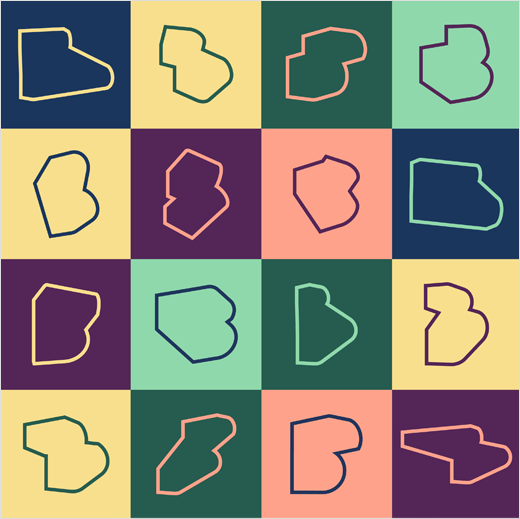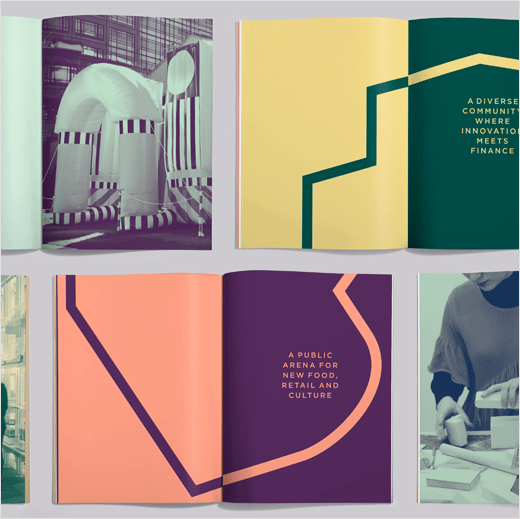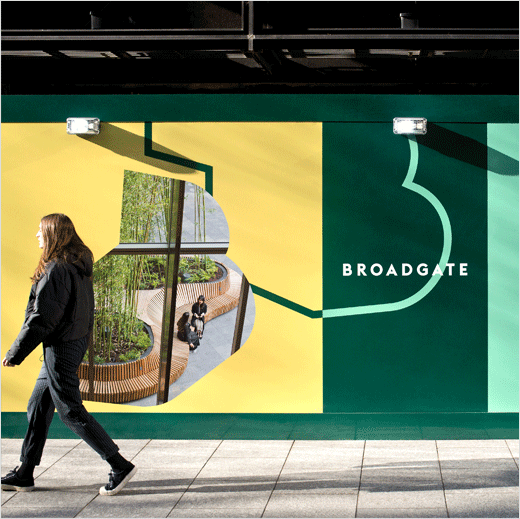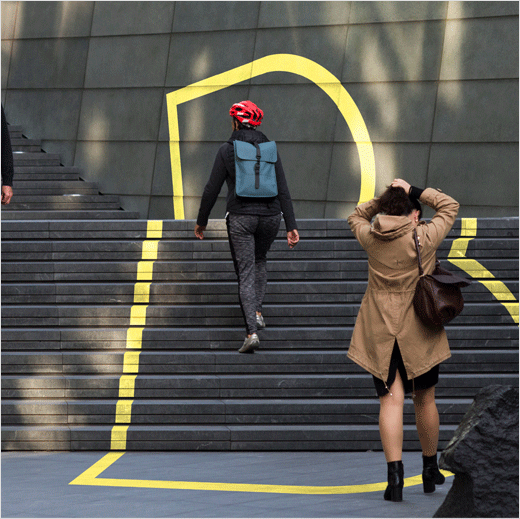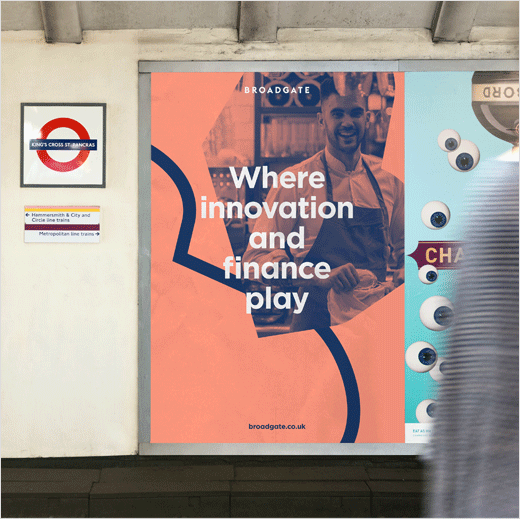 dn&co
www.dnco.com