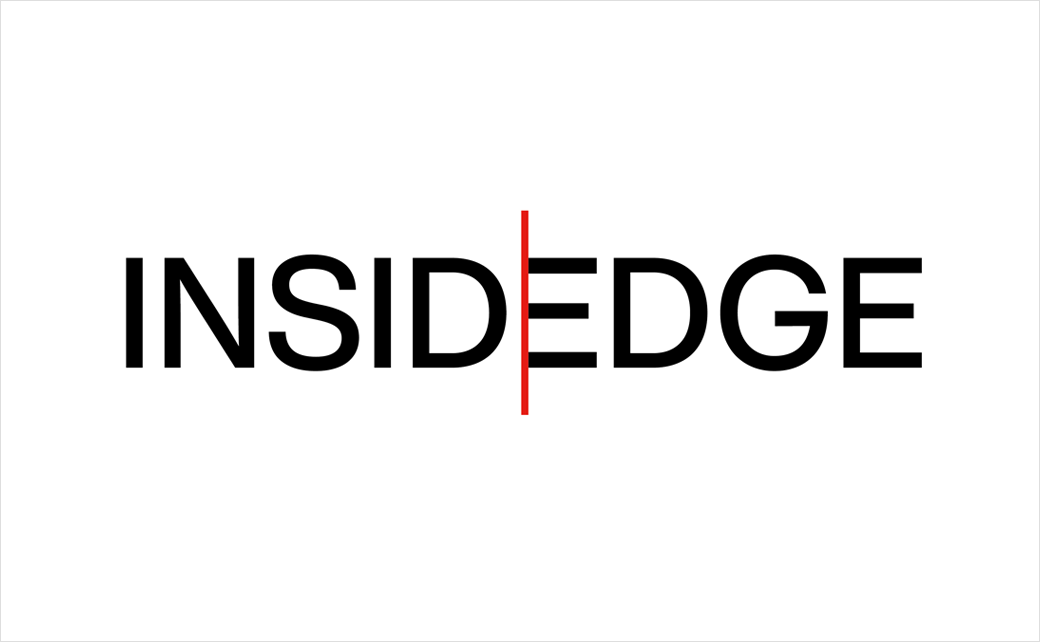 Offthetopofmyhead Creates Logo and Identity for Inside Edge
Offthetopofmyhead has created the name, logo, and graphic identity for digital media consultancy, Inside Edge.
Co-founded in 2020 by Paul Hoskins and Cory Hughes, the London-headquartered firm builds in-house digital teams for the public sector in Scotland as well as for the education sector across the UK.
The business says it wants every organisation to "own its digital future" and to help them achieve this it offers a blend of services – advisory, digital project delivery, and training.
"Inside Edge operates in three core sectors, central and local government, higher and further education and non-profit. Our advisory team helps clients create a vision with competitive digital advantage at its heart then create a strategy to deliver this with highly collaborative, cross-functional and sustainable teams. We focus on co-design and supporting team leaders to make better decisions and learn and develop at every opportunity to ensure maximum knowledge transfer," explains Hoskins, a former Wolff Olins designer.
"The name captures the essence of the business which is to reimagine in-house digital teams so they can transform themselves and achieve a competitive edge. The logo is a literal interpretation of the name where the 'inside edge' is represented by the curser-like vertical line. The line makes it possible for the two words to share the letter E and create the impression that the edge is emerging from the inside. Inside Edge's graphic identity is understated and confident yet playful," adds John Spencer, Offthetopofmyhead founder and creative director.
Inside Edge now has plans to launch a practice in Swansea in the autumn to support the development of digital public services and student experience in Wales.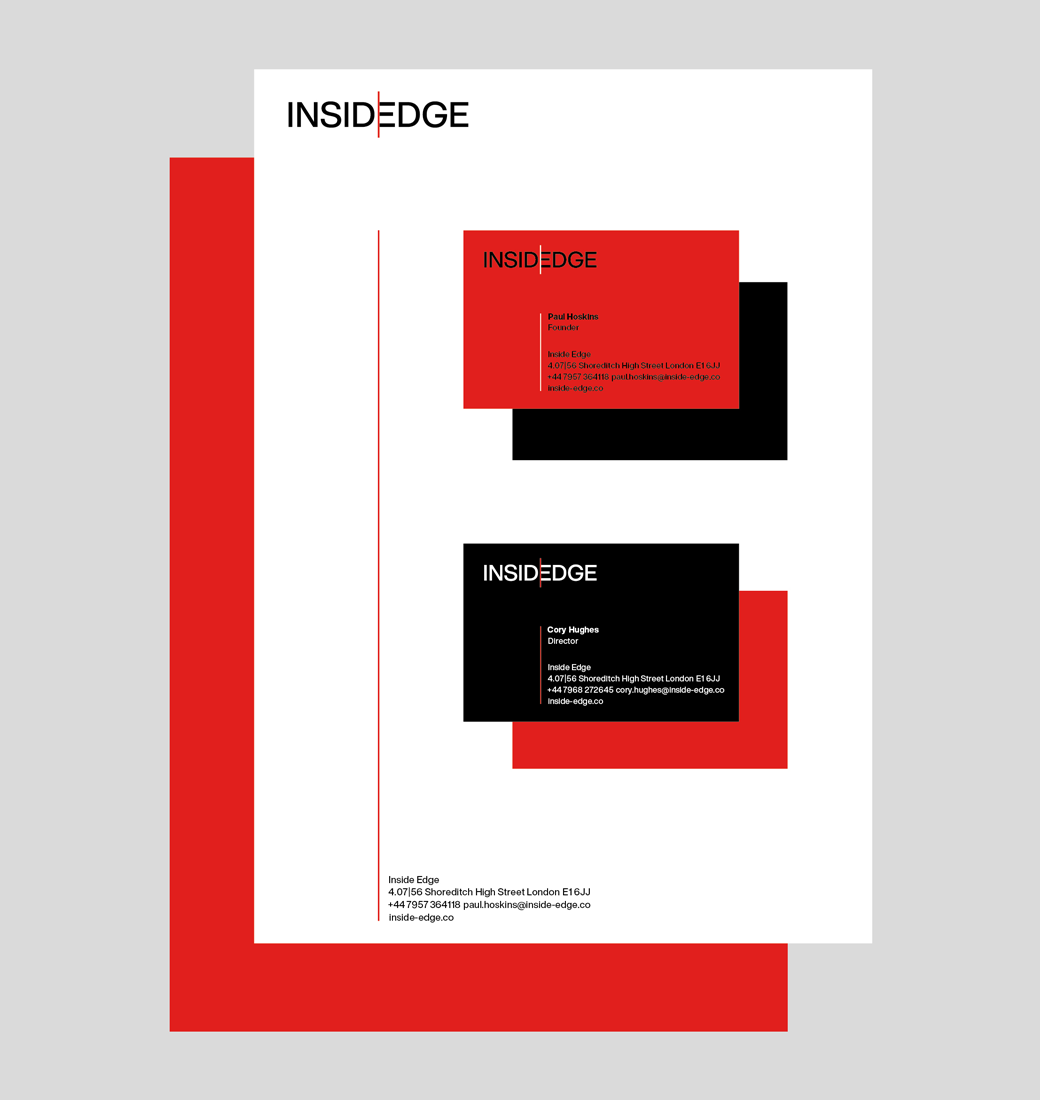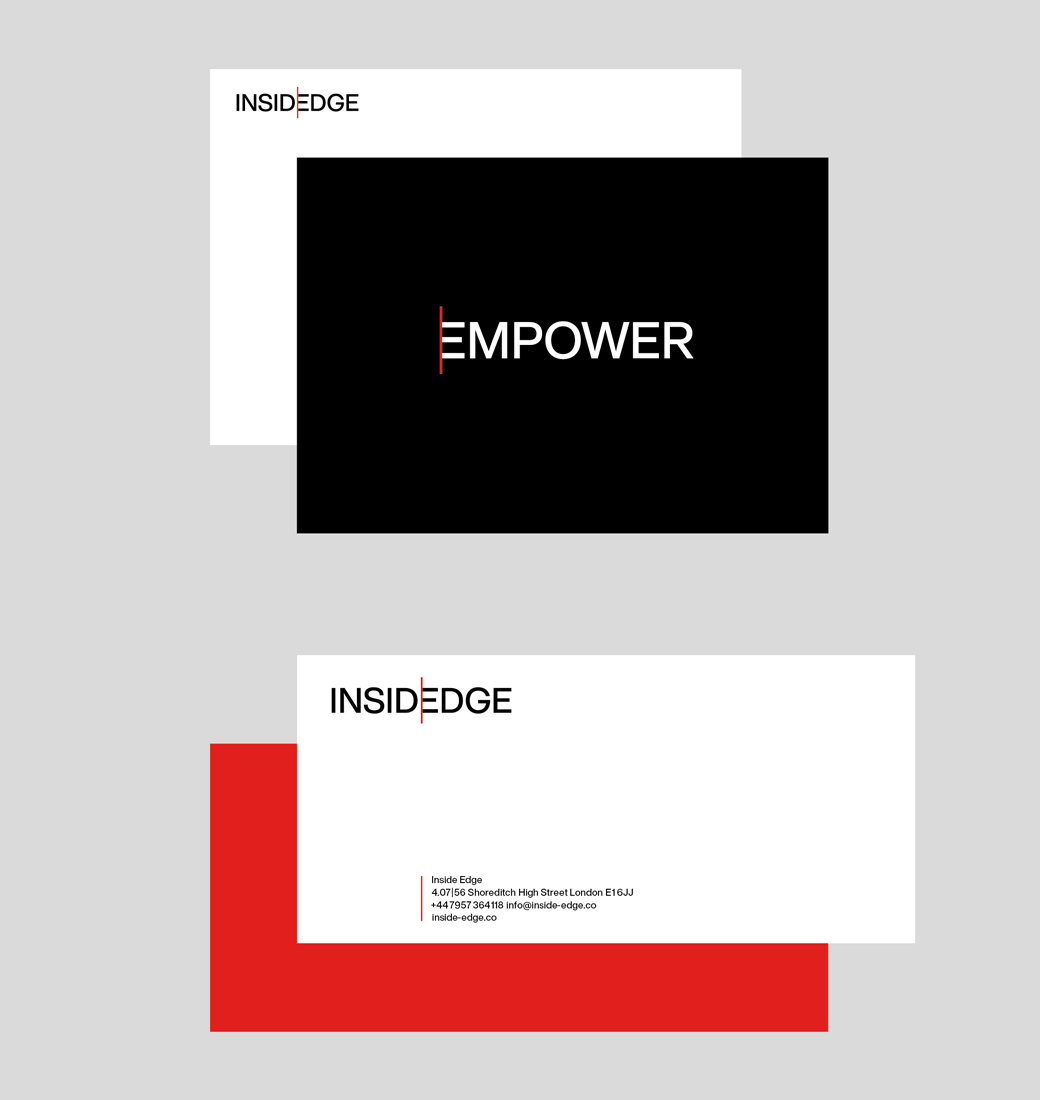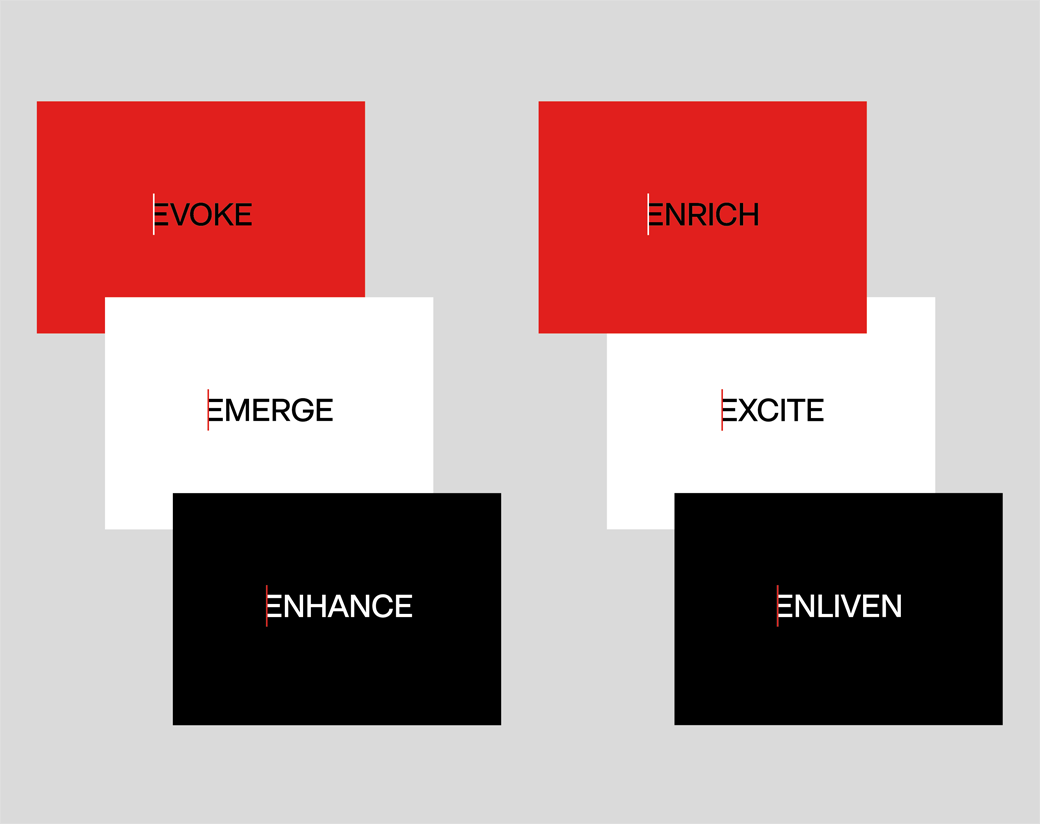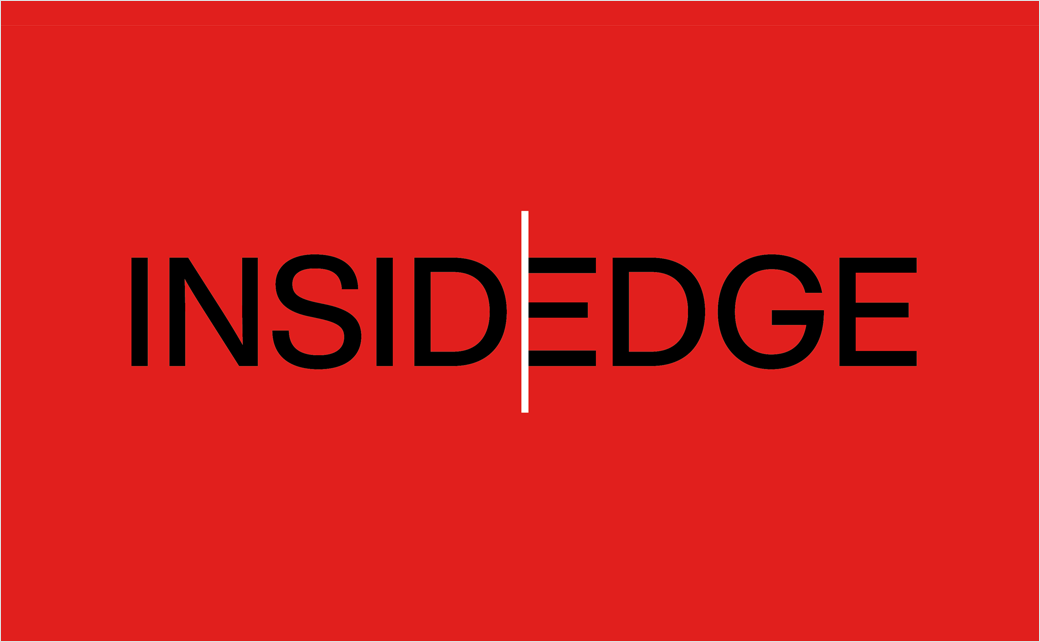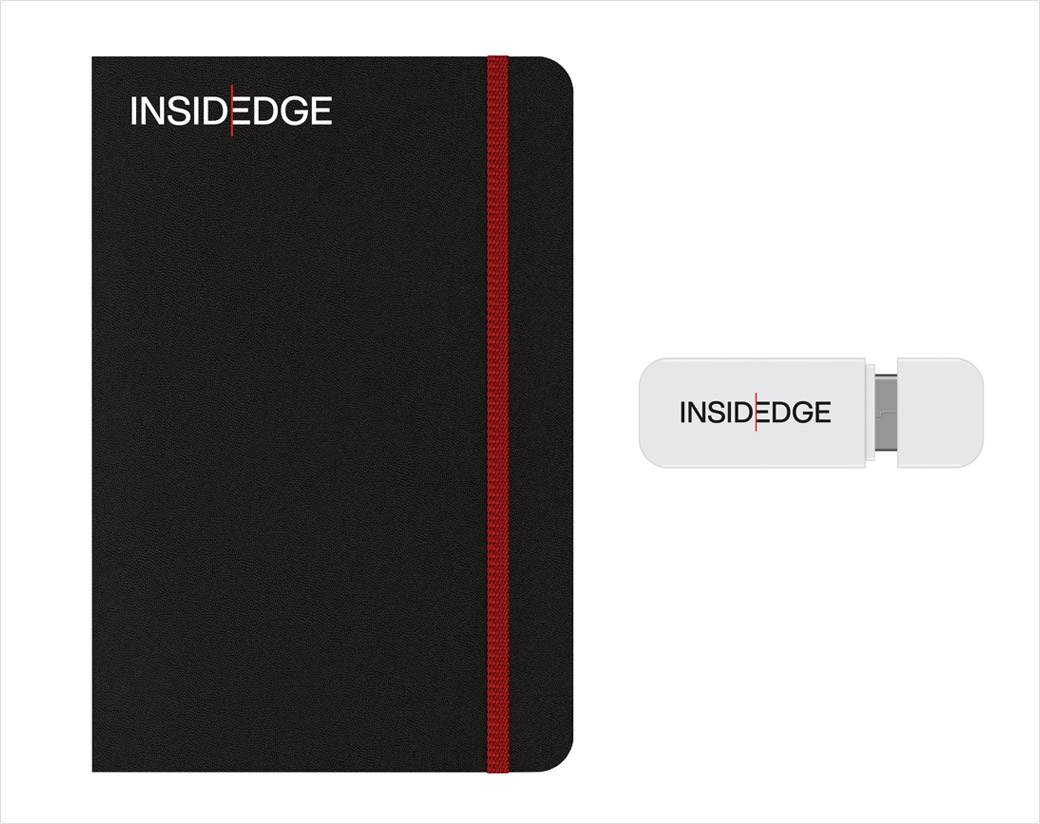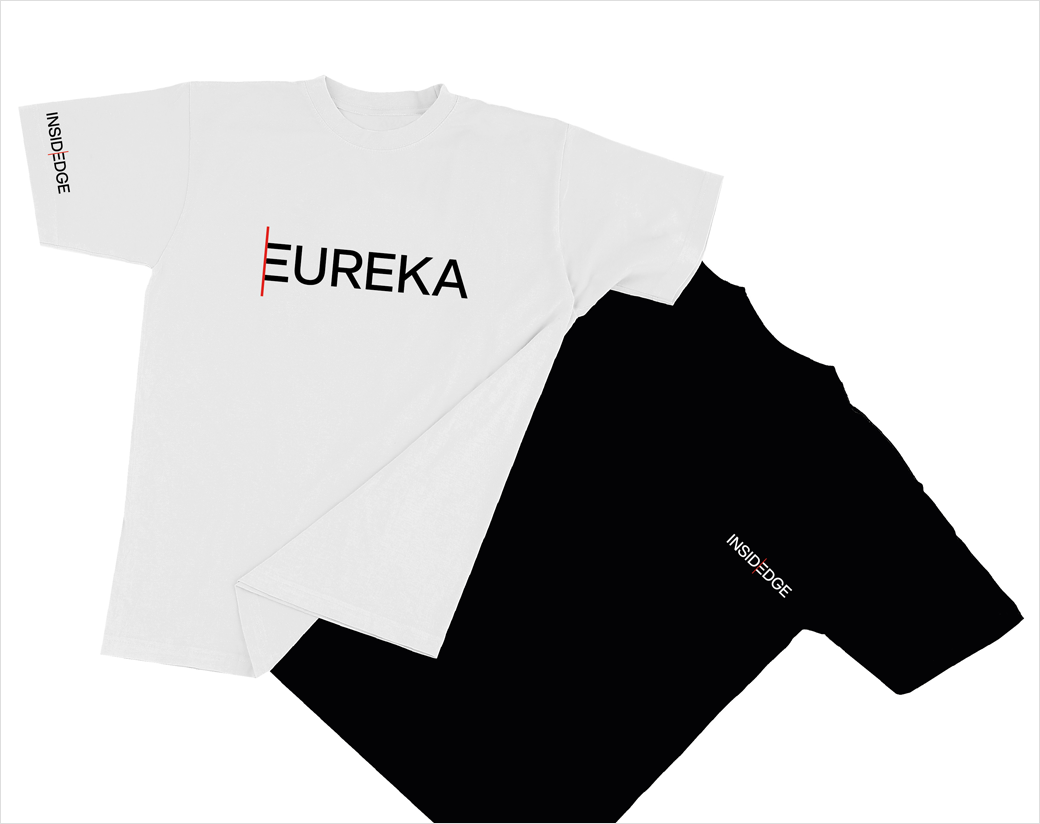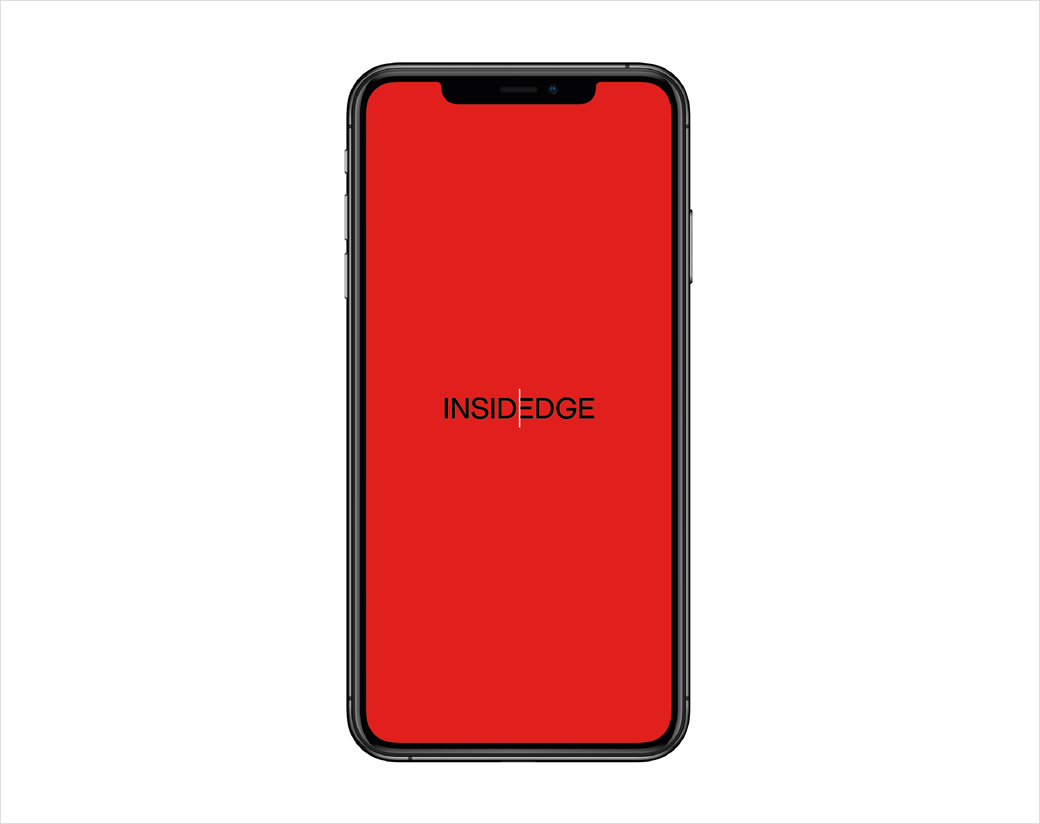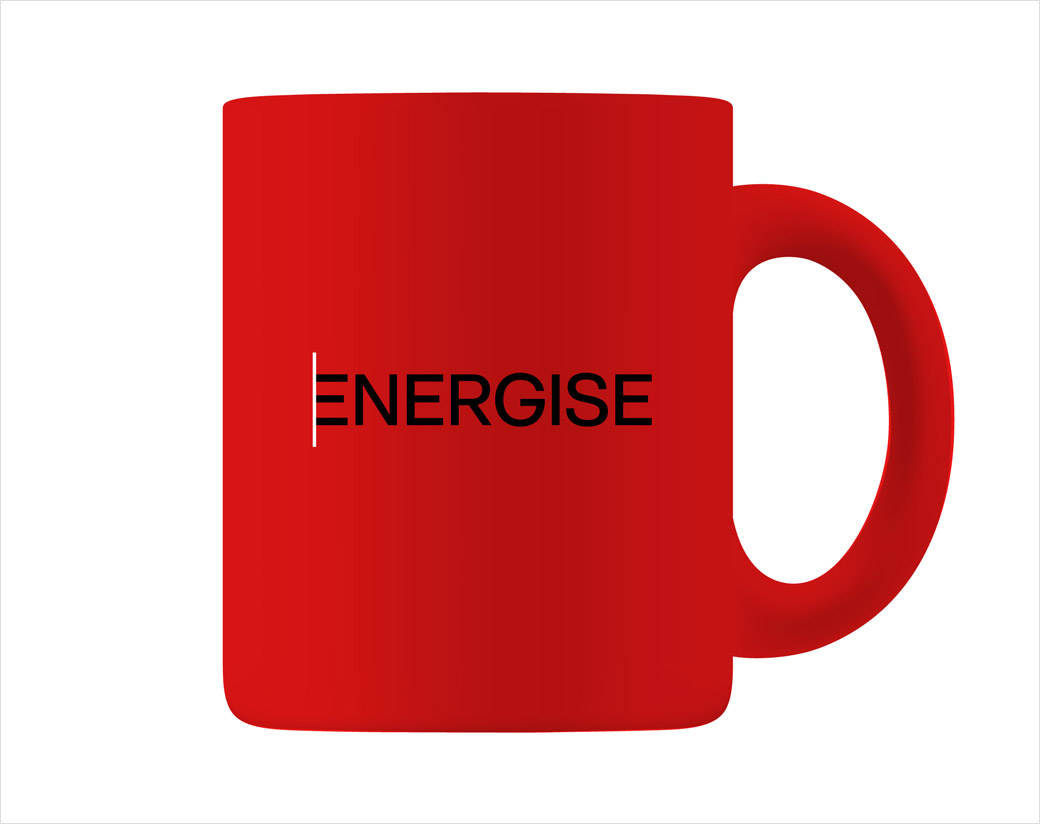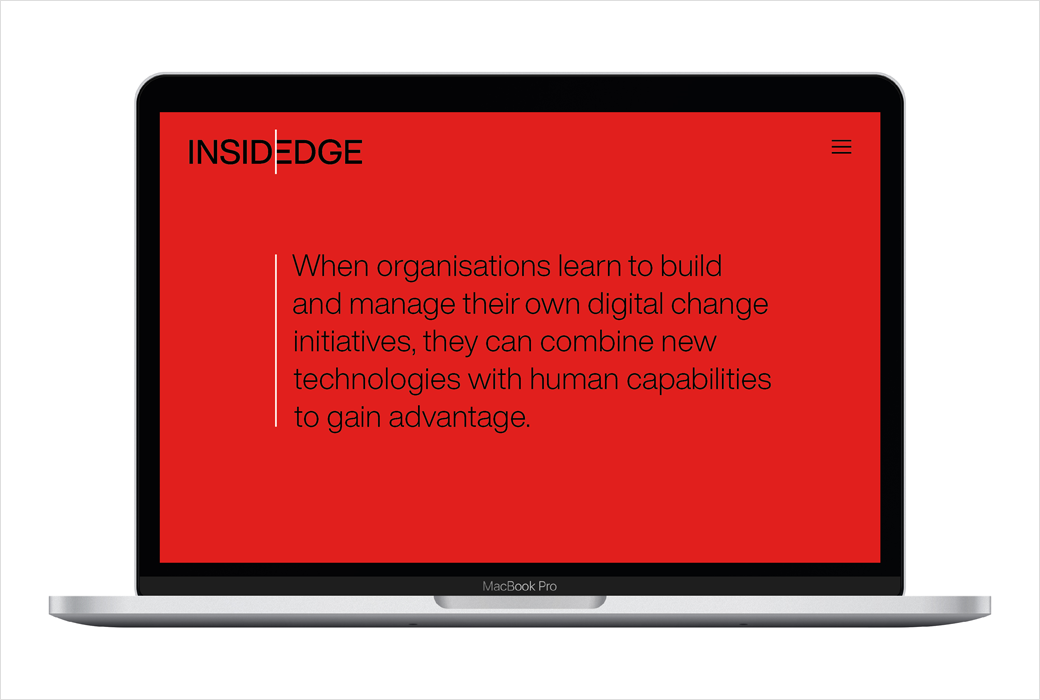 Offthetopofmyhead
www.offthetopofmyhead.co.uk