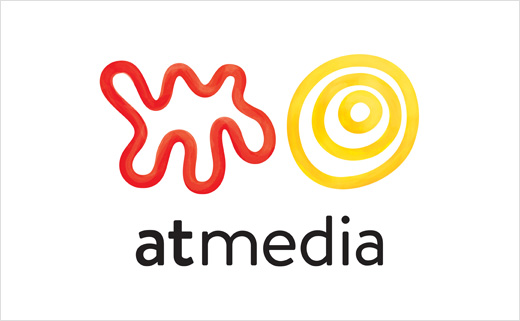 Pearlfisher Creates New Branding for Apartment Therapy
Pearlfisher New York has helped Apartment Therapy unite their brands with a new brand architecture and identity system.
A popular online interior design blog, Apartment Therapy provides visitors with inspiration on all matters of the home. In the same vein, its sister blog, The Kitchn, is a hub for all those seeking ideas in the way of cooking, entertaining and design for the kitchen.
However, the two blogs began to experience growing pains as their readers segmented, sacrificing consumer loyalty on a larger scale for the brand. In particular, it was believed The Kitchn's functional logo and divergence from the Apartment Therapy "swirl' was not encouraging readership between the two platforms.
Pearlfisher has therefore created a revised brand architecture and identity system for A.T. Media, bringing the Kitchn into the fold, aiming to unify the existing brands. Specifically, Pearlfisher has created a new brand identity for The Kitchn and revised the Apartment Therapy brand, saying it has created a more "textured" and "vibrant" feel for both. Pearlfisher has also created a new overarching brand identity, A.T. Media, in an attempt to re-emphasise the cohesive brand messaging.
Hamish Campbell, Creative Director at Pearlfisher New York, explains, "The kitchen represents the centre of your home – it's the heart of your living space. To reflect that for The Kitchn, we created a playful new brand mark using concentric circles to represent the holistic hearth behind the brand. When you combine this new logo with the optimised Apartment Therapy mark, the result is a beautiful new graphic language for the whole brand that is as playful and creative as the A.T. Media portfolio."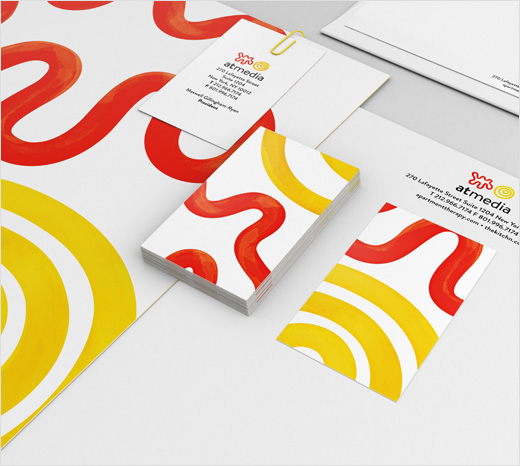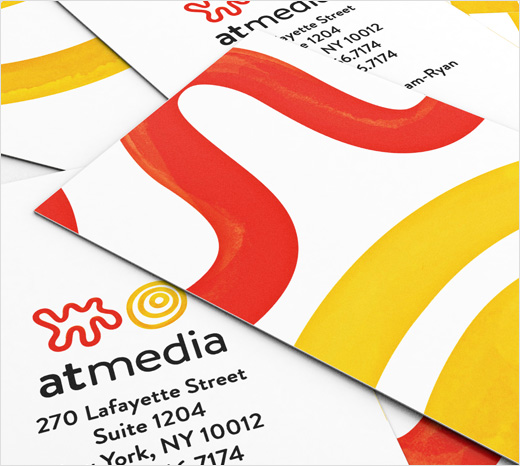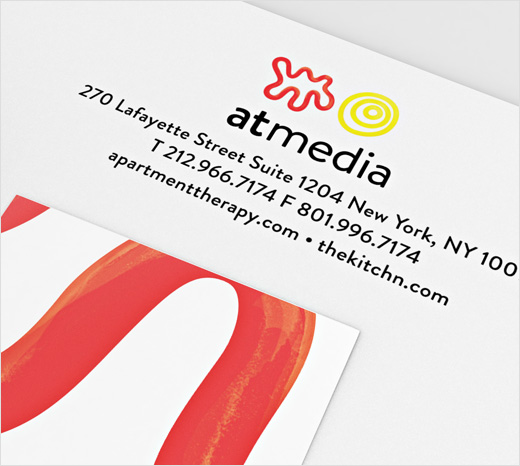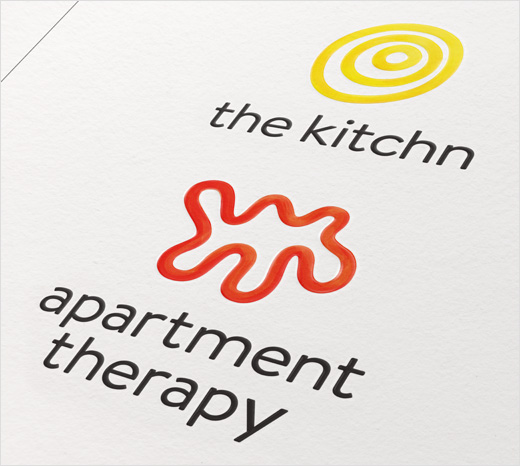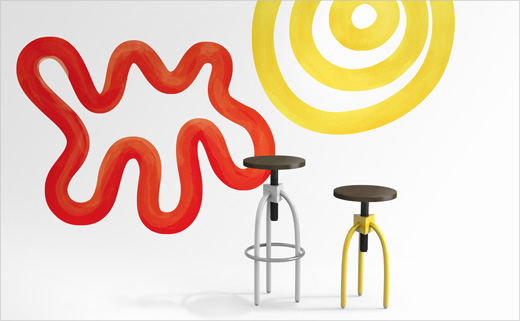 Pearlfisher
www.pearlfisher.com