Pearlfisher Creates Identity for 'One Less. One More'
Pearlfisher New York has created the identity and book cover design for Robbie Vorhaus's new lifestyle movement and book, One Less. One More.
Author, columnist, and CNN contributor Robbie Vorhaus, said to be one of the best communications and crisis strategists in the world, has just released a new book. The One Less. One More philosophy encourages followers to actively displace one emotional barrier a day, replacing that negativity with something positive. To help articulate the movement, Pearlfisher was tasked with creating an identity for One Less. One More and a design for the corresponding book cover.
The result is a minimal identity that aims to reflect the basis of Vorhaus's philosophy. Hamish Campbell, Pearlfisher creative director says, "The new design for One Less. One More cues readers quickly to the essence of the movement. The red '1' within the word-mark becomes an ownable call to action and serves as a happy surprise, mimicking the feeling that goes hand in hand with living a positive life."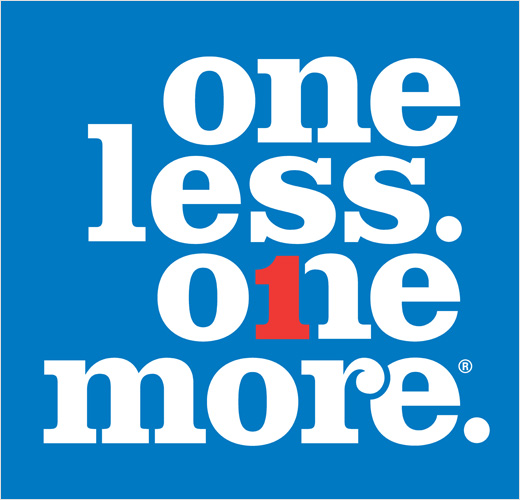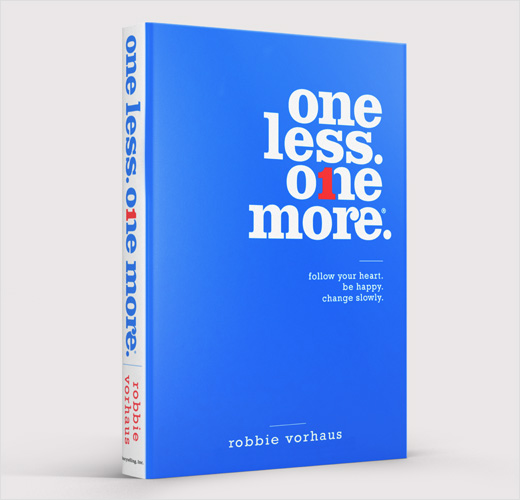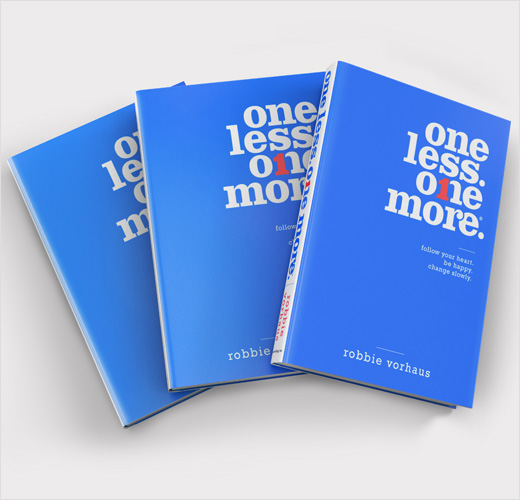 Pearlfisher
www.pearlfisher.com