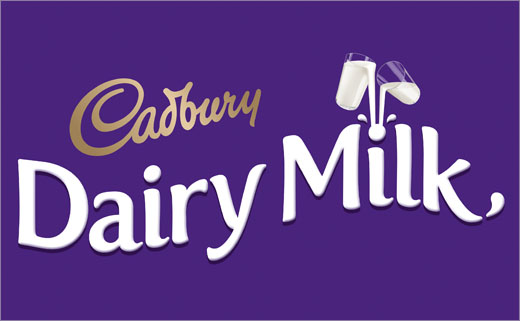 December 9, 2013
Categories:
Food
Pearlfisher Creates 'Experiential' Brand Identity for Cadbury
As part of a long-term relationship, Pearlfisher have created a new branding programme for Cadbury Dairy Milk that spans brand strategy, identity creation, packaging design and brand guidelines.
Having previously created the global expression of Cadbury Dairy Milk in 2008, which focused on the chocolate's key ingredient of 'a glass and half of milk', Pearlfisher's challenge for this project was to develop a more "joyful character" and encompassed over 50 global variants.
Pearlfisher Chief Creative Officer, Jonathan Ford, commented, "Our design essence 'See the joy' sits at the heart of the new brand world which revolutionises the expression of the Cadbury Dairy Milk variants, replacing product shots with imaginative, joyful expressions of each flavour and key ingredients."
Rory Fegan, Pearlfisher Senior Strategist, described the strategic approach, "The design execution is inspired by the creative idea of 'Say what you see'. This playful new approach gives the variants their own personality and makes each a sensation in their own right within a solution that is globally recognised, whilst retaining the flexibility to accommodate local tastes and cultural nuances."
Jonathan Ford adds, "We have also refreshed the Dairy Milk logotype creating a more joyful expression of the brand whilst retaining the milk splashes of the 'i' and kick of the 'k'. Custom typography has also been created for each variant, reinforcing the different personalities of each bar and enhancing navigation and the buying experience."
The new design for Cadbury Dairy Milk has already launched across global markets including the UK, South Africa, India and Malaysia and will continue to roll out around the globe throughout 2013 and 2014.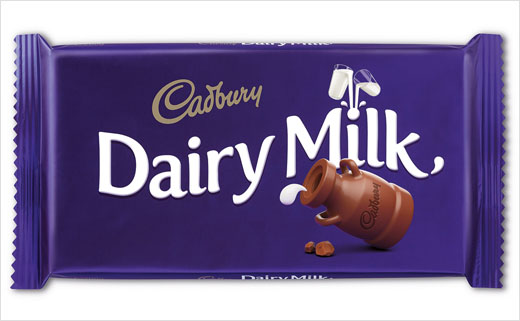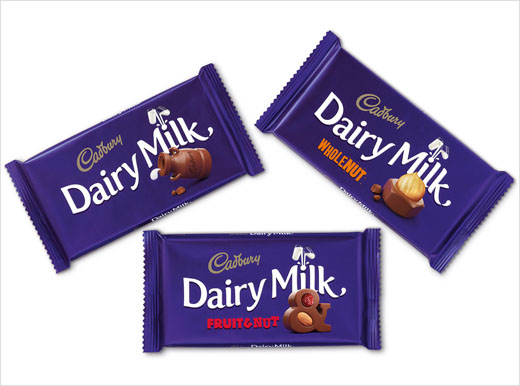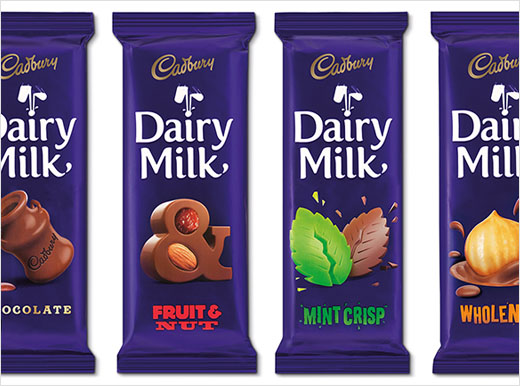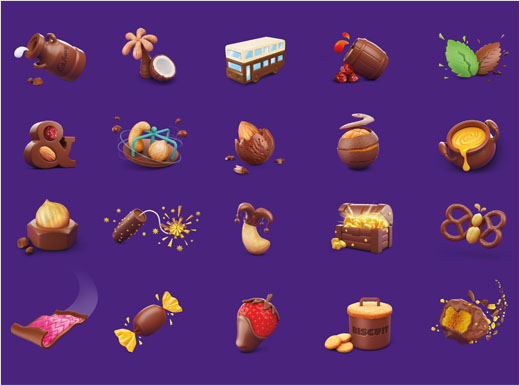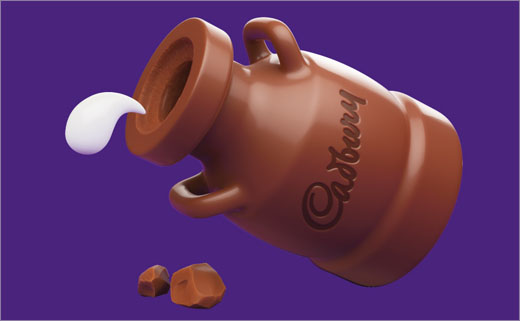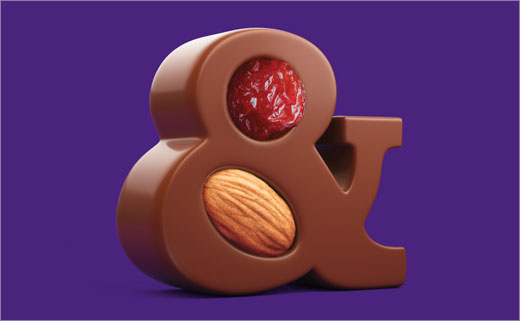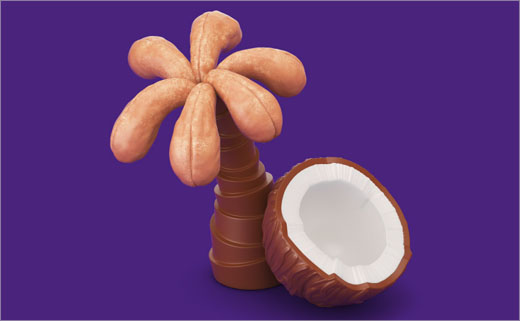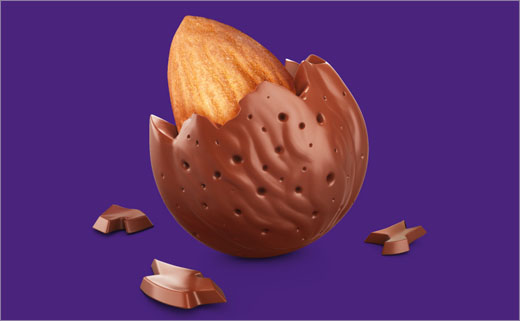 Pearlfisher
www.pearlfisher.com