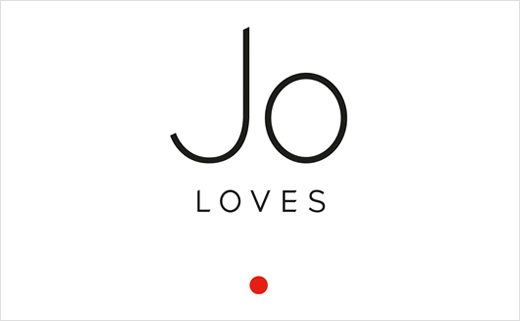 Pearlfisher Creates New Look for Fragrance Brand, Jo Loves
Jo Malone has been described as an 'English scent maverick' and the woman responsible for creating some of the world's most-loved fragrances. After exiting the Jo Malone London brand in 2006, she returned to the fragrance industry with the launch of her new venture 'Jo Loves' in 2011.
Following the opening of the first Jo Loves freestanding store in 2013, Jo was seeking a new look that defined the luxury positioning of the brand whilst incorporating her personal design style.
"Having lived with an initial launch livery of red bags and boxes, Jo aspired to a much more subtle and sophisticated expression that would immediately stand out as being both iconic and identifiable. The result is a calming palette of white textures complemented by striking hints of red including the single red dot – Jo's creative signature," explain the designers.
Jonathan Ford, Pearlfisher founding partner and CCO, adds, "Jo was in the unusual position of going from icon to challenger and she wanted her branding to stand out within the luxury goods category and reflect her creative artistry and fascination with scent.
"As we spent more and more time with Jo, we were fascinated to learn that each fragrance is so carefully crafted that it can often take her anywhere between two or three years to perfect, before receiving a single red dot – her creative signature and seal of approval. From that moment, we knew exactly how to translate her story into a luxurious, timeless and tactile new identity across all touch points."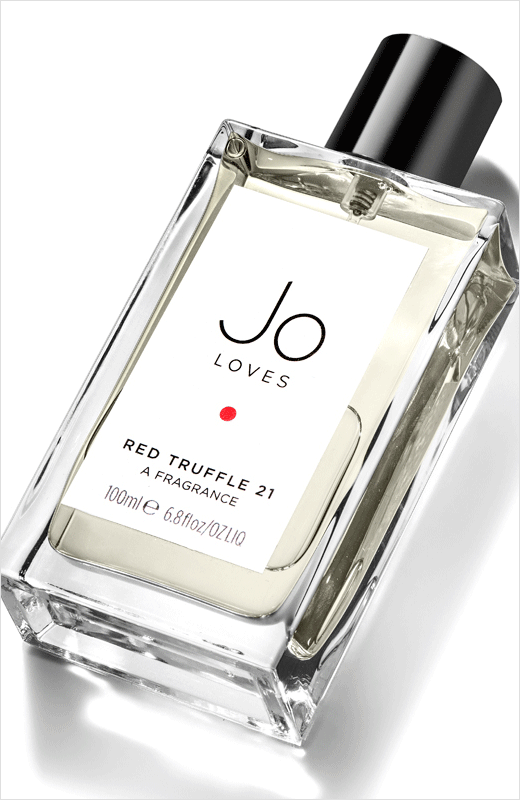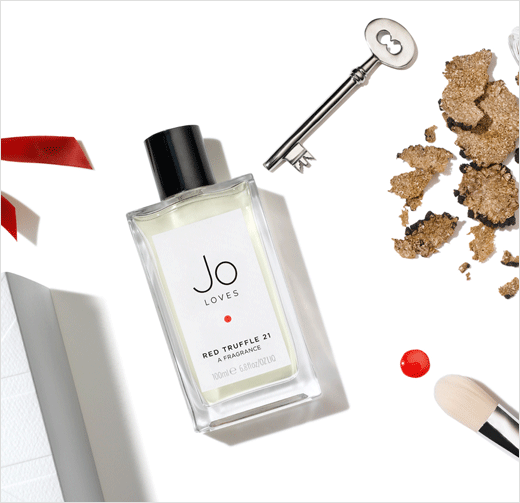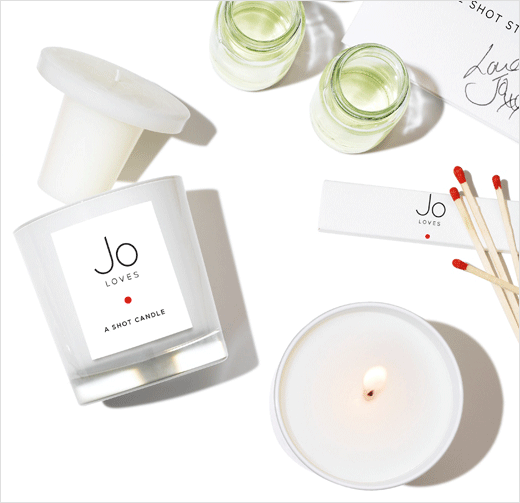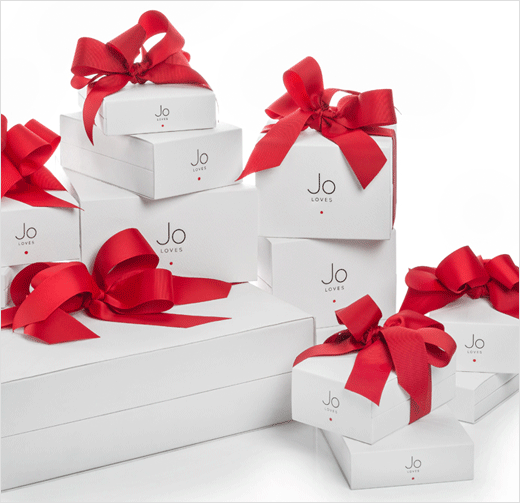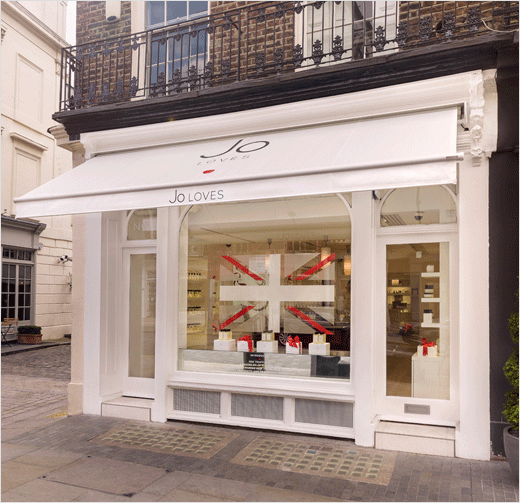 Pearlfisher
www.pearlfisher.com