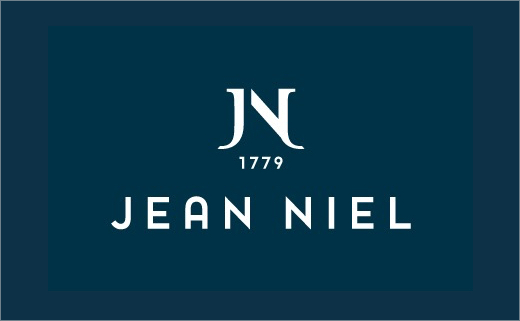 CBA Creates New Brand Identity for Fragrance House, Jean Niel
Jean Niel is said to be one of the oldest fragrance and flavour houses in the world still in activity. When it came time to refresh the brand, the team called upon global design agency CBA to rethink its entire visual identity system.
The designers say the challenge was how to retain the brand's existing equities while at the same time attempting to modernise its appeal.
"Based on the brand's highly customised service and its intimate relationship with the earth, 'tailor-made by nature' became the brand's new essence," says CBA. "A cleaned, refined, serifs-free logotype helped revitalise the brand's equities without losing touch with its legacy."
Complimentary colour palettes, natural patterns and new photography round out the brand's new look and feel. The new identity system is reflected across all brand materials, collateral, and digital assets.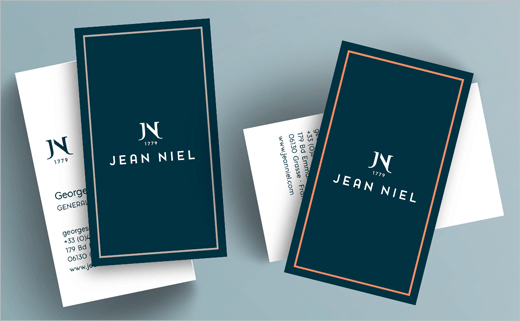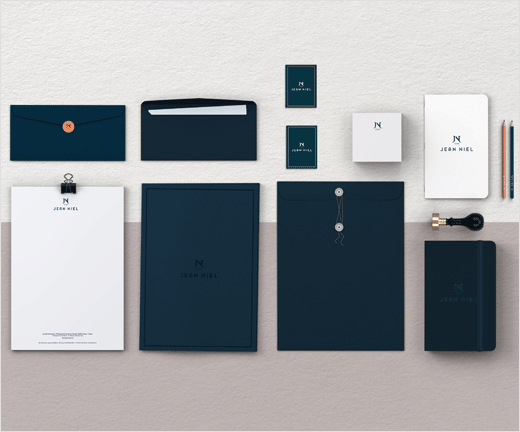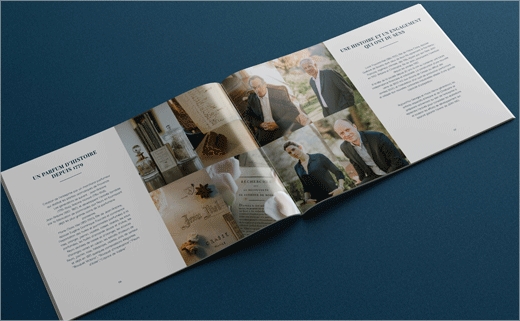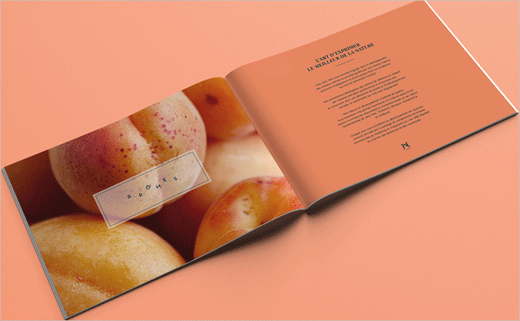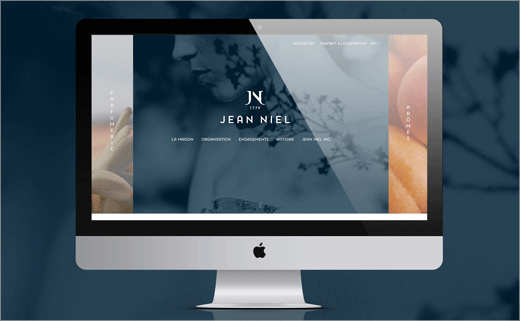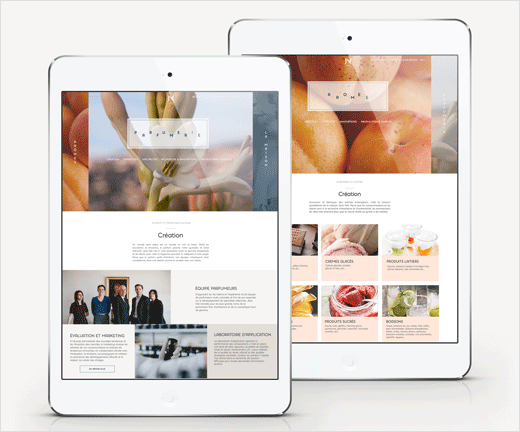 CBA
www.cba-be.com