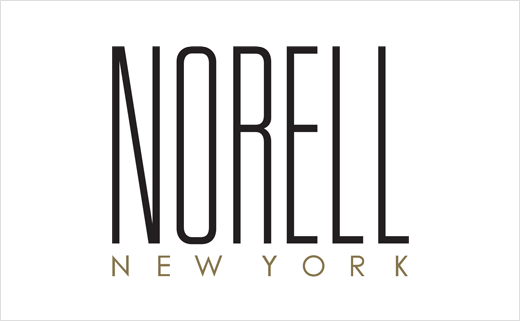 Fragrance Brand 'Norell New York' Refreshed by LLOYD&CO
New York-based advertising and branding agency LLOYD&CO has reimagined and modernised Norell New York.
Said to be the first American designer fragrance, the Norell New York scent was originally created back in 1968 by fashion designer Norman Norell, who designed ready-to-wear clothing for the likes of Marilyn Monroe, Jackie Kennedy and Lauren Bacall.
Riley Keough, the granddaughter of Elvis and Priscilla Presley, serves as the face of the associated campaign. Shot by Michael Avedon, grandson of photographer Richard Avedon, Keough is seen wearing original Norman Norell designs.
"We wanted to unite Norell's strong brand heritage with an elegance that is resolutely modern. Riley Keough and Michael Avedon speak to a new generation of influencers, both born from enduring legacies and both in command of unique talents for current times. By contrasting the classic silhouette with a bold image of today, the past and the present in this image are one," says Doug Lloyd, founder and creative director for LLOYD&CO.
The fragrance has been created by perfumer Celine Barel, who has previously produced scents for Jo Malone and Lancôme.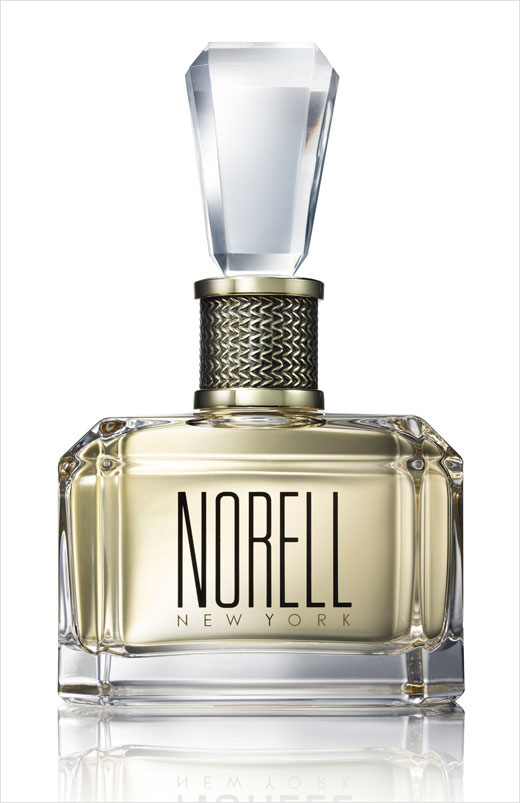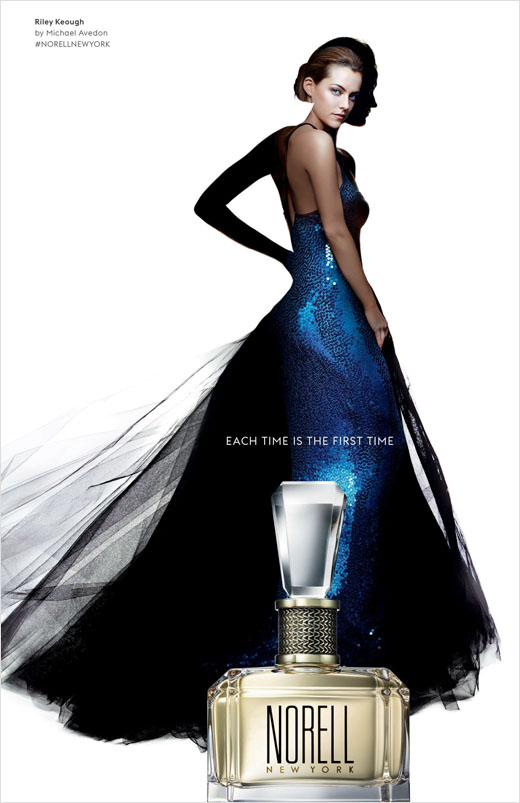 LLOYD&CO
www.lloydandco.com