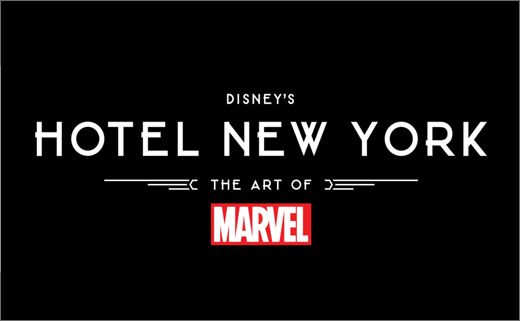 Logo Revealed for Disney's Hotel New York – The Art of Marvel
Disneyland Paris has revealed a new Art Deco-inspired logo design for the Hotel New York – one of the French entertainment resort's seven American-themed hotels.
Designed by none other than architect Michael Graves, and first opened in 1992, the Hotel New York is currently said to be undergoing a major transformation ahead of its scheduled reopening in the summer of 2020, whereafter it will be named "Disney's Hotel New York – The Art of Marvel".
Disney says the refreshed hotel will not only seek to create an environment evoking a luxury and contemporary Manhattan building, but will also be inspired by the art world of Super Heroes including Iron Man, The Avengers, and Spider-Man among others.
"Its interior design will be sleek and cosmopolitan in the style of Tony Stark and the Avengers Headquarters and will showcase the 'Art of Marvel' in a way that reinvents the idea of an 'art hotel'," said a spokesperson for the Marne-la-Vallée-located theme park. "Limited editions will adorn the walls of rooms and suites. Bold pieces on display in public areas will showcase the diverse wealth of art from the Marvel universe: comic art, film, design, sculpture, costume… all displayed in the style of a contemporary New York art gallery."
Pieces will include comic book covers, posters, concept art from films, storyboards, production design, props, as well as original sketches.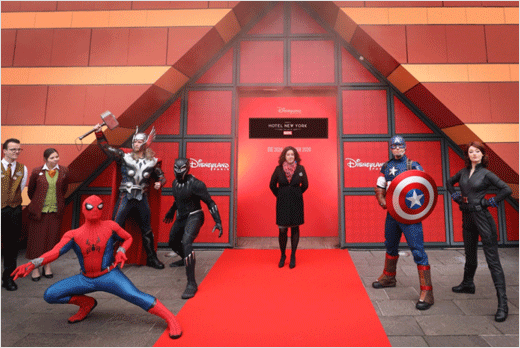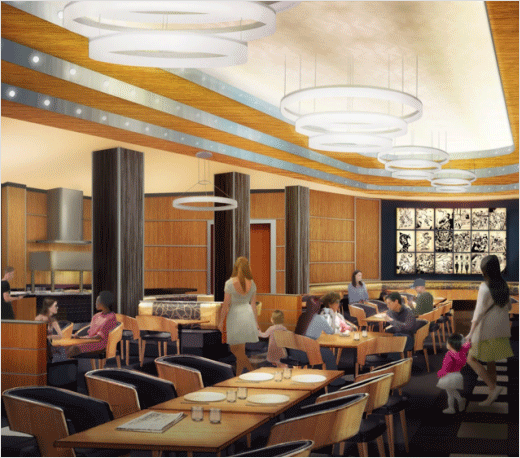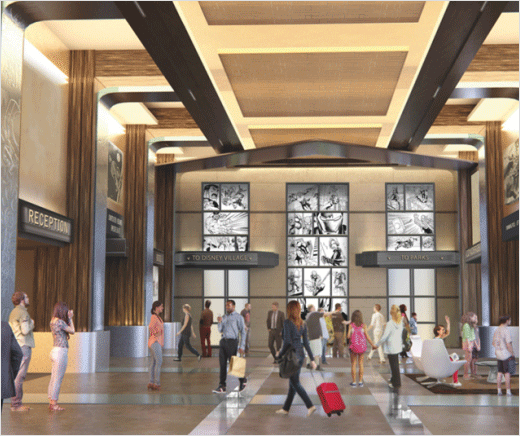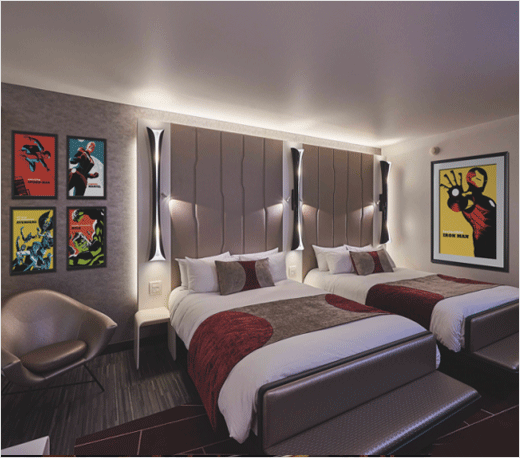 Source: Disney