Hotel Ercilla de Bilbao Rebranded by 0120
Hotel Ercilla de Bilbao has relaunched this week as part of the Marriott Autograph Collection, unveiling a comprehensive refurbishment along with a rebrand by design agency 0120 (formerly Evolve).
The re-design of both the identity and interior comes ahead of the Spanish hotel's 50th anniversary and aims to bring the history and core values of the brand to the forefront.
Originally opened in 1972, Ercilla was one of the first hotels in Bilbao and went on to became the centre of the political, financial, and cultural scene, boasting high-profile guests from opera star Luciano Pavarotti to football legend Diego Maradona.
"It was time to rediscover what the Ercilla was all about. Since our founding in 1972 we have evolved, and in so doing lost a little of what makes us so special. This was a good opportunity to stop, remember and refocus on our core values – to remind the world, our visitors and local people who we are," says the hotel's general manager, Iñaki Etxeguren.
"The new design reclaims the hotel's glamorous past and its sense of place and history, to position it once again as an iconic Bilbao destination. It draws on the hotel's fascinating archive of photography, the vintage style of its 1970s heyday, the unique character of contemporary Bilbao and the Basque country, as well as longstanding British influence on the city," explains the design team at 0120. "The logo and typography reflect the Basque sensibilities of passion and a certain spikiness. The type is strong but very elegant in its usage."
Additional details include photography inspired by a Harper's Bazaar cover of Balenciaga from the 1950s, and even a signature scent inspired by the Gorbea Natural Park that will be used for guest amenity products.
"Ercilla needed to stand for something, and that glamourous style was completely ownable, tied together with other subtle influences. Being in the Autograph Collection also means they wanted to attract the 'individualist' traveller, the foreign tourist visiting the city's cultural highlights and wider region. We also wanted to bring a love for the local people and culture into the hotel," comments Jake Mason, CEO and co-founder of 0120.
The rebrand has been rolled out through every touchpoint, in collaboration with interior design agency Red Deer.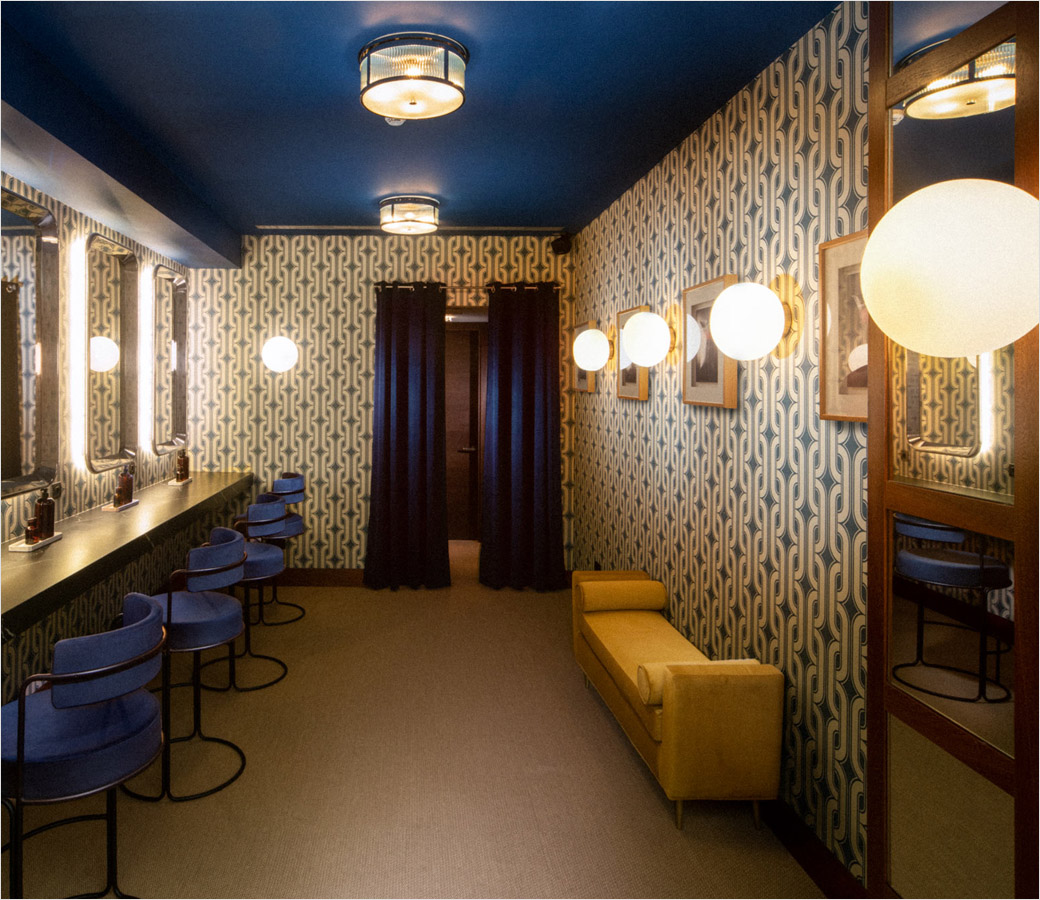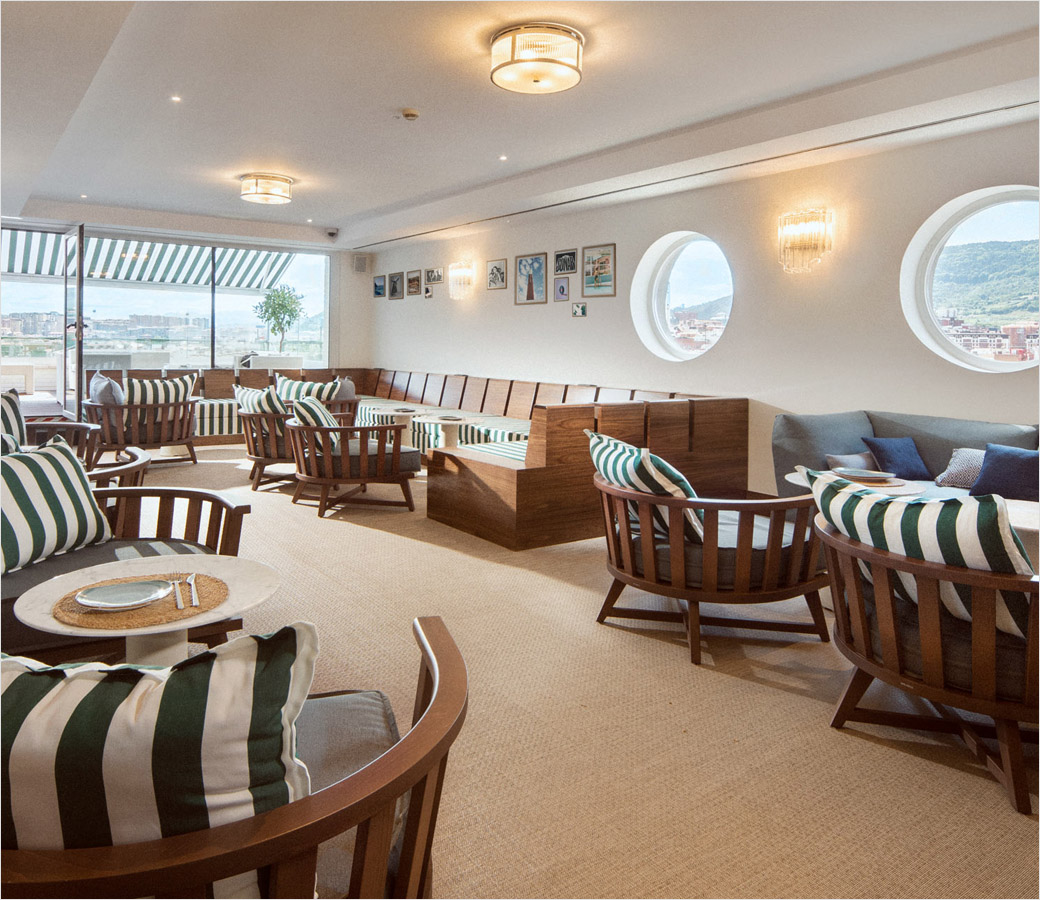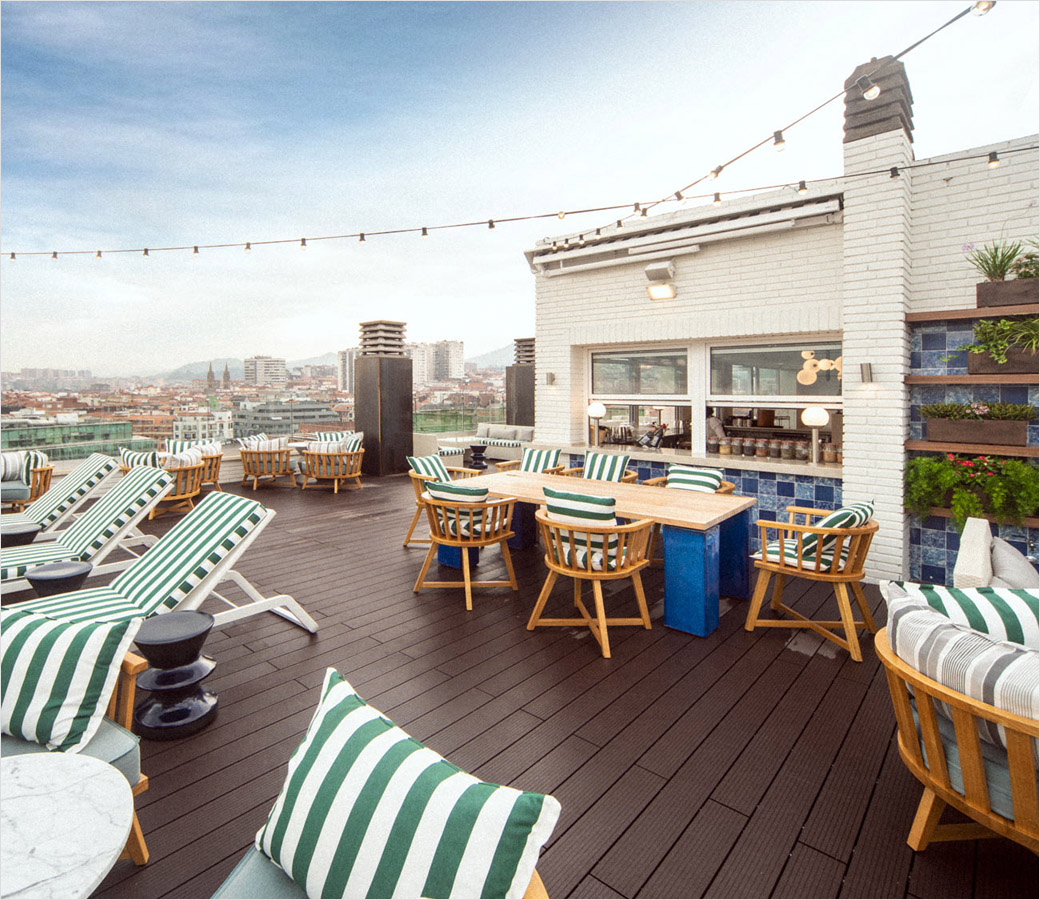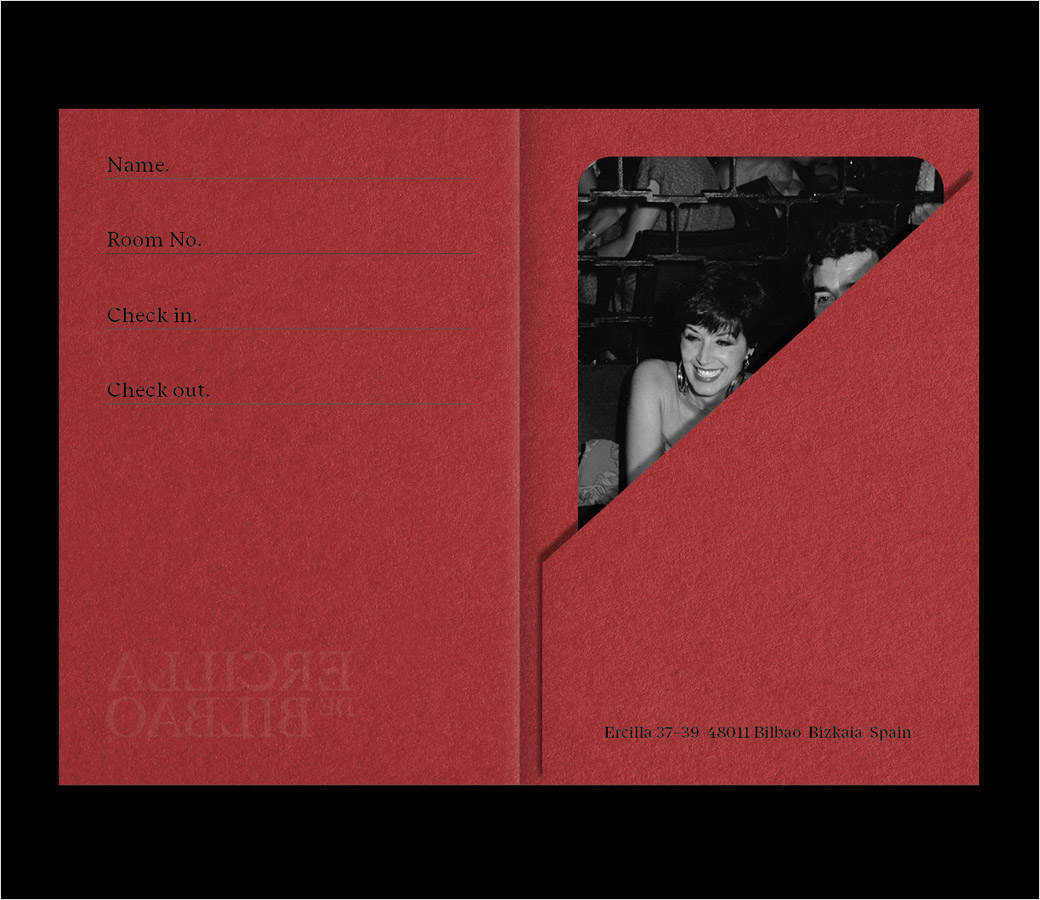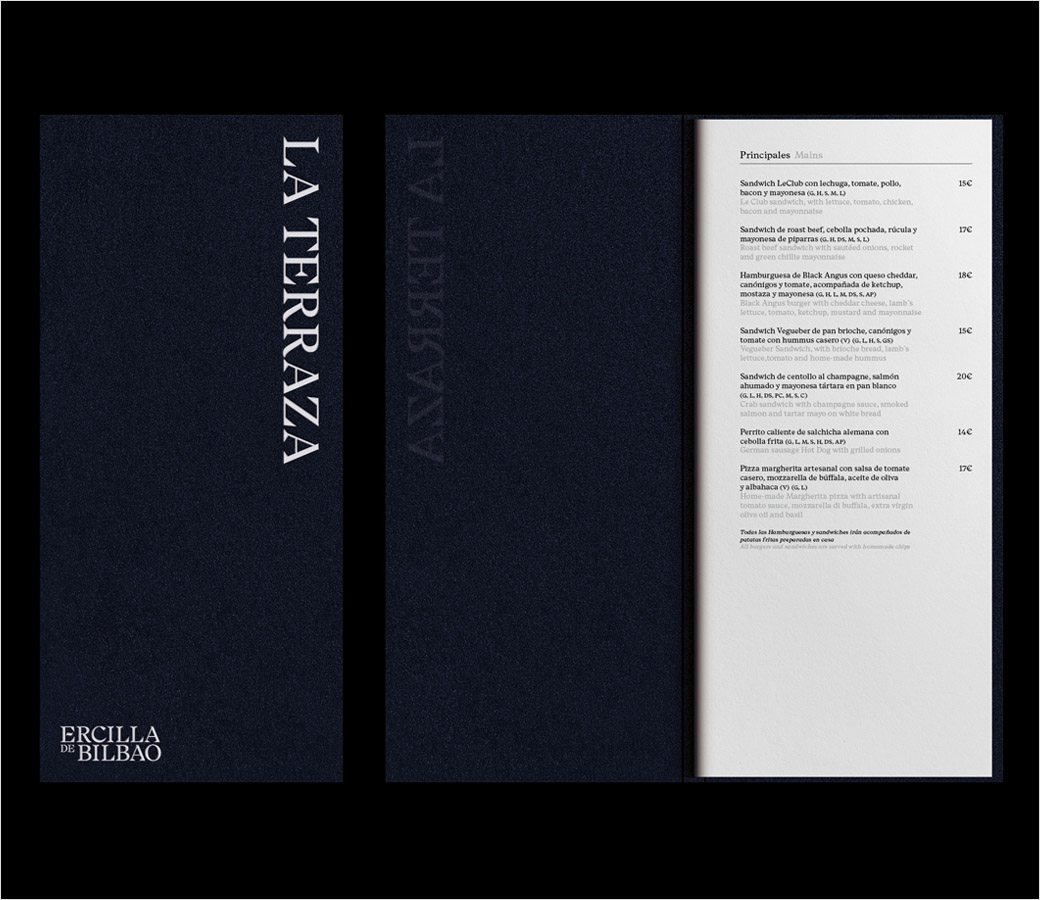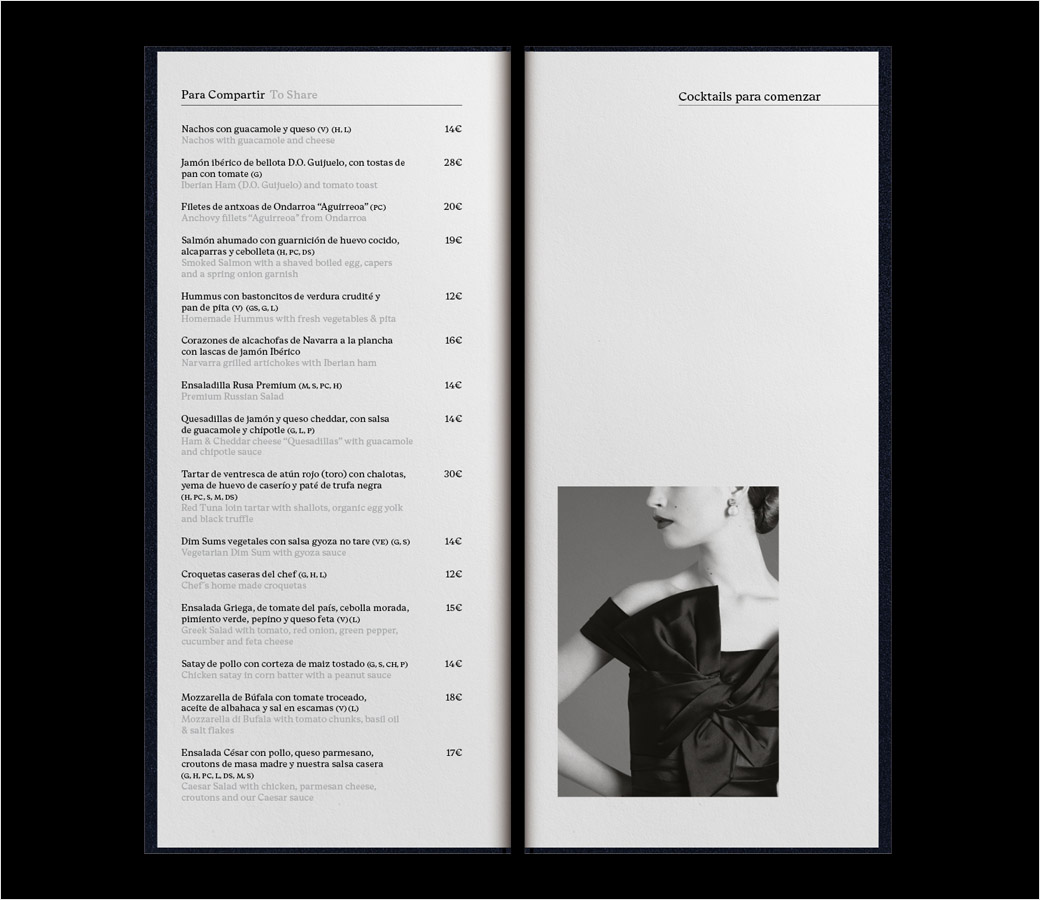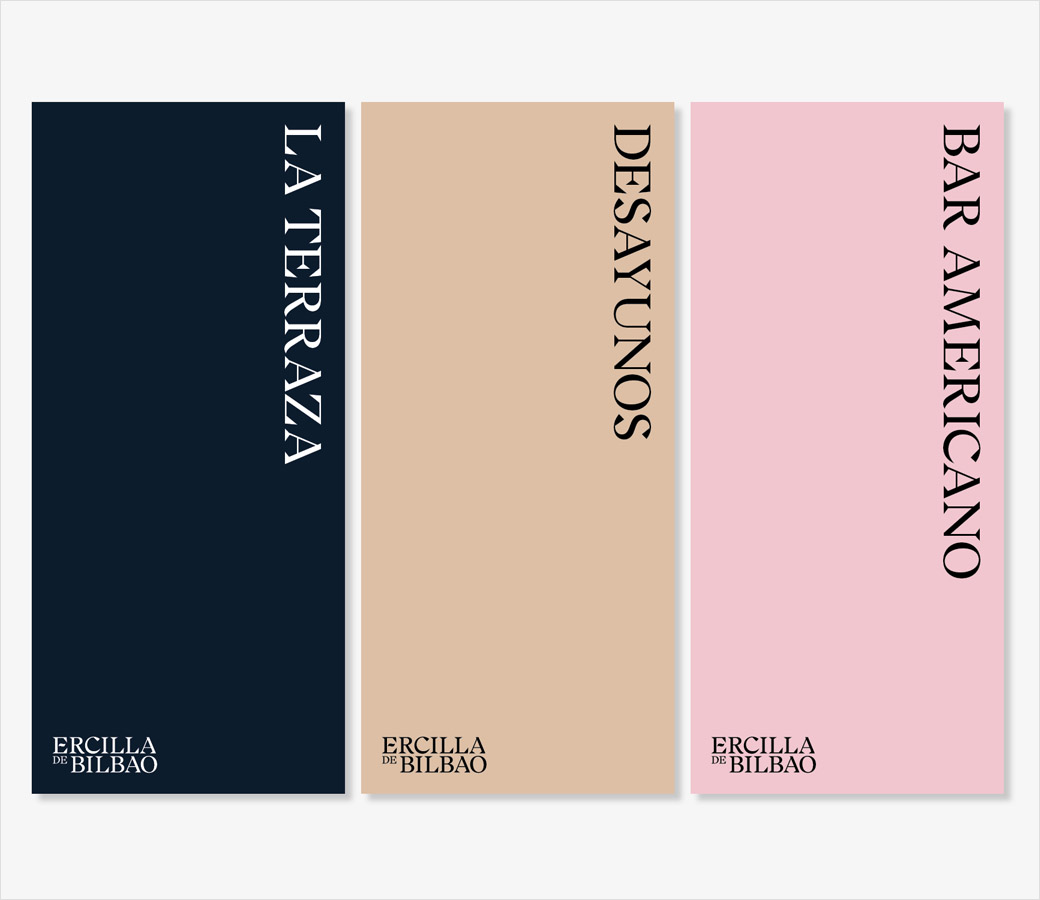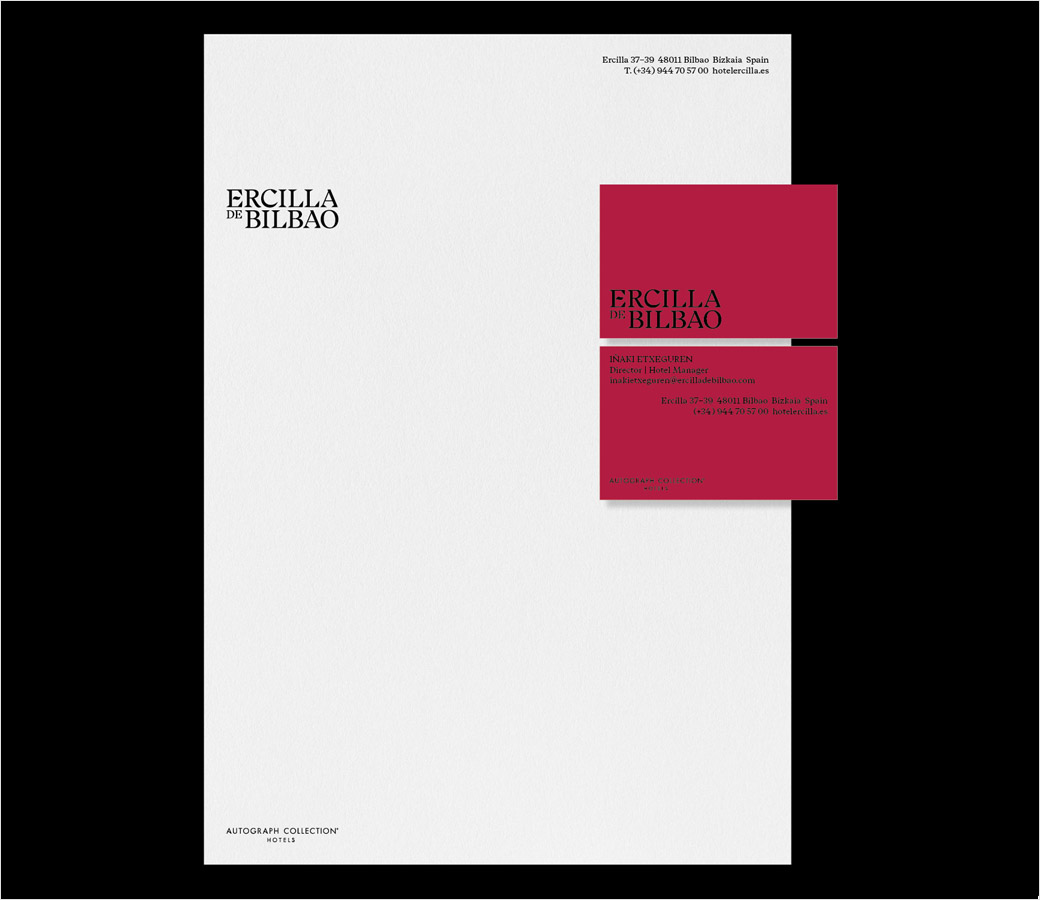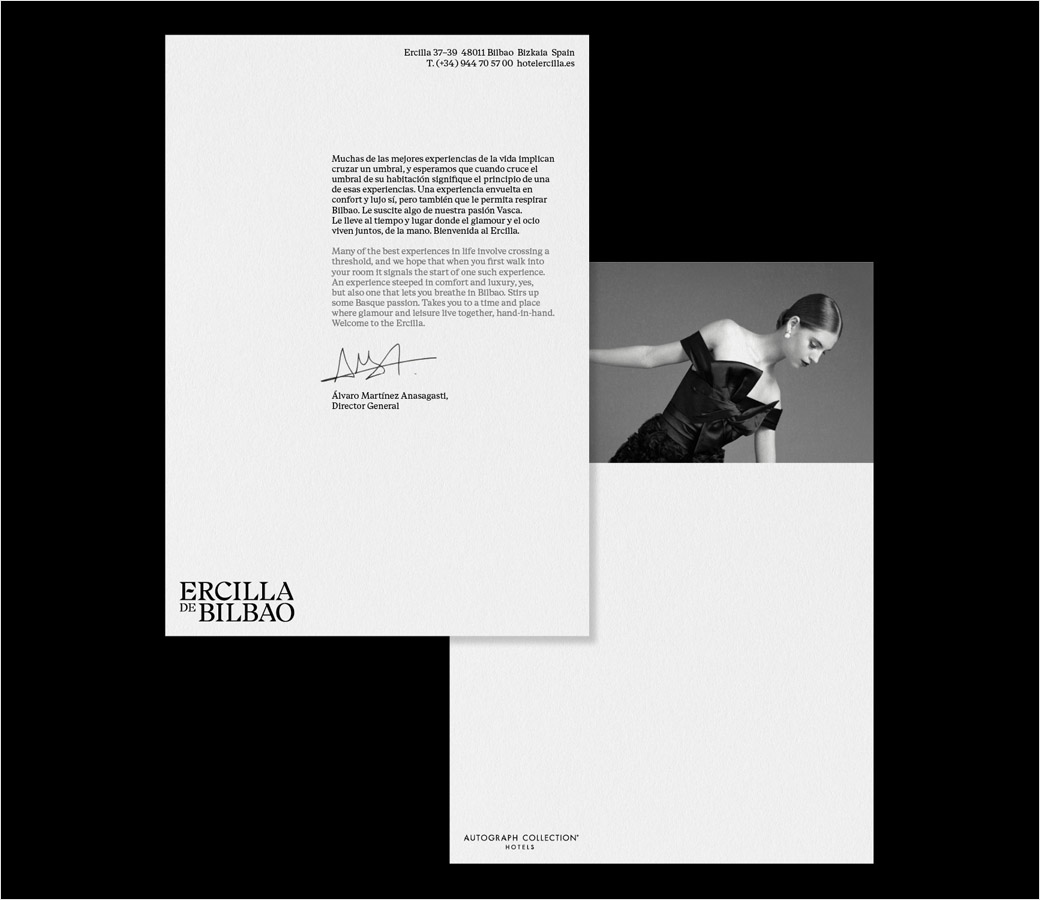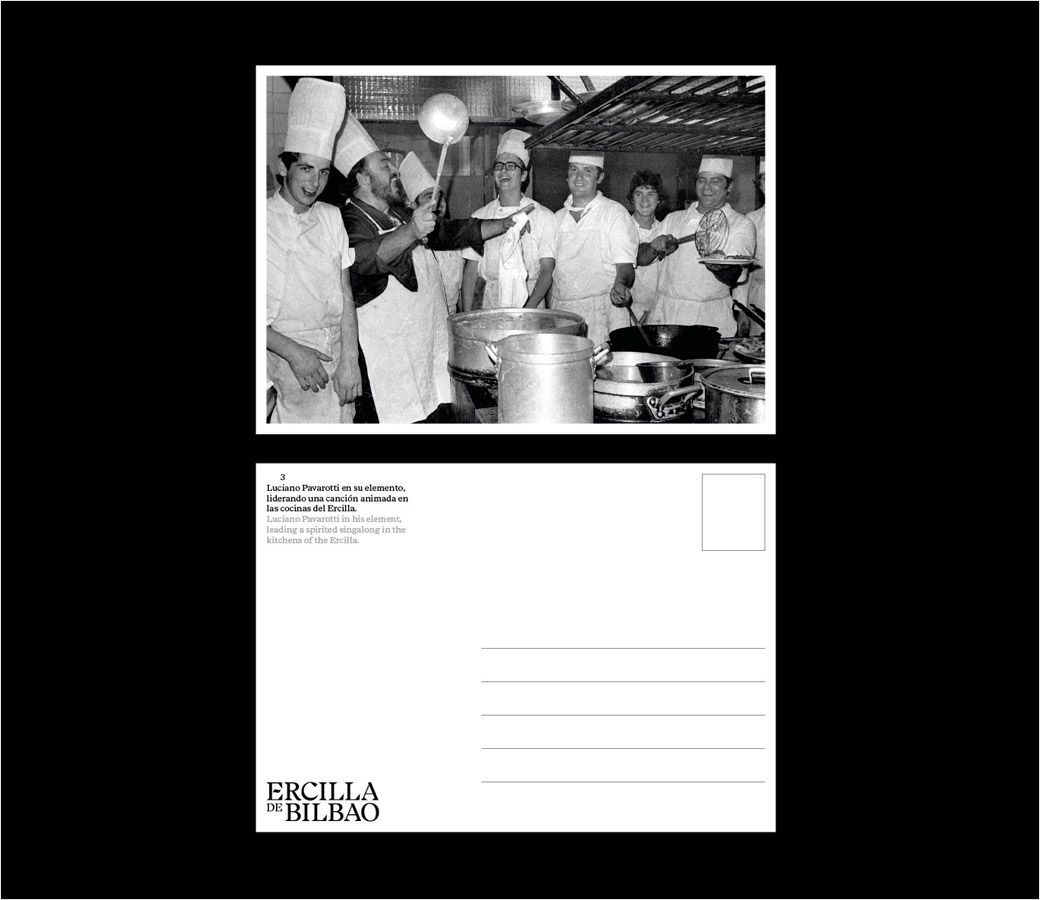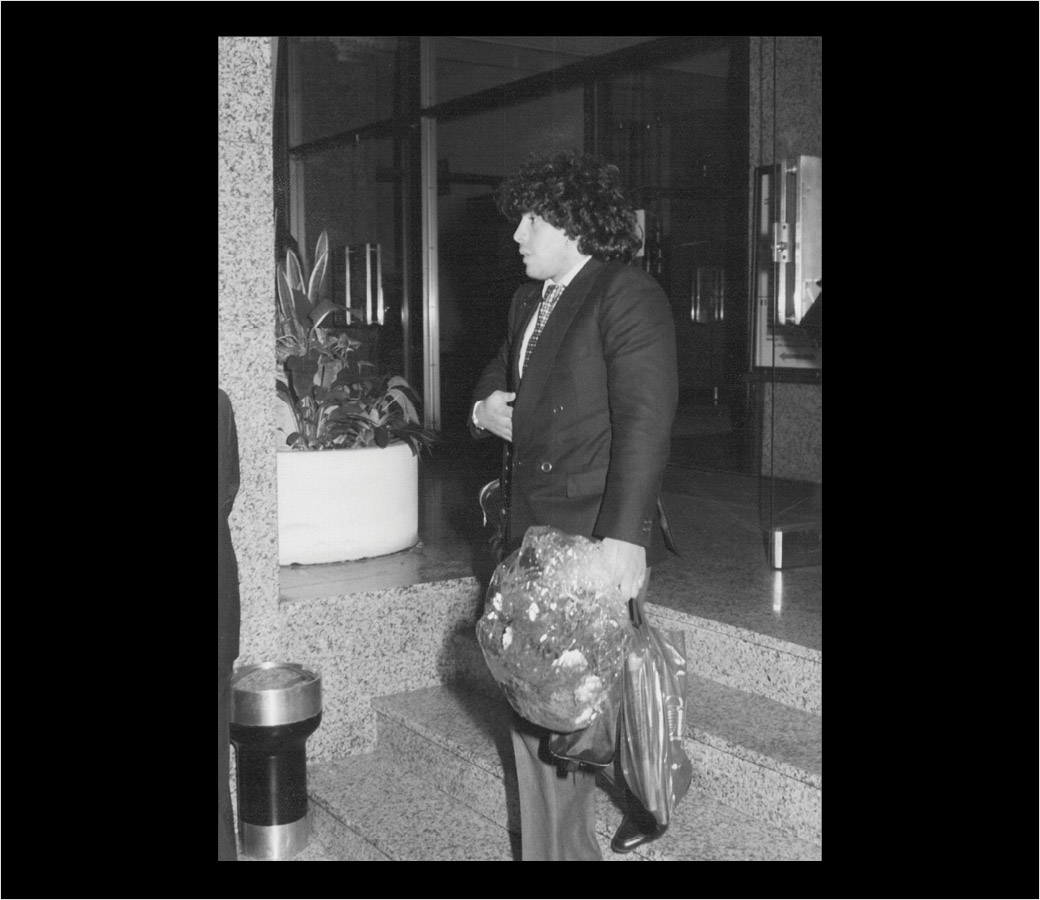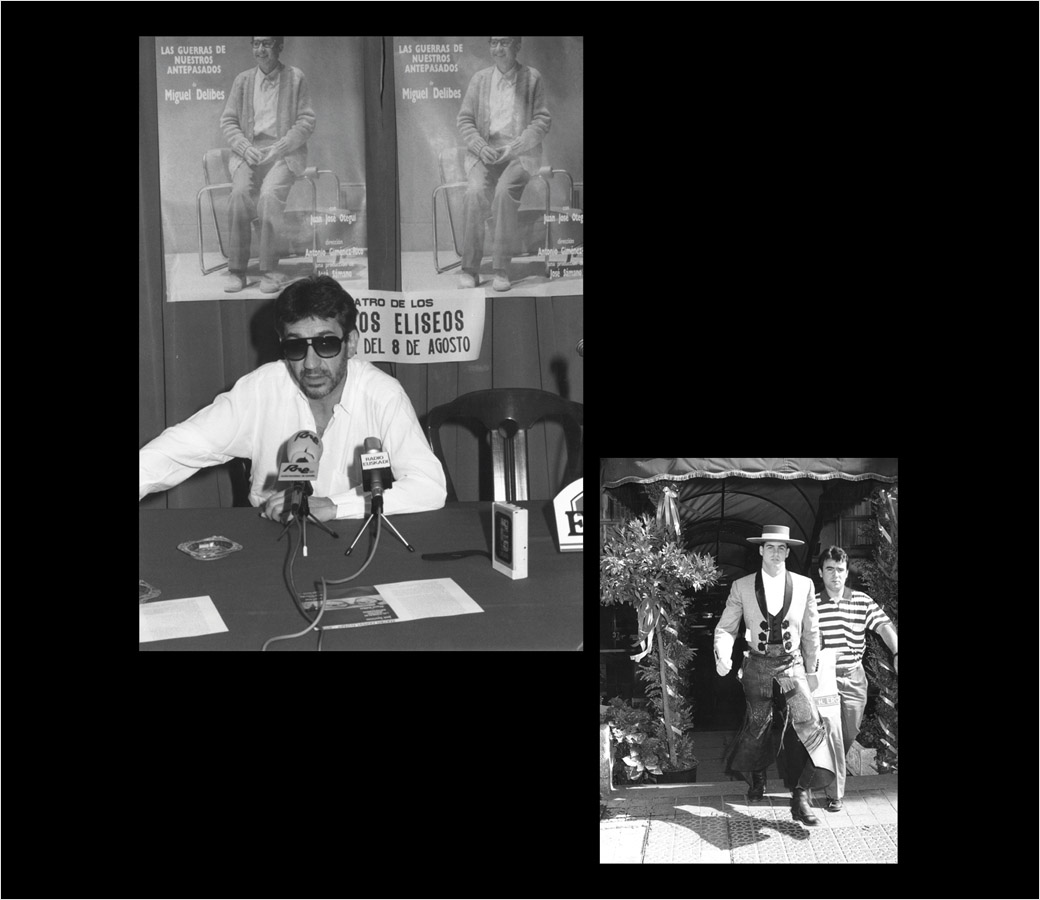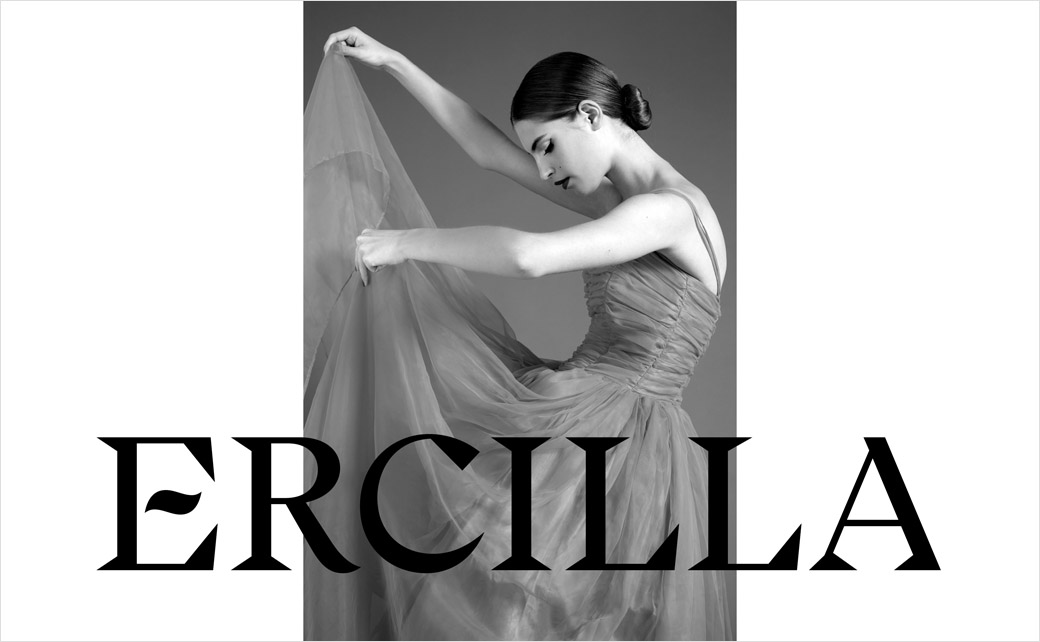 0120
www.01-20.com