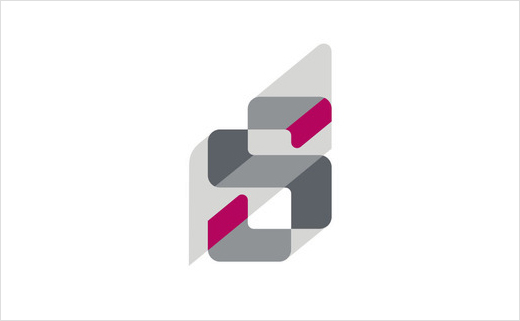 Logo for a Designer Hotel: Sleepbox
Sleepbox is a sleeping cabin devised and developed by Russian architecture studio, Arch Group. Being both modular and mobile, the micro sleeping quarters are ideally suited for highly condensed urban environments; the architects envisage Sleepboxes being installed in airports, railway stations and even shopping centres.
As a concept demonstration, Arch Group recently integrated a whole series of Sleepboxes into the interior layout of Hotel Tverskaya in downtown Moscow.
Award-winning graphic designer Alexey Seoev, from the port city of Rostov-na-Donu, was appointed to draw up the identity for the newly conceived hotel.
Taking inspiration from the architectural structure of the capsule itself, Alexey formed a stylised uppercase 'S' whose three-dimensional, extruded profile mirrors two Sleepboxes stacked on top of one another.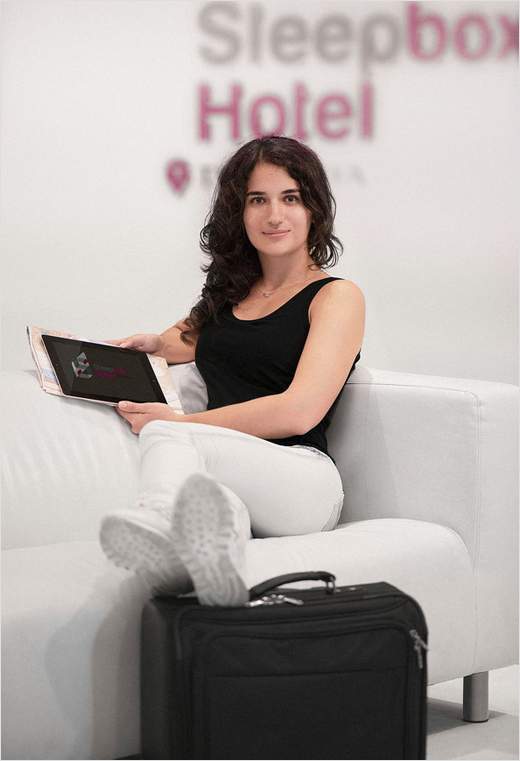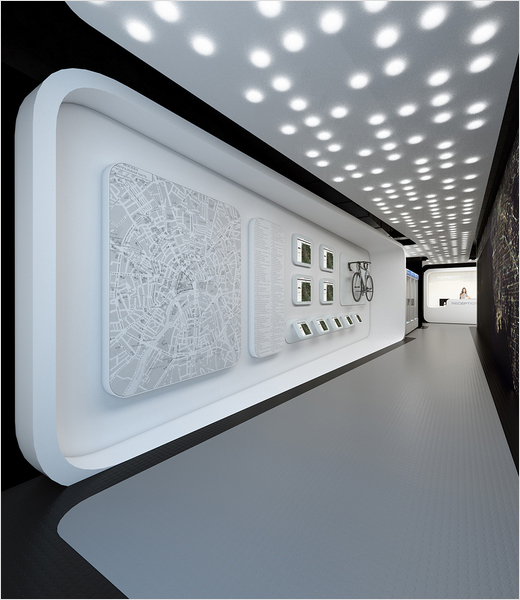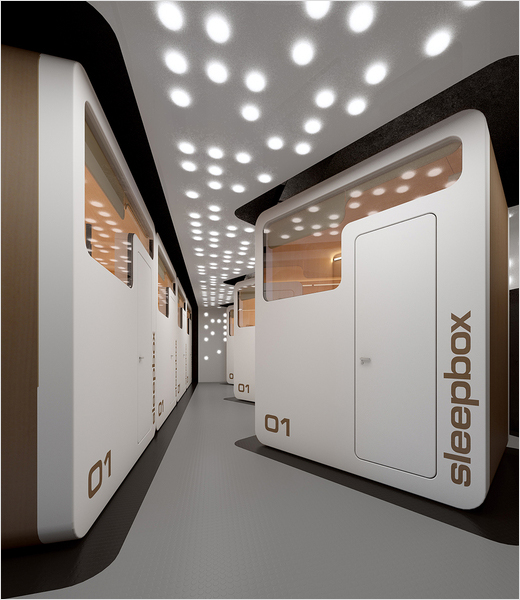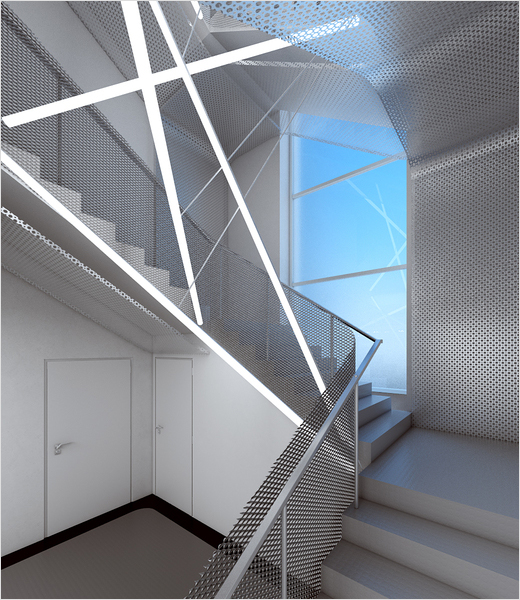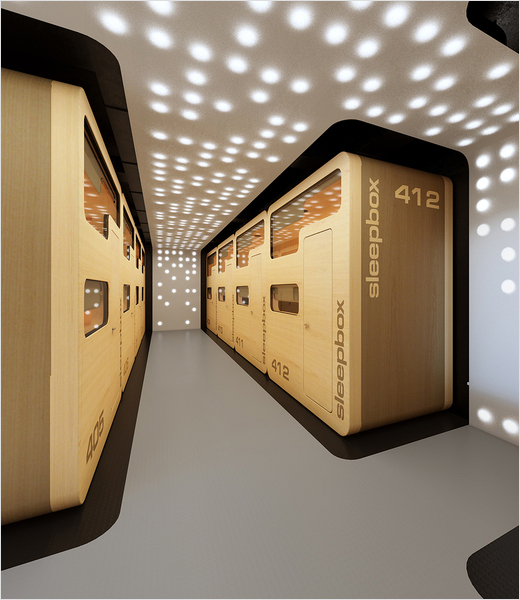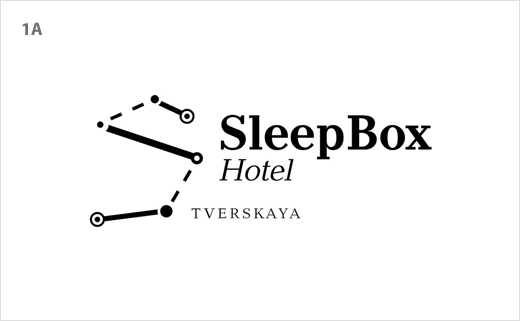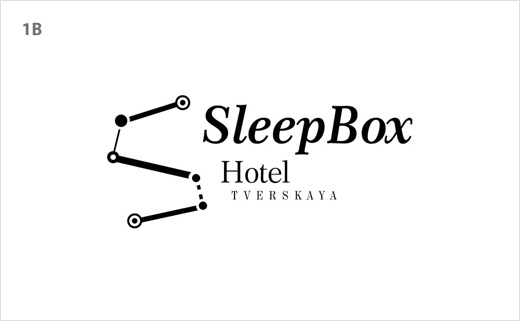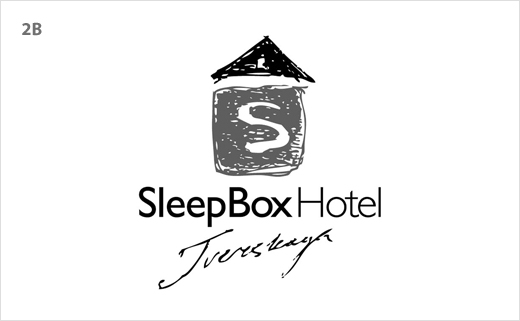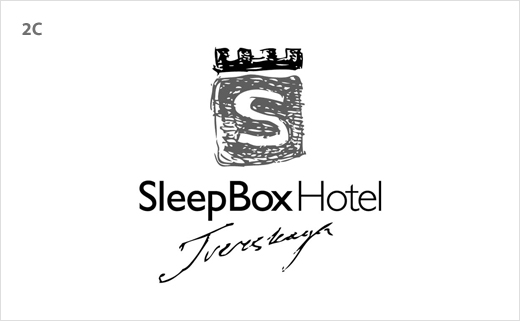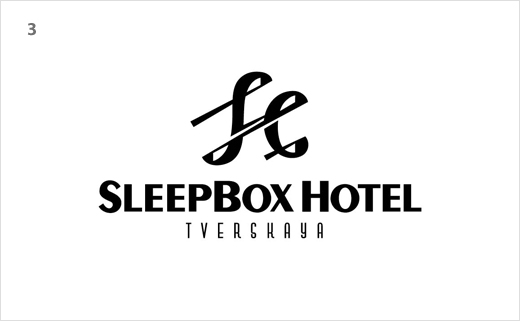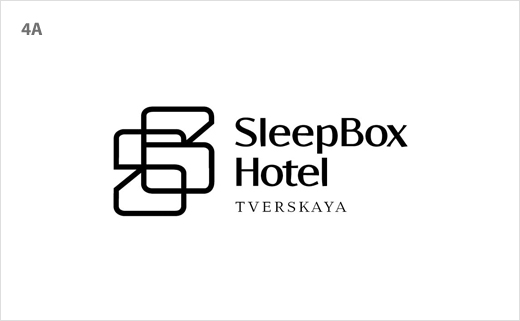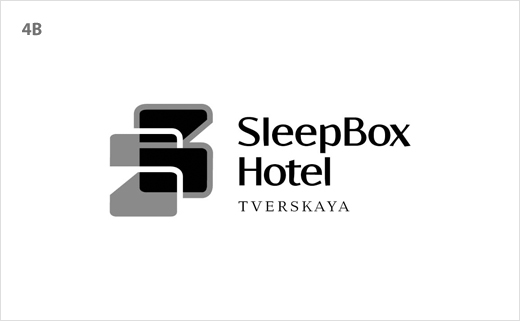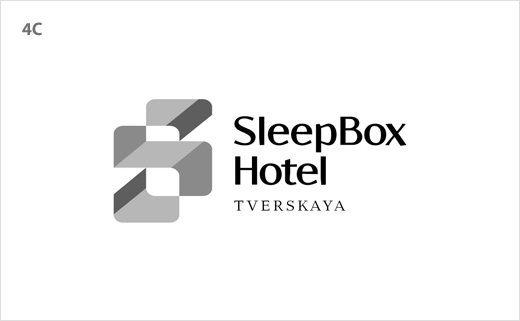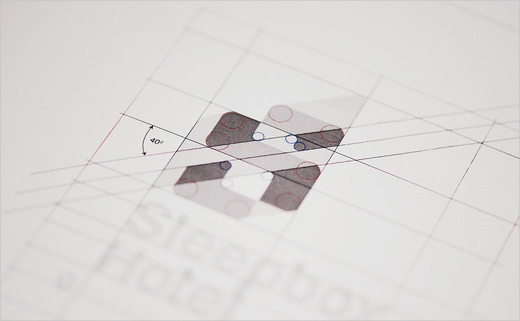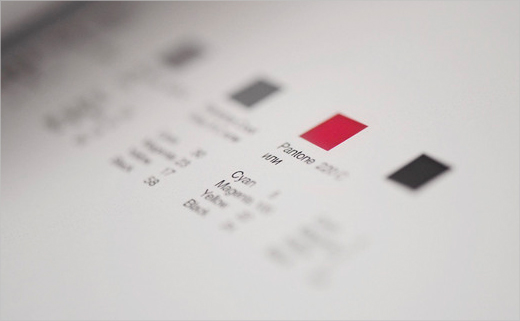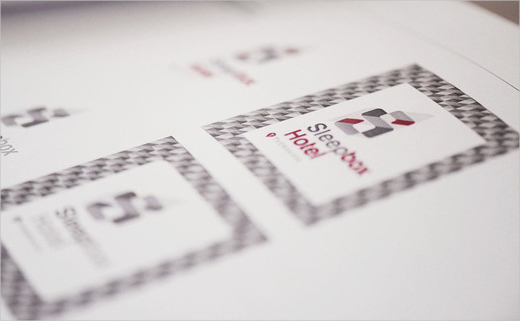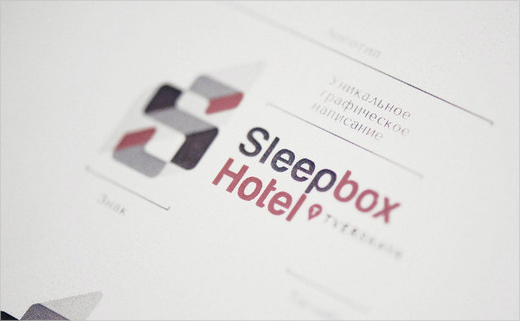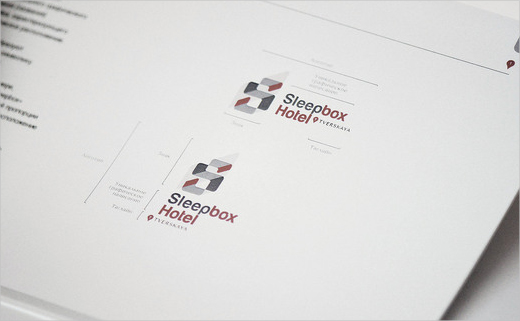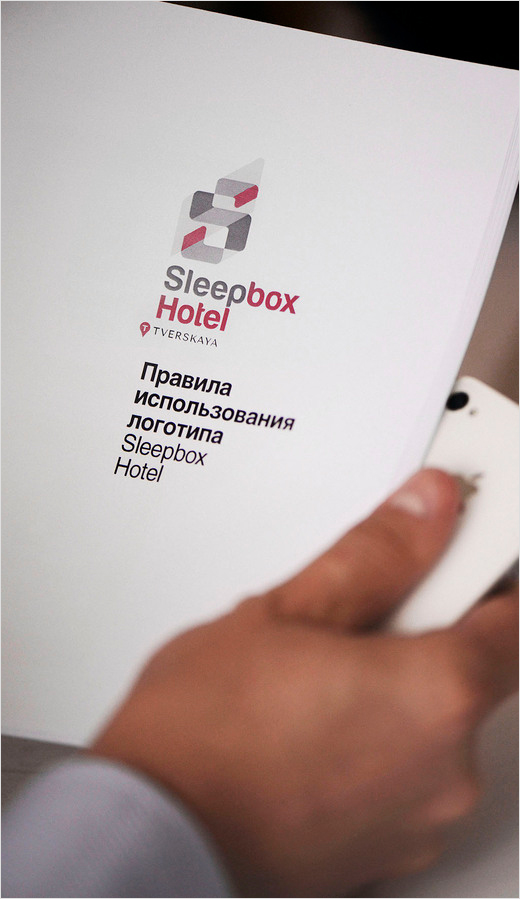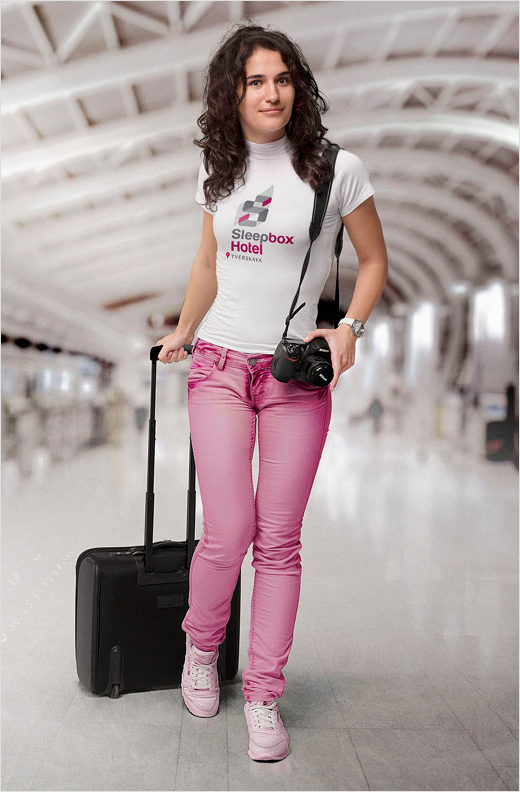 Alexey Seoev
www.behance.net/seoev