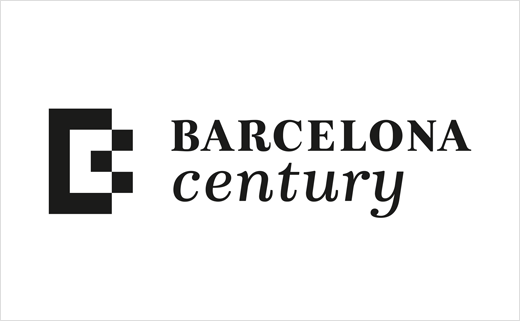 Designer Marçal Prats Rebrands the Barcelona Century Hotel
Spanish designer Marçal Prats has rebranded Barcelona Century, a hotel located in the famous L'Eixample district of Barcelona.
Pronounced 'lay-sham-pluh' and meaning, literally, "extension" in the Catalan language, L'Eixample was constructed in the late 19th and early 20th centuries and is therefore considered to be the 'newer' part of Barcelona.
As one of the earliest examples of modern urban planning, the location also features its fair share of Modernist architecture, including the designs of none other than Antoni Gaudí, the father of the Spanish Art Nouveau movement.
Unsurprisingly, Marçal's inspiration for both the logo and extended identity comes from the art and architecture of the historic area, especially the grid-like layout of the streets and houses, as well as the patterns found on hydraulic tiles that were so en vogue throughout Catalonia during the 1850s.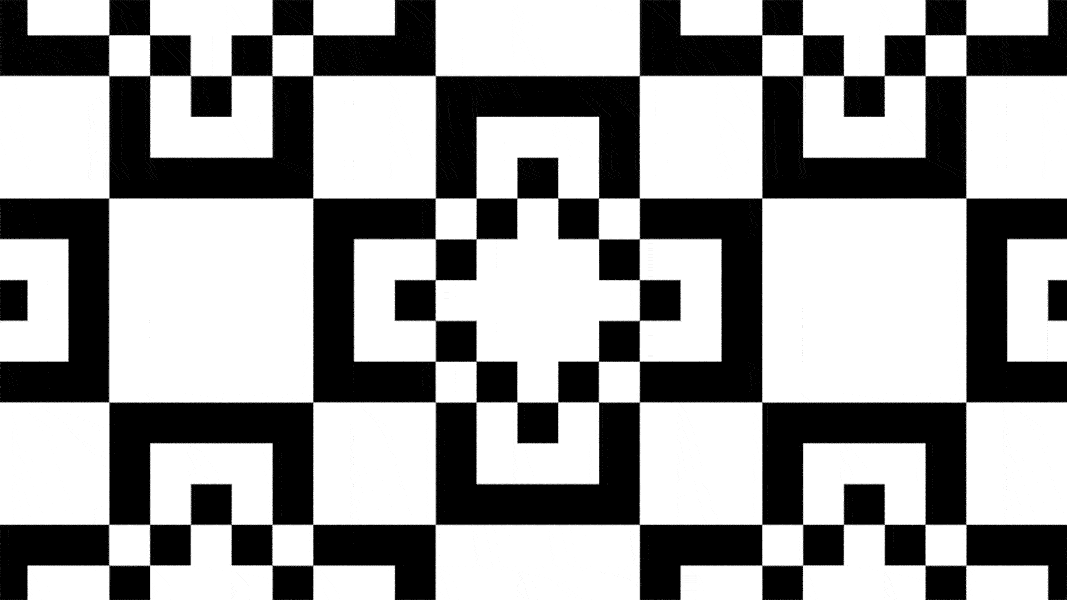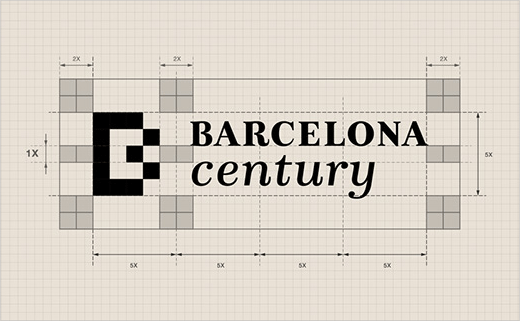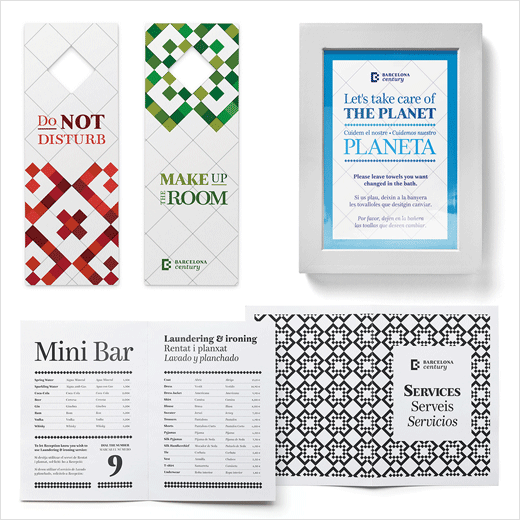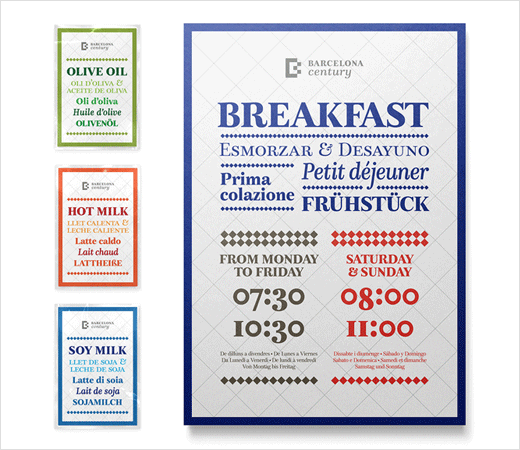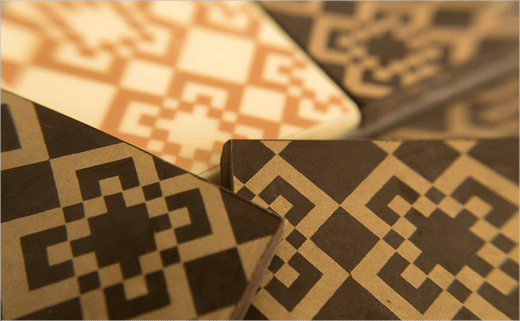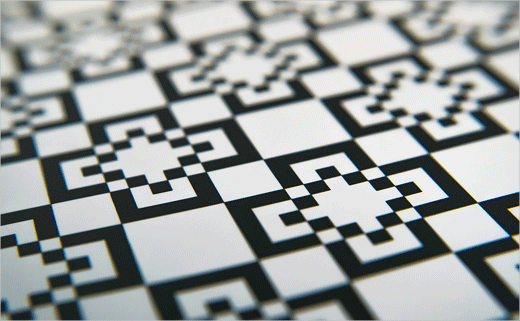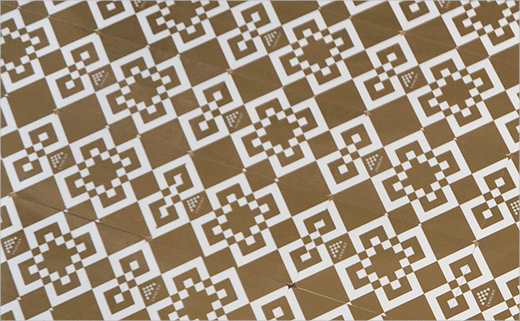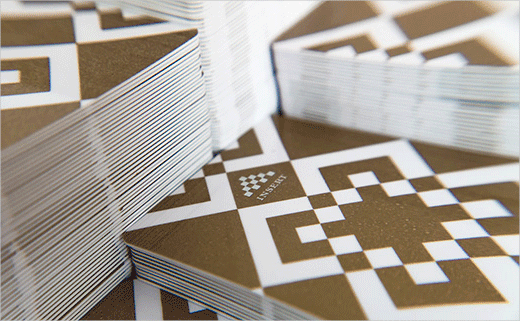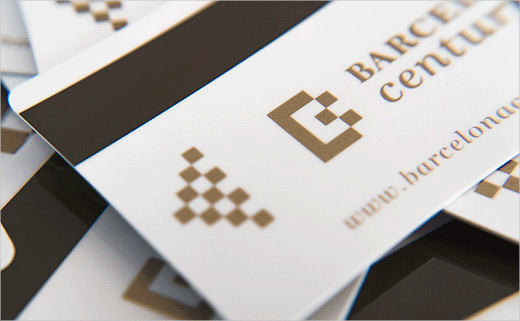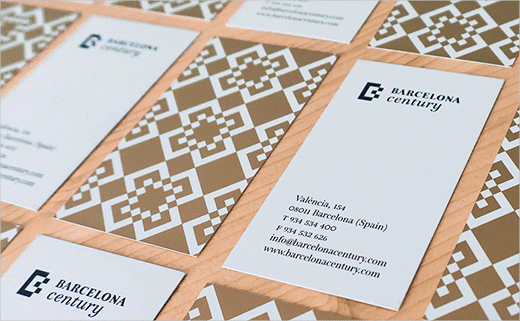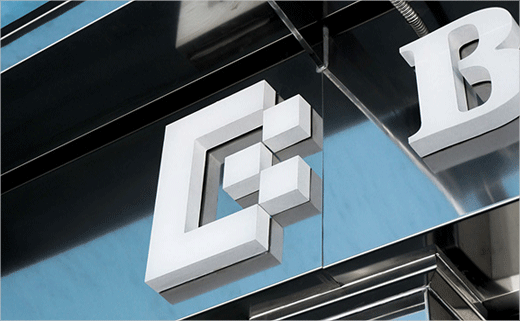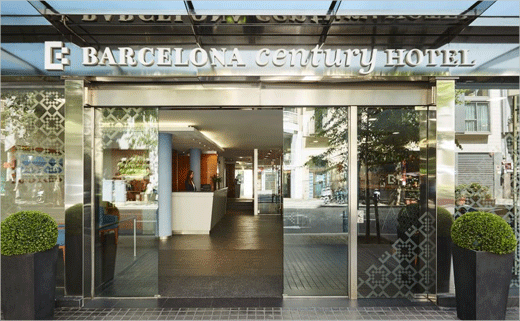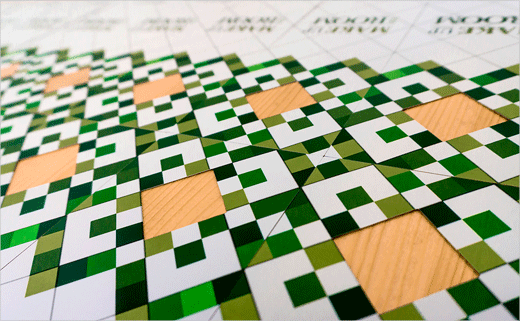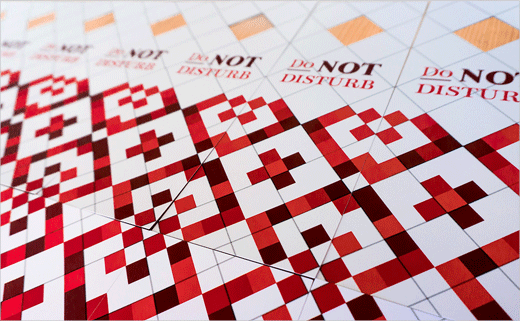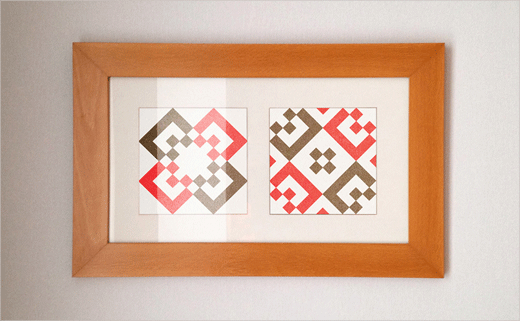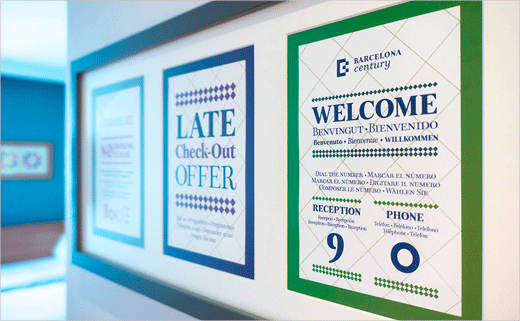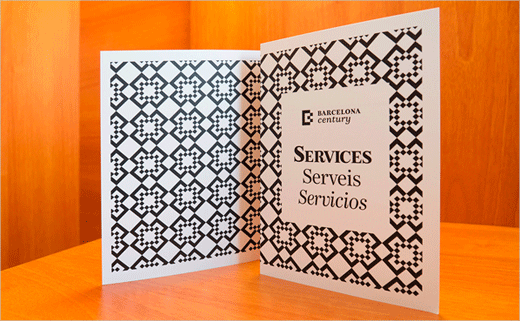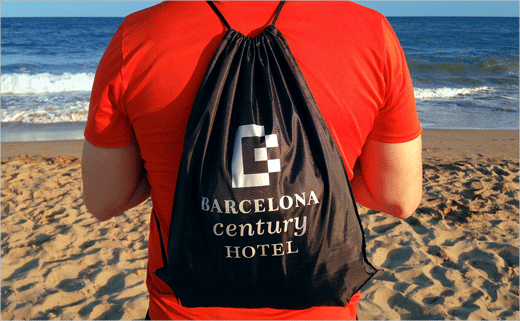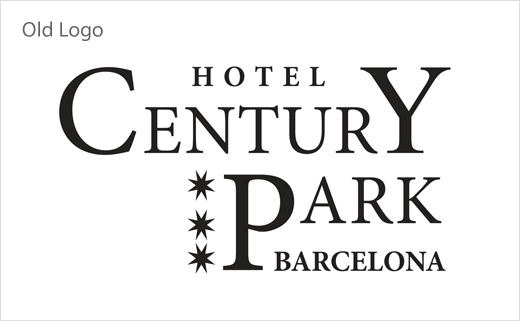 Marçal Prats
www.marcal.net