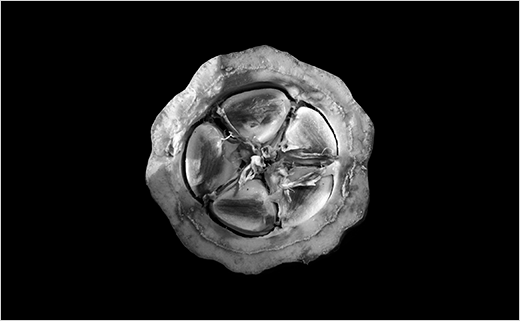 March 24, 2014
Categories:
Food
Identity Design for Chocolate Brand, 'El Árbol del Cacao'
El Árbol del Cacao is an online chocolate store headquartered in Barcelona, Spain.
The main logo serves as a visual reference to the cocoa pod and also functions as a stamp.
The graphic system takes cues from textile designs from Ghana and Ecuador, places of origin of the brand's raw material.
Of Japanese-Brazilian heritage, Barcelona-based freelance graphic designer and illustrator Mayra Monobe was responsible for creating the look for the Spanish chocolatier.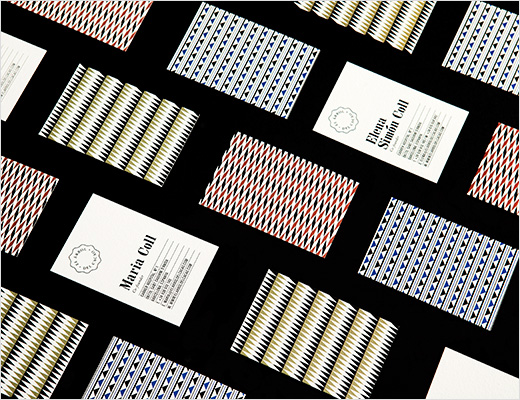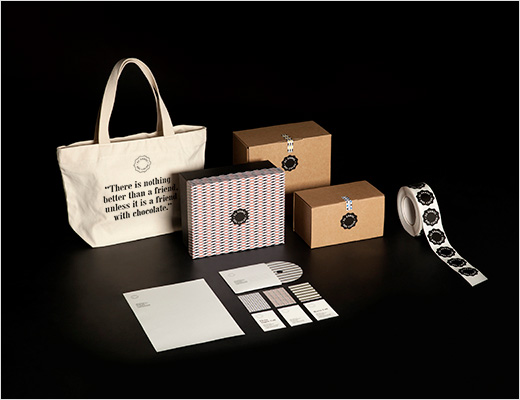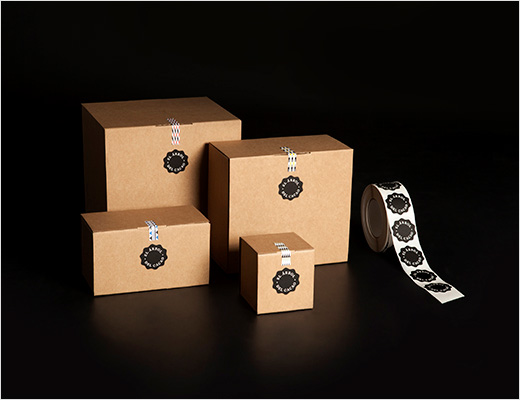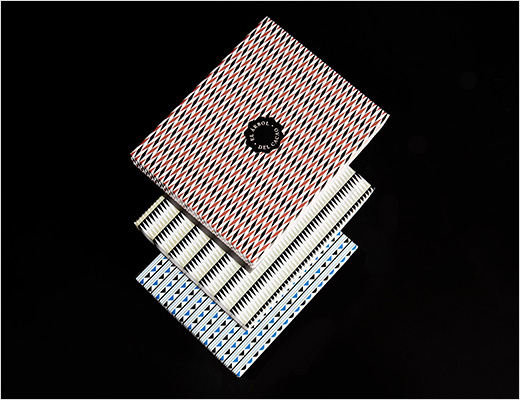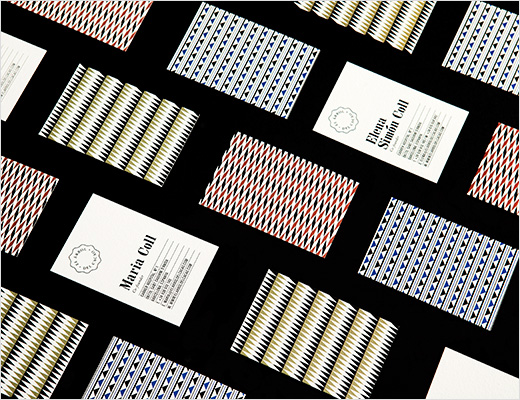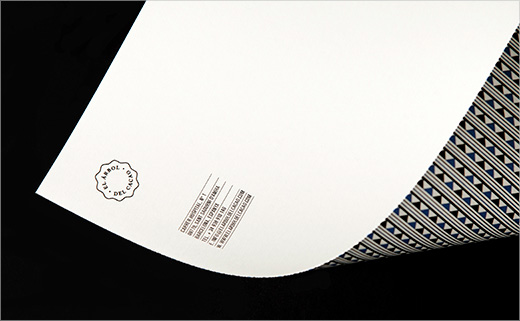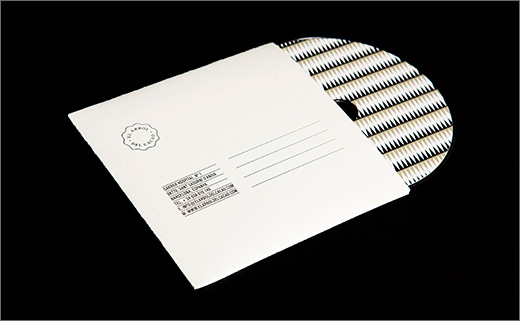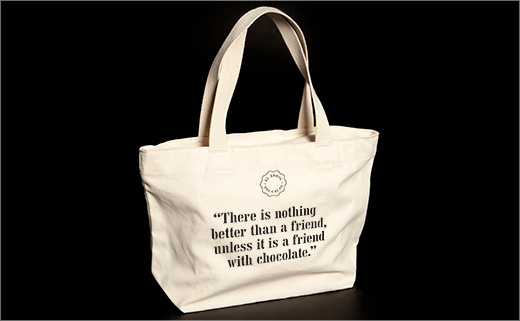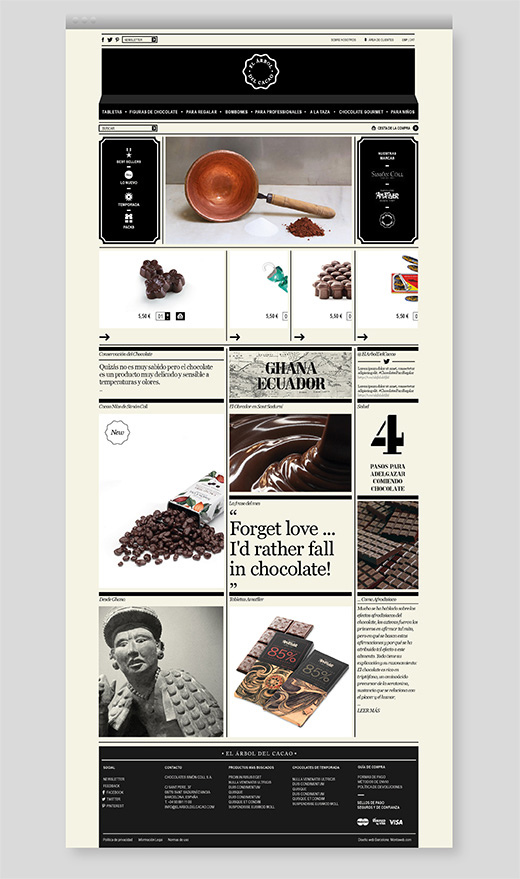 Mayra Monobe
www.mayramonobe.com