'Milk' Cashmere Unveils New Logo and Identity by BTL Brands
BTL Brands has repositioned Porto and New York-based luxury cashmere company, Milk Cashmere, with a new brand identity as it eyes up the mother and baby market.
The consultancy was responsible for developing the brand strategy, as well as creating the brand name, logo and personality for the new luxury cashmere brand.
"The name Milk, previously 'Melanie Cashmere', was created to reflect the way rolls of soft cashmere fabric take on a 'milky' appearance and nod to the translation of the founder's surname, 'Milk Coast' [Costa Leite]," says BTL Brands.
Milk was formerly operating within two separate categories of women and baby and BTL Brands says it has rebuilt the brand to blur the lines between woman, mother and baby.
"The luxury cashmere market is full of big brands selling premium products but it's centred on hard profits and is neither soft nor warm. We wanted to put the warmth and provenance back into the marketplace through Melanie's genuine love of the material. Through the new branding, we're making the act of purchasing cashmere clothing personal again," explains Stuart Lewin, founder of BTL Brands.
The new brand has been applied across multiple touch-points including website, packaging, social and marketing.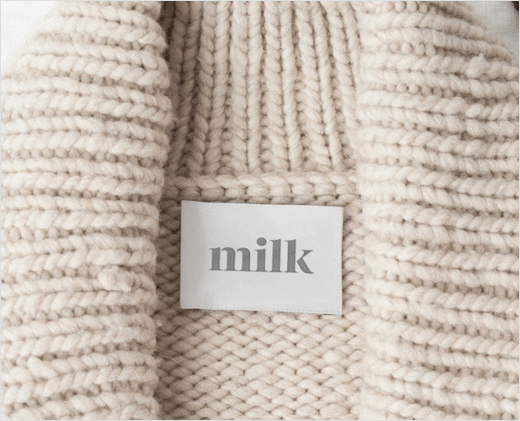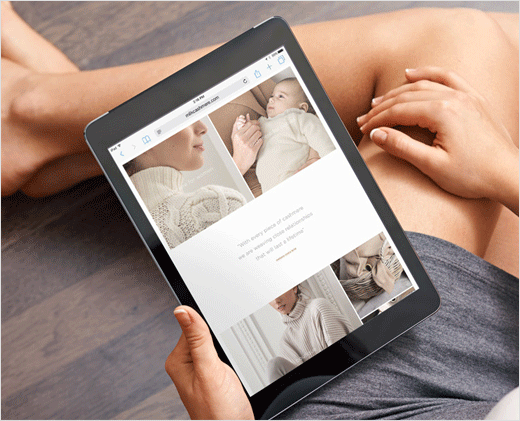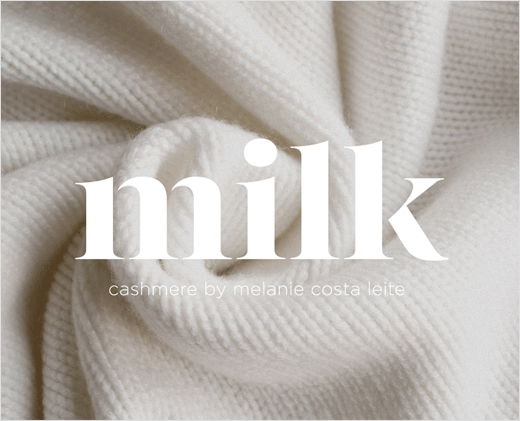 BTL Brands
www.btlbrands.com