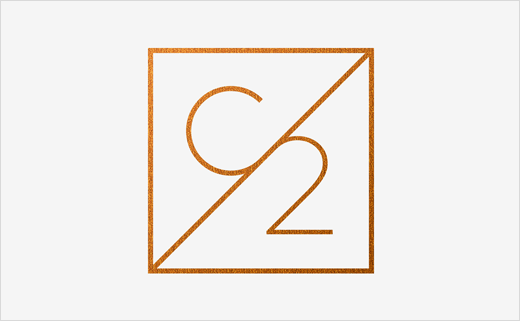 Protein Brand 'C2' Launches with Branding by BTL Brands
Creative agency BTL Brands has designed the logo and identity for C2 (short for "Chapter 2"), a new protein company founded by gym entrepreneur, Bastien Bouisset.
From creating the brand name and personality, to building the brand strategy and applying the new brand to multiple touch points including packaging and digital, the agency has helped launch C2 into the burgeoning French health and fitness market.
"Bastien talked about his protein company as Wellness Direct, but when he talked about his personal background and his mission, he split it into Chapter 1 and Chapter 2. Chapter 1 was opening a series of gyms near his hometown of Nîmes and Chapter 2 was the next step: going beyond gyms and expanding into nutrition and lifestyle. We noticed a parallel between Bastien and the people he is reaching out to: both are looking to start a new chapter. We told Bastien he already had a name: Chapter 2," says BTL.
"The new brand is a more natural and stylish than most of the other artificial and neon protein products found within the market," further explain the designers. "The backdrop of the protein industry features masculine tonality, big plastic tubs of spiked protein featuring chemical sweeteners and flavours with promises of fast results."
"C2 is designed for the regular person who wants to keep fit but not get 'ripped'. We developed the tone of voice and visual language in a response to this intimidating universe. We've created a desirable brand that speaks to the consumer's need for high quality and reliability. It's simple, clean, natural, human and accessible," adds Stuart Lewin, founder of BTL Brands.
The agency says C2 currently has plans to expand abroad to other countries in Europe.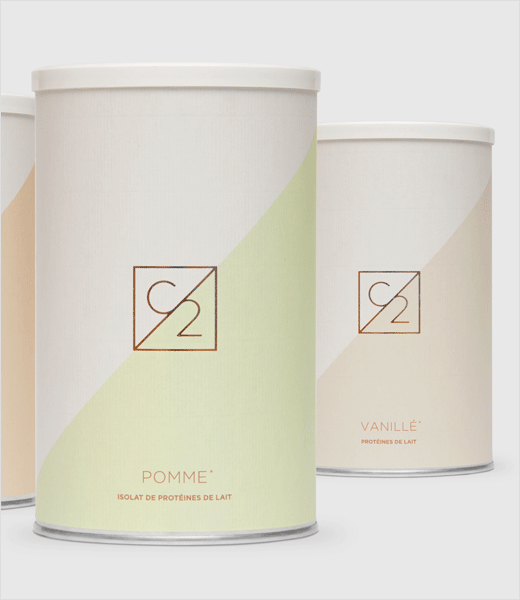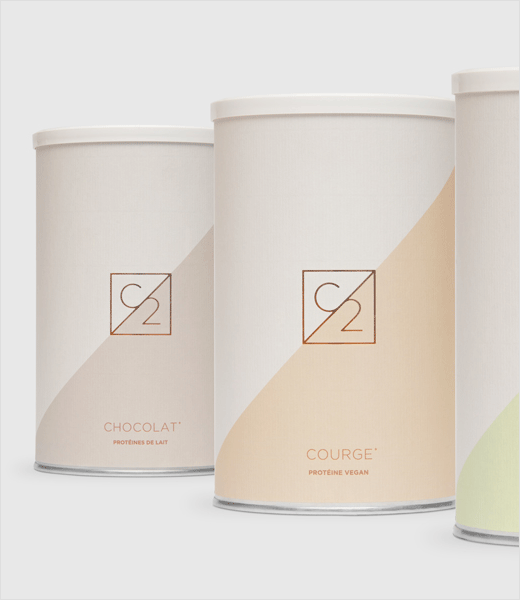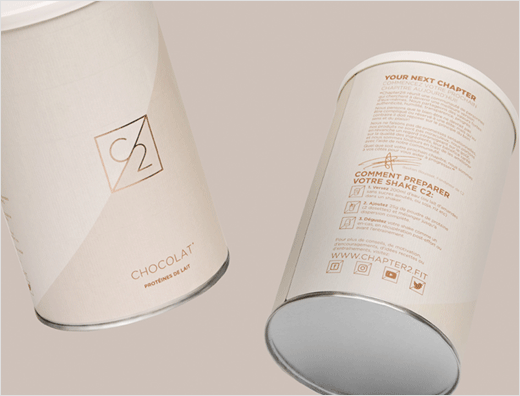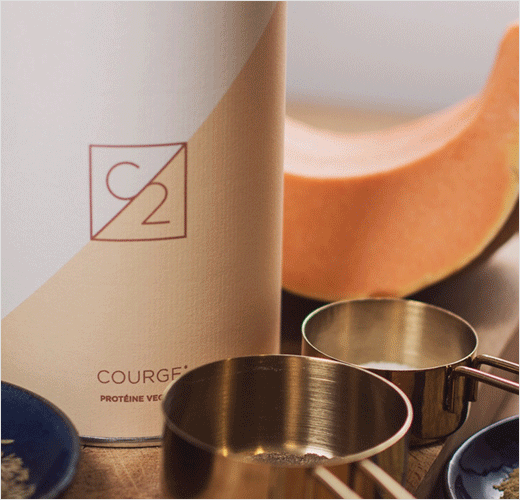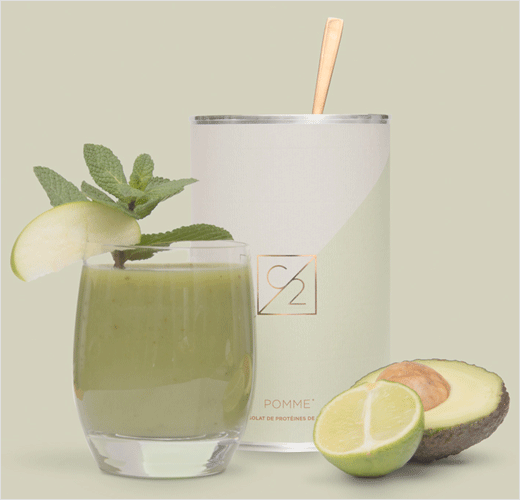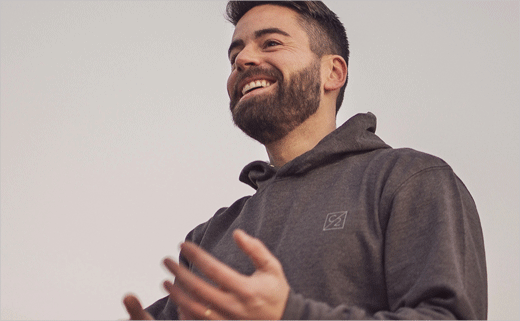 BTL Brands
www.btlbrands.com