Data Specialist 'Wavemetrix' Gets New Look by BTL Brands
Branding agency BTL Brands has rebranded Wavemetrix, a London-based technology company that specialises in data intelligence for the movie and entertainment industry.
The agency was responsible for creating Wavemetrix's original branding in 2011, but felt the identity had become "too generic" and needed updating to mirror the company's growth in recent years.
"Back then the Wavemetrix company helped a diverse range of clients, in different sectors, by mining online data with proprietary software that measured unprompted positive and negative sentiment. Over the last few years the company has streamlined it's services and focused all of it's attention in one area," says BTL Brands.
The new logo, which also comes in a number of animated variants, is a stylised impression of a sentiment diagram, and is further accompanied by a refreshed brand message, "Discover More", to differentiate the company from its competitors.
"BTL Brands created a new identity inspired by the core function of Wavemetrix: measuring positive and negative sentiment. Specialists in the movie industry, primarily Hollywood, Wavemetrix needed to talk more specifically to their target market," says the agency.
In addition to building the brand strategy, visual identity and brand message, BTL Brands has applied the new identity onto the company's website and apparel.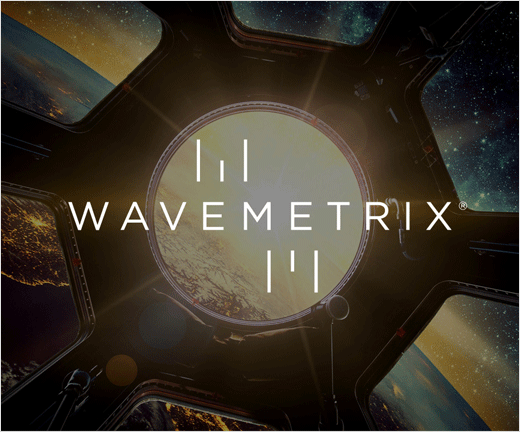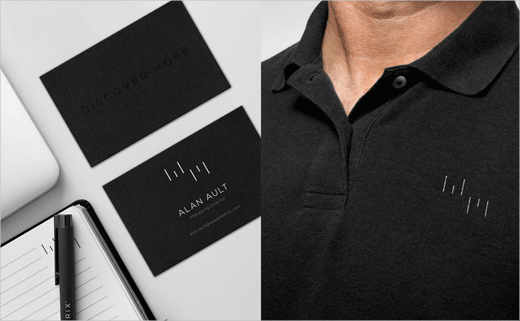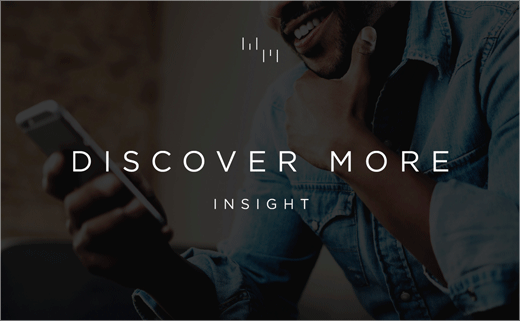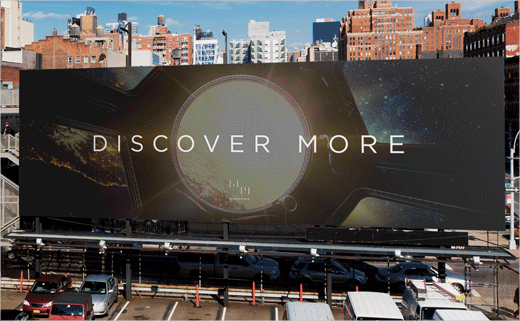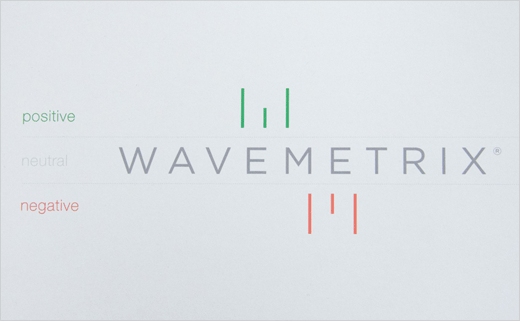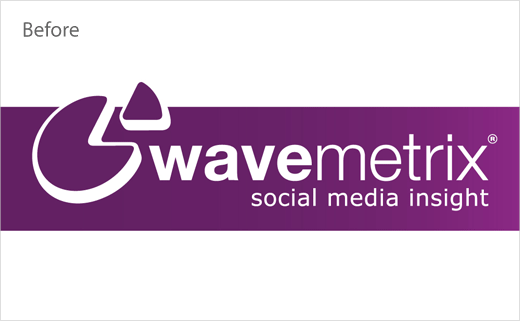 BTL Brands
www.btlbrands.com