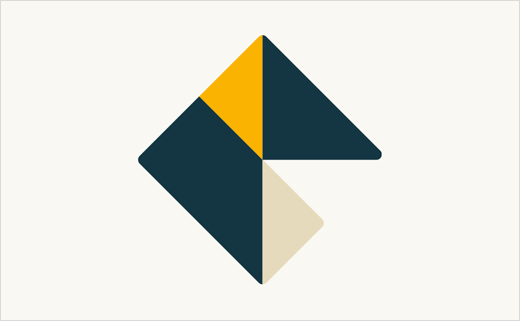 Moving Brands Creates New Look for ValuePenguin
ValuePenguin is a U.S. business that helps consumers make spending decisions based on research and data-driven tools. It is also a trusted provider of financial data and analysis to major news sites and publications such as Bloomberg Businessweek and Yahoo Finance.
However, ValuePenguin's management felt the company's subdued brand identity did not do justice to its data and expertise. Moving Brands was therefore approached to help create a new brand and identity.
"Through workshops and interviews, we noticed the growing team at ValuePenguin shared a love of analysing the world and a real drive to help people make thoughtful decisions that will have a positive effect in the long run. This attitude is articulated in ValuePenguin's core story – 'finding the true value of your financial happiness,'" explain the designers.
"Data is at the heart of ValuePenguin's offer so we placed it at the foundation of the identity system. We created a chart and infographic style that maximises their secondary colour palette – vibrant colours to stand out against a focused primary palette of neutral greys and warm yellows."
Jonathan Wu, founder and CEO of ValuePenguin, comments: "The new brand better reflects our personality and allows us room to grow. Moving Brands' process was instrumental in helping us get to a result that we can confidently stand behind. We're extremely happy with the new branding and guidance and it's helped a lot towards the touch points we're producing."
The new brand and website launched in February 2016.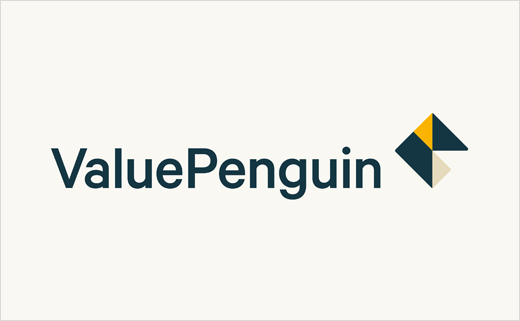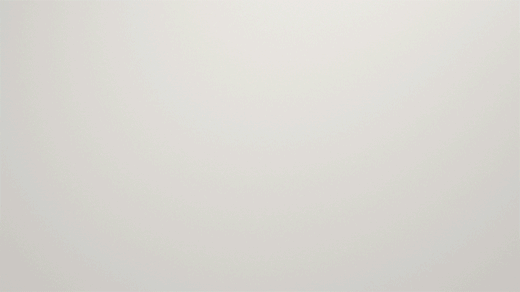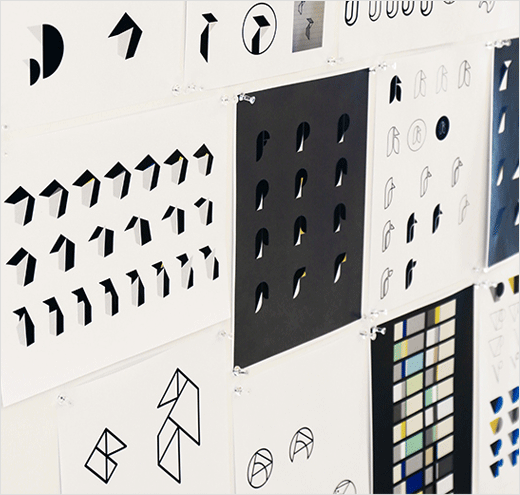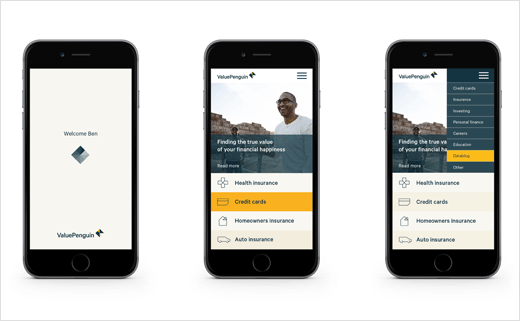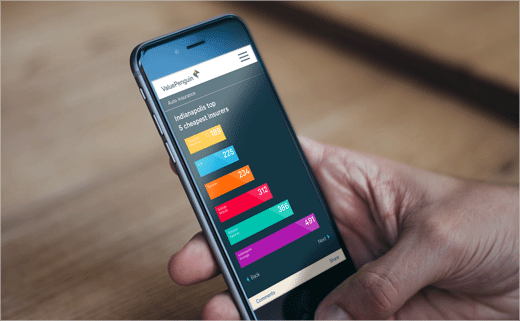 Moving Brands
www.movingbrands.com