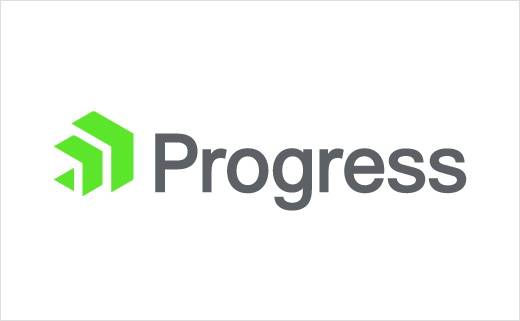 Moving Brands Unveils New Identity for Progress Software
Progress Software has re-branded as "Progress", with a new logo and identity design created by global creative agency Moving Brands.
Following a recent acquisition of Telerik, who Moving Brands partnered with on its 2013 rebrand, Progress had doubled in size, and its portfolio and global footprint grew exponentially. The company says it therefore approached Moving Brands to help unite its identity into one cohesive brand worldwide.
"To create an identity that everyone could stand behind, we took the best of the existing Progress and Telerik brands, crafting a new brand character, symbol and visual identity that conveys a powerful sense of forward momentum, transformation and change," says Moving Brands.
"In close collaboration with the global leadership team, we defined a brand story and mantra – 'Transforming experiences' – which galvanised the business and its people. This story became the 'north star' to unite several working cultures, and build a strong identity around," explain the designers.
Progress launched its new identity last month in Sofia, Bulgaria, officially shifting the name from Telerik to Progress. New signage can also be seen on its offices and its corporate website.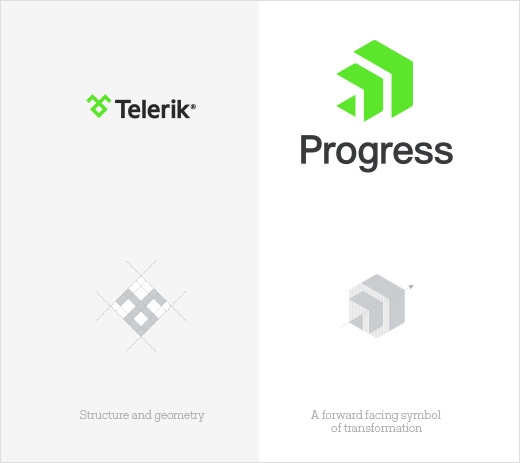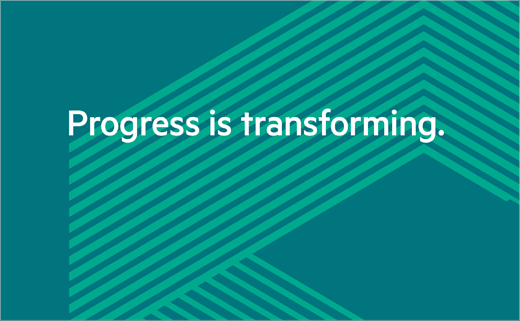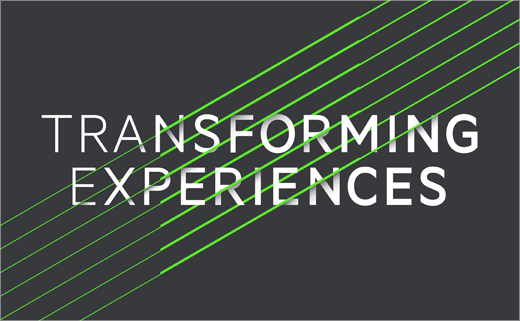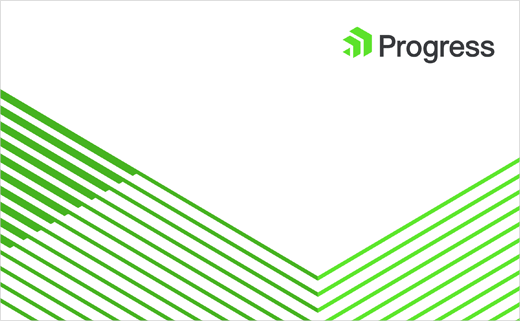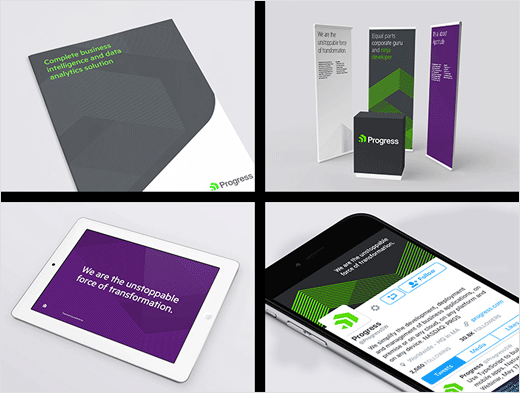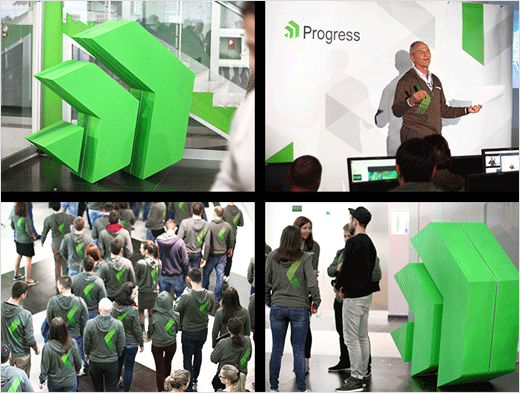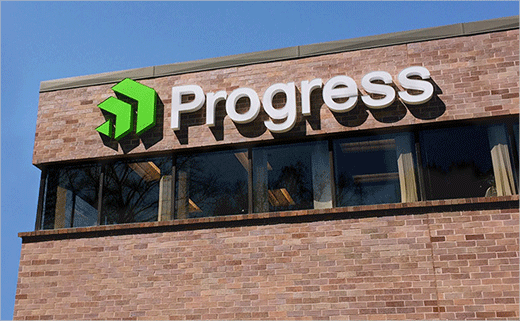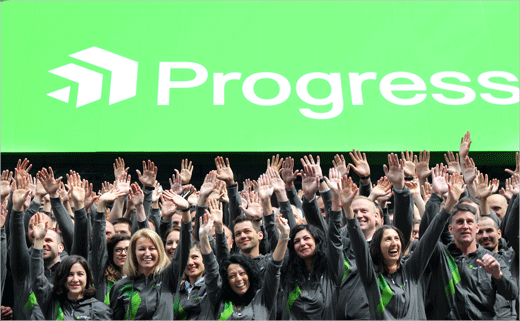 Moving Brands
www.movingbrands.com