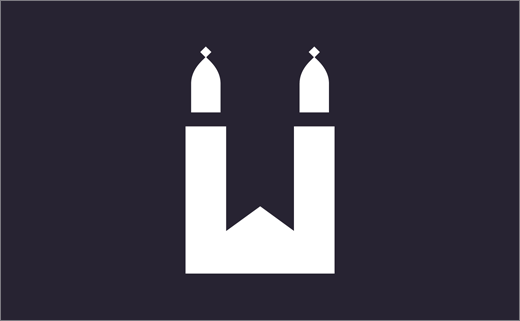 Moving Brands Gives Grossmünster Church a New Identity
Design agency Moving Brands has unveiled a new identity for Zurich's Grossmünster Church, said to be the birthplace of both the Swiss Reformation and the Zurich Bible.
Attracting tourists from around the world – those on a religious pilgrimage, and those who come to hear the Grossmünster organ or see the stained-glass windows by Augusto Giacometti and Sigmar Polke – the church's twin towers have been an icon of the city's skyline for over 800 years. As well as being a tourist attraction, the building also serves an active congregation from the local community.
The Grossmünster board therefore approached Moving Brands to help the church communicate to both these groups, so it could continue to create an attraction for visitors and a home for locals.
"We took for our creative springboard 'For God's sake do something brave!', the inspirational command of Huldrych Zwingli, the 16th century pastor of Grossmünster and father of the Swiss Reformation. Our story expresses the tensions and resonances of community, congregation, art, history and worship," explain the designers.
The colour palette, meanwhile, is said to have been influenced by the stained-glass windows. The typeface and typographic style, namely, GT Sectra by Swiss foundry Grilli Type, are suggested by the typography used in the Zurich bible.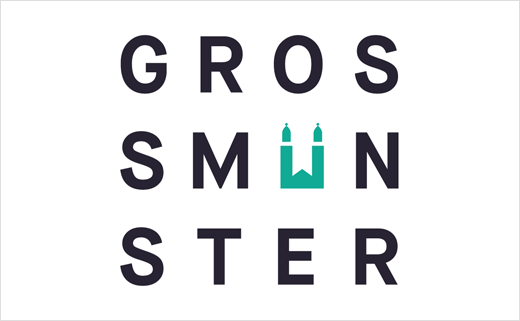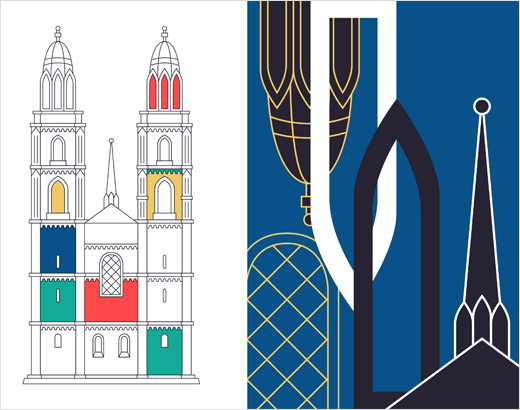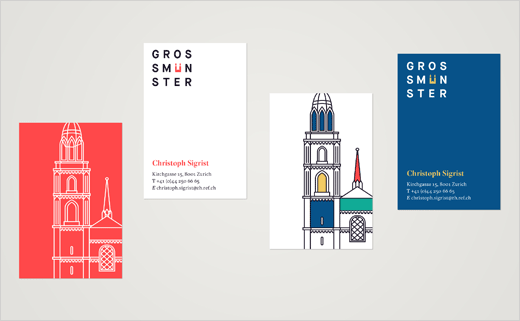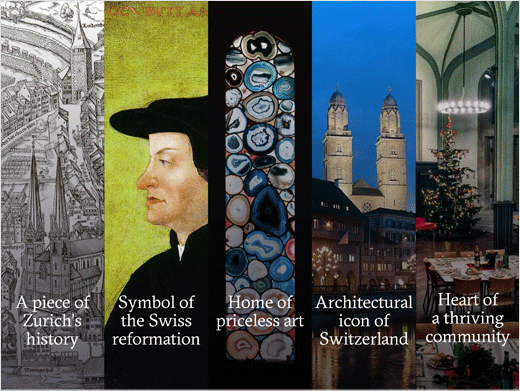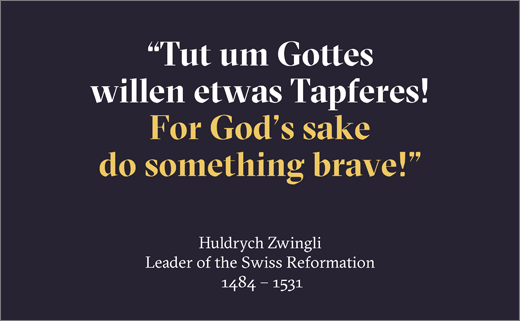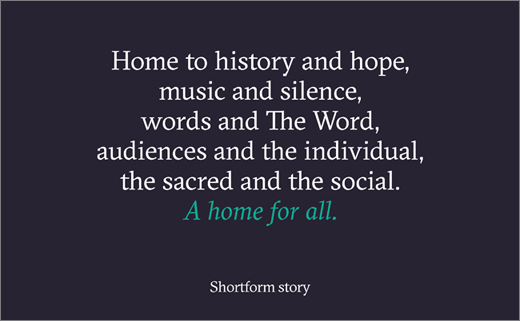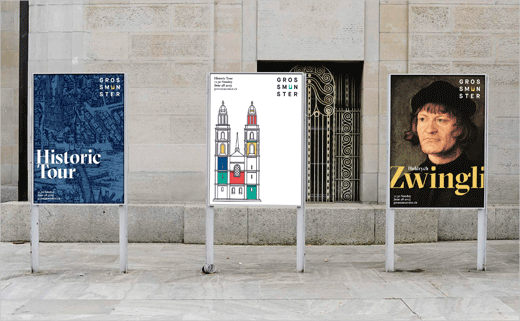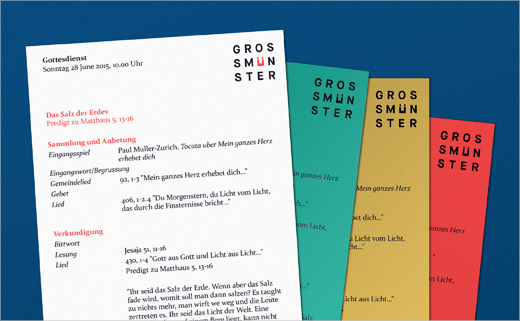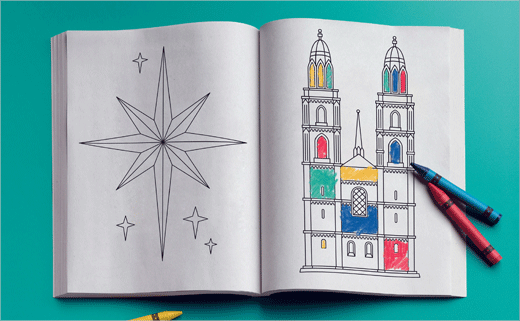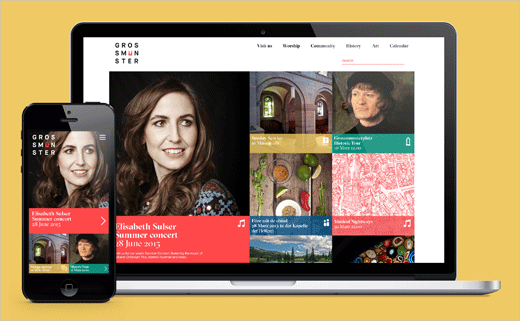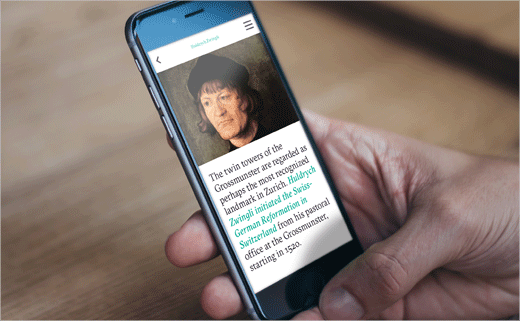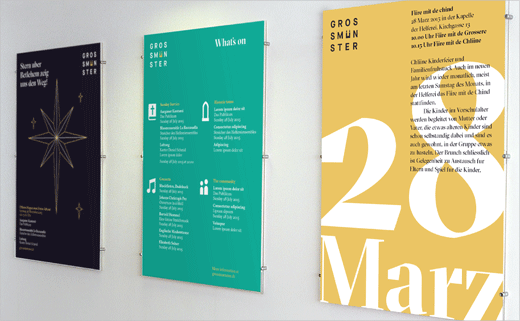 Moving Brands
www.movingbrands.com